Exclusive Details
Wendy Williams Spotted Smiling In First Photos Since Bombshell 'Financial Exploitation' Lawsuit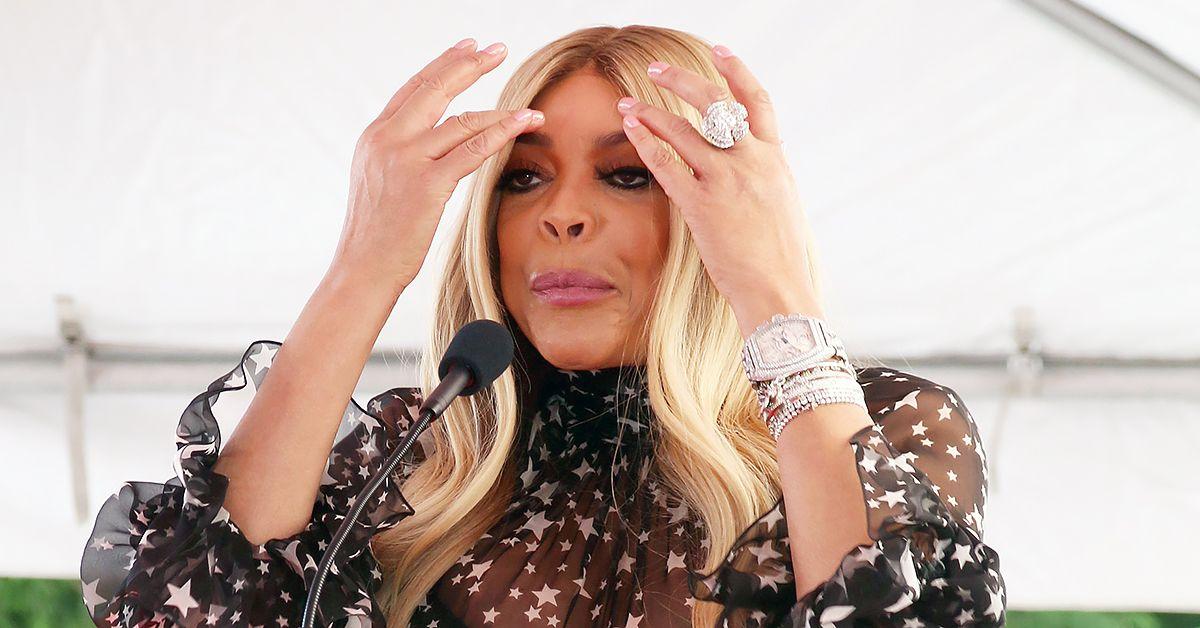 Wendy Williams decided to release photos of herself standing upright and in good spirits — in an attempt to show the world, she is doing fine and not being exploited by leeches despite her bank's claims.
Over the weekend, The Shade Room obtained exclusive photos of the talk show host relaxing inside an unknown apartment.
Article continues below advertisement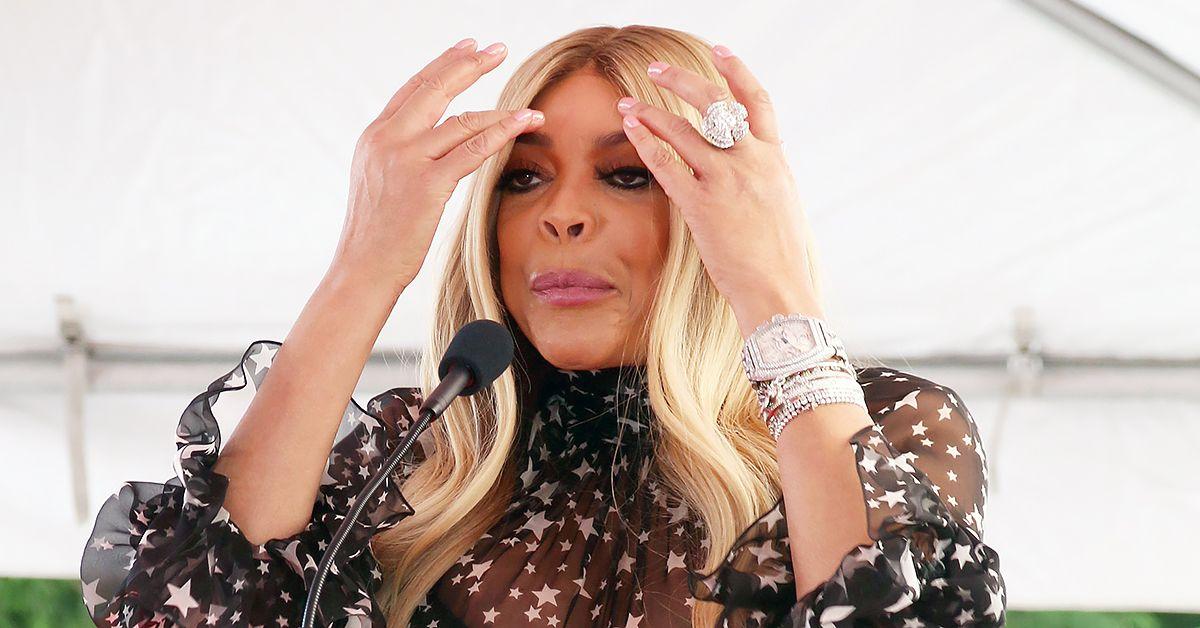 The 57-year-old entertainer was seen in 3 photos rocking a pair of short denim shorts with a black top that showed off her belly-button.
Article continues below advertisement
She finished off her look with a bunch of gold bracelets and a large diamond cross necklace. In one snap, Wendy is seen smiling while she stares away from the camera.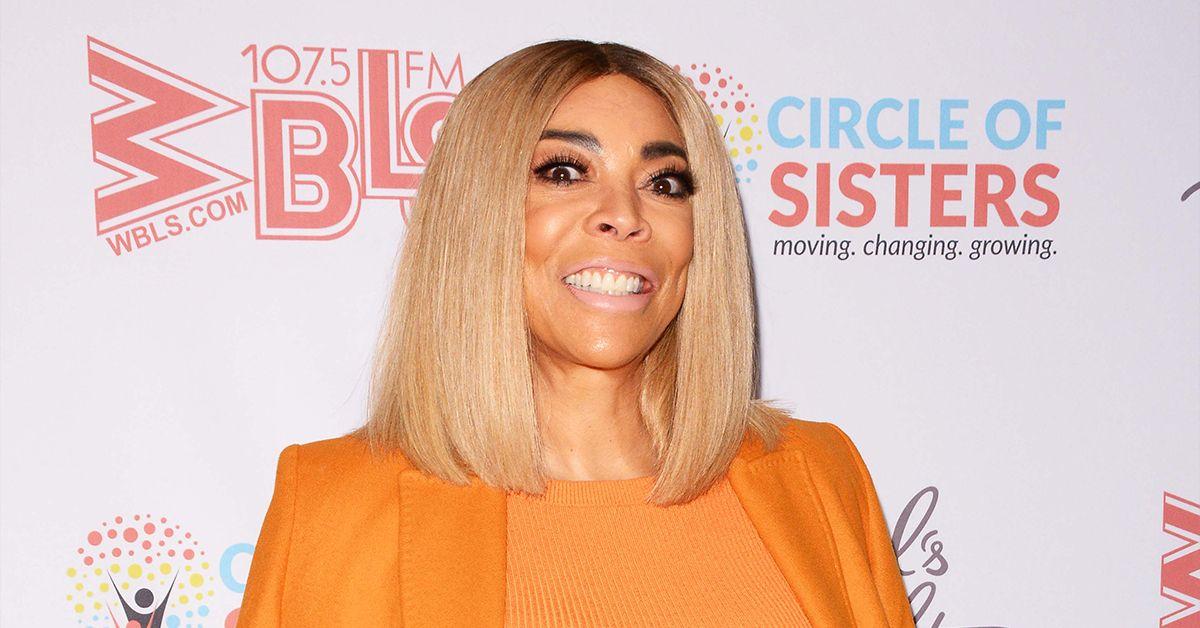 Article continues below advertisement
In another image, Wendy is seen watching television on a large sofa in the living room. There appears to be a baby play area next to her — which would be a clue that she is not staying at her apartment.
Wendy — while she is standing upright without the wheelchair she had been using for months — doesn't looks like the normal Wendy. The decision to take photos that look staged and leak them to the media is an interesting tactic, especially amid accusations people are trying to financially exploit her when she's in a time of need.
Article continues below advertisement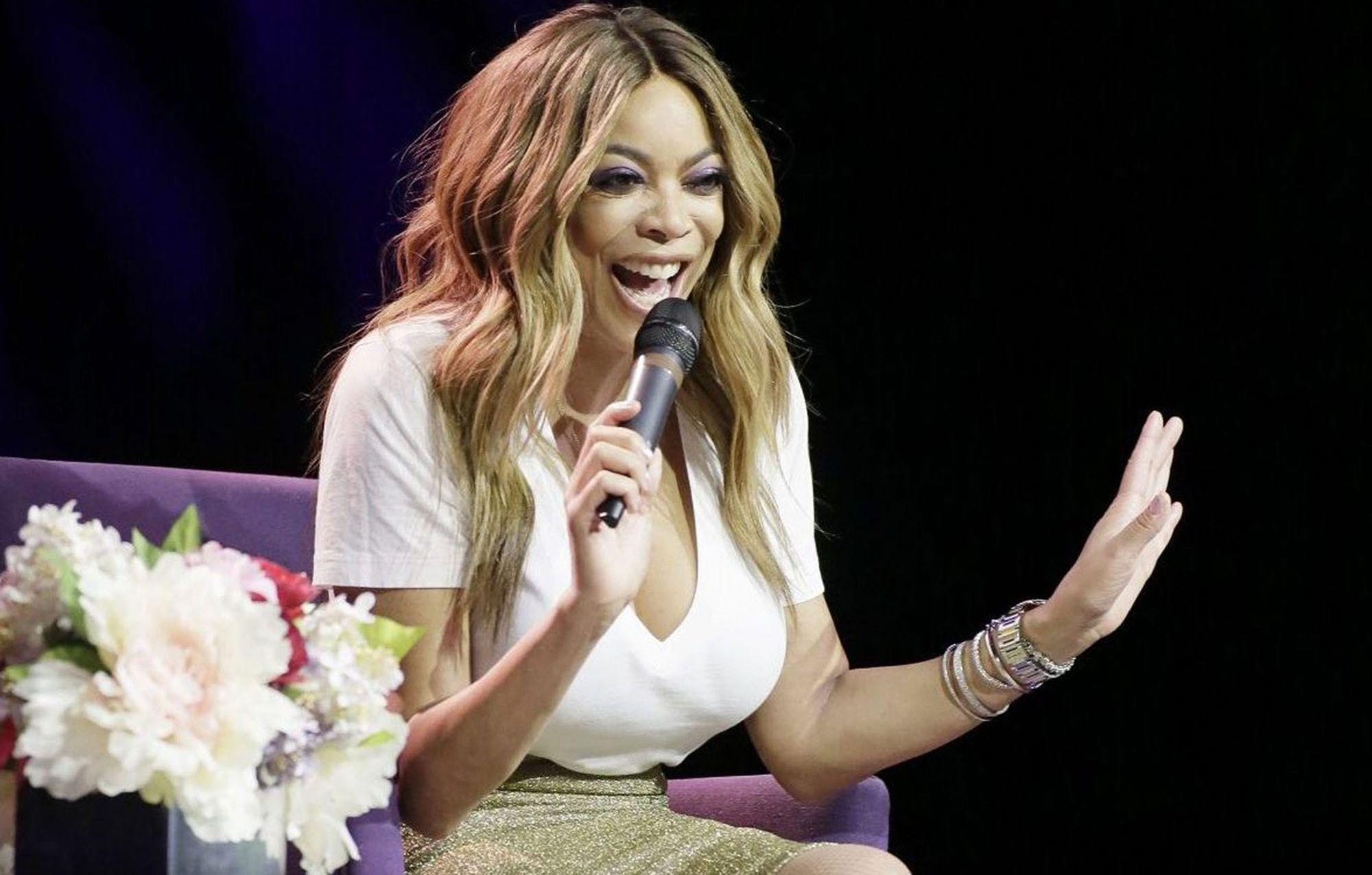 The star has been MIA from her talk show for months. Her producers claim Wendy has been dealing with medical issues and they are ready for her when she wants to return.
Article continues below advertisement
For her part, Wendy admits she is dealing with health problems but sources also claim she checked herself in for a voluntarily psychological evaluation last year. In the weeks after she was released from the hospital, Wendy was seen being pushed around in a wheelchair.
She has yet to make an official comment on when she returns to her talk show but sources say producers aren't waiting around. They have their eyes set on Leah Remini or Sherri Shepherd taking over permanently next season — despite their public claims.
Article continues below advertisement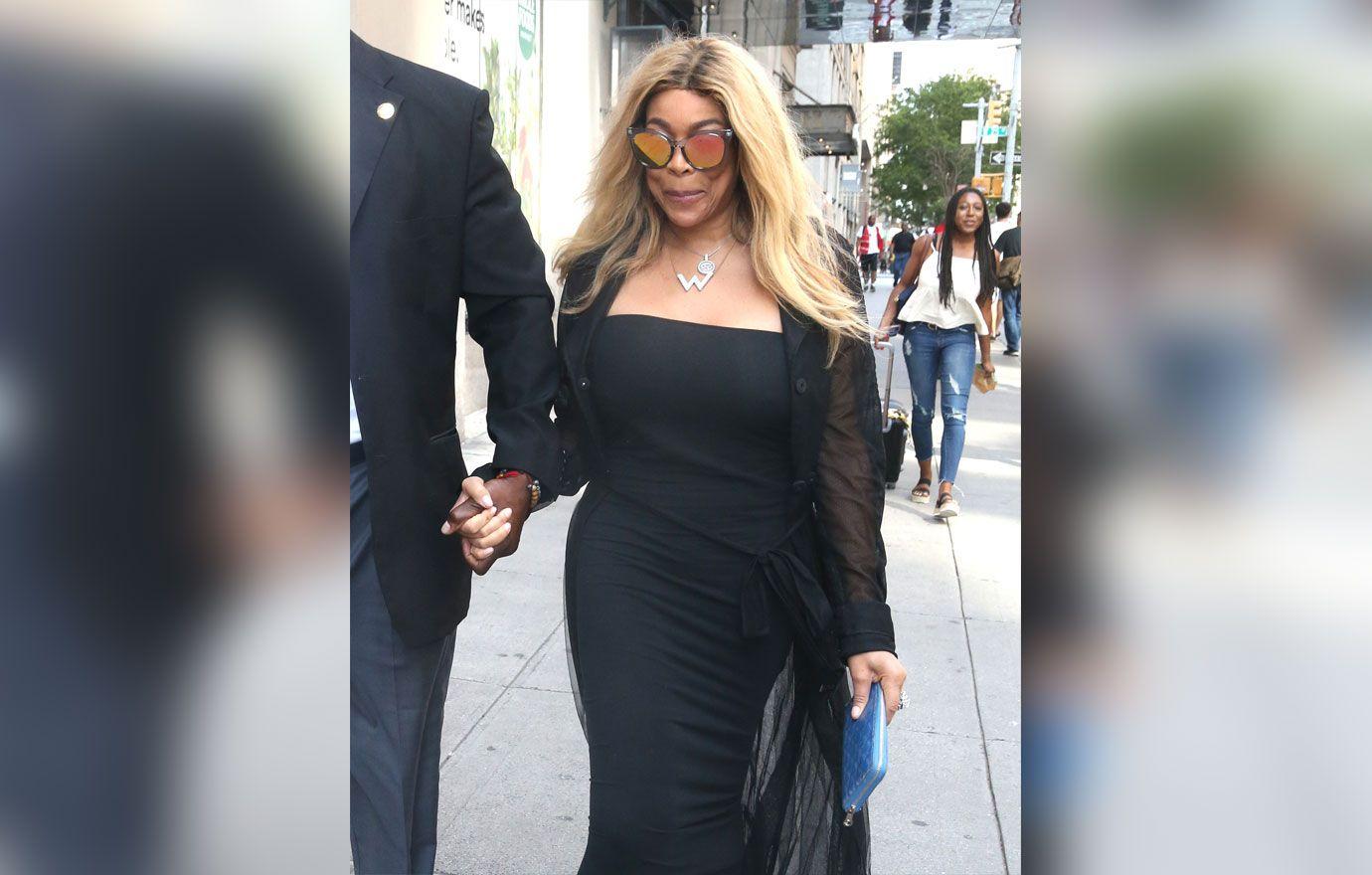 Earlier this month, Wendy filed a bombshell lawsuit against Wells Fargo accusing them of blocking access to her fortune. She claims the bank won't let her touch her millions because her former financial advisor Lori Schiller warned them she was not of sound mind.
Article continues below advertisement
The bank says they made their decision not only based on Schiller's advice but on friends of Wendy who came forward to tell them about potential leeches around Wendy.
Article continues below advertisement
A hearing has been set for this week where a judge will rule on Wendy's motion for an injunction.
Her lawyer released a statement over the weekend about the court drama. "Wendy wants the world to know that she strenuously denies all allegations about her mental health and well-being." her attorney said.
"Wendy had to unfortunately bring this action because Wells Fargo has refused to honor her Power of Attorney, granting her son authority to make inquiries to the bank on Wendy's behalf," the statement read. "Wendy further believes that all of the false narratives currently making the rounds derive from this source and she is saddened that she once considered this person a friend."