'Impractical Jokers' Star Joe Gatto's Reunites With Estranged Wife On Valentine's Day, Exes Spark Reconciliation Rumors After Split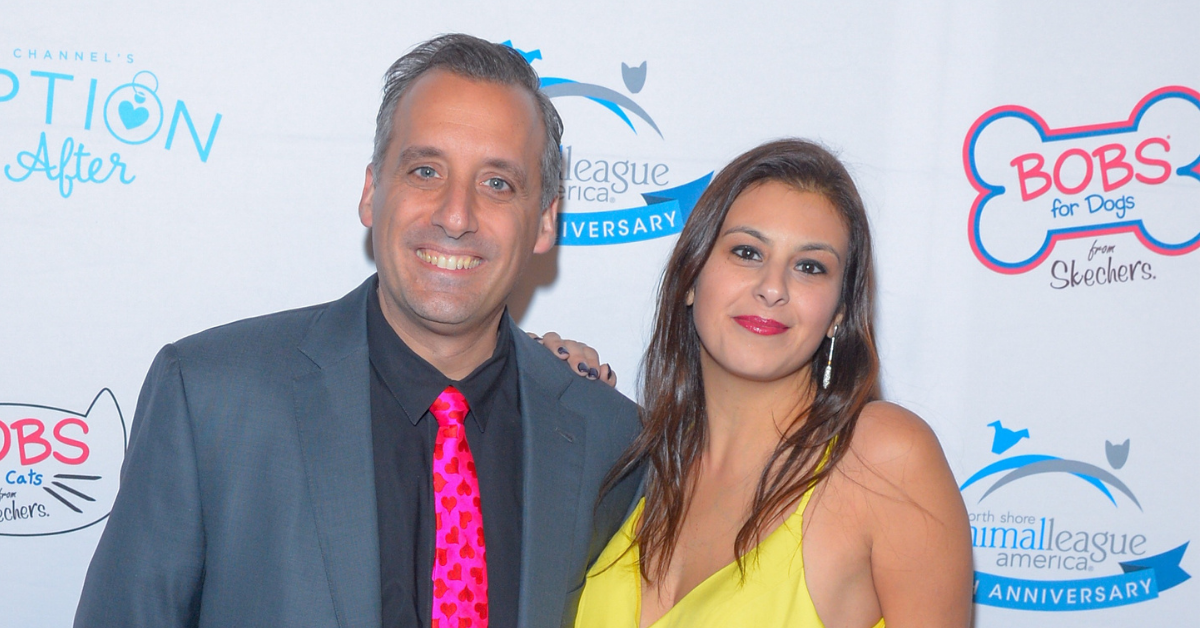 Joe Gatto's estranged wife, Bessy, has Impractical Jokers fans speculating that the former couple may be getting back together after she posted pictures of the pair together again — despite announcing their split and imminent divorce nearly two months ago.
Article continues below advertisement
The 45-year-old comedian and his 39-year-old ex were together on both Sunday and Monday, aka Valentine's Day.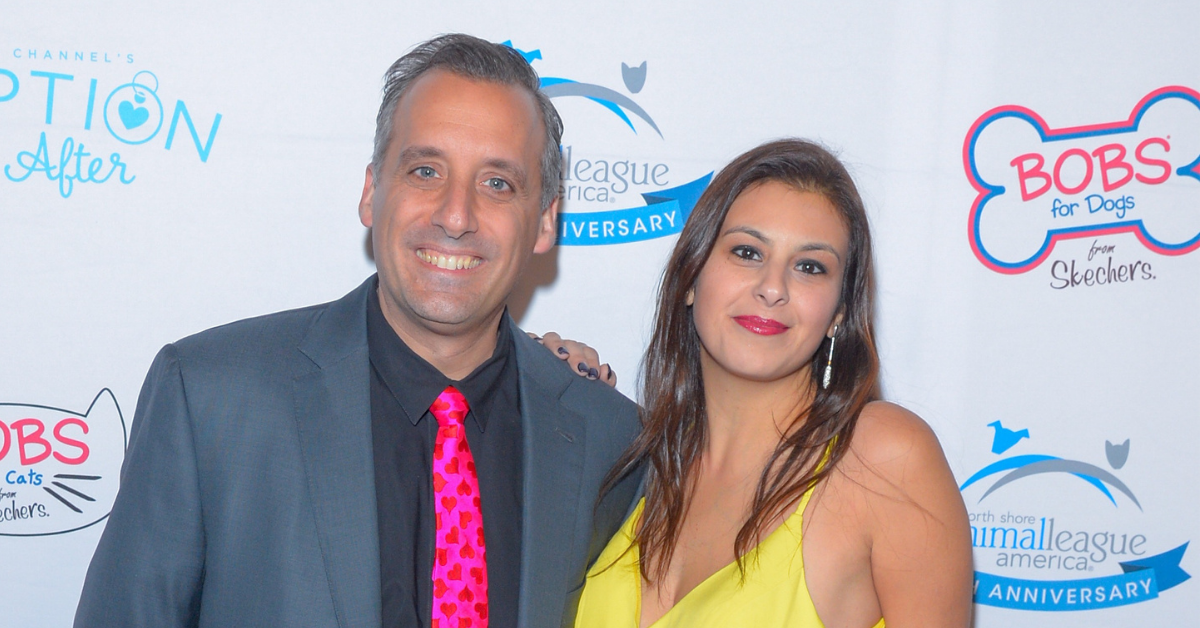 Article continues below advertisement
On Sunday, Bessy took their children – daughter Milana, 7, and son Remo, 4 – to watch Joe perform at one of his comedy gigs.
"That one time Remo did not want to get off the stage," she captioned the video of her kids on stage with their dad.
Article continues below advertisement
On Tuesday, Joe took to Instagram to reveal that he and his estranged wife took Milana to an Imagine Dragons concert the night before on Valentine's Day.
"What an amazing night," he captioned the selfie and videos showing the three of them at Monday night's show. "Thanks to the Imagine Dragons for giving our daughter her first concert experience."
"She was absolutely over the moon," he added. "As were her mom and dad to be there to see her jump and sing along like the little super fan she is. Unfortunately there was no DRUM SOLOOOOO!!!!"
Article continues below advertisement
Despite rumors that they may be reconciling, an insider familiar with the former couple's situation told Page Six that their reunion is nothing more than their attempt to peacefully co-parent their children.
"As Joe said in his post on New Year's Eve, he is focusing on co-parenting his children and that's exactly what they're doing," the source revealed Tuesday, clearing up any renewed romance rumors swirling around regarding the two.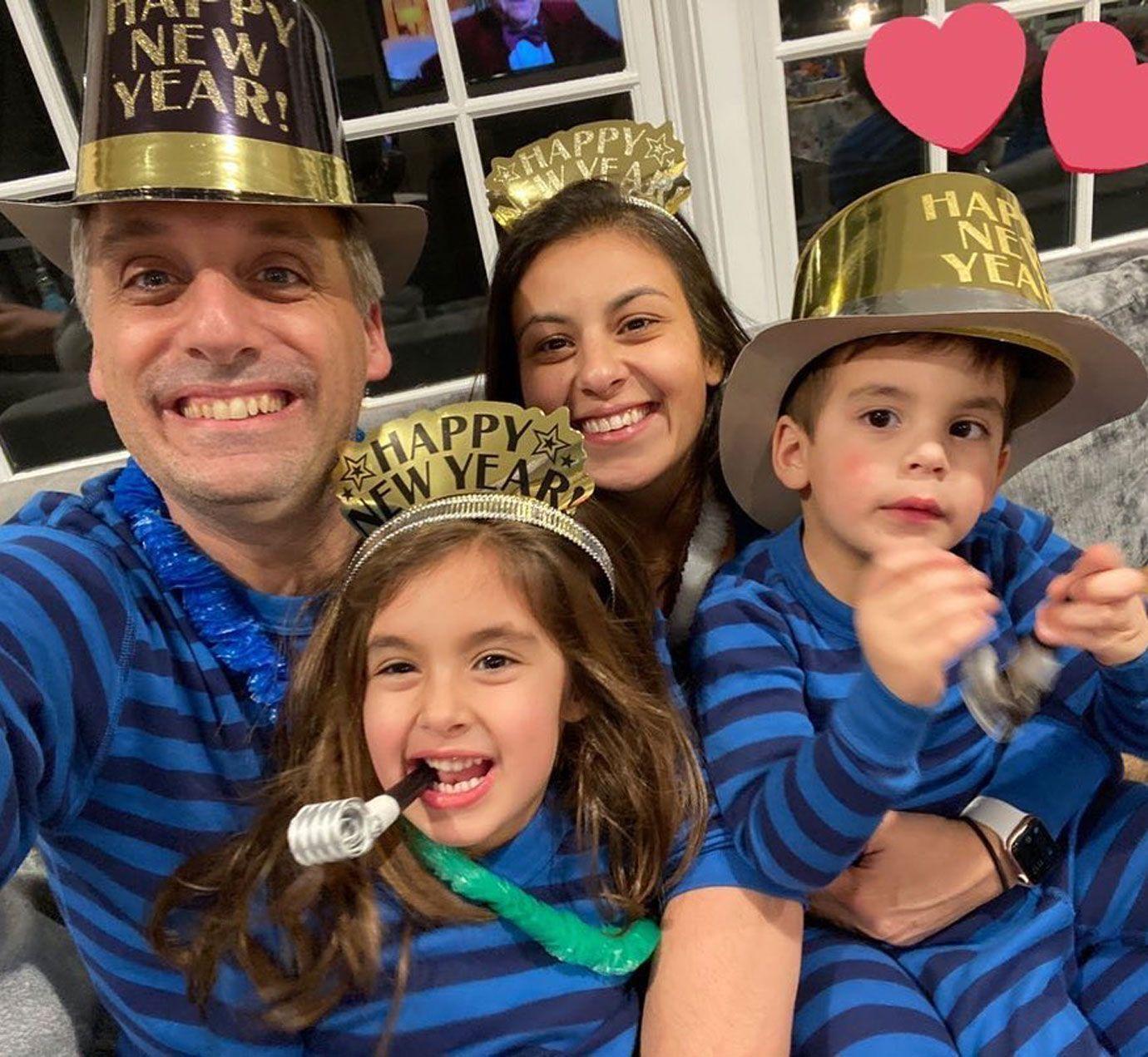 Article continues below advertisement
This is the first time Joe and Bessy have been spotted out and about together since the comedian announced he was not only leaving the popular comedy show, Impractical Jokers, but he was also leaving his wife.
"Sorry in advance for the long and more-serious-than-usual note below, I just wanted to let you all know that I will no longer be involved with Impractical Jokers," he revealed to Instagram on New Year's Eve.
"Alongside my friends, I've devoted a decade of my life to building this franchise and couldn't be prouder of what has been accomplished," he continued. "However, due to some issues in my personal life, I have to step away. Bessy and I have decided to amicably part ways, so now I need to focus on being the best father and co-parent to our two incredible kids."
Article continues below advertisement
Shortly after Joe broke the news on social media, Bessy took to the platform to confirm their breakup.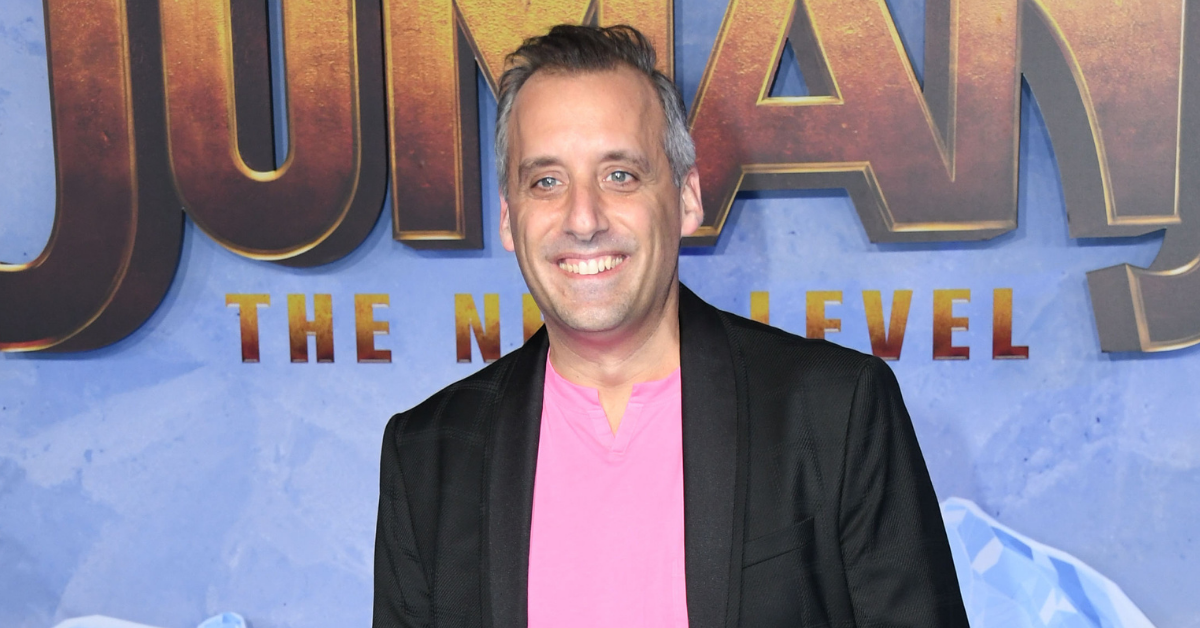 "Hi everyone. With love and respect, we have decided to separate," she wrote.
"Although we will no longer be a couple, we will always be a family to our beautiful kids and we look forward to co-parenting together. We ask that you please respect our privacy as we navigate this new chapter together."