Exclusive Details
Wendy Williams' Ex-Husband Kevin Hunter Sues Talk Show Producers For $10 Million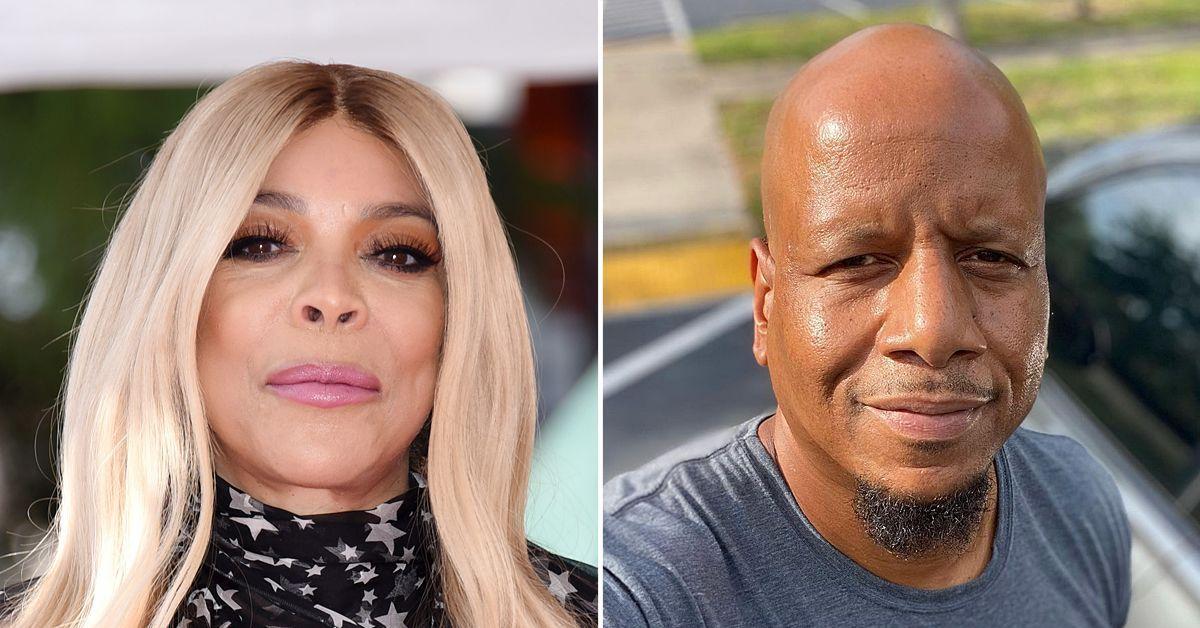 Wendy Williams' ex-husband Kevin Hunter is taking her show producers to federal court accusing them of wrongful termination.
According to court documents obtained by Radar, Kevin is suing the production company Debmar-Mercury along with execs Ira Bernstein and Mort Marcus.
Article continues below advertisement
The lawsuit was filed in New York court earlier today. The Shade Room was the first to report on the suit.
In the suit, Kevin explains Ira and Mort founded Debmar in 2004. In 2007, the company began negotiations with Williams and her husband for a six-week trial for a talk show.
Kevin says he represented his then-wife during the talks.
"[Kevin] was used to being behind the scenes of Williams' prior ventures and used his business knowledge and street smarts to negotiate a significant financial increase from the initial contract being offered to Williams," the suit reads.
Article continues below advertisement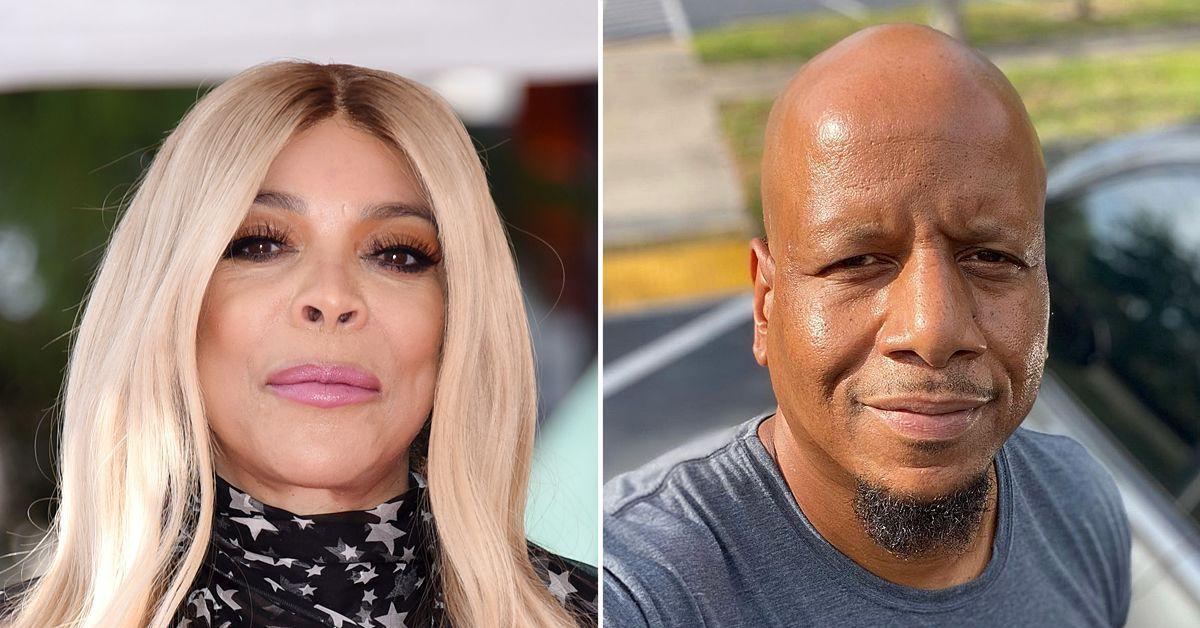 The talk show premiered in 2008 and was immediately a breakthrough hit. "The Wendy Williams Show dominated the 10 AM daily morning time slot, and to date, no network has been able to beat the Show at this time slot," the suit reads.
Kevin says he was instrumental to the show's success and planned most of the concepts and branding behind the show.
Kevin served as executive producer of The Wendy Williams Show from 2007 until 2019. He was asked to leave the show after Williams filed for divorce — due to him having an alleged affair with a woman named Sharina Hudson and having a love child.
Article continues below advertisement
In the suit, Kevin says he created Hot Topics and Shoe Cam, had the final say on guests, developed marketing plans and tours to boost rating in low market television areas, developed the relationship between the show and various media outlets, helped bridge the gap between the show and the African American community due to Debmar's lack of understanding the show's audience and hiring and developing security personnel and security planning for Williams.
Kevin lists a variety of other roles he claims to have had at the show.
In the suit, Kevin says he was wrongfully terminated in April 2019. "The termination of [Kevin] was based strictly upon [Kevin's] marital status and his impending divorce to the Show's host, ignoring all of the contributions that [Kevin] made to make the Show a success."
Article continues below advertisement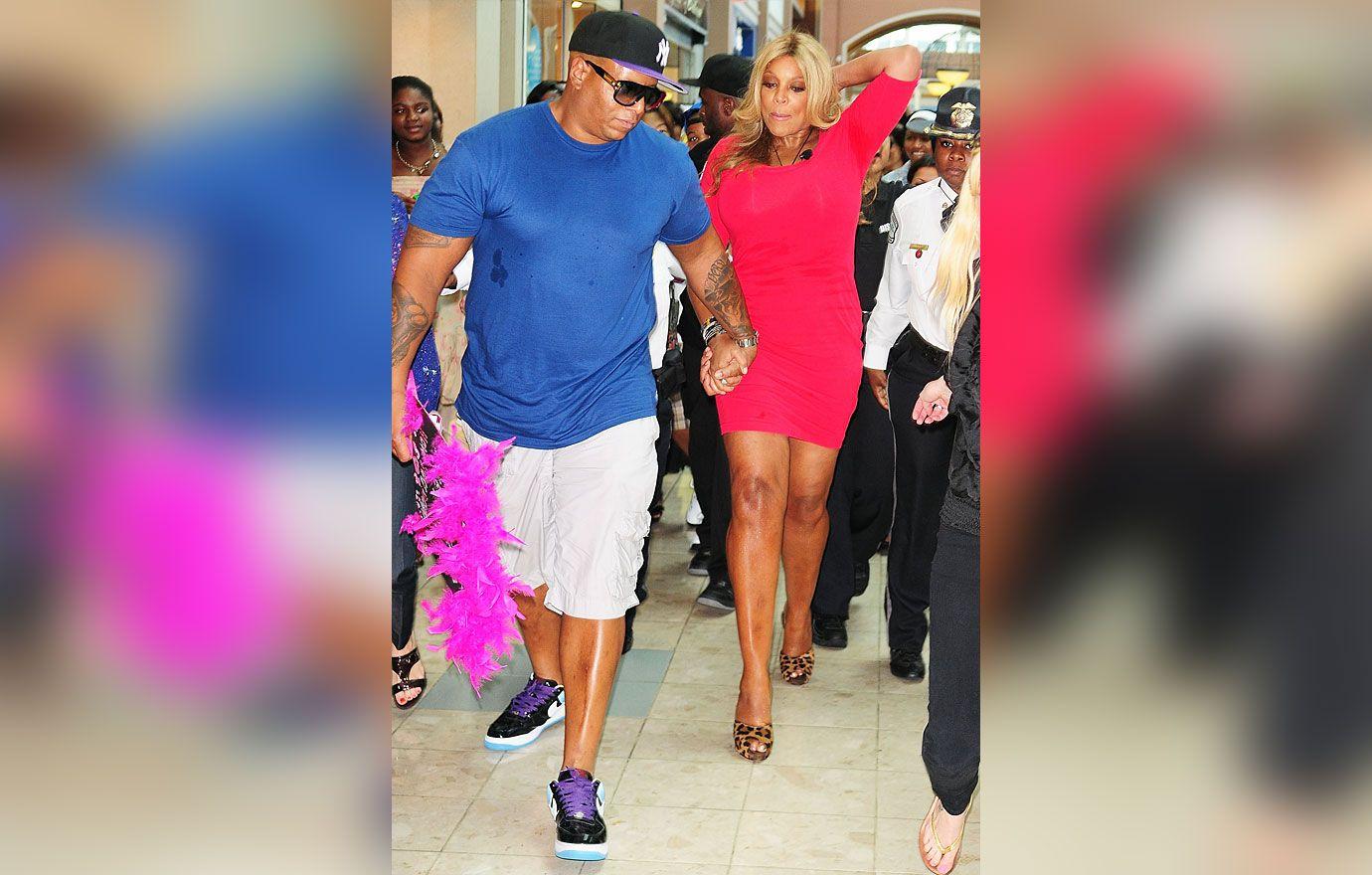 Article continues below advertisement
The suit says producers announced they plan to use many of the elements from Williams' show on the new show.
Kevin says the show never recovered after he left and they underestimated his value. He is demanding $7-$10 million in damages.