Jeff Zucker & Allison Gollust Spotted Sneaking Around Together Despite Losing Their Jobs Over Undisclosed Romantic Relationship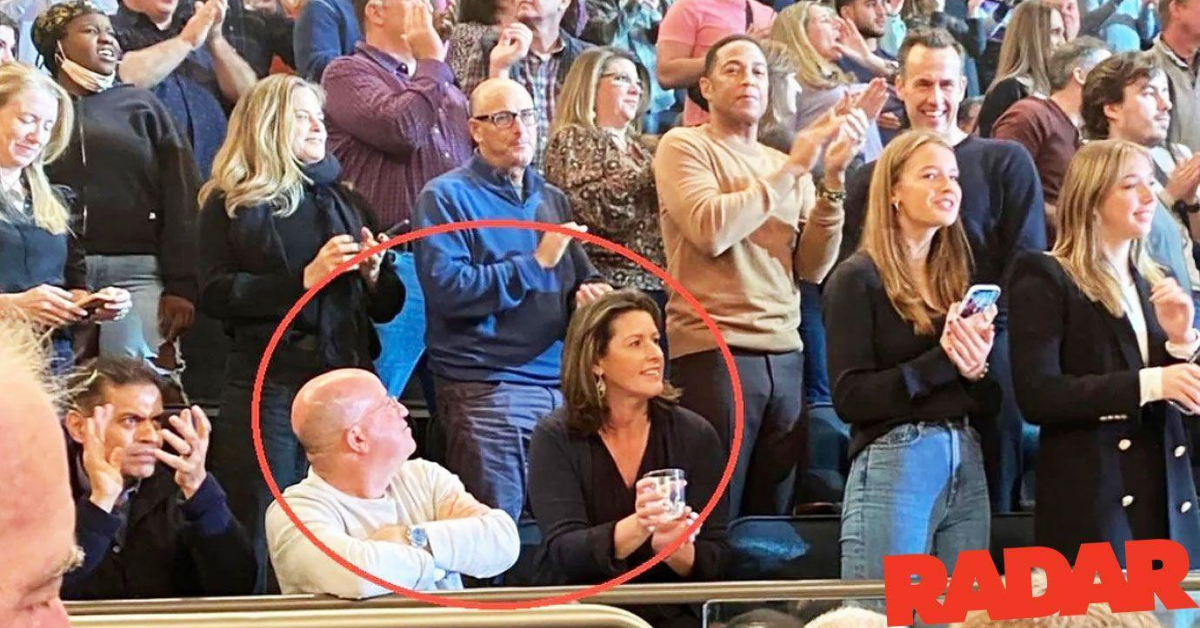 Lovers Jeff Zucker and Allison Gollust were recently spotted sneaking around together, despite the fact that their secret relationship is what led to them both losing their executive jobs at CNN.
According to photos obtained by Daily Mail, the two lovebirds have reportedly been continuing to see each other following the fallout from failing to disclose their romance to the proper people at their network.
Article continues below advertisement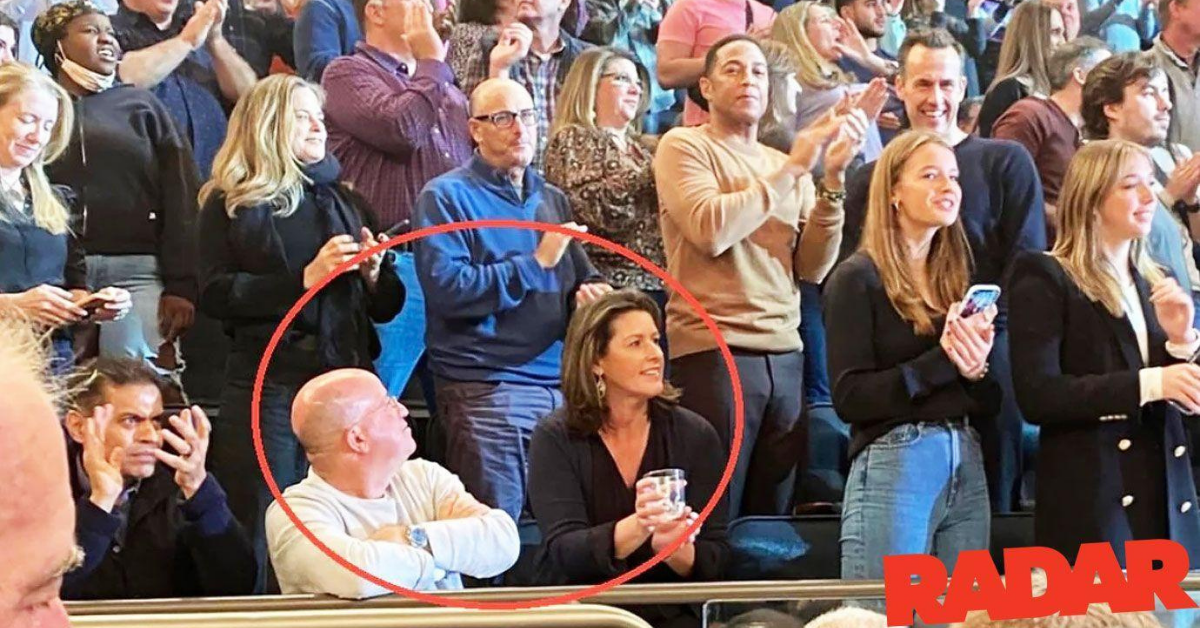 The photos obtained by the outlet, reportedly taken over a couple of days, show the two former network heads trying to travel discreetly between their Manhattan apartments without being seen, until ultimately being caught red-handed together in the backseat of a Lincoln SUV.
Gollust was reportedly seen arriving at Zucker's Manhattan pad last Tuesday and did not depart the apartment until four hours later. The 49-year-old former vice president and chief marketing officer was then seen at Zucker's apartment regularly over the next two days.
Most recently, on Monday, Gollust and Zucker were seen leaving his place around 5:30 PM, which is when they were finally spotted climbing into the same SUV.
Although the pair's relationship was allegedly an "open secret" for years, RadarOnline.com first broke the news of their romance in early January 2022. Less than one month later, Zucker abruptly announced his resignation as president of CNN.
Article continues below advertisement
"As part of the investigation into Chris Cuomo's tenure at CNN, I was asked about a consensual relationship with my closest colleague, someone I have worked with for more than 20 years," Zucker finally admitted in a memo to staff on Feb. 2, although not naming Gollust directly.
"I acknowledged the relationship evolved in recent years. I was required to disclose it when it began but I didn't. I was wrong," he continued. "As a result, I am resigning today."
Then, two weeks later, Gollust resigned from her executive role at CNN.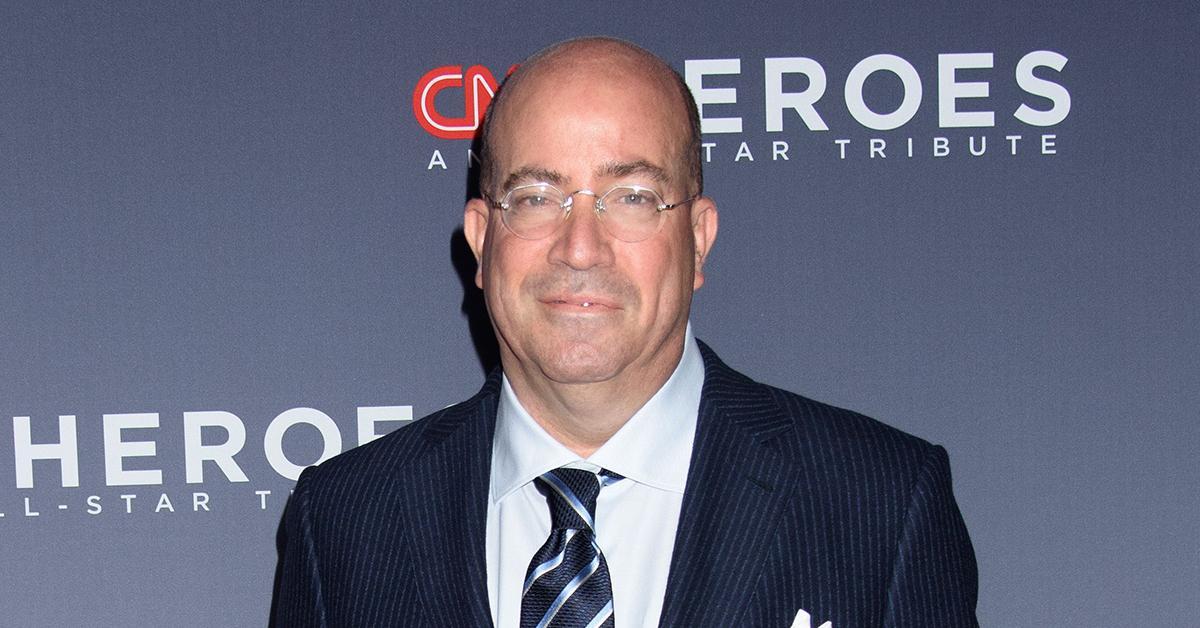 "It is deeply disappointing that after spending the past nine years defending and upholding CNN's highest standards of journalistic integrity, I would be treated this way as I leave," she wrote in her own resignation statement. "But I do so with my head held high, knowing that I gave my heart and soul to working with the finest journalists in the world."
On Monday, it was officially announced that Chris Licht – formerly of CBS – would be taking over Zucker's role as head of CNN come May.