Jeff Zucker To Be Replaced By Chris Licht As Head Of CNN Following Scandal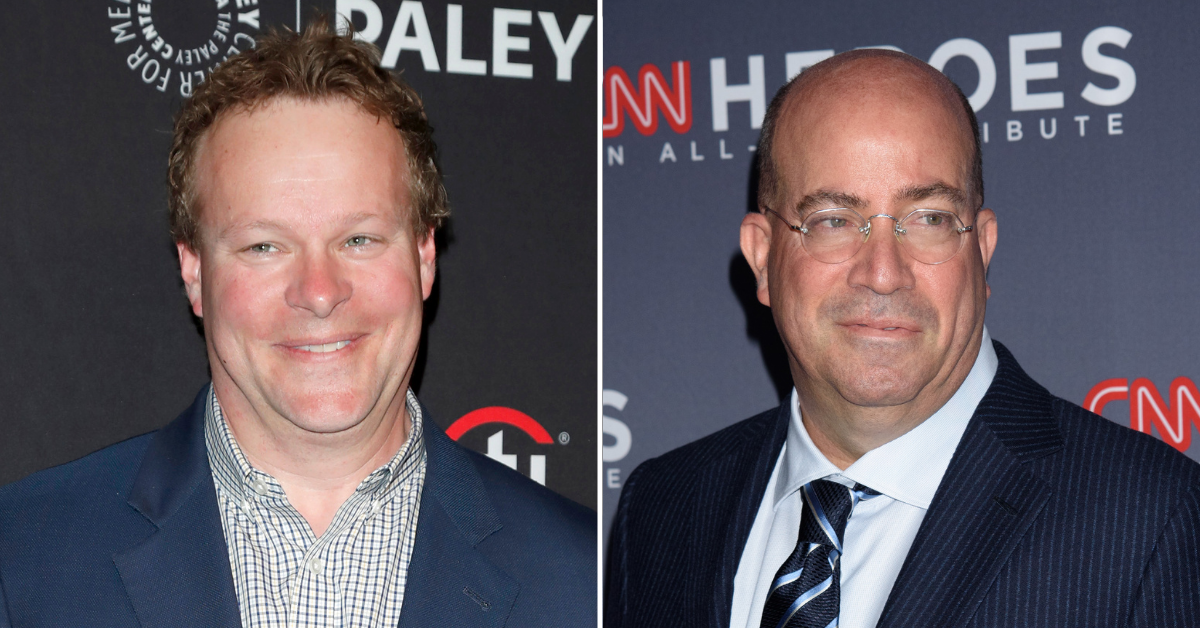 Chris Licht, who was previously a programming executive at CBS, has been selected to take over Jeff Zucker's role as head of CNN following his abrupt resignation in connection to his failure to disclose his relationship with fellow network executive Allison Gollust.
According to The Washington Post, Discovery Inc. – a mass media conglomerate set to take over WarnerMedia this spring – announced on Monday that they have selected Licht to run the news network once the deal is officially complete.
Article continues below advertisement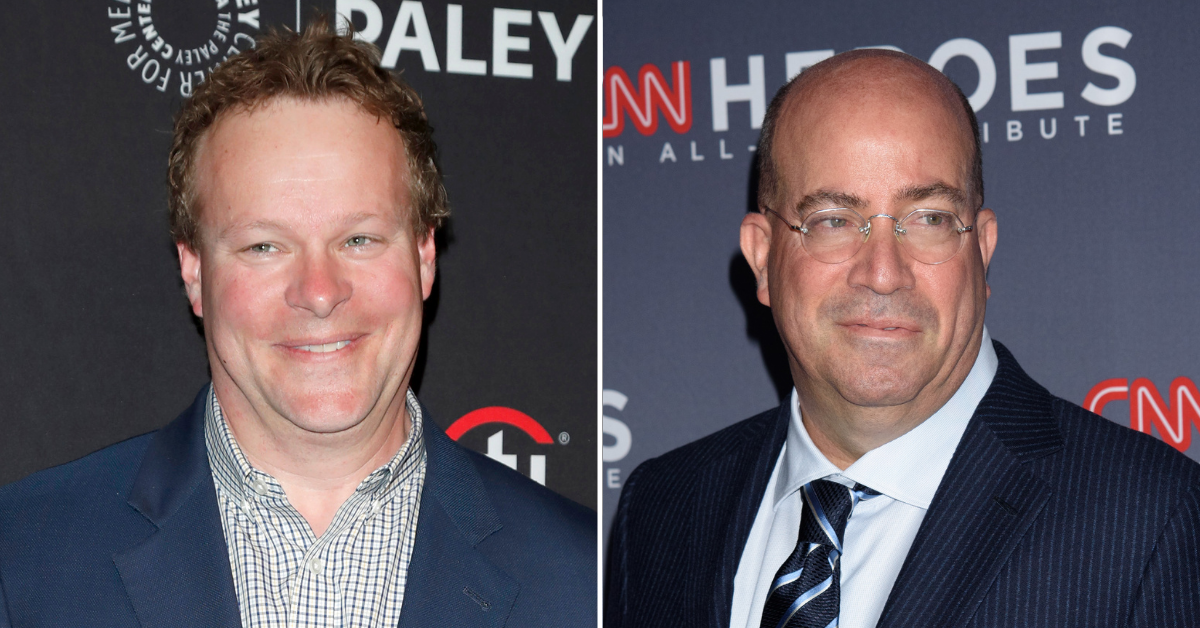 "Chris is a dynamic and creative producer, an engaging and thoughtful journalist, and a true news person," David Zaslav, future chief executive of the combined Warner Bros. Discovery, said in his recent announcement. "He is a highly principled individual who is trusted, hard-working and makes every organization stronger, more innovative, and more cohesive."
The shareholders of Discovery Inc. are reportedly expected to approve the merger of the two media conglomerates at a meeting on March 11, and then Licht is reportedly scheduled to start his new role as chairman and chief executive officer of CNN Global in early May.
Article continues below advertisement
Previously, Licht oversaw programs like The Late Show with Stephen Colbert for CBS. Prior to that, he also earned recognition at MSNBC for his role as co-creator and executive producer of Morning Joe.
Now, he will reportedly be tasked with helping the news network overcome a number of bombshell controversies that took place over the short span of just a few months.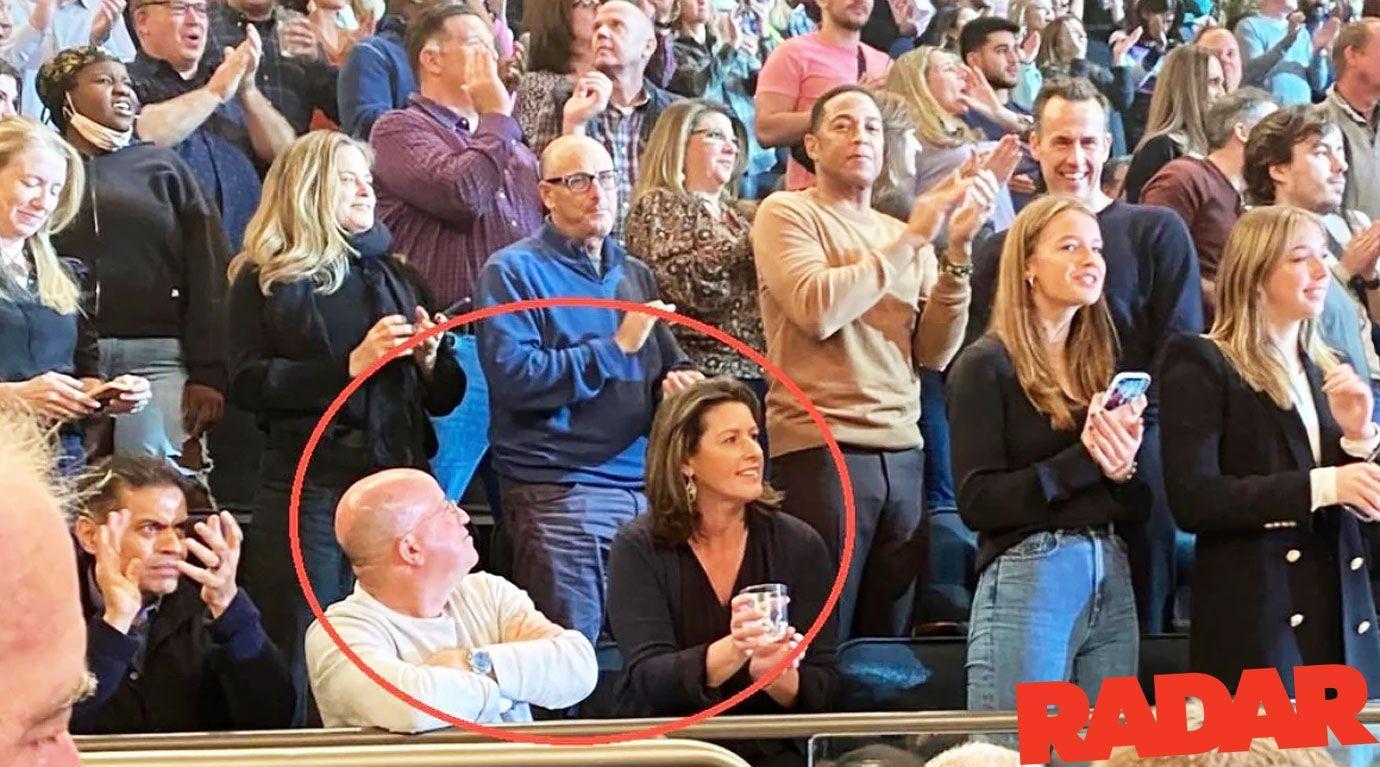 As RadarOnline.com reported, Licht's new role at CNN comes in the wake of Zucker's resignation on February 2 over his failure to disclose his relationship with Gollust – who also ultimately resigned from her job with the network on Tuesday, February 15.
Gollust acted as the network's Executive VP and Chief Marketing Officer prior to her resignation, which, like Zucker, was for violating company policy in failing to disclose their romantic relationship.
"As part of the investigation into Chris Cuomo's tenure at CNN, I was asked about a consensual relationship with my closest colleague, someone I have worked with for more than 20 years," Zucker shared in a memo to his staff less than one month after RadarOnline.com broke the news of the couples' affair.
"I acknowledged the relationship evolved in recent years. I was required to disclose it when it began but I didn't. I was wrong," he continued. "As a result, I am resigning today."