Wendy Williams Working On Multi-Million Dollar Podcast Deal Following Talk Show Cancelation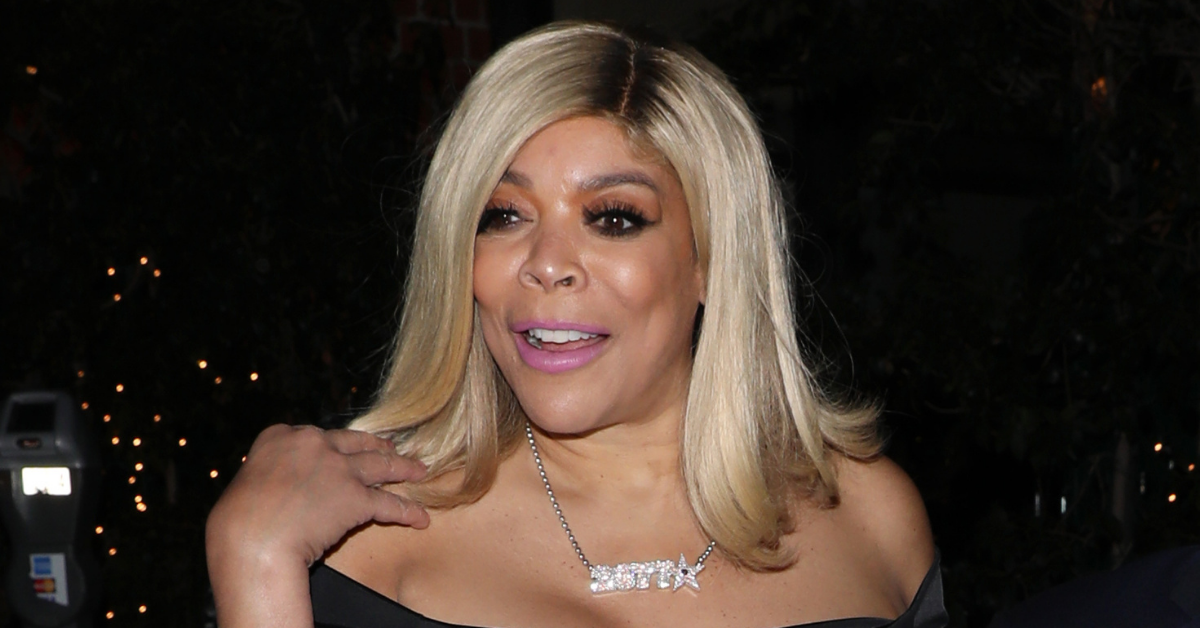 Wendy Williams is reportedly in the process of inking a multi-million dollar podcast deal with Spotify in the wake of her show's recent cancelation.
According to Fox Soul, the 57-year-old former Wendy Williams Show host is working on the upcoming deal and allegedly preparing to make an announcement about her new job soon.
Article continues below advertisement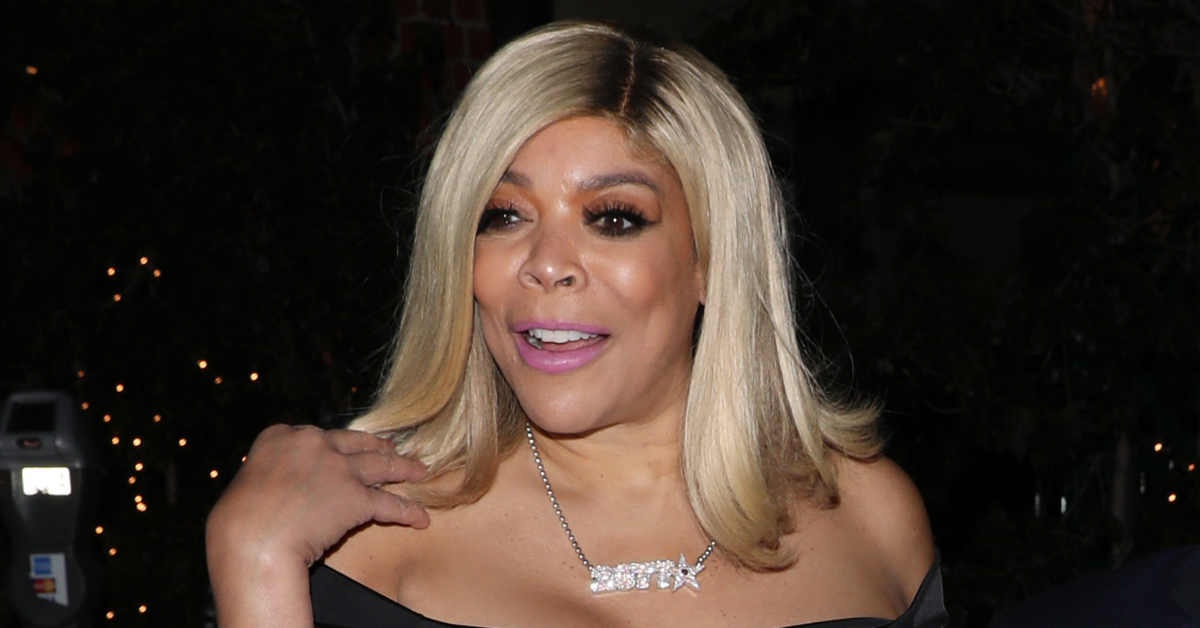 "Now, we know that Spotify gave Joe Rogan $100 million… I think that Wendy Williams is up to something and that's why she's not posting or anything," the show's host Al Reynolds said on Thursday. "I think this is a lead-up to a bigger announcement that we're going to see coming down the pipe on her newfound home."
Reynolds also said the rumor of Williams' alleged deal is the "word on the street," and emphasized the speculation of her Spotify deal further by calling them "the deep deep streets."
As RadarOnline.com recently reported, the murmurs of Williams' alleged multi-million dollar podcast deal come after it was revealed that Sherri Shepherd is set to take over The Wendy Williams Show as the new host. They will be changing the name to Sherri come Fall 2022.
Wendy has been absent from her syndicated show for the entire current season due to a number of different health problems. Following the announcement of Shepherd's takeover, RadarOnline.com is told that Wendy's former team has been desperate to prove their loyalty to the new host.
Article continues below advertisement
"Everyone is sucking up to Sherri and her team so they can keep their jobs. They are all desperately trying to prove their loyalty to Sherri," insiders told RadarOnline.com. "At the moment they are saying that the entire Wendy staff will be transferred over to Sherri's show, but there is no way Sherri isn't going to want to bring in her own people and replace them."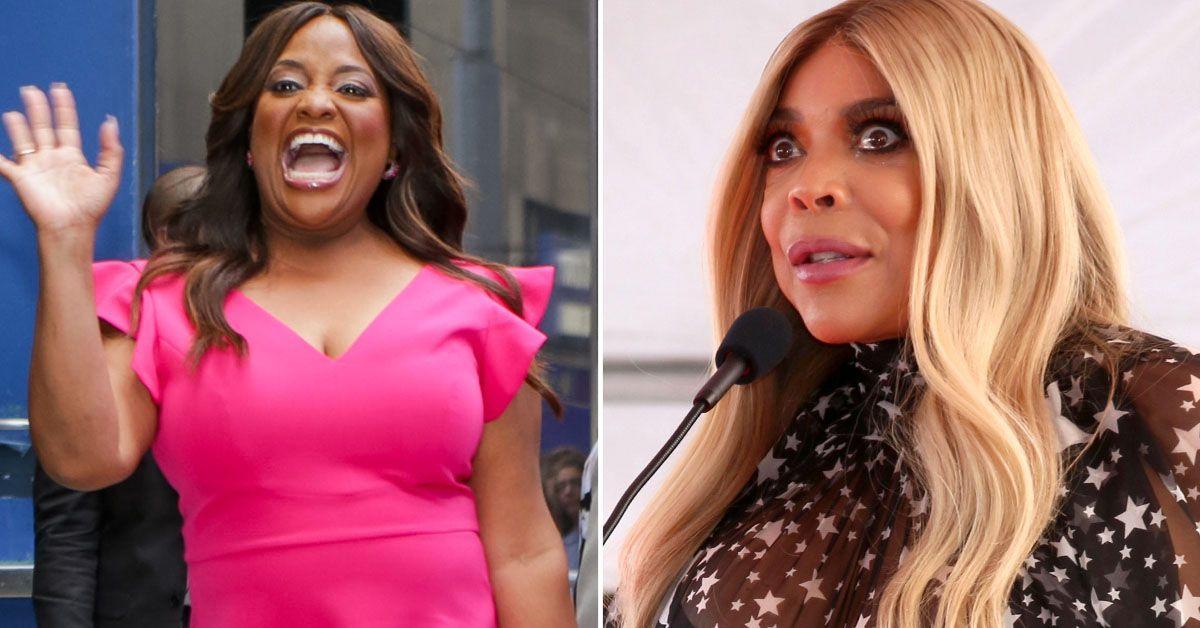 There have also been reports that Wendy is threatening to take legal action over the cancelation of her show and the launch of Sherri. "Wendy is on sick leave and has basically been fired. This isn't right and Wendy isn't going to take this," sources close to Wendy and familiar with her situation recently spilled to us. "She is considering legal action again her producers and is also deciding on what to do about Sherri Shepherd."
"Sherri was supposed to be a friend filling in for Wendy while she was sick, but instead, Sherri stabbed Wendy in the back. If anyone thinks Wendy is going to disappear without a fight they are a fool."