Canceled Wendy Williams' Merch Is On Sale, Everything Must Go Before Sherri Shepherd Takes Talk Show Over For Good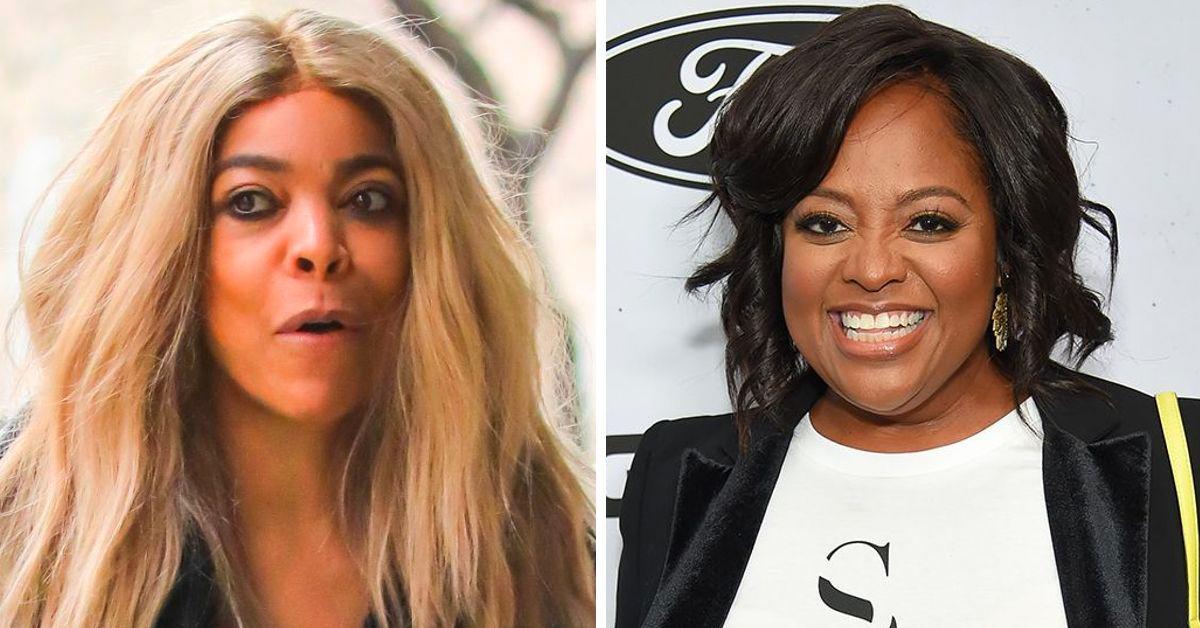 The Wendy Williams Show is desperately trying to get rid of all Wendy Williams' remaining merchandise in what is presumably a last-ditch effort to dump the products and make a little more cash before Sherri Shepherd takes over the talk show for good.
The show's online shop on Friday shows there are only four items left for sale, and each one is heavily discounted with the probable intent of getting rid of them faster.
Article continues below advertisement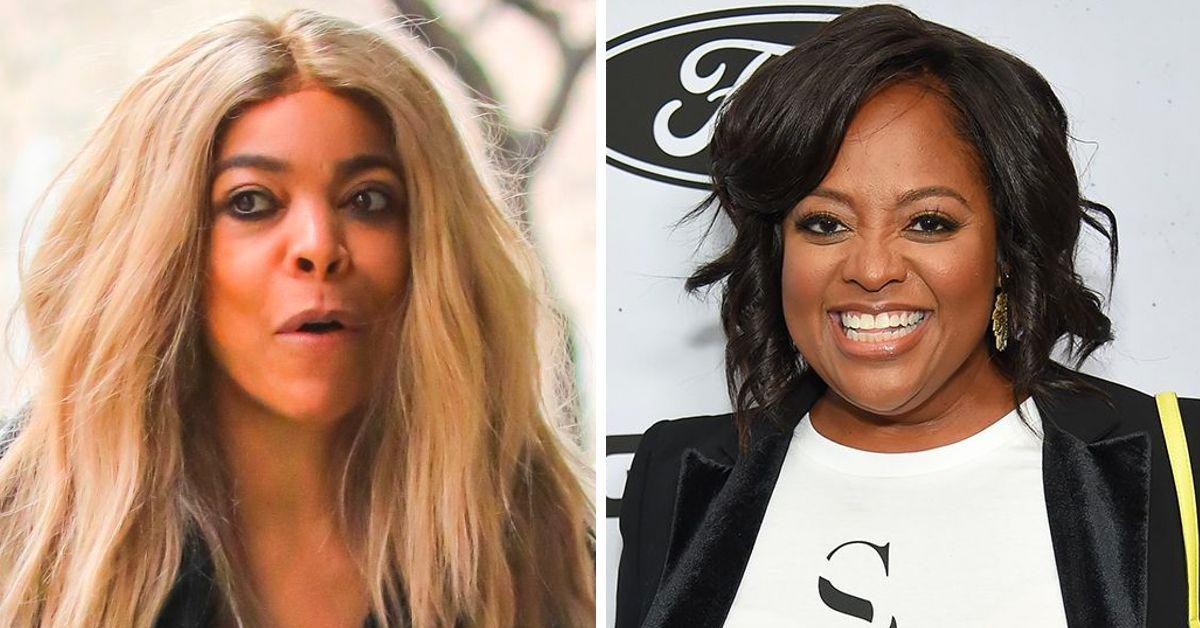 The items include two shirts, a fashion mask, and a light-up fan. All are 15%-20% off and are evidently selling fast because, just last week, there were as many as seven products available for purchase.
"TAKE ADVANTAGE OF OUR WINTER SALE!!! ALL ITEMS ARE DISCOUNTED -15% OR MORE! ORDER NOW WHILE SUPPLY LASTS!" it says immediately upon entering the website.
As RadarOnline.com reported, the company is most likely trying to sell the rest of her merch in anticipation of Sherri's upcoming takeover of The Wendy Williams Show.
Sherri's show, which will simply and eponymously be called Sherri, is slated to premiere in the fall. The new host is reportedly taking Wendy's former staff and that's not all.
Article continues below advertisement
"Everyone is sucking up to Sherri and her team so they can keep their jobs. They are all desperately trying to prove their loyalty to Sherri," insiders familiar with what's going on spilled to RadarOnline.com. "At the moment they are saying that the entire Wendy staff will be transferred over to Sherri's show, but there is no way Sherri isn't going to want to bring in her own people and replace them."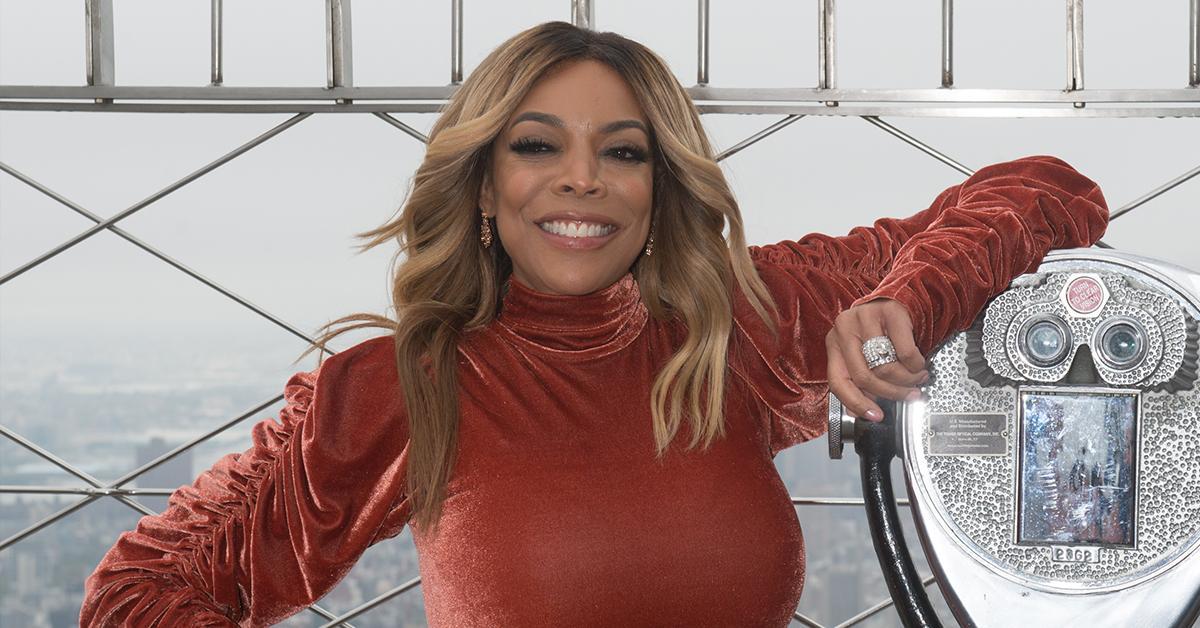 Despite Wendy getting the boot in favor of Sherri, the 57-year-old talk show host doesn't need to worry about lack of work because she is allegedly in the process of inking a multi-million dollar podcast deal with the streaming service giant Spotify.
"Now, we know that Spotify gave Joe Rogan $100 million… I think that Wendy Williams is up to something and that's why she's not posting or anything," Fox Soul's Al Reynolds said Thursday. "I think this is a lead-up to a bigger announcement that we're going to see coming down the pipe on her newfound home."