Wendy Williams' Return To TV Called Into Question As She's Deemed 'Uninsurable' Following Year-Long Health Struggle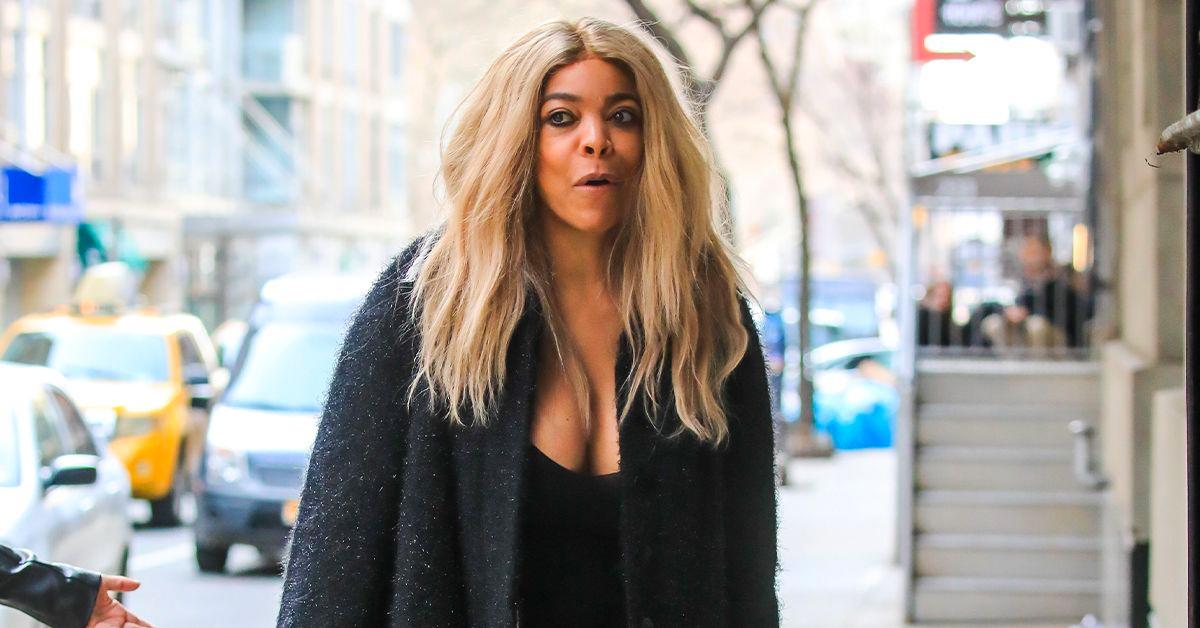 Wendy Williams' fans better not get too excited. Sources say the ailing talk show host will not be returning to TV, regardless of how she spins a possible comeback to the press.
Insiders with direct knowledge are shooting down her claims that The Wendy Williams Show will be making its return with her in the hot seat, claiming it's "logistically impossible."
Article continues below advertisement
As Radar reported, Debmar-Mercury, the production company behind the show, already announced Sherri Shepherd as Wendy's permanent replacement. Starting September, Sherri will have her own show, Wendy's time slot, her producers, and her popular Hot Topics segment.
"Where's she gonna go? It's done. Logistically, it won't work. Sherri has her time slots," a source told Page Six.
Wendy stirred up trouble when she appeared with Fat Joe on Instagram Live over the weekend, in which she said, she'll "absolutely" be returning to her show after a year-long absence due to a mysterious health struggle.
"I'm coming back to 'The Wendy Williams Show.' Absolutely. Absolutely," she told the rapper.
Article continues below advertisement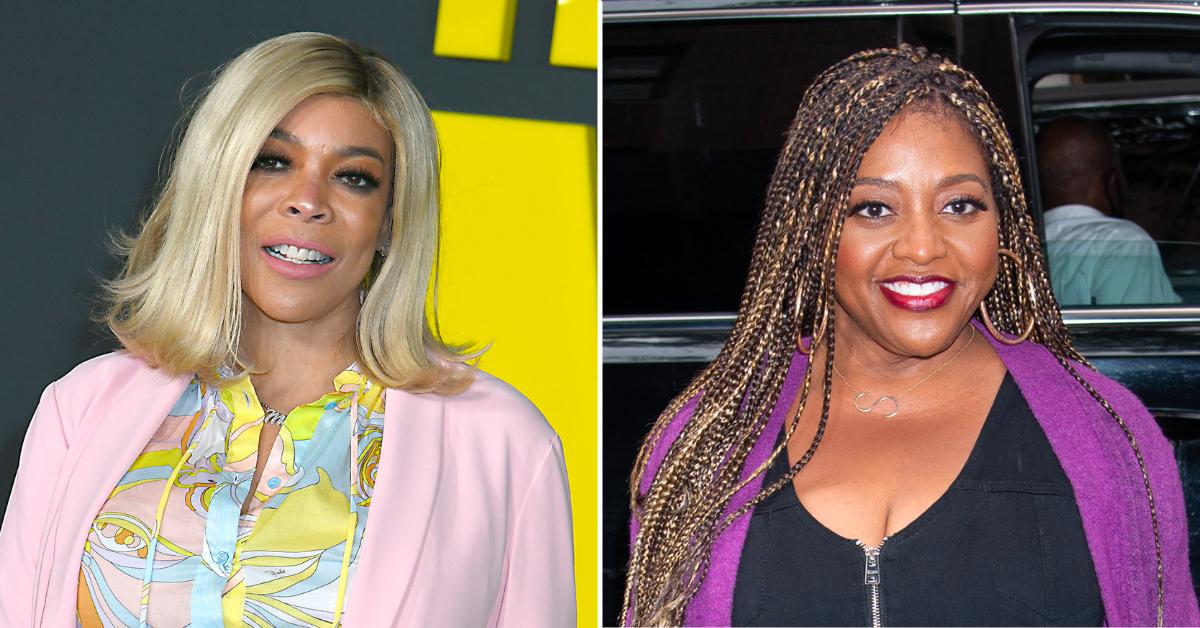 Fat Joe often appeared alongside Remy Ma as fill-in hosts for Wendy. The talk show host didn't hold back during her conversation with the musician, telling him how much she enjoyed watching him on her show and throwing a dig her replacement's way.
Article continues below advertisement
"I love everyone hosting it, but I have to say, I wish you only did that… I love you two or just her or just you," Wendy told Fat Joe.
When asked if she'd be turning into Sherri's show, the salty ex-host replied, "That's not really my thing… anyway, but I love being on my own show, and I love that people love to watch it all the time."
Article continues below advertisement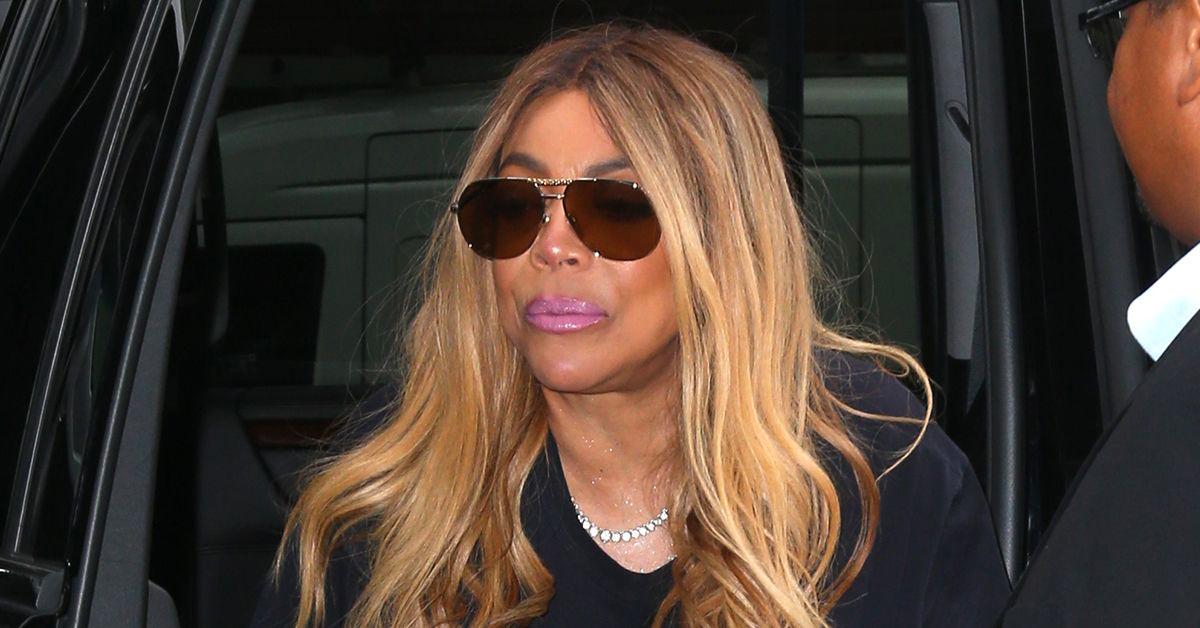 Debmar-Mercury apparently "is not happy" that Fat Joe interviewed Wendy without their knowledge or permission.
"He didn't give them a heads-up about it and she did not appear well. She didn't seem like she was all there. At times, she couldn't even complete a sentence," the insider told Page Six.
Article continues below advertisement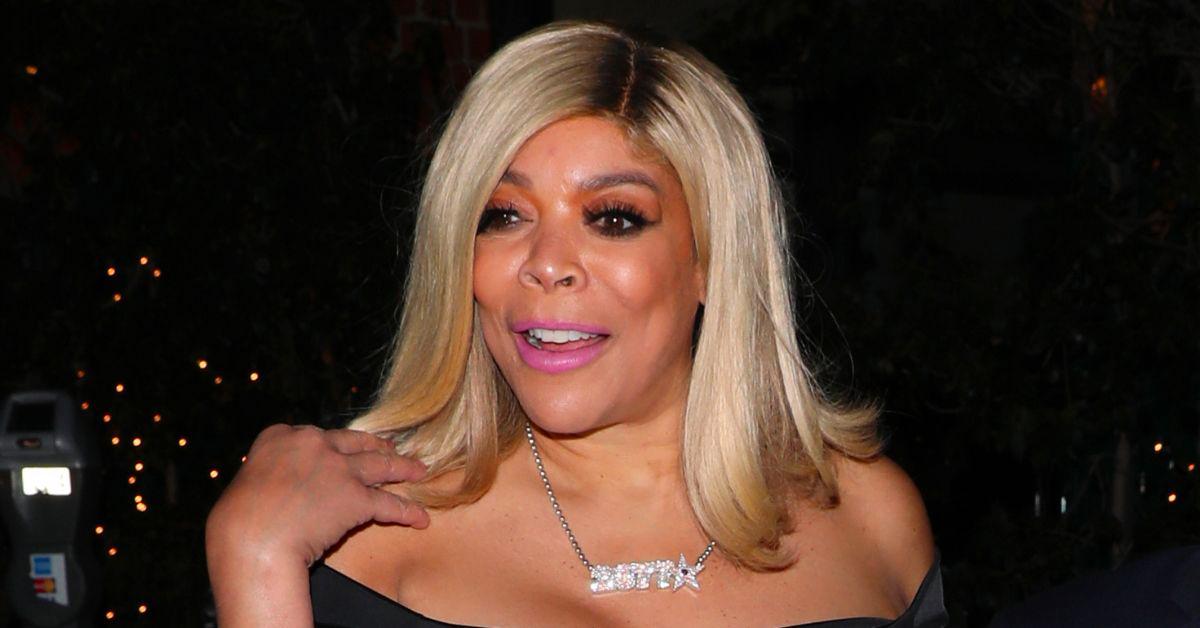 Labeling her Wendy as "uninsurable," the source claimed Wendy can physically not perform at the level she once could.
"She has not been able to consistently work… She did not have the mental and physical capacity to host her show," they alleged. "[Debmar] wanted her back more than anybody. They would've loved for her to finish out this chapter."
This isn't the first time that Wendy teased a comeback. Earlier this month, she went out for a Met Gala after-party where she ensured the crowd she'd be returning in the Fall.