HACKED! Russian Radio Station Owned By Putin's 'Favorite Oligarch' Plays Ukrainian Anthems, Swiftly Pulled Off Air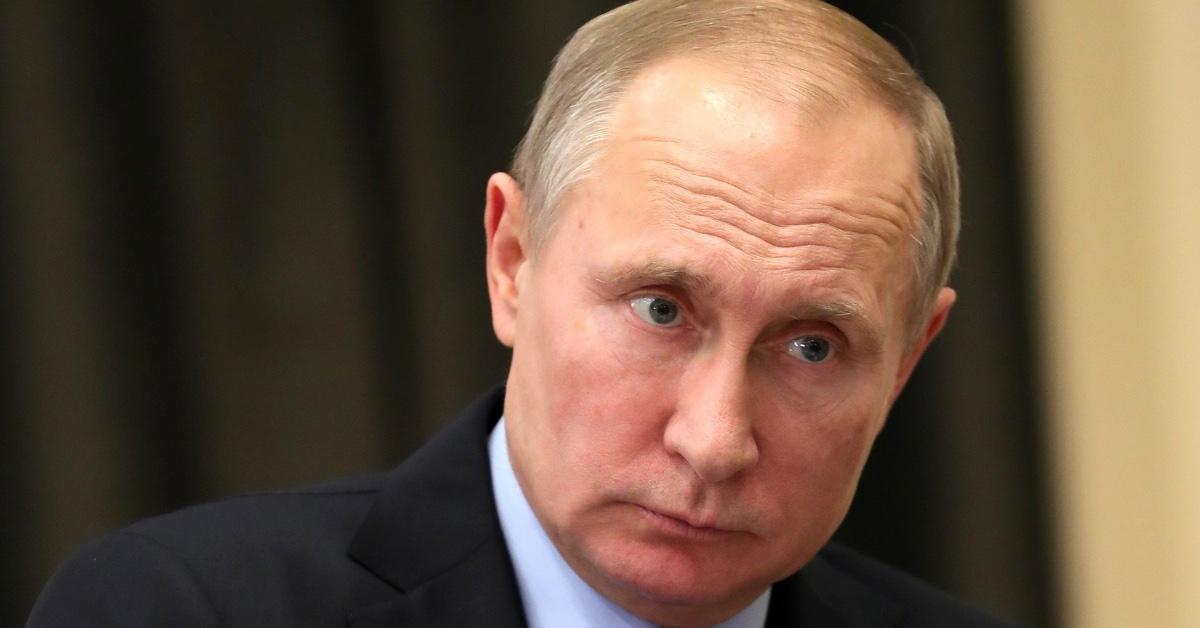 Listeners were in for a surprise on Wednesday when a Russian radio station owned by one of President Vladimir Putin's "favorite oligarchs" was taken over by hackers.
Kommersant FM, run by 68-year-old Russian businessman Alisher Usmanov, was broadcasting their lunchtime news bulletin when things went awry.
Article continues below advertisement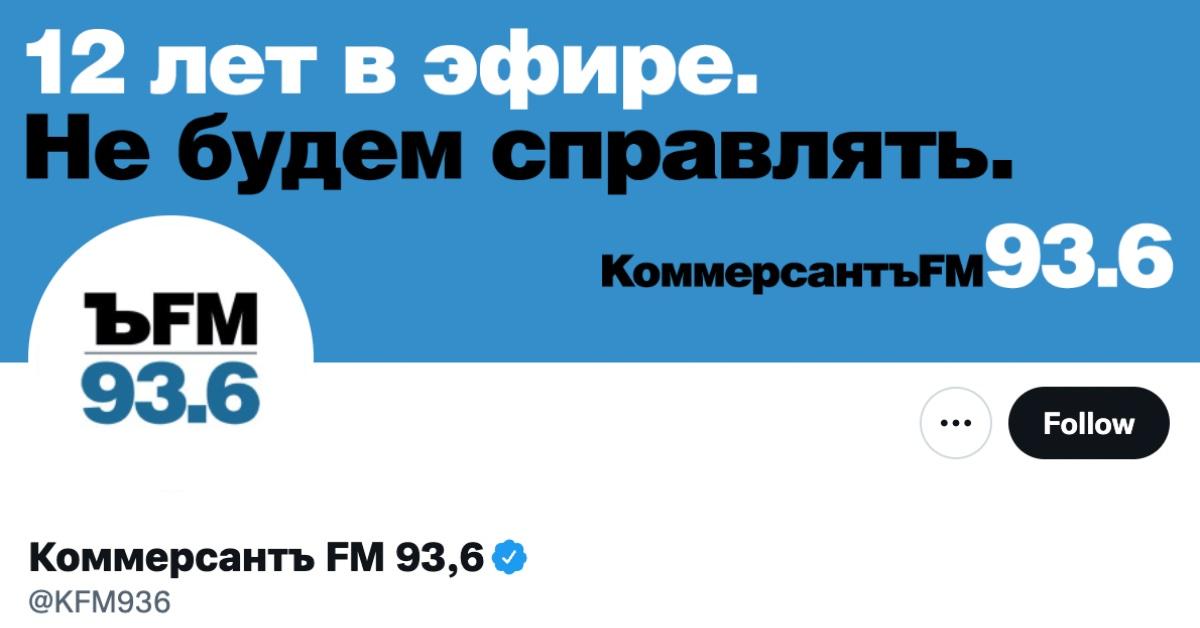 The normally-scheduled program was interrupted and segued into Oh, the Red Viburnum in the Meadow, a patriotic song written in 1914 to pay tribute to the Sich Riflemen, a Ukrainian military unit that fought in World War I.
It was followed up by Ukraine's national anthem and I Don't Need War by the Russian rock band Nogu Svelo.
BBC's Francis Scarr reported about the on-air incident this week.
Article continues below advertisement
"Midway through a news bulletin not long ago, patriotic Ukrainian song Ой у лузі червона калина started playing," he wrote, adding, "Russian radio station Kommersant FM has been hacked and is currently playing Ukrainian and anti-war songs."
Editor-in-chief of Kommersant FM, Alexey Vorobyov, revealed the radio station was working to figure out who breached their channel after pulling it off the air swiftly.
"We really were hacked," Vorobyov told Tass news agency. "Technical specialists are now finding out the origin of this attack, trying to do something with the internet stream."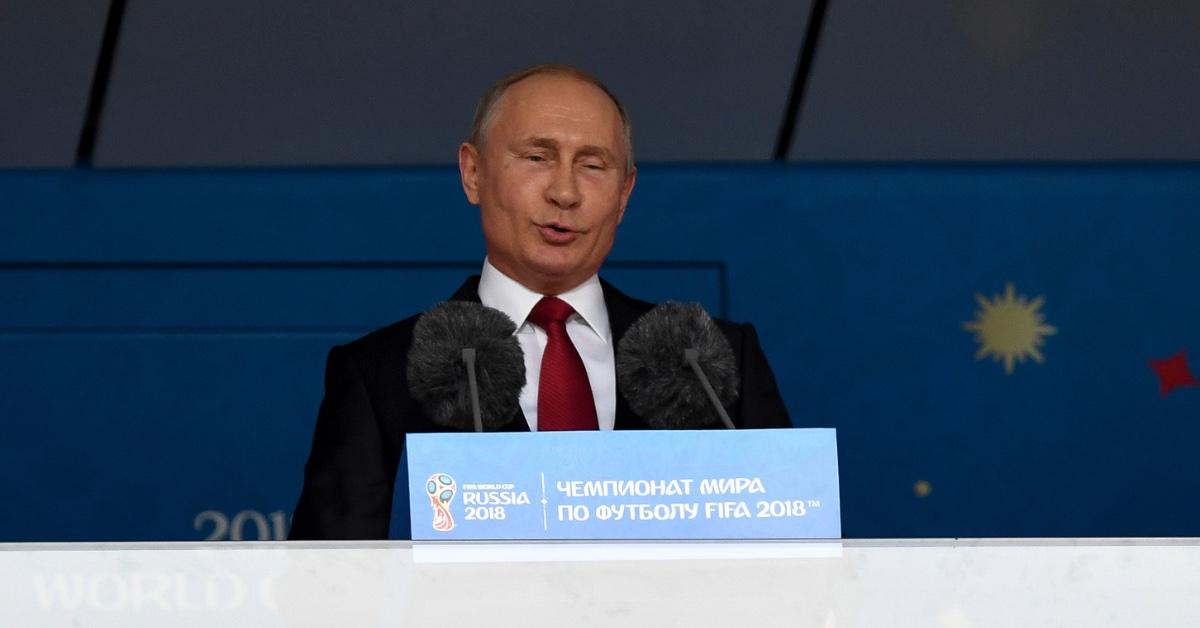 Article continues below advertisement
The latest snafu comes after Russian TV broadcasts were hacked in May to display anti-war messages in the wake of Putin launching his military operation on Ukraine.
As the battle between nations continues, it's only been days since another shocking development regarding Putin's deteriorating health came to light.
RadarOnline.com previously reported that three separate U.S. intelligence leaders have claimed there is a report confirming Putin was forced to undergo cancer treatment in April.
Article continues below advertisement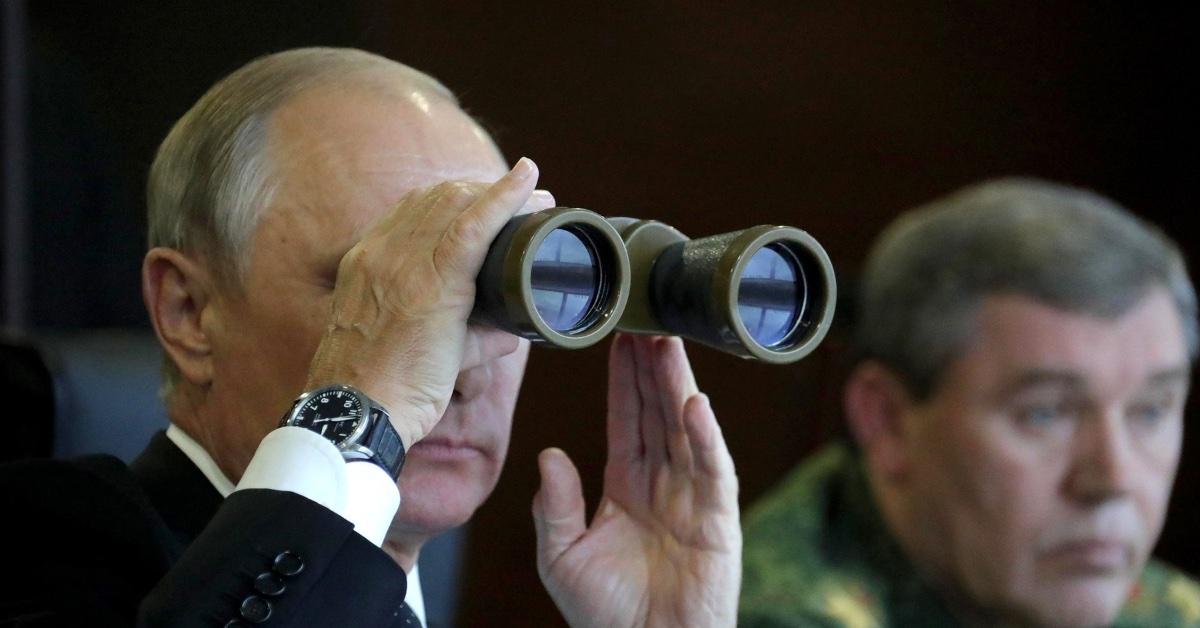 "Putin is definitely sick ... whether he's going to die soon is mere speculation," a senior intel leader said, per a recent Newsweek article. "Putin's grip is strong but no longer absolute," added another senior intelligence officer who read the report.
Despite recent headlines and rumors surrounding his ailing health, Kremlin officials have repeatedly denied that Putin is unwell ahead of his 70th birthday this October.