Britney Spears' Estranged Sister Jamie Lynn Shares Cryptic Message About 'Moral Support' After Pop Star's Wedding Snub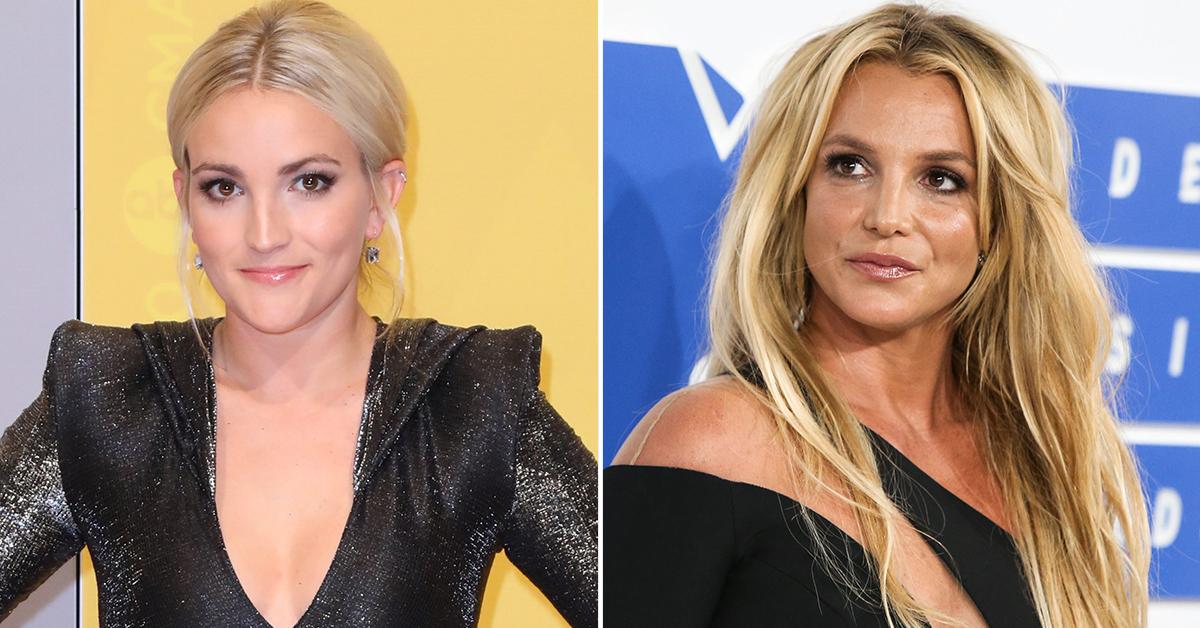 Jamie Lynn Spears might be in her feelings about not being invited to her big sister's wedding. She's halfway around the world getting "moral support" as Britney Spears gears up to marry her longtime love Sam Asghari!
Article continues below advertisement
Britney is set to walk down the aisle in an intimate Los Angeles wedding later today. Only 100 close family and friends are invited, and Jamie Lynn isn't one of them. The Oops!... I Did It Again hitmaker didn't just leave her 31-year-old estranged sister off the invite list.
Her parents, Jamie and Lynne Spears won't be there to watch their famous daughter say "I do" for the third time as Britney didn't invite them either.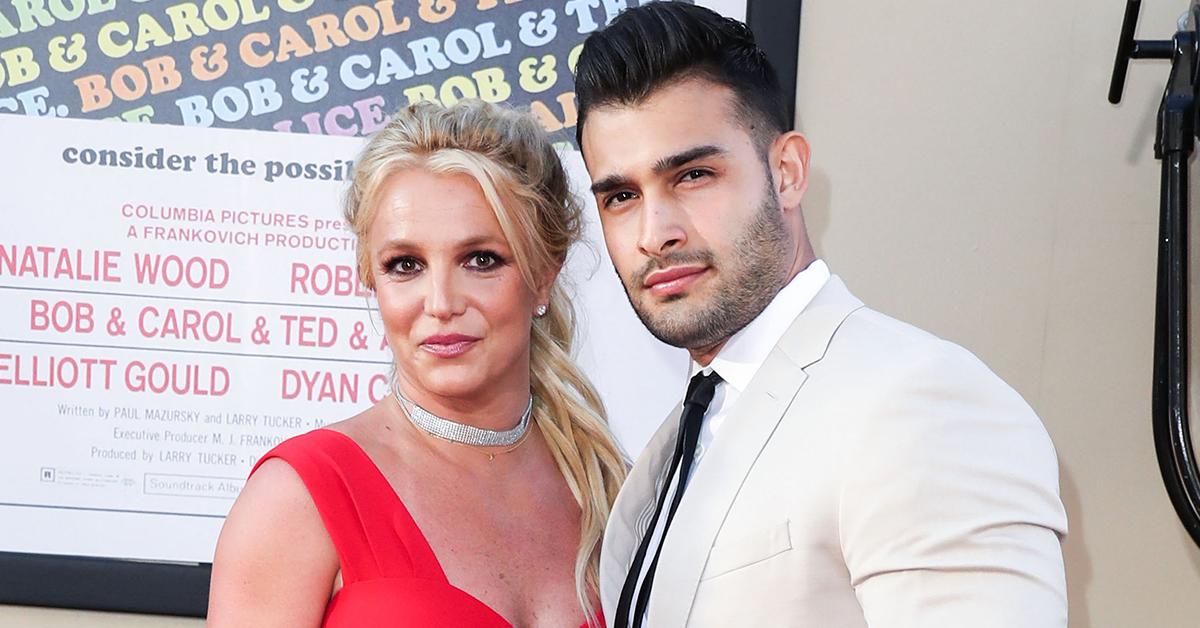 Article continues below advertisement
While the wedding set-up is underway, Jamie Lynn posted a cryptic message from across the globe. Sharing a series of pictures showing her on an adventure with her mother-in-law, she seemed to coyly reference how she felt about her older sister's snub.
"Life Hack: Get yourself a MIL who will travel across the world with you for a work trip just to be your moral support. It takes a village, and I'm thankful for mine," Jamie Lynn wrote.
It's not surprising that the Zoey 101 star didn't get an invite. Earlier this year, Britney made it crystal clear how she felt about Jamie Lynn after the latter released a memoir with several damning allegations about the Grammy winner and then went on to do a press tour.
Article continues below advertisement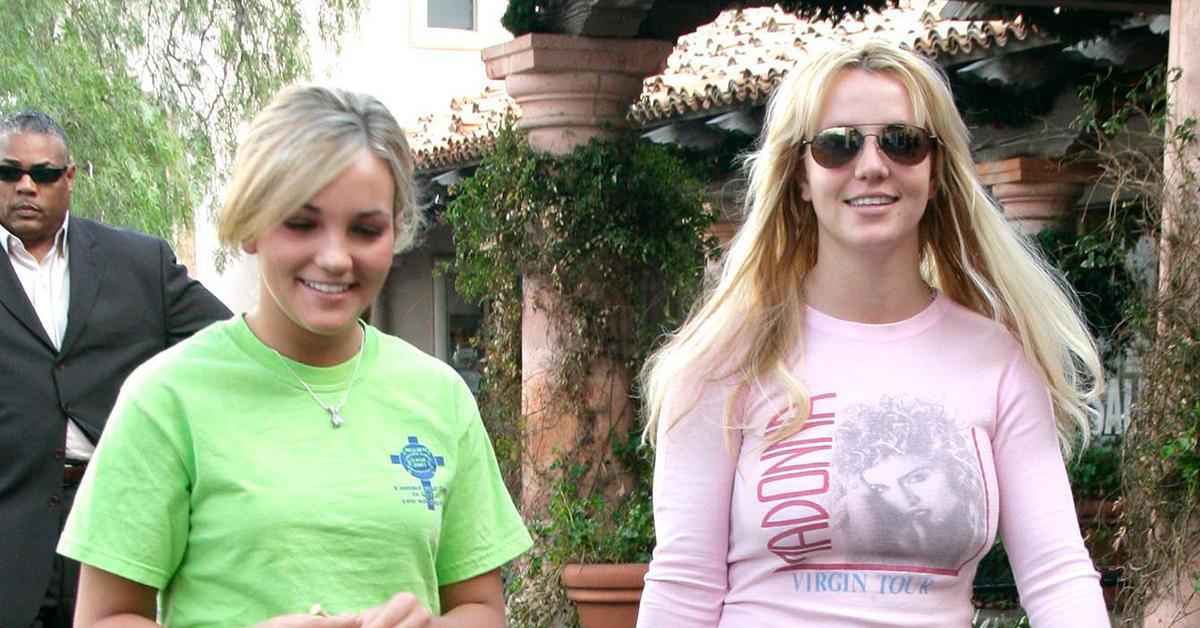 MORE ON:
Jamie Lynn Spears
On the Call Her Daddy podcast, Jamie Lynn cried while describing Britney's behavior as "erratic," "paranoid," and "spiraling." She also alleged that Britney locked her in a room while holding a knife, an accusation the pop star publicly denied.
Britney hit back, calling her sister "scum."
Article continues below advertisement
Accusing Jamie Lynn of making up "crazy lies" to sell "Hollywood books," Britney stated, "I do know only a scum person would make up such things about someone."
She continued, "I'm actually very confused about you making that up because it's honestly not like you at all!! Around the kids???? Jamie Lynn, seriously??? Come on."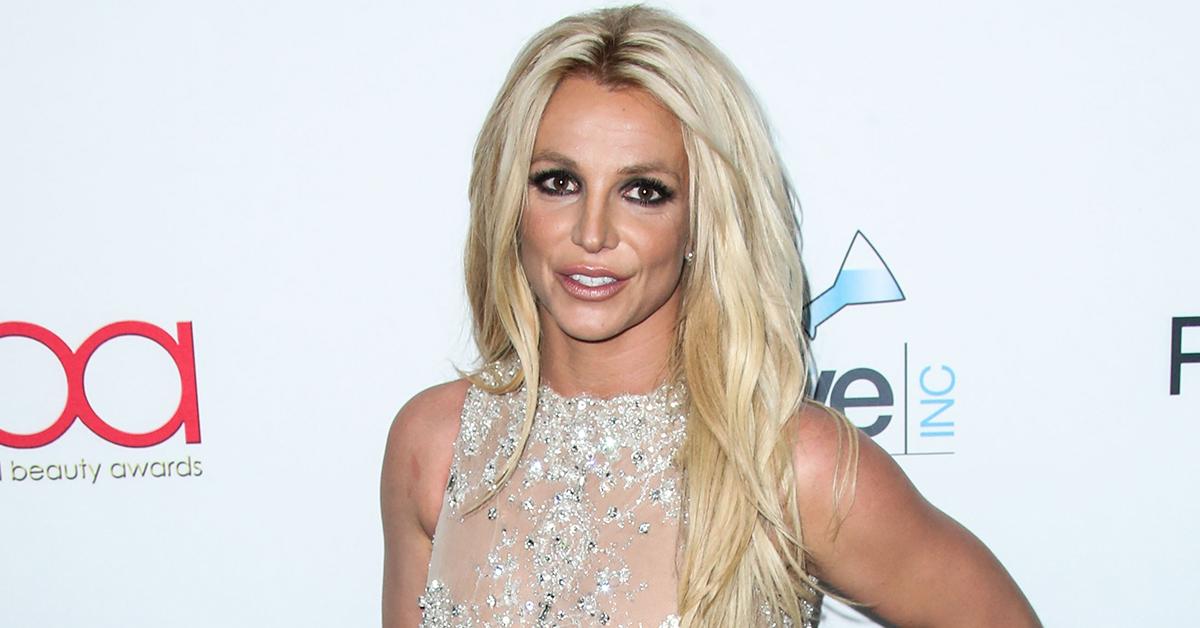 Article continues below advertisement
Britney has been on the outs with her parents for years and made their fallout known when she gave her emotional testimony in her conservatorship battle last year. She told the judge that her dad refused to let her take out her IUD when she wanted to have a child.
Britney also insisted her whole family should be in jail for her mistreatment during the conservatorship.
Sam popped the question to the pop princess several months ago. Since then, the couple revealed Britney was pregnant with their first child. Sadly, the couple lost the baby.
While Jamie Lynn, Jamie, and Lynne (confusing, we know) aren't invited to Britney and Sam's wedding, sources revealed her brother Bryan Spears will be in attendance.