Bombshell Report! U.S. Intelligence Report Claims Vladimir Putin Was Treated For Cancer In April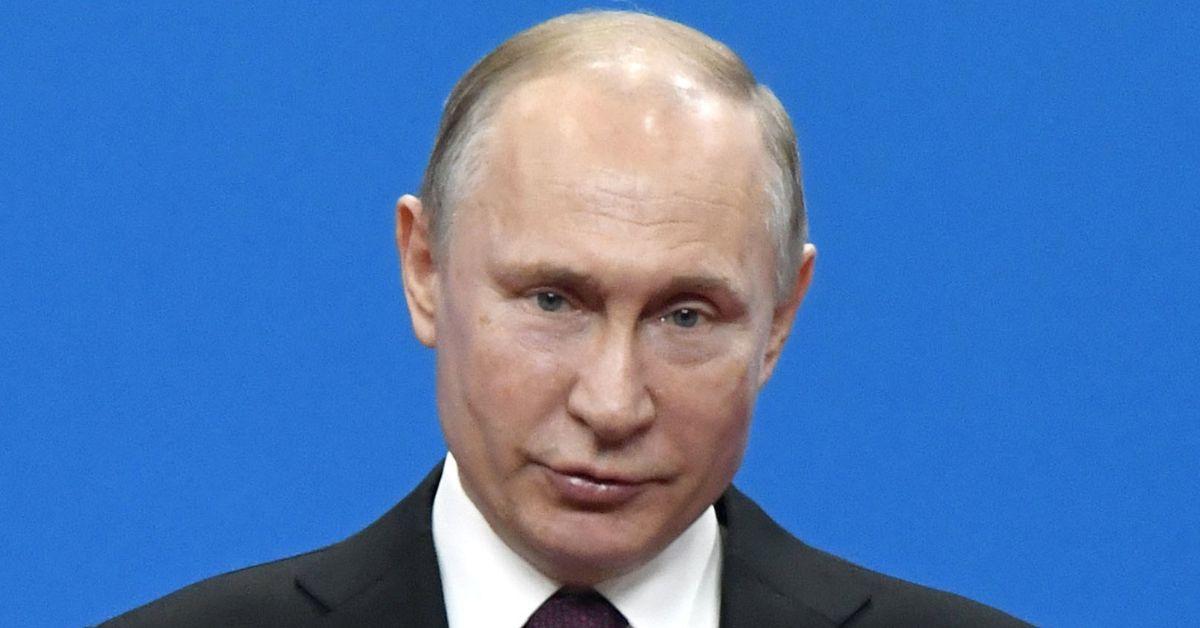 A United States intelligence report has confirmed that Vladimir Putin underwent an intense treatment for advanced cancer sometime in the past few months, RadarOnline.com has learned.
In a shocking development that comes as rumors regarding the 69-year-old Russian leader's deteriorating health continue to mount, three separate U.S. intelligence leaders have claimed there is a report confirming Putin was forced to undergo cancer treatment in April.
Article continues below advertisement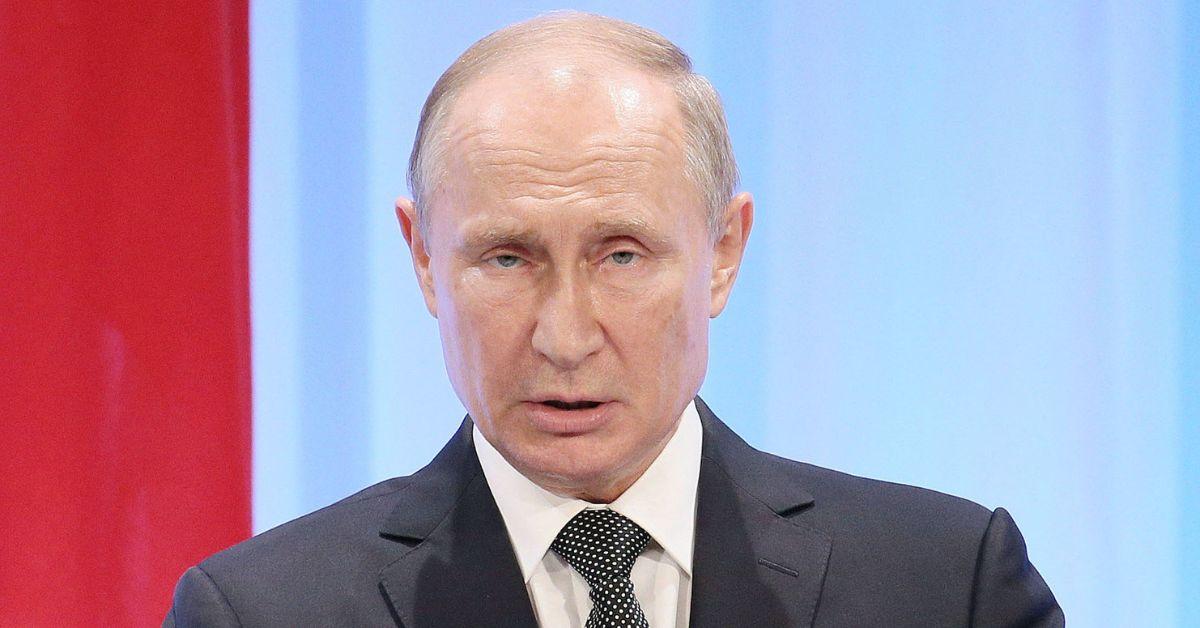 That is the bombshell revelation from a recent Newsweek article that spoke to the three U.S. intel leaders who confirmed that the aging Russian strongman isn't only suffering from cancer, but he is also growing increasingly paranoid about holding on to power in Russia.
"Putin is definitely sick...whether he's going to die soon is mere speculation," a senior intel leader said. "Still, we shouldn't rest assured. We shouldn't answer our own mail, if you will, believing only the intelligence that affirms our own desired outcome. He's still dangerous, and chaos does lie ahead if he does die. We need to focus on that. Be ready."
"Putin's grip is strong but no longer absolute," said another of the senior intelligence officers who read the reports. "The jockeying inside the Kremlin has never been more intense during his rule, everyone sensing that the end is near."
But while the three senior leaders – an official from the Director of National Intelligence, a retired Air Force senior officer and an official from the Defense Intelligence Agency – confirmed the U.S. intelligence report regarding Putin, they also revealed that Putin's sickness – and the war in Ukraine – has made it harder to track the Russian leader.
Article continues below advertisement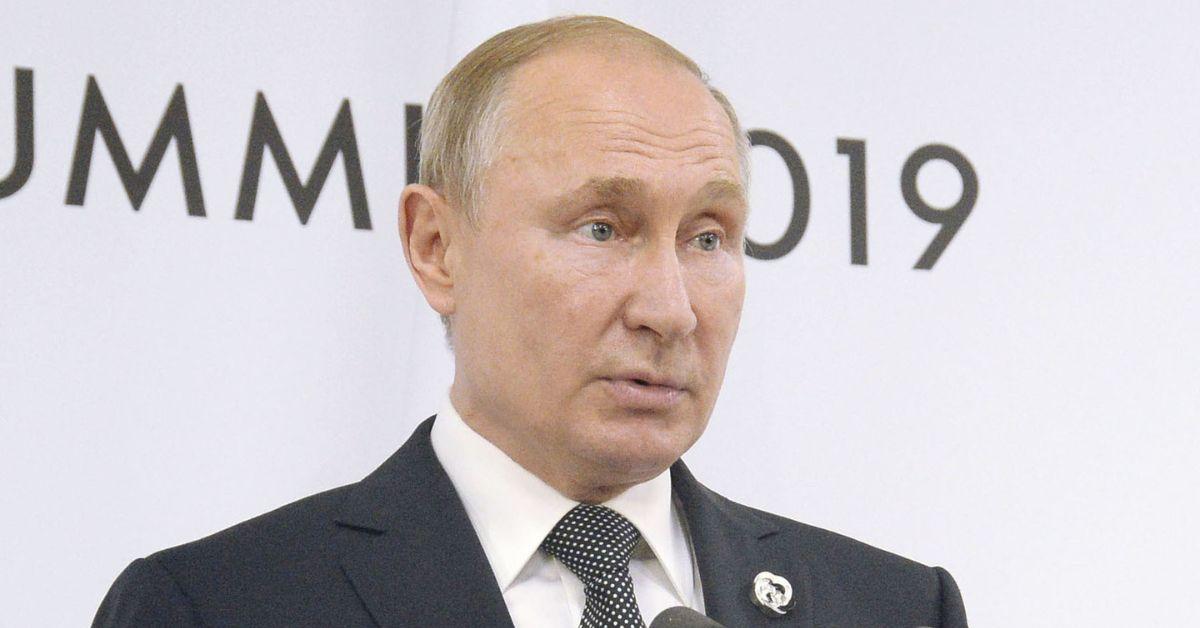 "What we know is that there is an iceberg out there, albeit one covered in fog," the DNI leader revealed.
"One source of our best intelligence, which is contact with outsiders, largely dried up as a result of the Ukraine war," the DIA senior official added.
"Putin has had few meetings with foreign leaders," the DIA official continued. "Putin's isolation has thus increased levels of speculation."
As RadarOnline.com reported, the development that confirmed Putin underwent cancer treatment in April echoes a number of rumors suggesting the Russian leader was suffering from some sort of serious sickness – one that some experts claimed only gave Putin "two to three years" to live.
Article continues below advertisement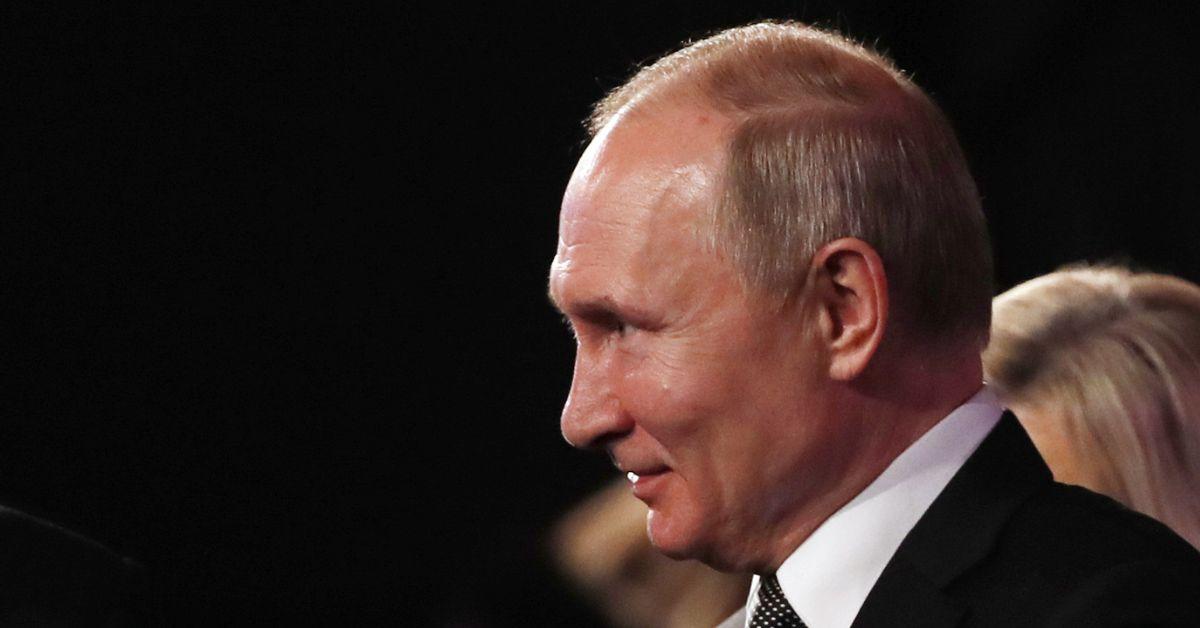 "He has no more than two to three years to stay alive," an insider from within Russia's Federal Security Service also revealed this week.
"We are told he is suffering from headaches and when he appears on TV he needs pieces of paper with everything written in huge letters to read what he's going to say."