Double Dipper! Jason Momoa Fails To Pick A Side, Shows Both Amber Heard & Johnny Depp Support After Verdict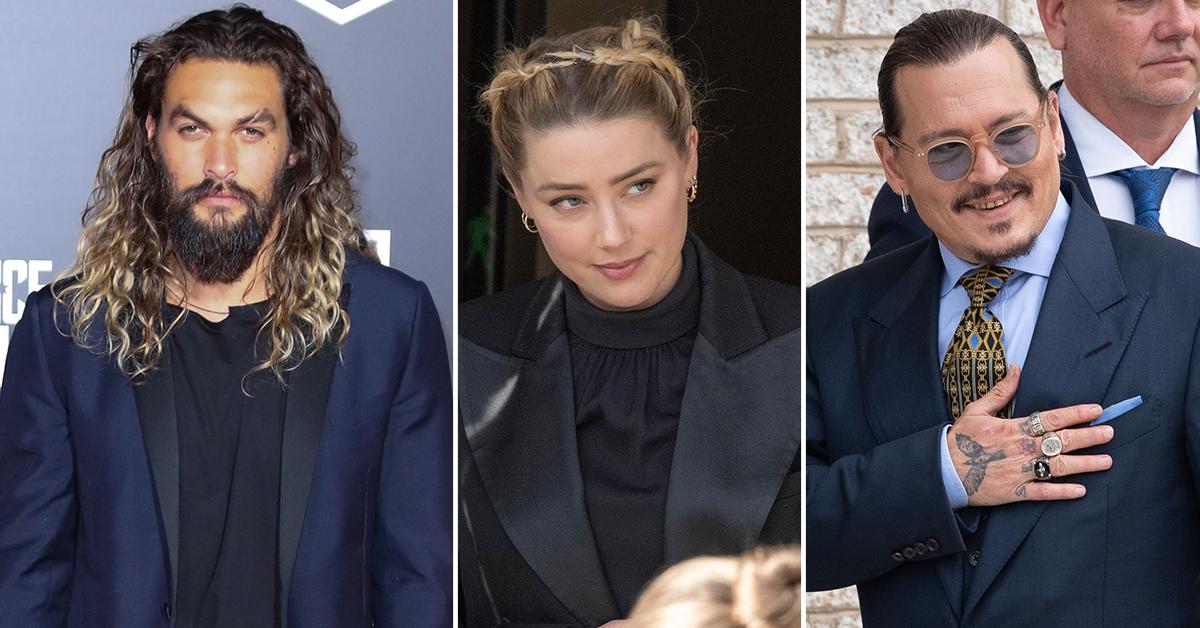 Jason Momoa failed to choose between his Aquaman costar Amber Heard and her ex-husband, Johnny Depp, who she accused of domestic violence and sexual abuse. The 42-year-old actor swung his support both ways after a Fairfax County, Virginia, jury awarded Depp $15 million in the defamation battle against Heard.
Article continues below advertisement
Momoa was caught red-handed liking both Heard and Depp's posts following Wednesday's verdict. The Pirates of the Caribbean actor, 58, expressed his excitement over his win, whereas Heard called her "disappointing" loss a setback to women everywhere.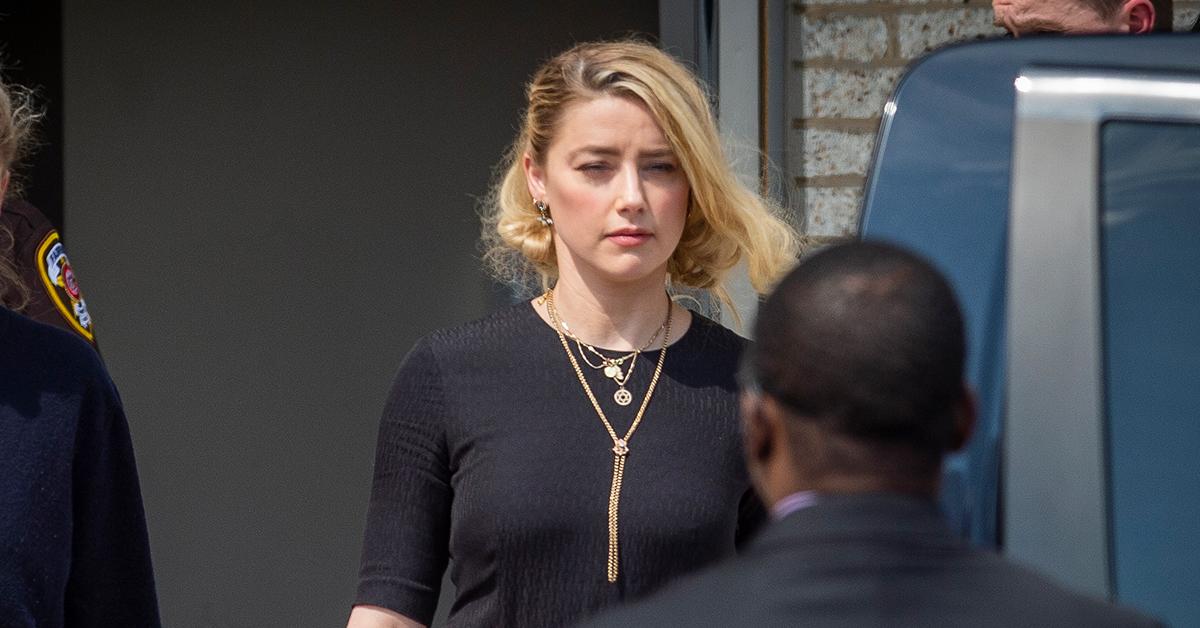 Article continues below advertisement
It was an interesting move on Momoa's part, considering his name was mentioned several times during the trial. Depp sued Heard over a 2018 op-ed she wrote, in which she described herself as a domestic violence survivor.
He claimed her "false" allegations cost him movie roles, including $22.5 million for Pirates 6.
Heard countersued Depp for $100 million, alleging he was attempting to tarnish her career. On the stand, she claimed that after Depp sued her, she had to beg to keep her role alongside Momoa in Aquaman 2.
However, the lawsuit wasn't a contributing factor to Heard almost losing her job, testified the actress' former agent.
Article continues below advertisement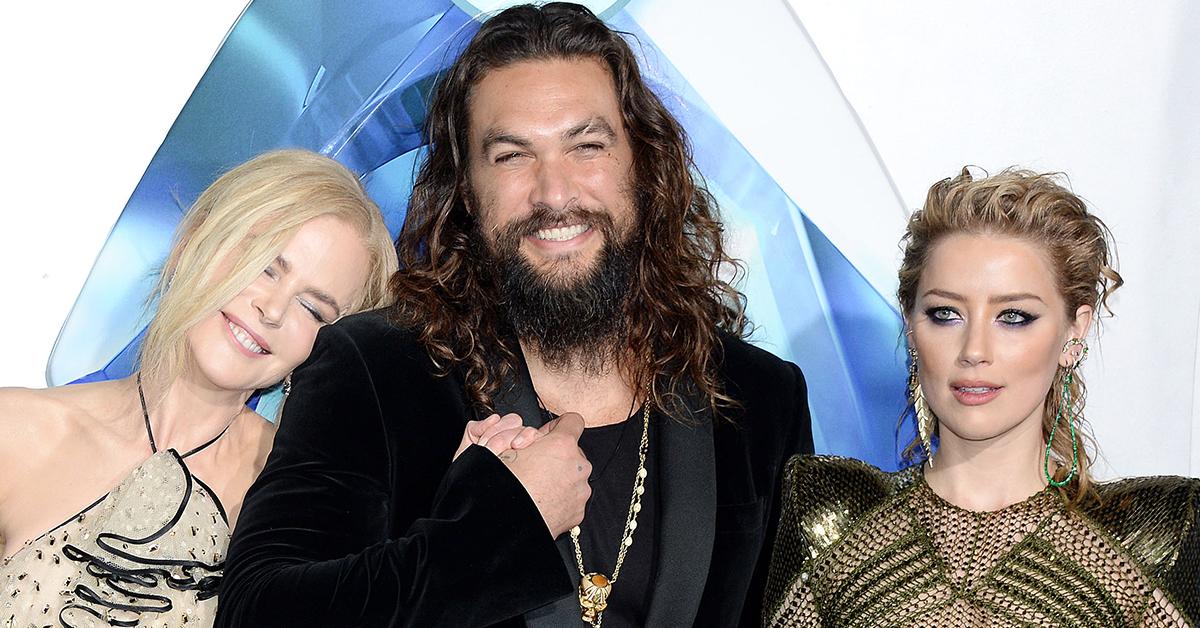 According to Jessica Kovacevic, Heard's "lack of chemistry" with Momoa, who is the film's lead, almost got her fired. Momoa did not take the stand, despite a spoof going viral last week.
As RadarOnline.com reported, the jury awarded Depp $15 million after the jury found the accusations made by Heard in the op-ed were malicious. They also decided that calling Depp a sexual abuser was defamation.
Article continues below advertisement
Heard was awarded $2 million in compensatory damages over a statement that Depp's ex-attorney made but $0 in punitive damages. After the verdict, Momoa's costar released her statement.
"The disappointment I feel today is beyond words. I'm heartbroken that the mountain of evidence still was not enough to stand up to the disproportionate power, influence, and sway of my ex-husband," Heard said.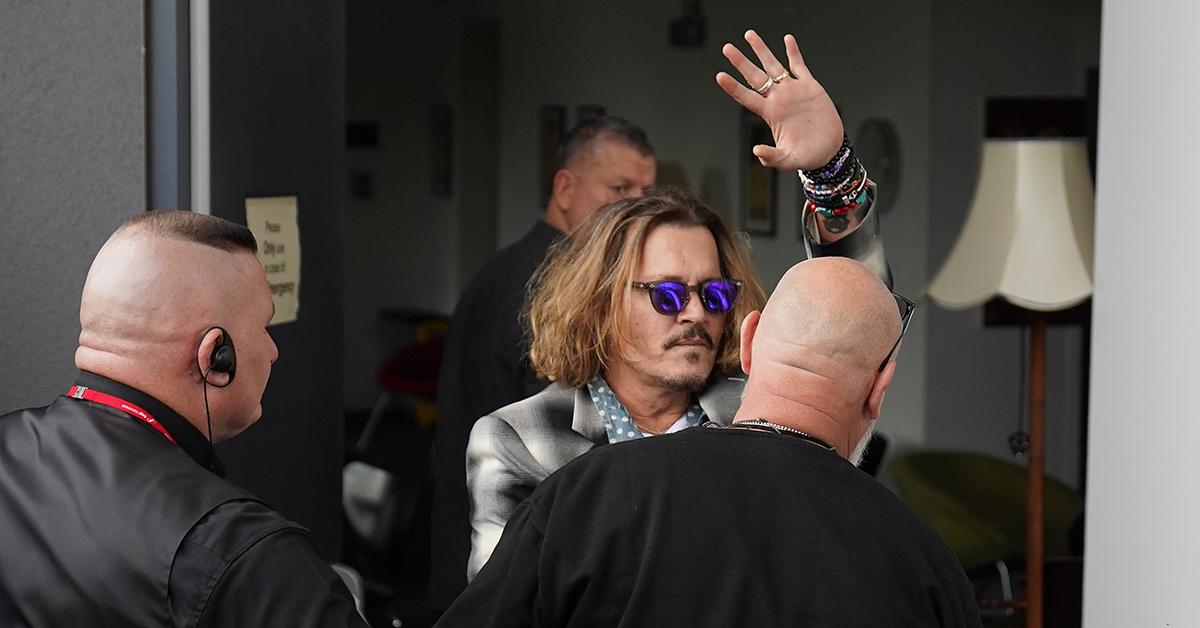 Article continues below advertisement
"I'm even more disappointed with what this verdict means for other women. It is a setback. It sets back the clock to a time when a woman who spoke up and spoke out could be publicly shamed and humiliated. It sets back the idea that violence against women is to be taken seriously," she continued.
"I believe Johnny's attorneys succeeded in getting the jury to overlook the key issue of Freedom of Speech and ignore evidence that was so conclusive that we won in the UK," Heard ended her statement. "I'm sad I lost this case. But I am sadder still that I seem to have lost a right I thought I had as an American – to speak freely and openly."
As for Depp, who didn't bother showing up in person for the verdict, he was elated over the news.
"False, very serious and criminal allegations were levied at me via the media, which triggered an endless barrage of hateful content, although no charges were ever brought against me. It had already traveled around the world twice within a nanosecond and it had a seismic impact on my life and my career," the Pirates of the Caribbean actor said.
"And six years later, the jury gave me my life back. I am truly humbled."