Vladimir Putin Given 'Three Years To Live' As Rumors Regarding His Failing Health Continue To Swirl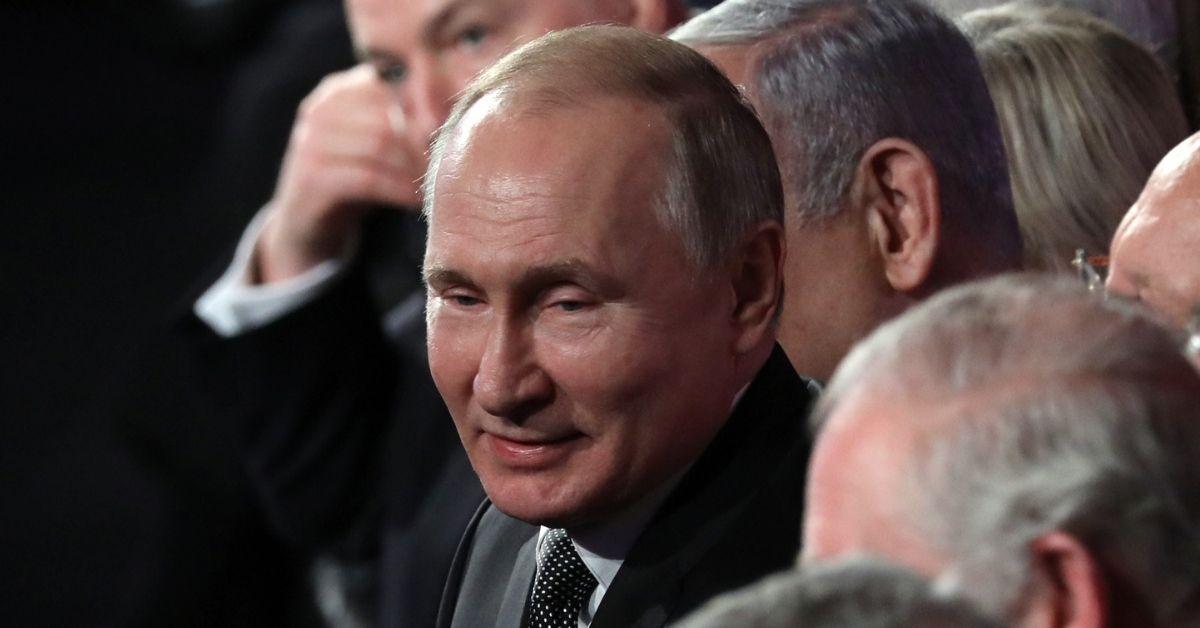 Vladimir Putin was reportedly given only three years left to live as concerns regarding his failing health and an alleged cancer diagnosis continue to mount, Radar has learned.
According to an insider within Russia's Federal Security Service, the 69-year-old leader's life span has been drastically limited due to a "severe form of rapidly progressing cancer."
Article continues below advertisement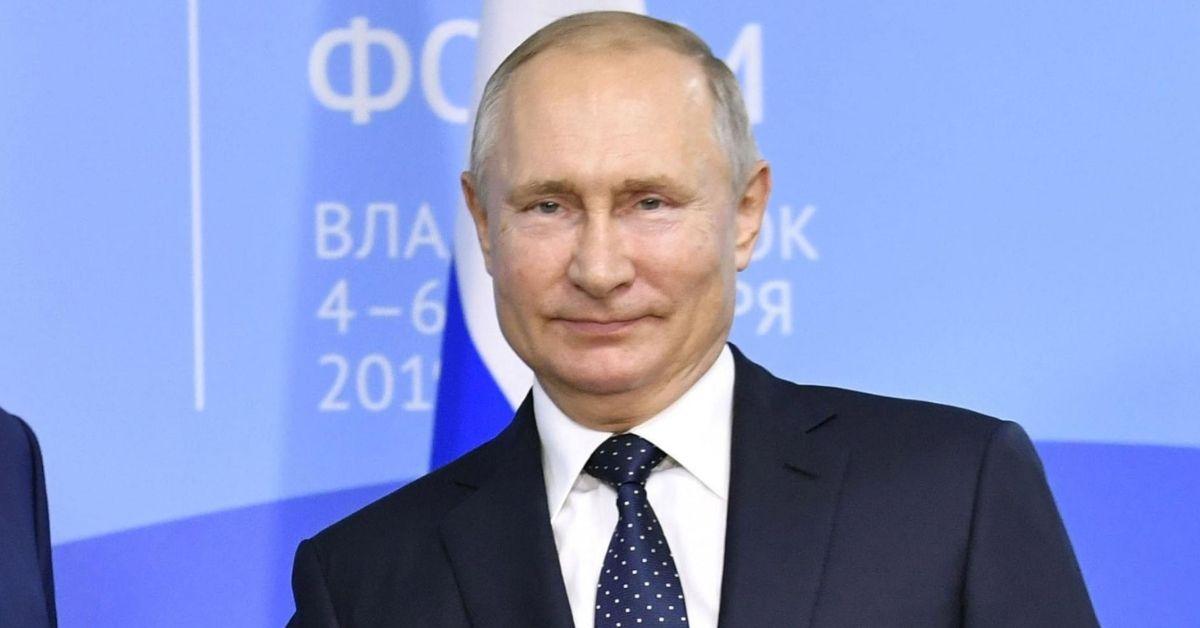 "He has no more than two to three years to stay alive," the unnamed spy recently told The Mirror. "We are told he is suffering from headaches and when he appears on TV he needs pieces of paper with everything written in huge letters to read what he's going to say."
"They are so big each page can only hold a couple of sentences. His eyesight is seriously worsening," the insider added after suggesting Putin is slowly going blind. "And his limbs are now also shaking uncontrollably."
Article continues below advertisement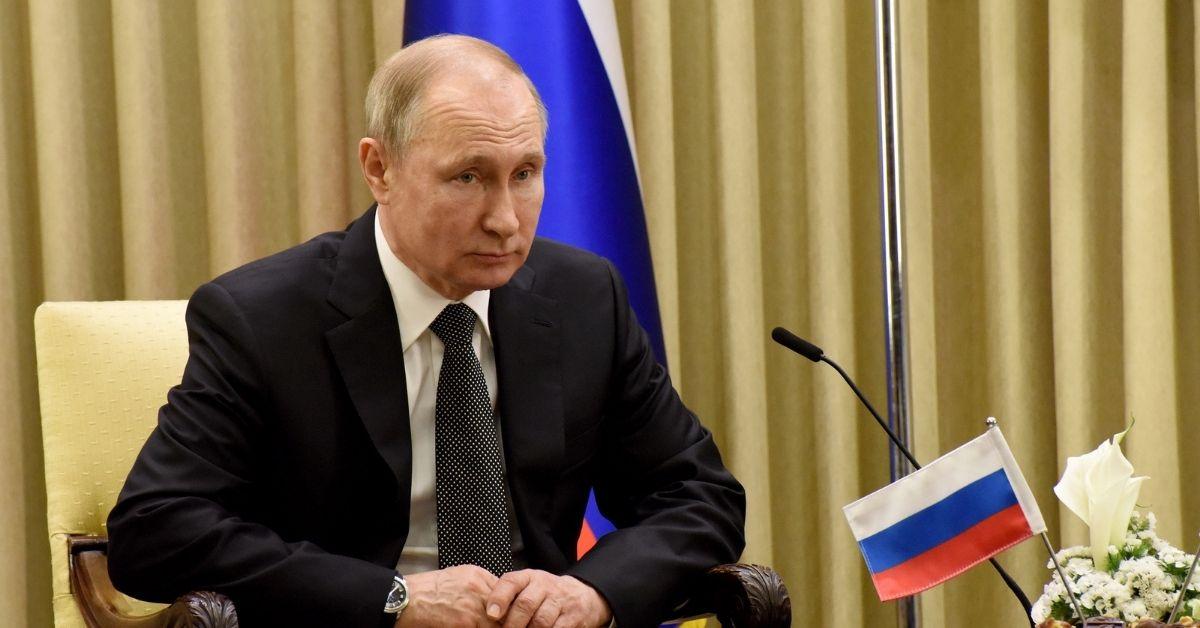 As RadarOnline.com reported, the claims come following recent rumors that the Russian strongman is suffering from several serious illnesses, including blood and thyroid cancer and Parkinson's disease.
"He has several serious illnesses, one of which is cancer," Major-General Kyrylo Budanov, Chief of the Defense Intelligence of Ukraine, recently revealed.
Budanov's claims were further echoed by a top Russian oligarch known only as "Yuri," who was caught on a secret recording claiming Putin is "very ill with blood cancer."
There have also been rumors that Putin may already be dead, but his passing was covered up by the Kremlin using employed body doubles and pre-recorded footage of the leader passed off as if it was filmed more recently.
Article continues below advertisement
"Putin is very ill and when he dies his death will be kept secret for weeks, if not months," a senior MI6 official recently claimed.
"There is also the possibility that he is already dead. It's impossible to know. It is believed that Putin has employed body doubles in the past when he has been unwell and the Kremlin could be doing so now."
"The real fear is that once his death is announced there could be a Kremlin coup and Russian generals will want to withdraw from Ukraine," the British intelligence insider added.