Abortions Advocates Wanted To Get Into Supreme Court But Thwarted By Cops, Now Several D.C. Streets Blocked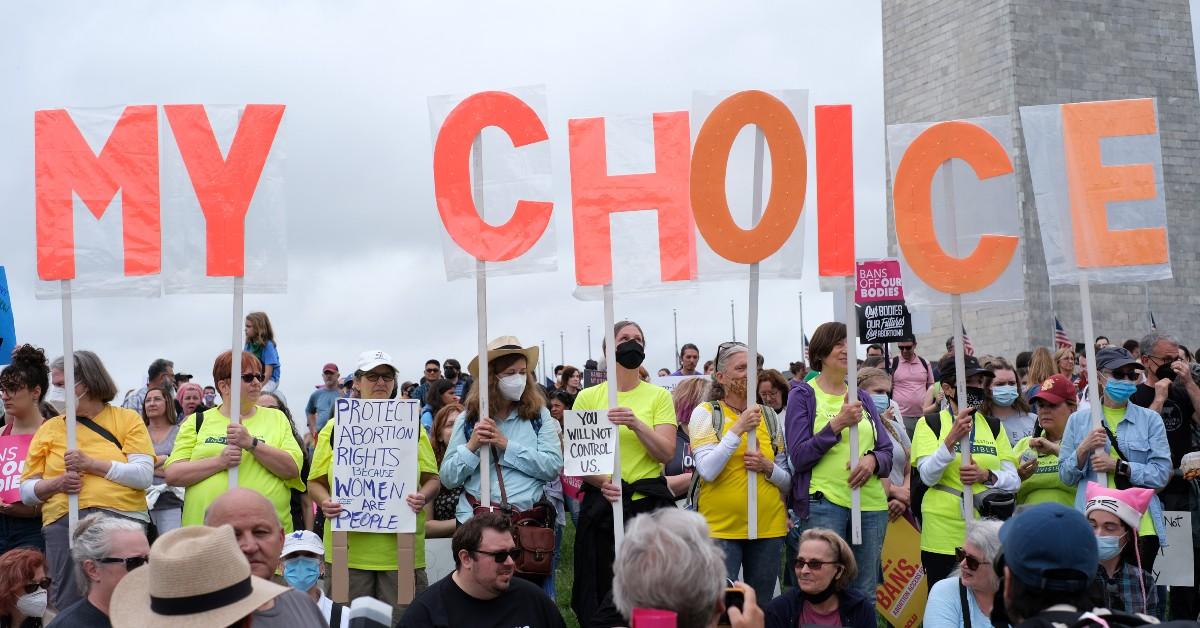 While waiting on a final decision to overturn Roe, abortion right protestors have led to a shutdown near the Supreme Court, according to reports.
There were even indications they tried to get inside the building but were stopped by cops.
Article continues below advertisement
On Monday, the advocates for abortion protections led to several street closures around the Supreme Court in Washington D.C. But there have been no arrests a police spokeswoman told the Washington Post.
The group chanted, "Fund abortion, not war!" and "What do we want? Abortion rights! When do we want them? Now!," according to the reports.
Article continues below advertisement
The protests have been peaceful so far but have added concern after an armed man made it feet from Justice Brett Kavanaugh's front door last week. The suspect was arrested after he allegedly called 911 to say he was having suicidal thoughts and planned to kill the conservative member of the court.
The arrest has led to calls to increase security around the justices and their homes. The U.S. House plans to vote on a measure in the coming hours.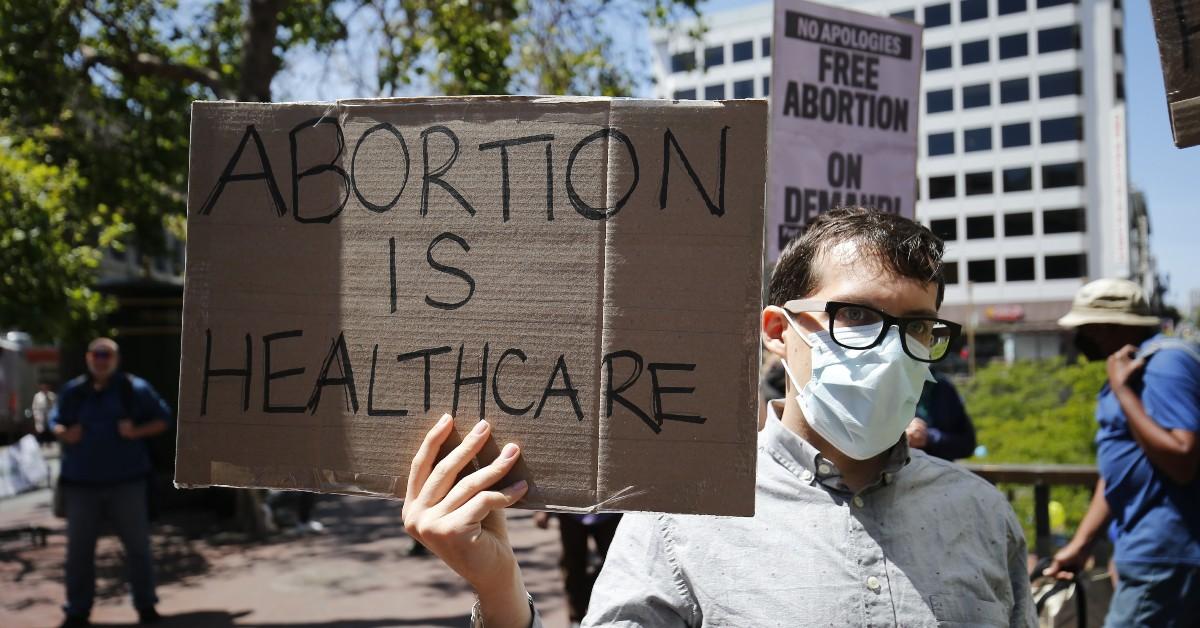 Article continues below advertisement
The protestors wanted to breach the rear of the Supreme Court building and then tried to block access to the parking garage but were thwarted by a large police presence, according to WTOP.
The group was led by ShutDownDC, which carries out self-described civil disobedience, according to WTOP.
The protests come as the world awaits the Supreme Court's decision in a Mississippi abortion case. It's all but assumed the court will overturn Roe v. Wade in its decision after a leaked draft opinion showed the court making that move.
Article continues below advertisement
The decision has sparked protests across the nation as it appears the court will end 50-years of federal abortion protections.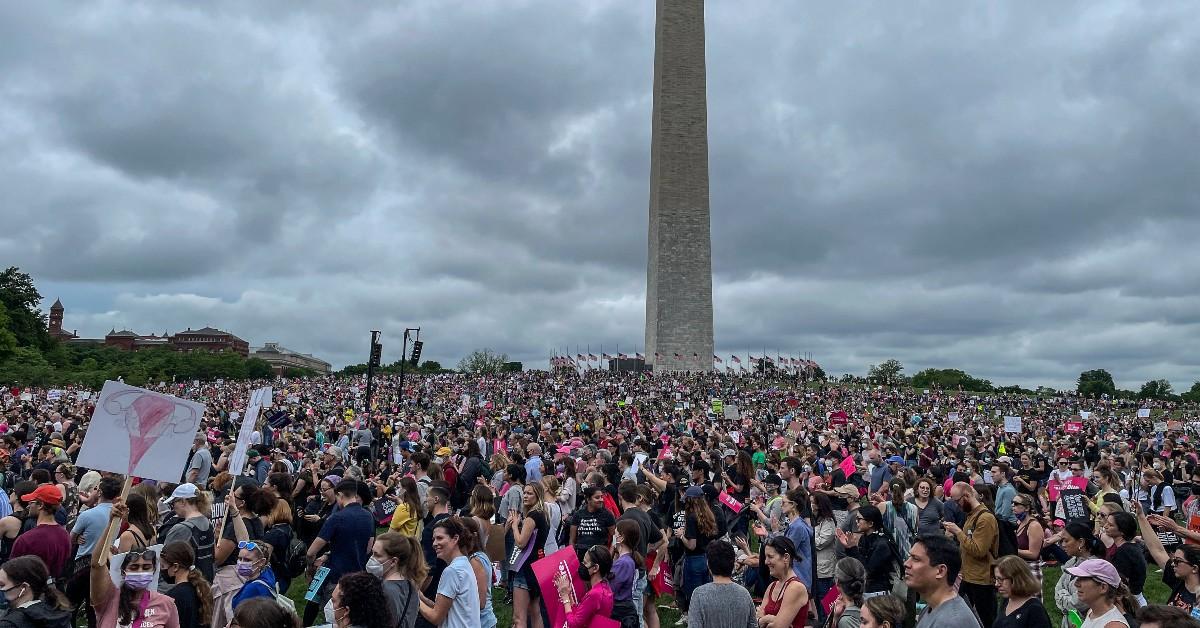 Article continues below advertisement
Some have backed the Supreme Court on the move, while others have decried it as a loss of women's rights. More than a dozen states have trigger laws that will outlaw abortion once Roe is overturned. Democratic governors have pledged to protect access to the procedure in their states.
While the Supreme Court issued several rulings on Monday, the Mississippi case was not among them.