Exclusive Details
Wannabe Assassin Armed With Zip Ties, Duct Tape And A Gun Made It Steps From Supreme Court Justice's Home Before Being Caught: Cops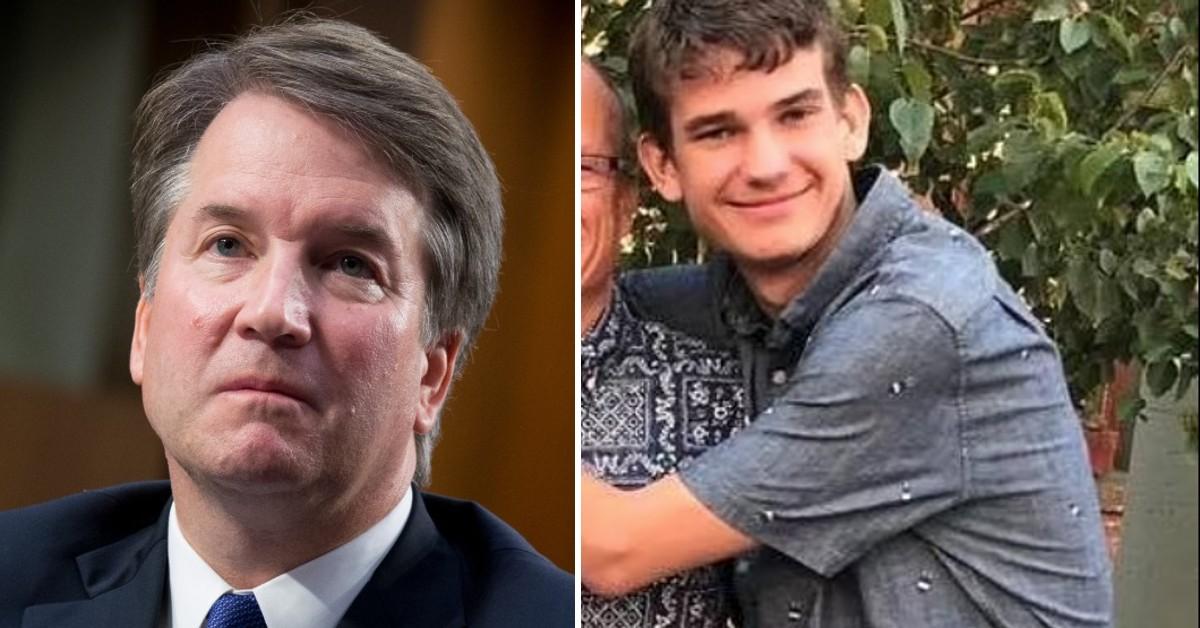 A man plotting to kill U.S. Supreme Court Justice Brett Kavanaugh made it to his front sidewalk armed with a gun, zip ties, duct tape and other materials, federal investigators said.
Article continues below advertisement
Late Wednesday, police identified the suspect as Nicholas John Roske. He faces an attempted murder charge in federal court. According to charging documents obtained by RadarOnline.com Online, Roske was appointed a public defender.
Roske is also being detained until a future hearing, with no immediate date set.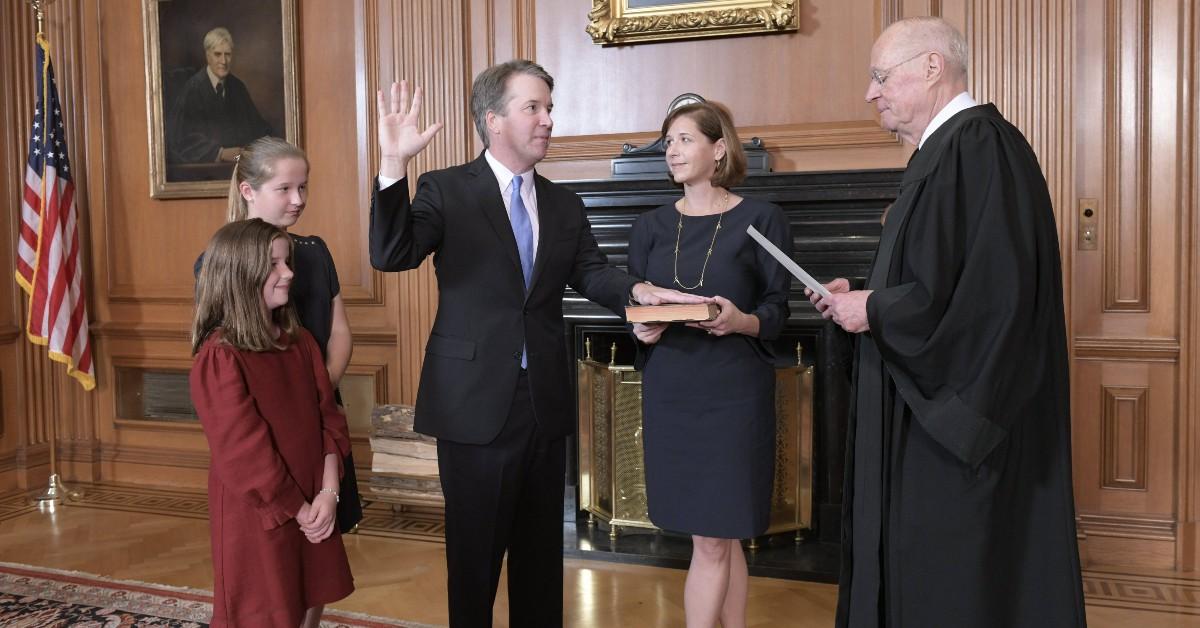 Article continues below advertisement
As part of the court documents, an FBI investigator detailed what happened just feet from where Kavanaugh and his family live.
Around 1 a.m., two U.S. Marshals saw an individual in black clothing with a backpack and a suitcase get out of a taxi in front of Kavanaugh's home in Montgomery County, Maryland, according to investigators.
The person looked at the officers standing next to their parked vehicle and then started to walk down the street.
Article continues below advertisement
A short time later, 911 dispatchers got a call from Roske, who said he was having suicidal thoughts, according to investigators.
Roske said he came from California to kill the justice — which would have been a first in American history.
Montgomery County police responded to the area and found Roske still on the phone with 911, according to court records. Officers took the backpack and the suitcase that were still with him.
Article continues below advertisement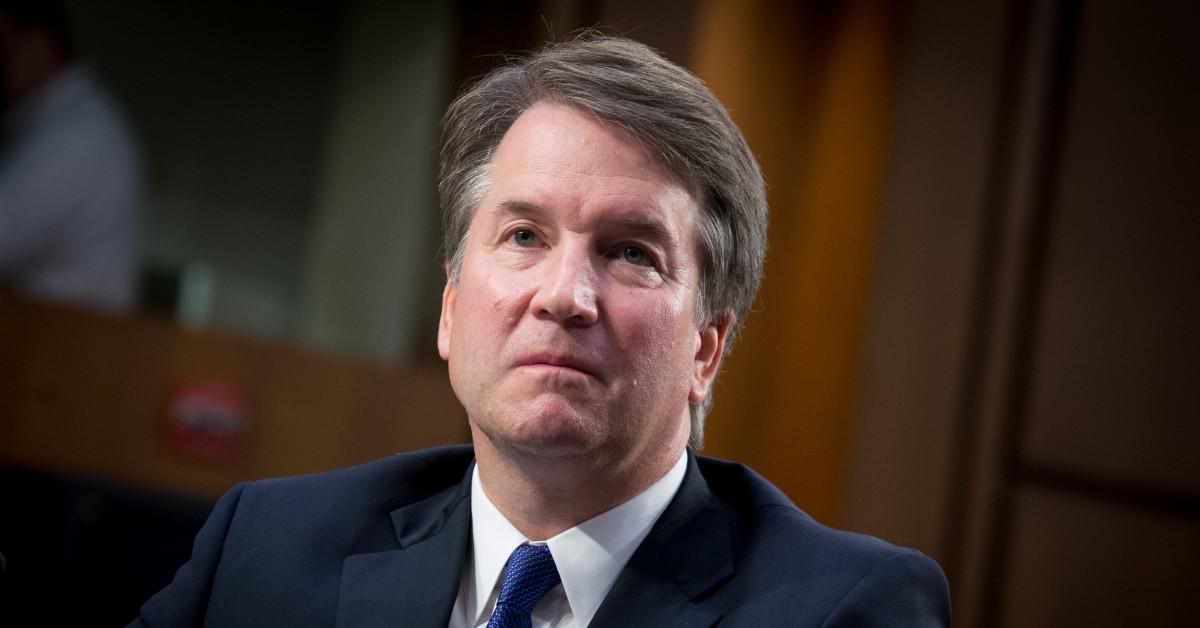 Inside police found: a tactical chest right and knife, a Glock 17 pistol with two magazines of ammo, pepper spray, zip ties, hammer, screwdriver, nail punch, crowbar, pistol light, duct tape, hiking boots with padding on the outside of the soles and other items.
Article continues below advertisement
Roske spoke to officers and said he was upset over the leaked Supreme Court draft that showed the court ready to overturn Roe v. Wade, which guaranteed federal abortion protections, according to investigators. The 26-year-old suspect was also upset about the recent school shooting in Uvalde, Texas.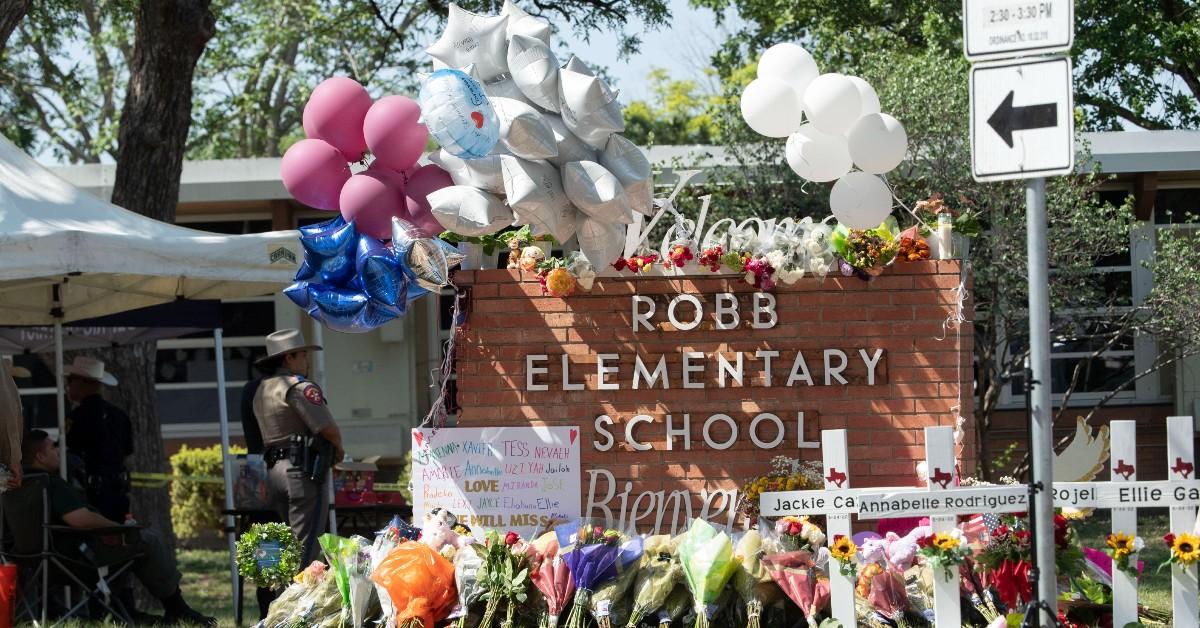 Article continues below advertisement
Roske said he believed Kavanaugh would side with Second Amendment decisions and loosen gun laws, court docs stated.
The wannabe killer thought about how to give his life purpose and decided to kill Kavanaugh after finding his address online, investigators said.
He bought the gun and planned to break-in to Kavanaugh's home to kill the justice and home, according to records.