Deranged Man Plotted To Kill Supreme Court Justice Over Abortion Decision, Mass Shootings. Nabbed Blocks From Jurist's House.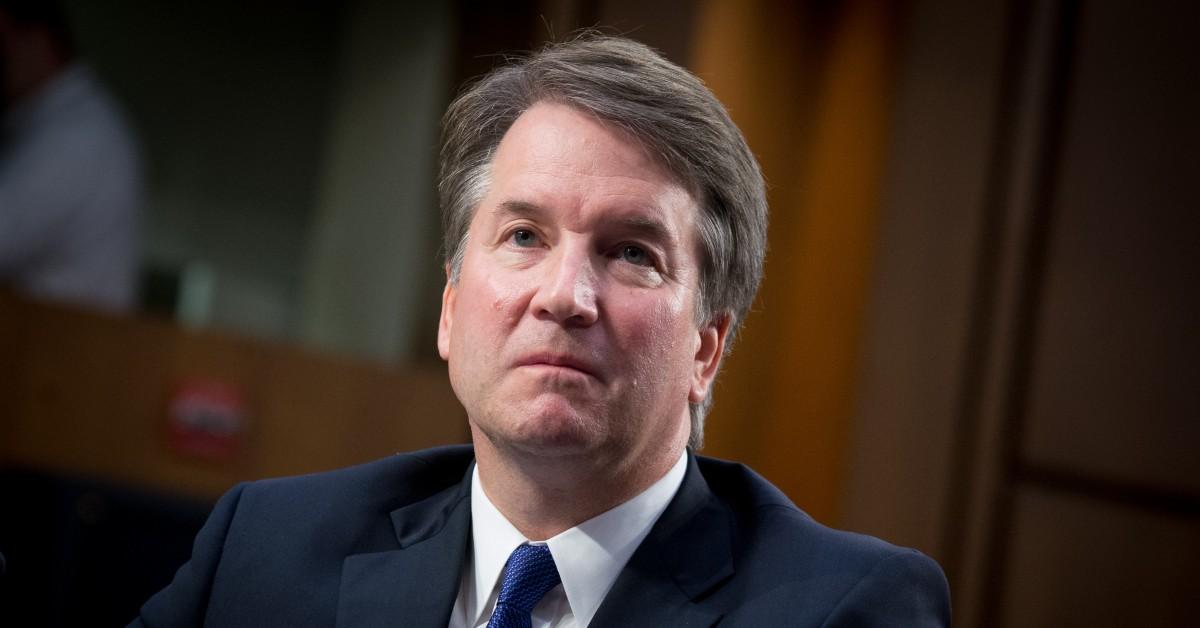 A man apparently upset over the plan to overturn federal abortion protections and the slew of mass shootings in the U.S., plotted to kill a sitting U.S. Supreme Court justice and was arrested just blocks from the jurist's home.
On Wednesday, a tipster alerted police to the suspect near Justice Brett Kavanaugh's Maryland home, according to the Washington Post.
Article continues below advertisement
The man, whose name has not been released, was stopped with a weapon and burglary tools on a street near Kavanaugh's Montgomery County, Maryland, home. He did not make it to the controversial justice's property, as police nabbed him.
Authorities have not detailed what kind of weapon the 20-year-old had.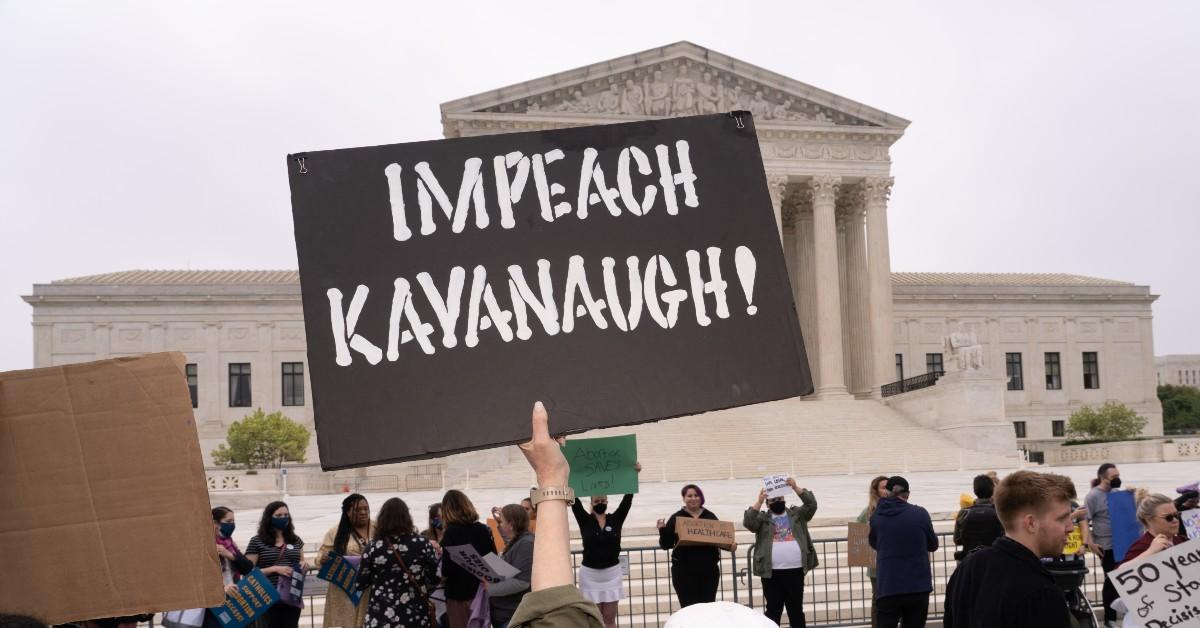 Article continues below advertisement
Sources reported to The Post that the man was angry about a draft opinion to overturn Roe v. Wade which guaranteed federal abortion protections. The court is set to rule in the near future on a Mississippi case and is expected to overturn Roe.
The suspect was also mad at the string of mass shootings in the U.S., such as those in Uvalde, Texas, and Buffalo, New York.
Article continues below advertisement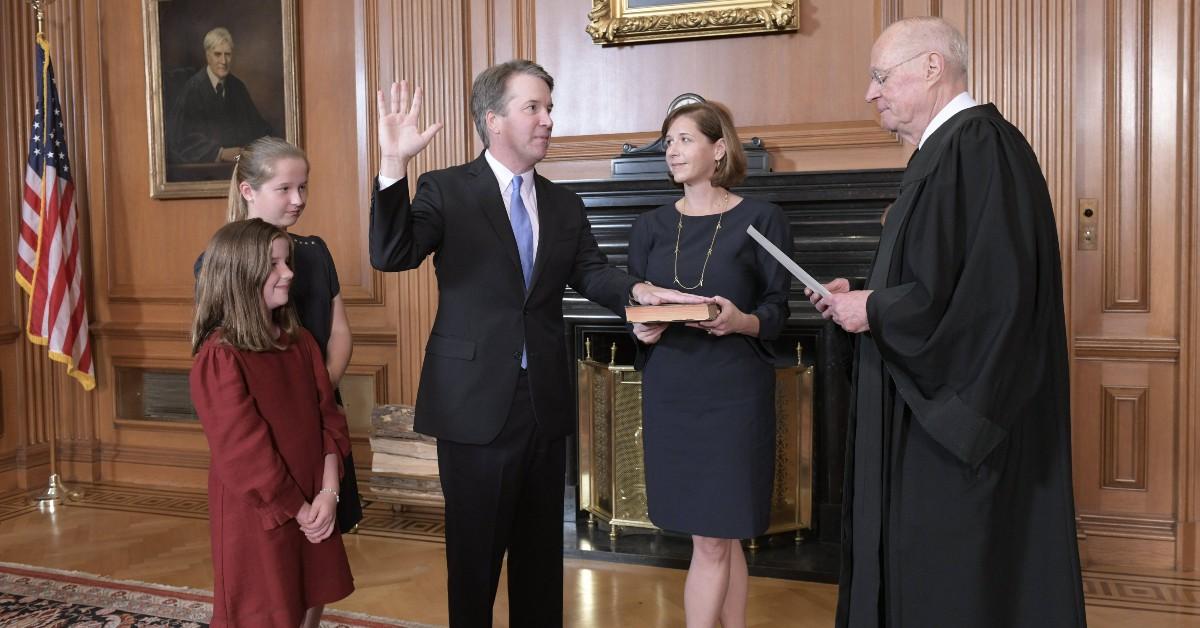 The leaked opinion that would overturn Roe was first reported by POLITICO. It sparked a series of protests and debates across the country as it appears the court is nearing a reversal of the 1973 decision.
Article continues below advertisement
If the court issues a final decision, 13 states have "trigger laws" which would ban abortion.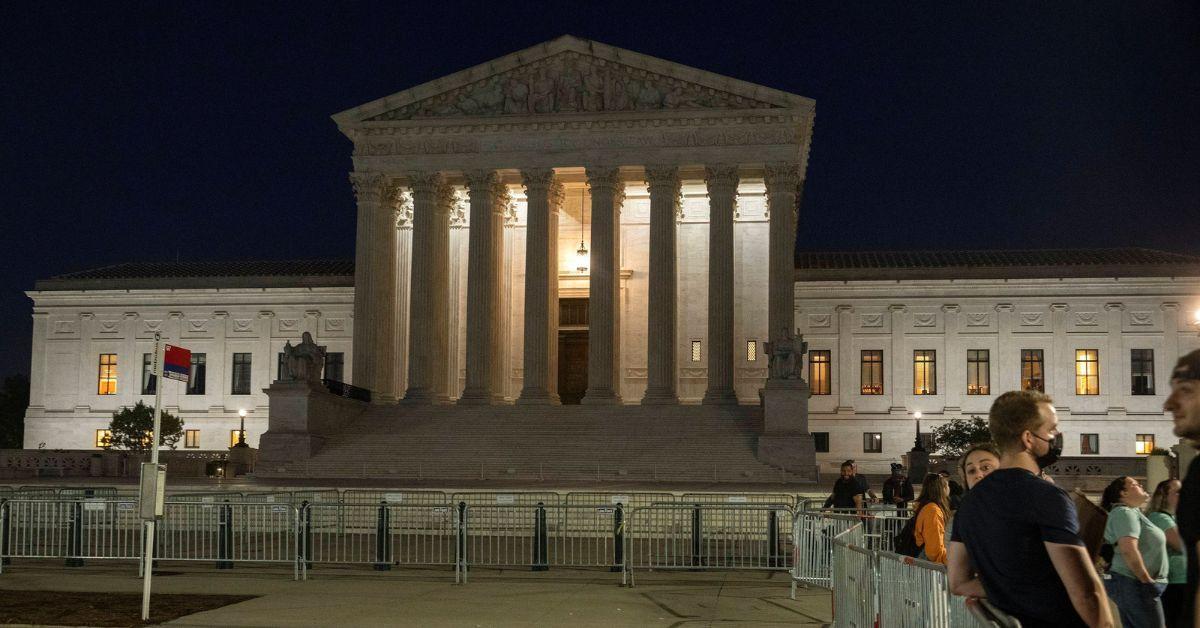 Article continues below advertisement
Kavanaugh, one of the conservative justices on the court, has been a political lightning rod since his appointment by former President Donald Trump. He came under fire during his confirmation hearings after allegations of sexual assault.
Still, the Senate confirmed him, and he was sworn in to a lifetime position on the high court.
Kavanaugh hasn't spoken since the arrest. It's unclear if he was home at the time of the incident.
A sitting Supreme Court judge has never been assassinated in America.