Exclusive
'Jurors Are Not Common Fools!' Bill Cosby's Rep Blasts 'Donkey Kong Defense,' Says Comedian Will Be Vindicated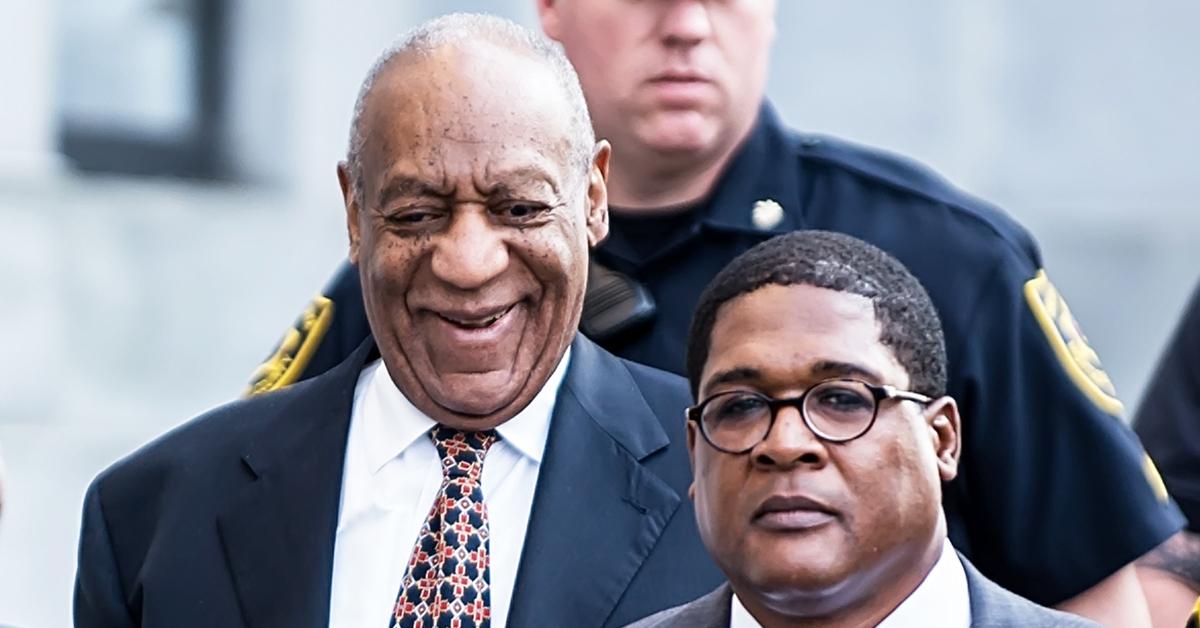 Bill Cosby's rep is confident the jury in his sexual assault trial with Judy Huth will find him innocent because they "are not common fools." RadarOnline.com obtained a statement from Andrew Wyatt, blasting Donna Samuelson after she took the stand claiming she was playing Donkey Kong when the comedian allegedly assaulted Huth at the Playboy Manson in 1975. The video game wasn't released until 1981.
Article continues below advertisement
"Donna Samuelson showed that she was complicit with trying to distort the facts, in order to help her girlfriend Huth secure the bag (money) from Mr. Cosby," Wyatt told RadarOnline.com exclusively.
In the statement, Cosby's longtime rep claimed Samuelson and Huth hatched "a common plan, a scheme, but they both got caught in their lies." Wyatt believes that "Mr. Cosby will be vindicated" because "the jurors are not common fools."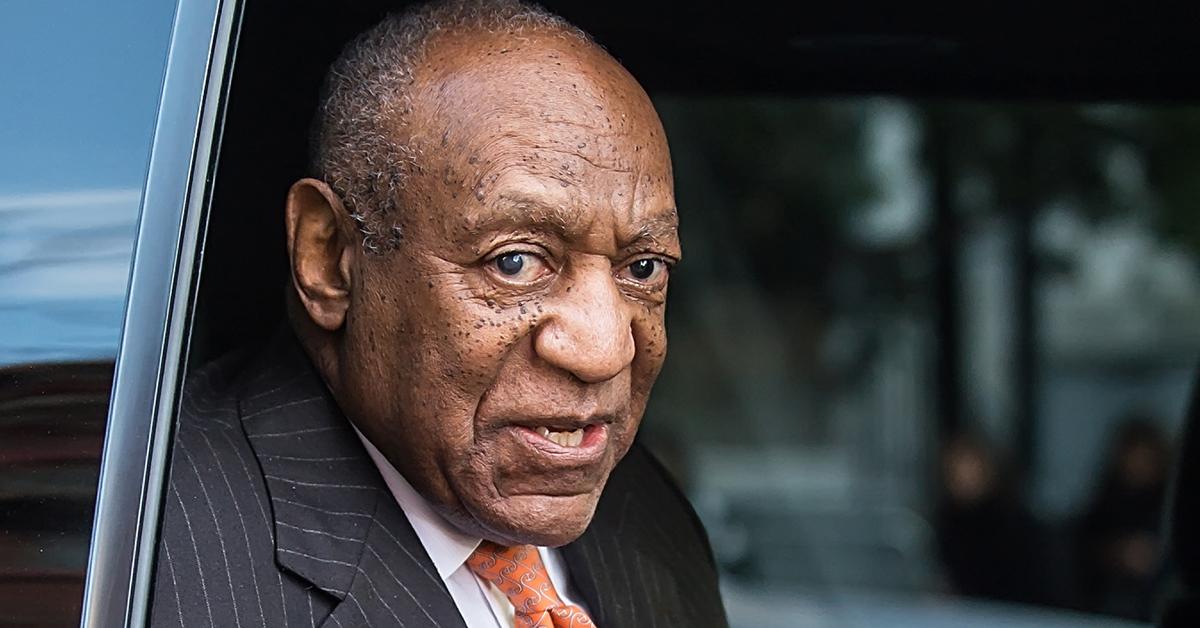 Article continues below advertisement
Samuelson took the stand in the ongoing trial Monday. She told police that she was playing the video game in a room that was attached to an adjacent bedroom where Huth said the alleged assault happened.
Cosby's lawyer immediately poked holes in her Donkey Kong defense.
"You testified multiple times that you were playing Donkey Kong," Jennifer Bonjean said to Samuelson, referencing a 2014 police interview and a later deposition. As she pointed out, the video game wasn't released until six years after the alleged assault reportedly went down.
"If I did I did," Huth's friend responded. "I understand it wasn't around yet." Samuelson claimed she "got the name wrong," adding, "I just kept saying that because it was a game. It could have been Atari."
Article continues below advertisement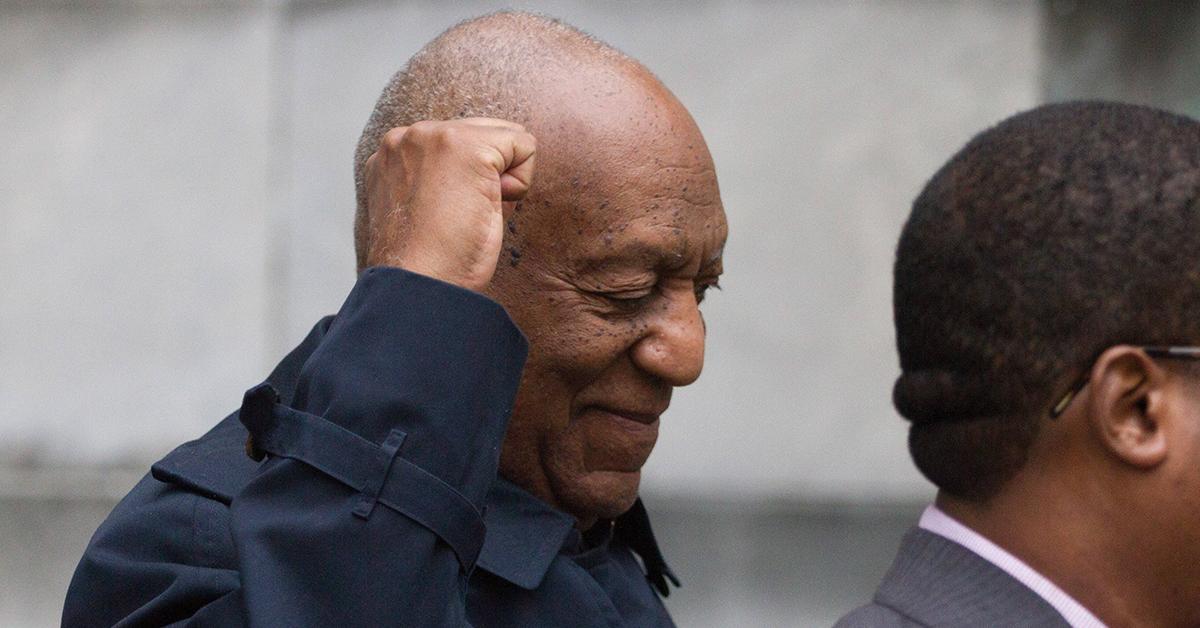 Huth's attorney, Nathan Goldberg, was well prepared for the blunder. He addressed the Donkey Kong defense in opening statements.
"So she got the name wrong," Goldberg said earlier this week, "so what?"
Article continues below advertisement
As RadarOnline.com reported, Cosby will not be present for the trial. We were told that "due to his blindness and the Covid numbers going back up, the decision was made for him not to attend."
Wyatt told us that Cosby is "doing very well and is in great health," adding, "the burden of proof is on Huth."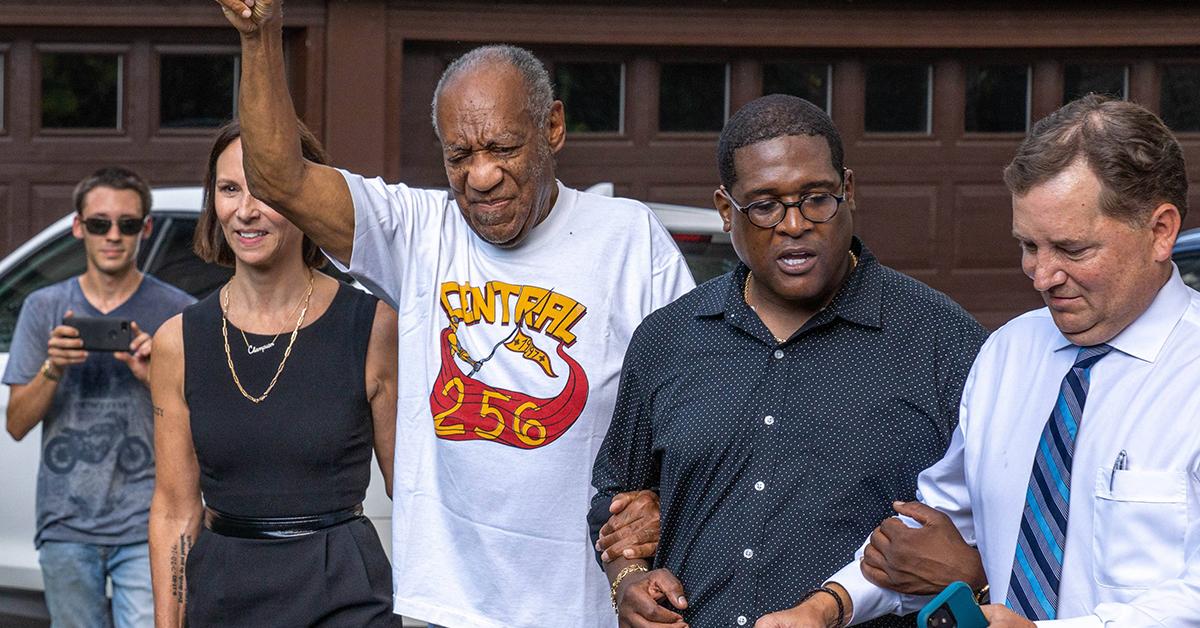 Article continues below advertisement
Huth, who is now 64, alleged she and Samuelson met Cosby in 1975 when she was 16 and he took them to the Playboy mansion. In court documents, Huth claimed that Cosby forced her to perform sex acts on him in a bedroom of the mansion. She alleged he attempted to put his hands down her pants and made her fondle him.
The comedian has denied her allegations. Cosby admitted to being at the Playboy mansion with Huth but insisted it was years later.