Exclusive
Brad Pitt Reveals Private Messages Sent By Angelina Jolie In Bitter Battle Over Vineyard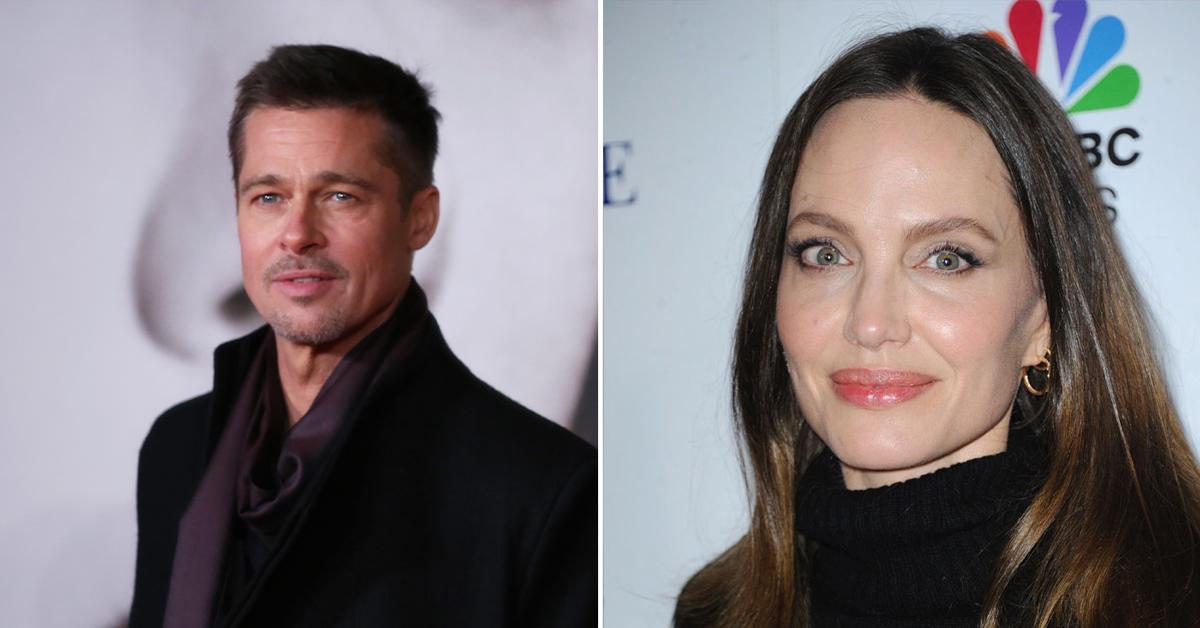 Brad Pitt has gone nuclear on his ex-wife Angelina Jolie after her attempt to sell her share of their winery to a Russian oligarch — and has revealed private messages from her legal team in court.
According to court documents obtained by Radar, the 58-year-old actor has revealed private emails sent to him by Angelina's lawyers as part of their nasty court battle.
Article continues below advertisement
Earlier this year, Brad sued Angelina for selling her stake in a winery they purchased in 2008.
The actor said while a married couple they purchased a controlling interest in Chateau Miraval S.A. — a home and vineyard in the south of France. He said the home was to be for their children and the vineyard to be a family business.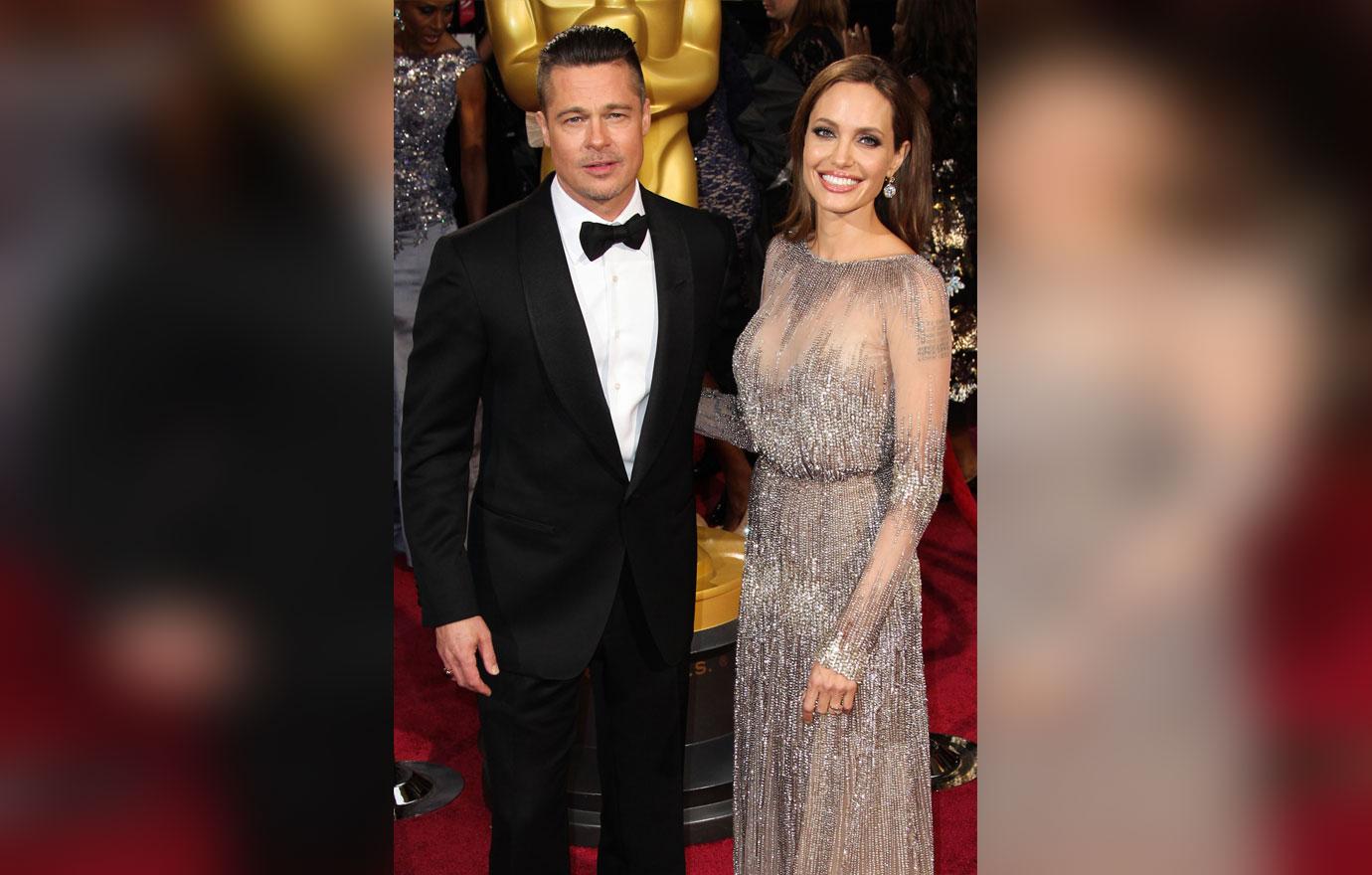 Article continues below advertisement
"They agreed they would never sell their respective interests in Miraval without the other's consent," the suit claimed. Brad said they spent the holidays at Miraval with their children and were married there in 2014.
Over the years, Brad said the company became his passion and under his "stewardship" it has grown into a multimillion-dollar global business.
"Jolie, meanwhile, contributed nothing to Miraval's success," Brad's lawyer wrote. "Instead, she allowed Pitt to pour money and sweat equity into the business in reliance on the consent right she owed him and a right of first refusal her business entity owed his."
However, in October 2021, Brad said Angelina "purported to sell her interest to Tenute del Mondo which is "indirectly owned and controlled" by Yuri Shefler.
Brad said Yuri is a Russian billionaire who has been designated as an "oligarch" by the U.S. Treasury Department.
Article continues below advertisement
The actor claims his ex-wife pursued this sale in secret, "purposely keeping Pitt in the dark, and knowingly violating" his contractual rights."
Brad believes Angelina knew Yuri and his associates would "try to control the business Pitt has built and to undermine Pitt's investment in Miraval."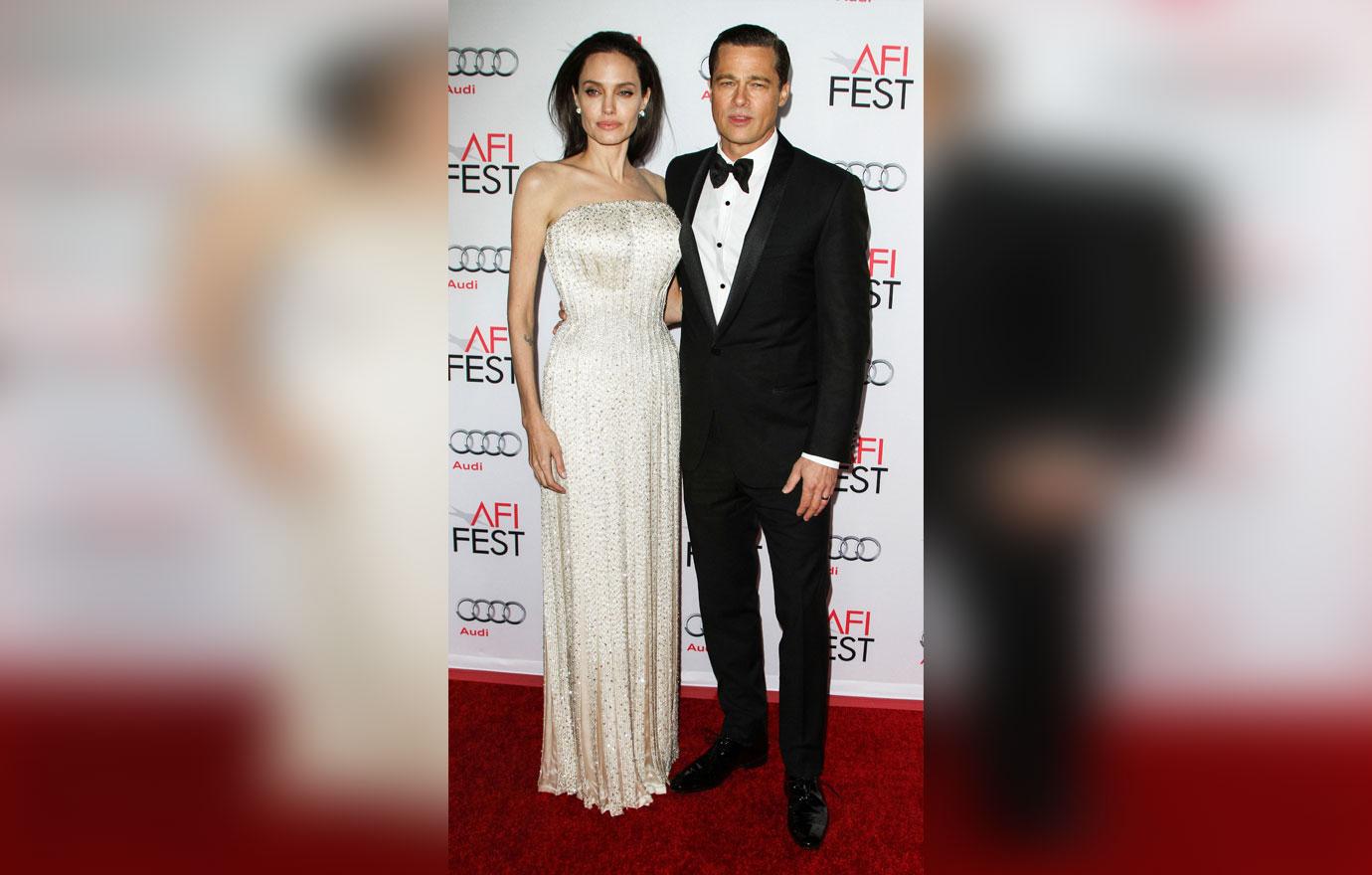 Article continues below advertisement
The Hollywood star said that is exactly what has happened with Yuri launching a "hostile takeover of the wine business, destabilizing Miraval's operations and seeking access to Miraval's confidential and propriety information for the benefits of his competing enterprise."
In the suit, Brad explained after purchasing the winery in 2008 they agreed it needed renovations. He revealed that in 2013 "in the midst of preliminary renovations" Angelina stopped contributing."
Brad said he invested millions of dollars in Miraval "even after [Angelina] stopped investing." He believes he funded 70% of the couple's investment in the winery while Angelina provided the other 30%.
Angelina ended up filing for divorce in 2016. He said during their divorce talks his ex made it appear she was going to hold up her end of their agreement.
Article continues below advertisement
Brad said following the divorce being filed Angelina "reaffirmed the parties' contractual expectations by engaging in discussions with Pitt concerning how to structure ongoing business relations with respect to Miraval and distributions in the event of a joint sale."
He revealed private communications sent by Angelina's lawyers during the talks. Brad pointed to one message that showed Angelina proposing that Brad be compensated with a substantial management fee in for his "day-to-day management of the business."
Brad said Angelina's representative even admitted that the actress "valued what Brad does and has done" at Miraval. He said his ex then made "unreasonable demands" and they paused the conversation.
Several years later, they attempted to negotiate another deal with Brad proposing a buyout.
Article continues below advertisement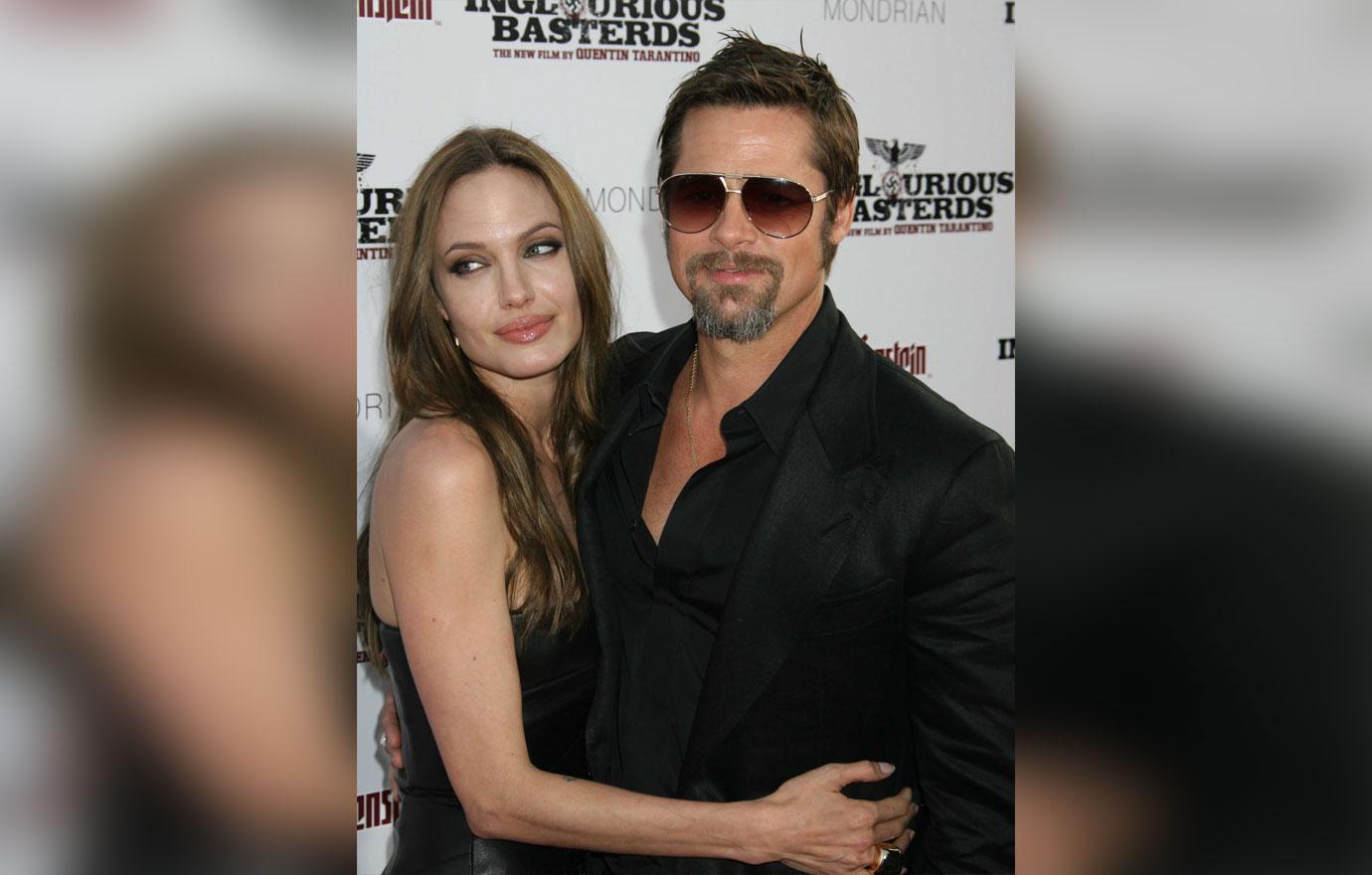 However, in January 2021, Brad said Angelina informed him in writing that she reached a "painful decision, with a heavy heart."
In the note, she said while the winery was purchased as a "family business" with the hopes they "would grow old" together, she could no longer maintain ownership in an alcohol-based business given her personal objections.
Article continues below advertisement
She allegedly agreed to sell the entire winery, or she would be bought out completely. Brad said they started to negotiate but then a decision came down in his favor as part of their custody battle.
He said Angelina then backed out of the talks and proceeded to sell her portion to a third party without permission.
The actress has yet to respond in court.