George Soros-Backed Progressive Prosecutors Now Representing One In Five Americans: Report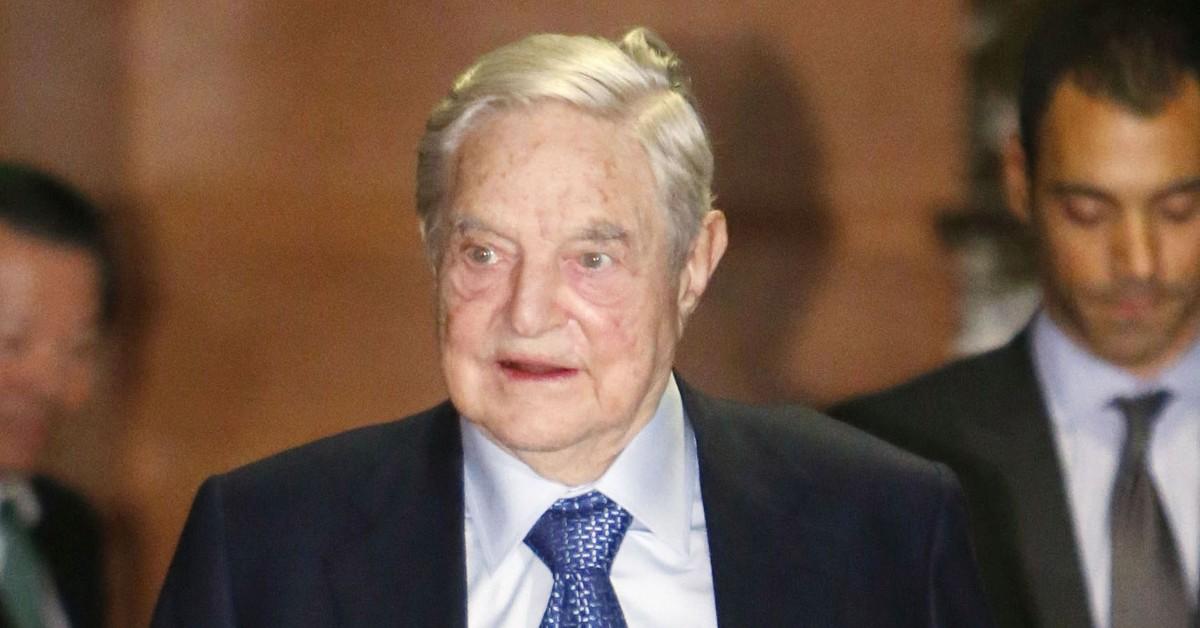 Progressive prosecutors are popping up everywhere, thanks to billionaire philanthropist George Soros, according to a report.
Article continues below advertisement
The Daily Mail reported that Soros has spent $40 million in the past decade, helping 75 progressive prosecutors get elected and leading to increased crime in several of the United States' biggest cities. He has supported candidates through his Open Society Foundation, which is a netowrk NGOs and think tanks with left-leaning agendas.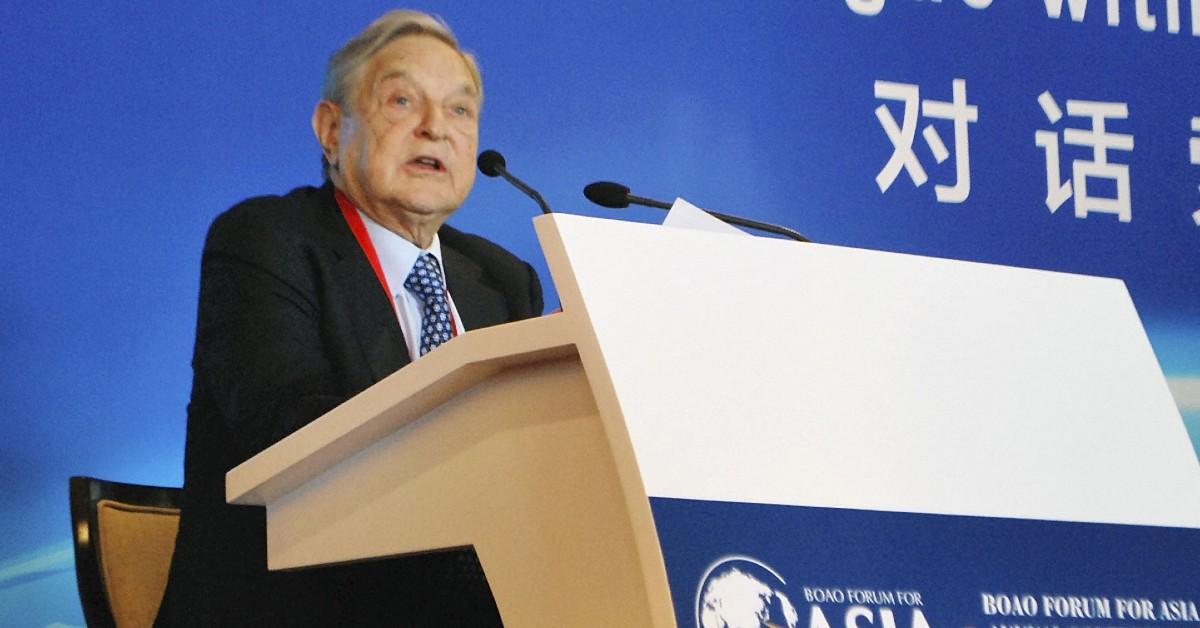 Article continues below advertisement
The prosecutors include George Gascon, a controversial Los Angeles district attorney who received $4.7 million from the Soros-funded California Justice and Safety PAC in 2020. There have been calls for Gascon to be recalled over leniant prosecutorial decisions, according to the Daily Mail.
Another Soros-backed prosecutor is Larry Krasner, the Philadelphia DA, who got $1.3 million from Color of Change and the Pennsylvania Justice and Public Safety PAC. The Daily Mail reported that 90 percent of Krasner's fundraising came from Soro in 2017.
Article continues below advertisement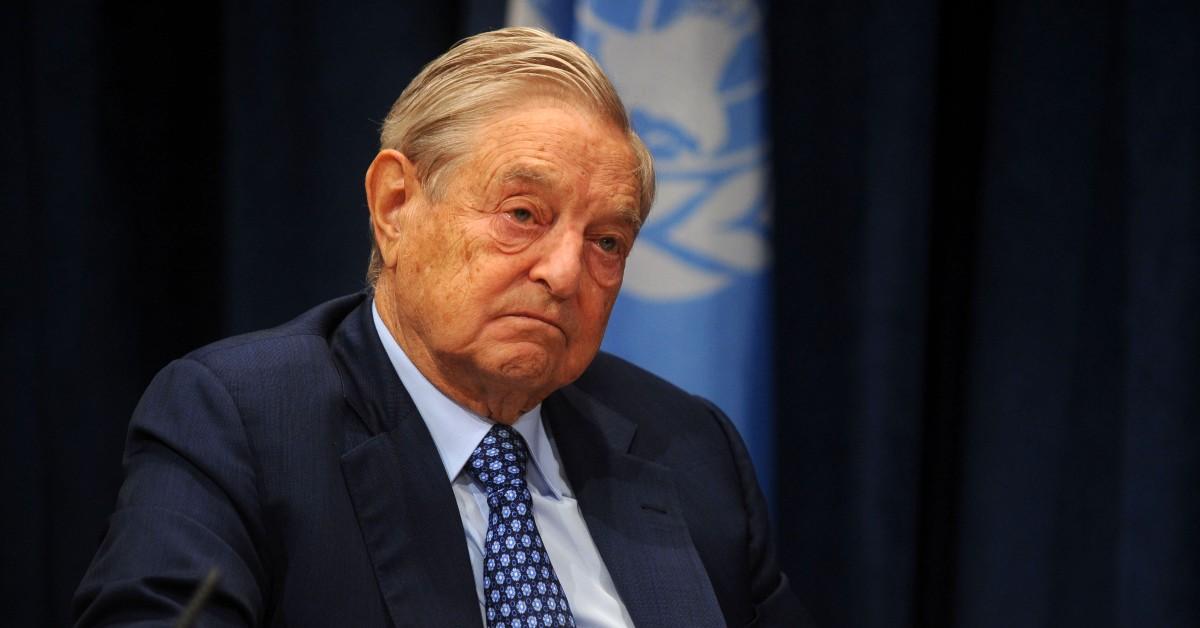 In 2021, Philadelphia saw more shootings than any other year in the city's history and is on pace to match that number this year. Critics say his stance on not prosecuting for several offenses has allowed crime to rise.
Article continues below advertisement
"Soros is using that campaign money and the hundreds of millions more for supporting organizations to quietly transform the criminal justice system for the worse, promoting dangerous policies and anti-police narratives to advance his radical agenda," Jason Johnson, a former deputy commissioner of Baltimore police and president of the pro-police action group Law Enforcement Legal Defense Fund (LELDF), said, according to the Daily Mail.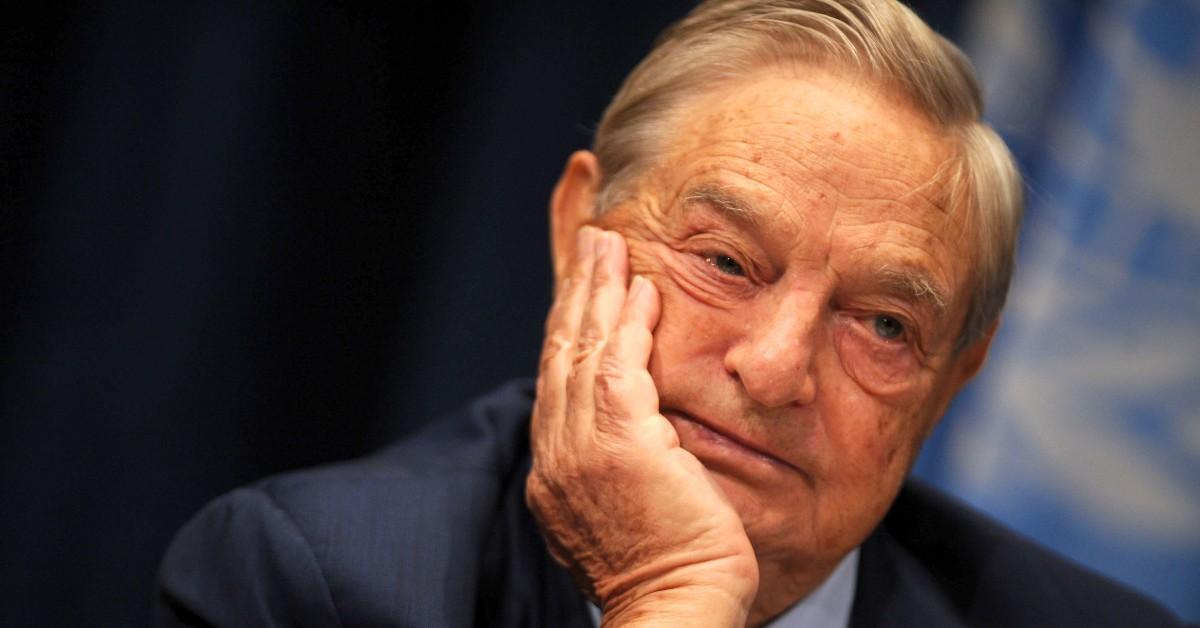 Article continues below advertisement
The LELDF published a 17-page report called "Justice for sale: How George Soro put radical prosecutors in power" this week. According to the report, Soros-backed groups have led to such prosecutors representing 72 million people, or one in five Americans, the Daily Mail reported.
That includes about half of America's 50 most populated cities and counties, where 40 percent of the country's homicides happen. The authors of the report say that Soros' funding has tilted the scales in elections to an extreme level, according to the Daily Mail.
"Candidates spent very little on their campaigns, instead jockeying for local endorsements and burnishing their legal qualifications for the top job. That changed recently as millions of campaign dollars have flowed into these down ballot contests. The bulk of that lavish spending on advertising and consultants has been done by (or on behalf of) 'social justice' candidates," the report states.