Angelina Jolie Allegedly On The Hunt For 'Damaging' Info Against Ex Brad Pitt In FBI Lawsuit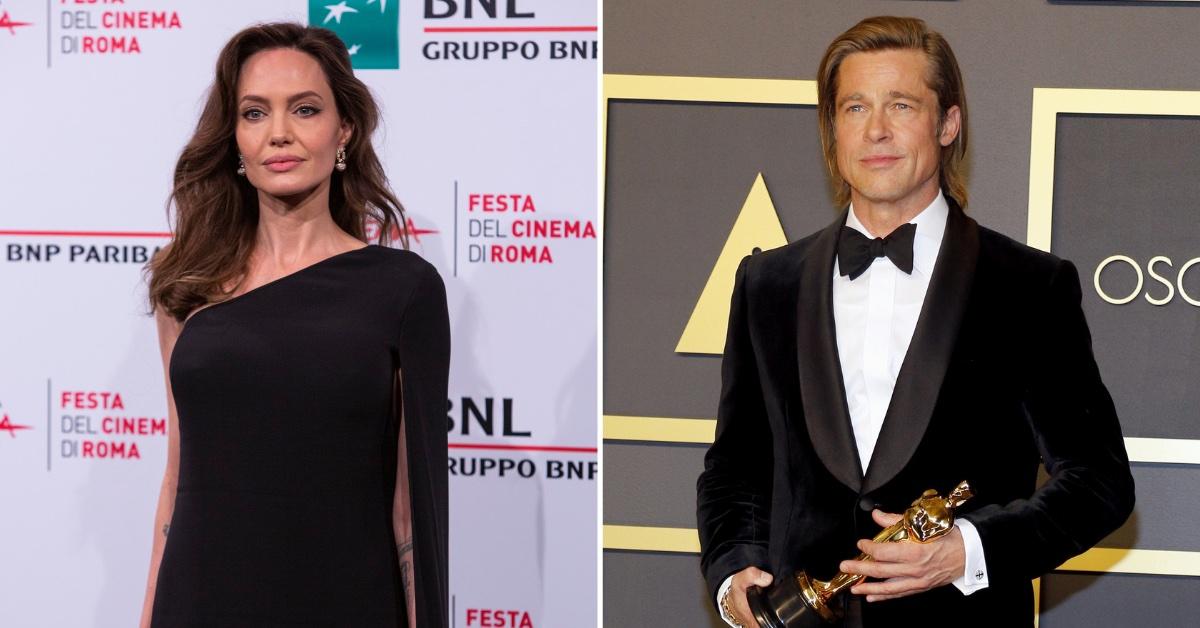 Article continues below advertisement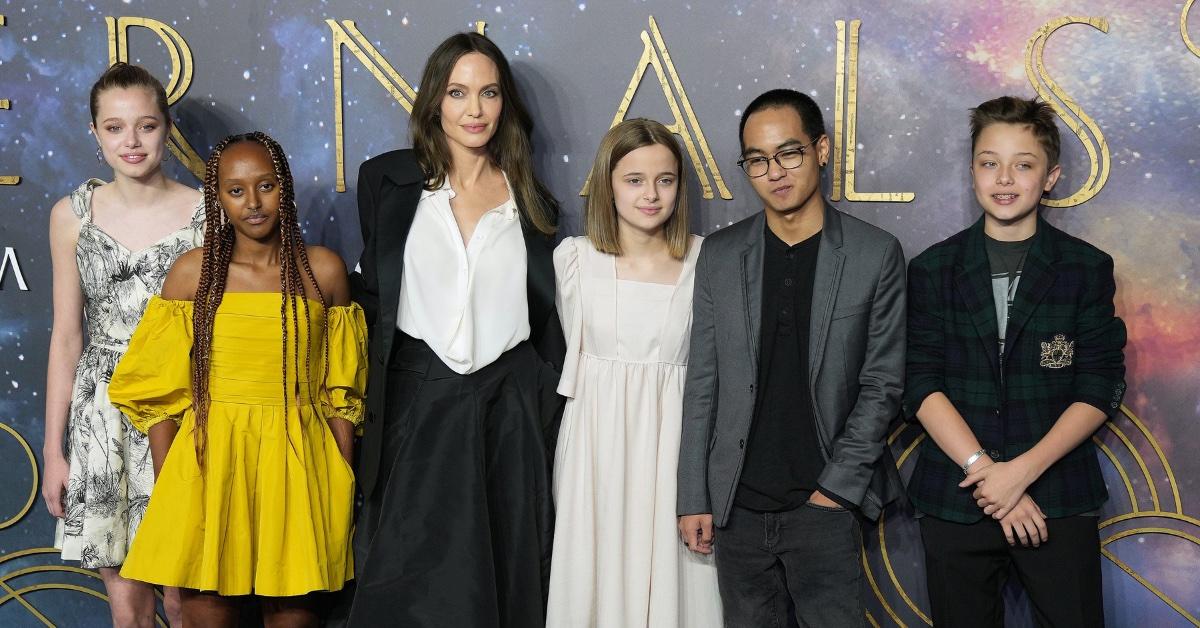 The plaintiff is seeking further insight into the agency's investigation of an incident of domestic violence that occurred "several years ago," which closely resembles the alleged altercation that led to Jolie's split with Pitt, 58.
As we previously reported, the FBI opened an investigation in 2016 over claims the Once Upon a Time ... in Hollywood actor allegedly got into an altercation with then-15-year-old son Maddox on a private plane during a flight home from Europe. Jolie filed for divorce that September, days after the alleged ordeal. Pitt was cleared of wrongdoing in November.
Article continues below advertisement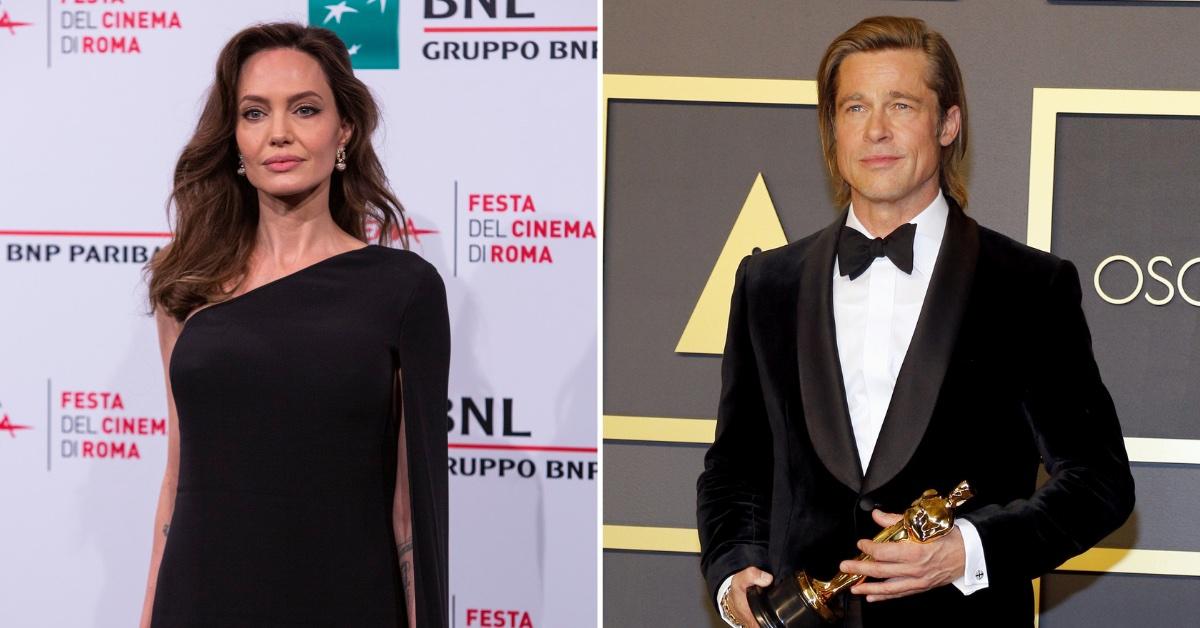 "There is little precedent for the FBI sharing information about an investigation that was closed with no charges," a legal insider told Page Six in an update on Thursday. "Angelina is likely looking for a morsel of information, something else to use against Brad, to hurt him."
"This is a desperate fishing expedition trying to find something that likely does not exist in FBI notes and make it public," the insider added.
High-powered attorney Amanda Kramer is taking on Doe's case, adding more fuel to speculation that Jolie is behind the lawsuit, given the plaintiff also has "public status."
Article continues below advertisement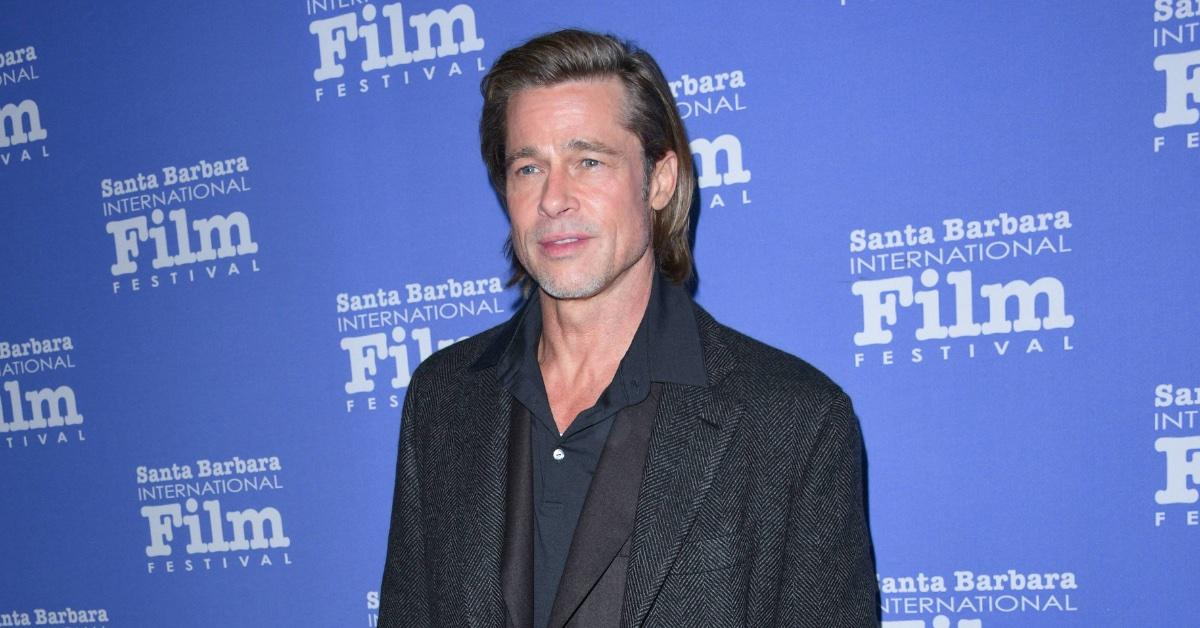 Doe's filing states she wants to "better understand the FBI's investigation and obtain information necessary for her children to receive medical care and trauma counseling."
Back in November 2016, the FBI shared a statement confirming that Pitt was not facing any legal charges after the plane incident.
"In response to allegations made following a flight within the special aircraft jurisdiction of the United States which landed in Los Angeles carrying Mr. Brad Pitt and his children, the FBI has conducted a review of the circumstances and will not pursue further investigation," it read. "No charges have been filed in this matter."