Is Angelina Jolie Suing The FBI Over Sealed Records In Connection To Brad Pitt Assault Investigation?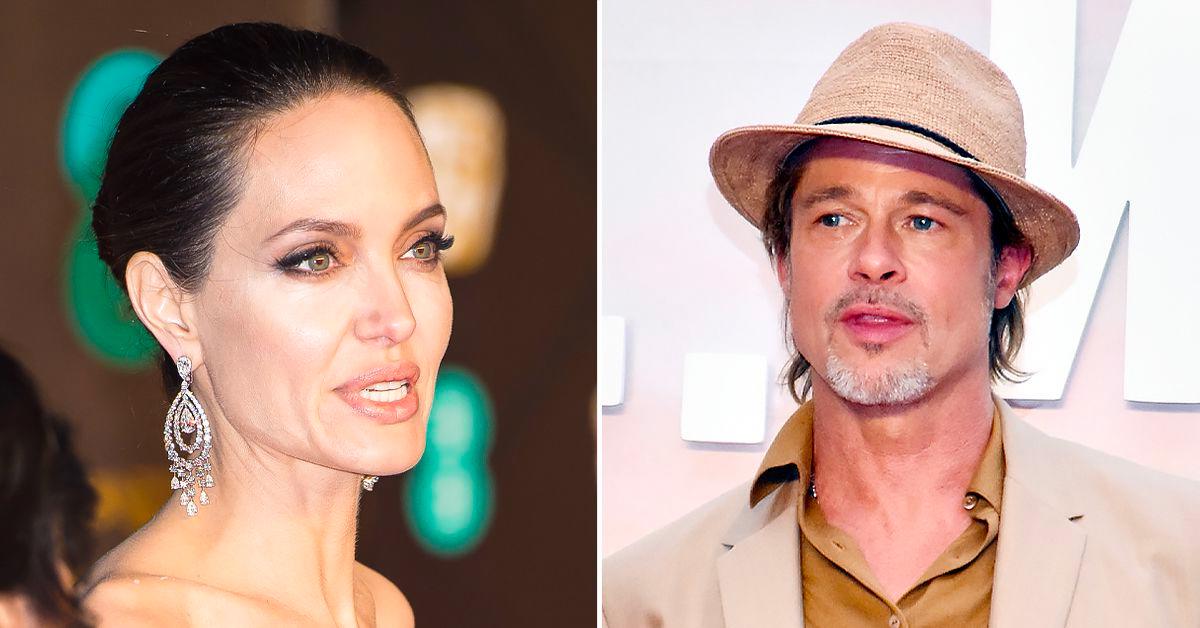 Is Angelina Jolie suing the FBI? RadarOnline.com has learned an anonymous woman has filed a lawsuit against the feds under the name "Jane Doe," and the details of the case seem alarmingly similar to the actress' assault allegations against her then-husband Brad Pitt.
Article continues below advertisement
U.S. District Court Chief Judge Beryl Howell revealed the case stems from an FBI investigation over allegations that the plaintiff's "then-husband … physically and verbally assaulted" her while onboard a private plane in front of their children.
Howell also disclosed the alleged incident happened "several years ago."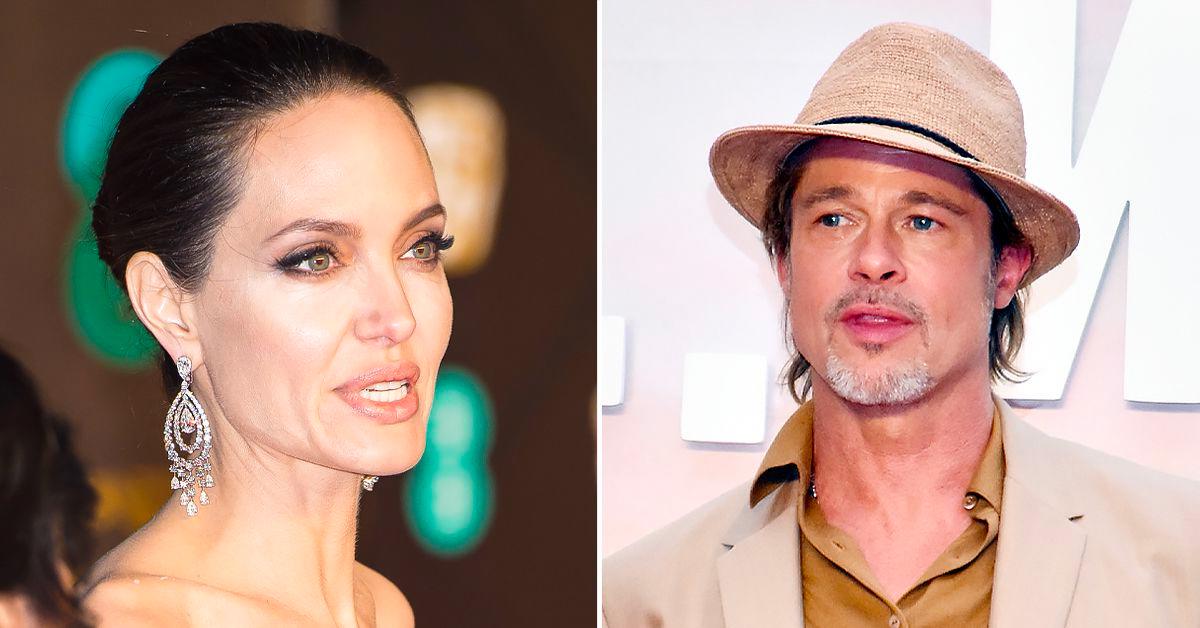 Article continues below advertisement
A statement about the lawsuit revealed the investigation was concluded without action. While the plaintiff's identity has not been revealed, the case mirrors Jolie's explosive accusations against Pitt that ultimately led to their nasty divorce.
Whoever the mystery female is, she's hired a high-powered attorney to join her team.
Amanda Kramer, who used to be the human trafficking coordinator at the U.S. Attorney's Office in Manhattan, is representing Jane Doe.
"I'm unable to comment on the identity of Jane Doe, who has sought to preserve the family's privacy," Kramer told POLITICO. "Our position is that victims and survivors should be able to access federal agency records of crimes they experienced or reported, as is common at the state level, so they can advocate for help and trauma care and legal protection for their children and themselves. Our client has been seeking such records for years and has been stonewalled and has had to resort to court action to receive those much-needed records. Legislative remedies are necessary."
Article continues below advertisement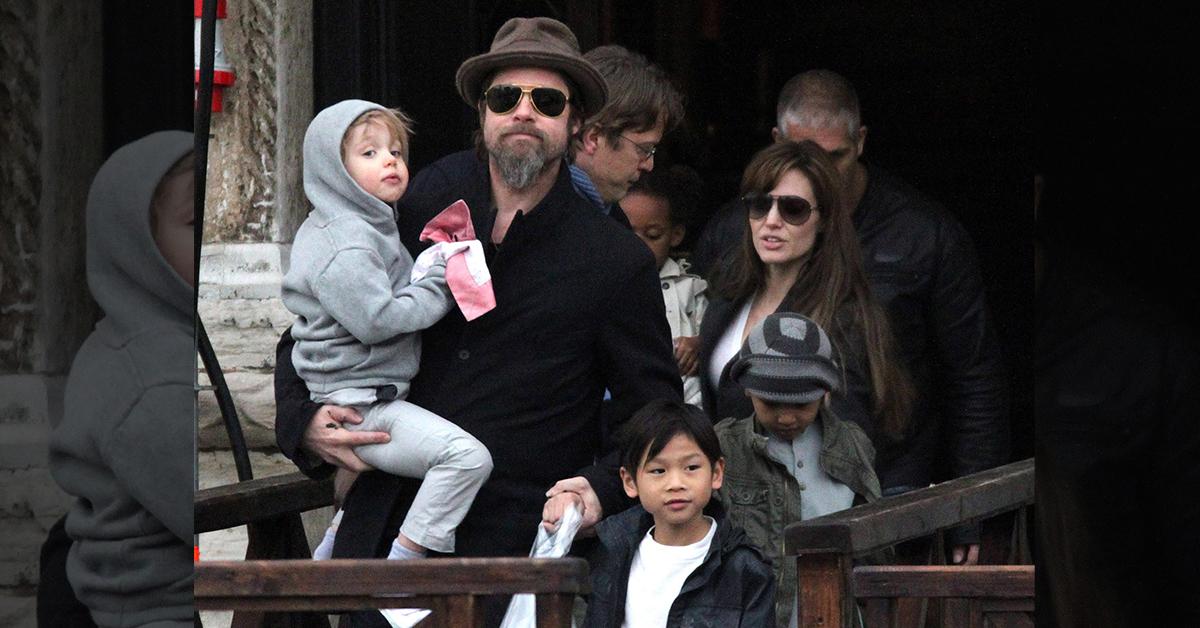 Kramer wanted the Freedom Of Information Act lawsuit to be sealed from the public, citing privacy issues involving Jane Doe's minor children. Howell shot that down but let the plaintiff file anonymously. The judge concluded that hiding the female's identity is sufficient enough to protect her kids.
In 2016, Pitt was under investigation for child abuse tied to an alleged incident that reportedly happened between the actor and his oldest son, Maddox. According to reports, Pitt and Jolie were allegedly arguing on a private plane when Maddox jumped in to defend his mother.
Pitt allegedly made physical contact with their son; however, he's always denied those allegations.