Exclusive
Bill Cosby Uses Blindness & Covid As Excuse To Skip Appearing At Judy Huth Trial In Person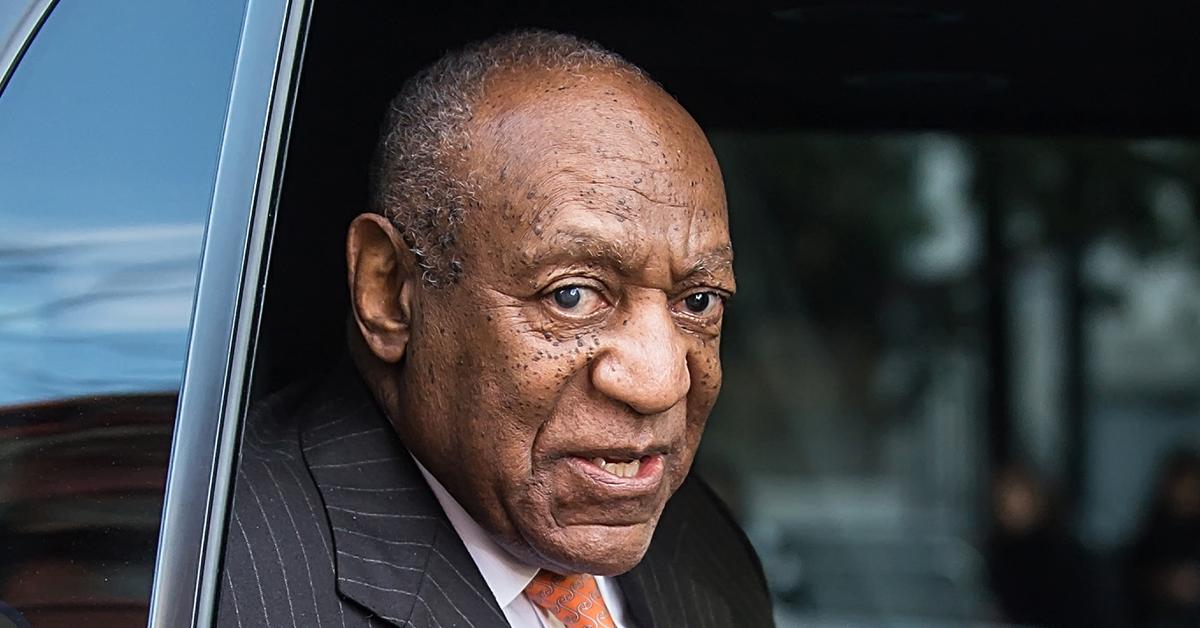 Don't expect to see Bill Cosby in court anytime soon. RadarOnline.com is told the 84-year-old comedian won't be attending the trial against his accuser Judy Huth due to his blindness and the recent Covid-19 spike.
Article continues below advertisement
Huth sued Cosby in 2014, accusing him of sexually assaulting her at the Playboy Mansion when she was a teenager. The trial began Wednesday in Los Angeles.
However, we've learned that Huth won't come face to face with Cosby in court because he will not be there.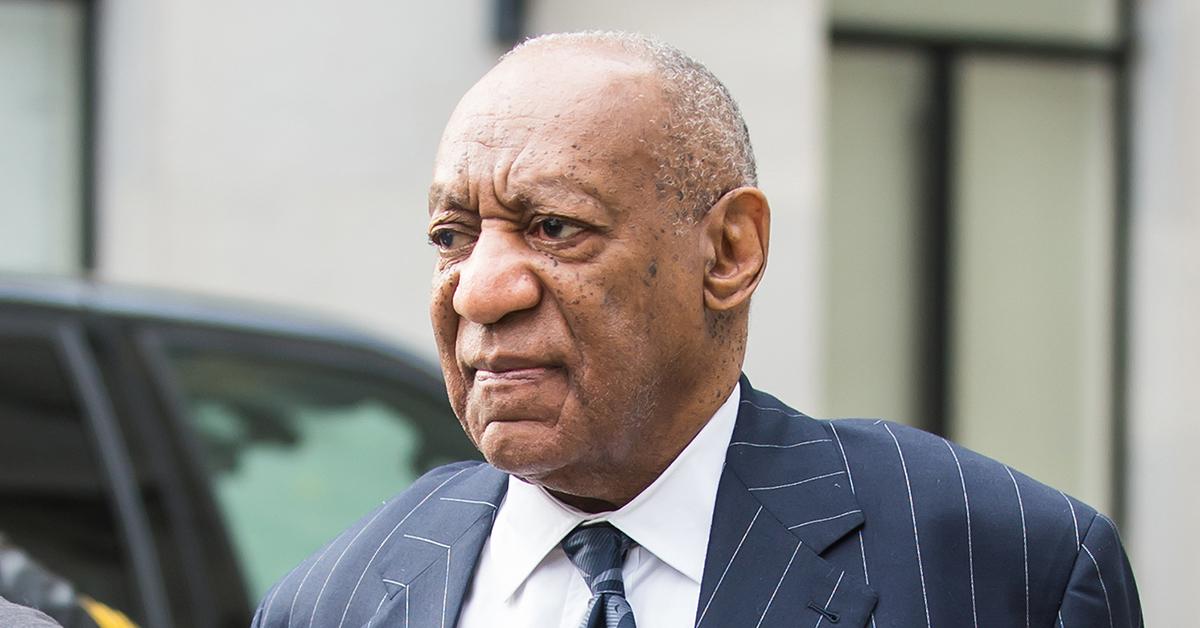 Article continues below advertisement
"Mr. Cosby will not be at any of the proceedings," his rep, Andrew Wyatt, told Radaronline.com, adding that "because he's the defendant, Mr. Cosby has the choice to be here or not be here."
We're also told that "due to his blindness and the Covid numbers going back up, the decision was made for him not to attend."
Wyatt ensured us that Cosby is "doing very well and is in great health," adding, "the burden of proof is on Huth."
Huth claimed she met The Cosby Show in 1975 when she was 16 and he took her to the Playboy mansion.
Article continues below advertisement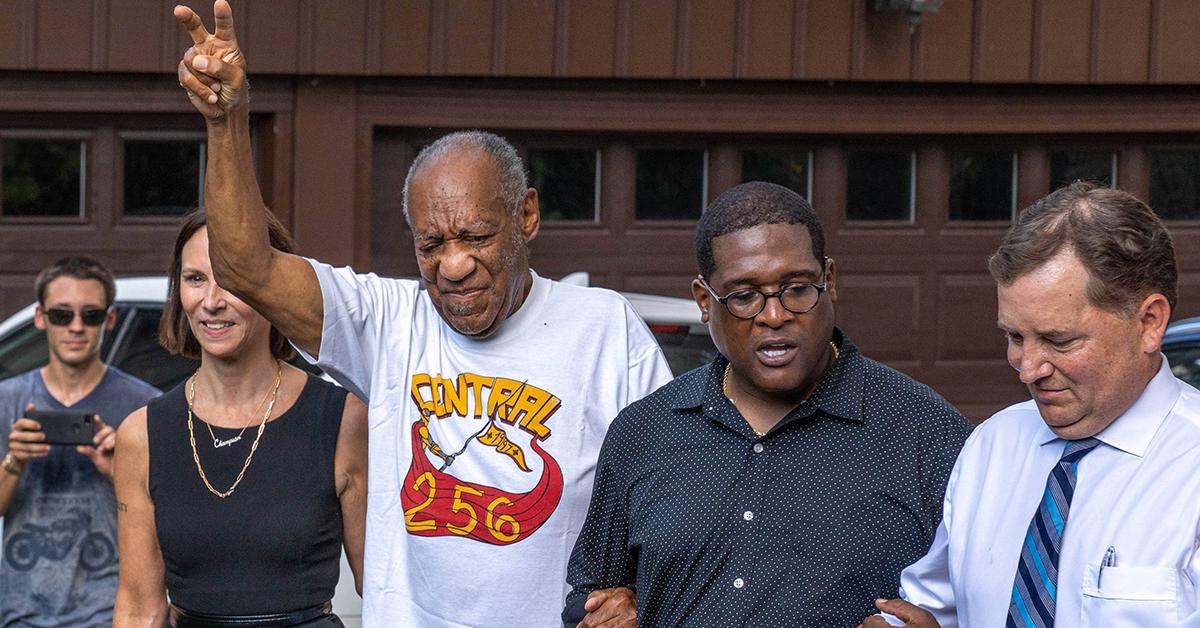 In court documents, Huth alleged that Cosby forced her to perform sex acts on him in a bedroom of the mansion. She claimed he attempted to put his hands down her pants and made her fondle him.
The legendary comedian denied Huth's allegations. He admitted to meeting her at the Playboy mansion but insisted it was years later.
Article continues below advertisement
Cosby's team has pointed out inconsistencies in Huth's recollection. For example, she initially alleged the encounter happened in 1974 when she was 15 years old.
"As of (2) weeks ago, Ms. Huth has changed the dates of the alleged sexual misconduct from 1974 to 1975, which is not the first time that she has changed the dates, time and location," Wyatt old Radaronline.com. "We believe that Mr. Cosby will fully be exonerated once the jurors hear the evidence as well as examine the many inconsistent accounts given by Ms. Huth."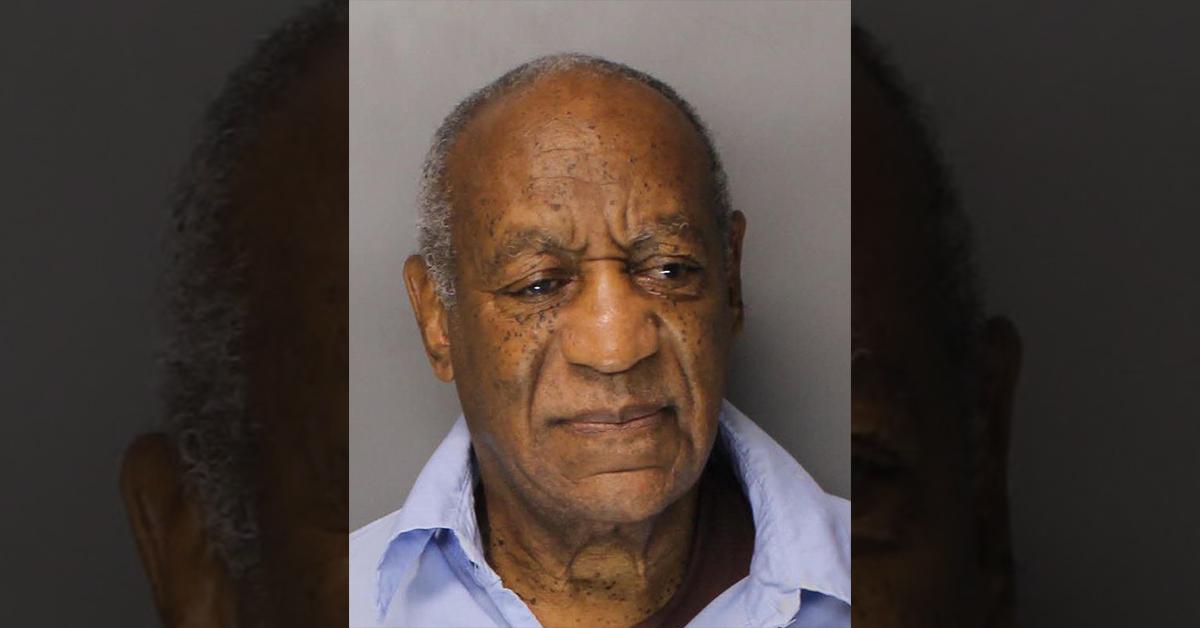 Article continues below advertisement
Huth isn't the only woman who's come forward with allegations against Cosby. He walked out of prison on June 30 after the PA Supreme Court overturned his sexual assault conviction in the Andrea Constand case due to a technicality.
While Cosby won't be in attendance, Huth plans to testify. Her pal, who went to the Playboy Mansion with her on the night in question, is also set to take the stand.
The trial is expected to last 7 to 10 days.