'RHOBH' Star Erika Jayne's Husband Tom Girardi Disbarred, Ordered To Pay $2 Million To Orphans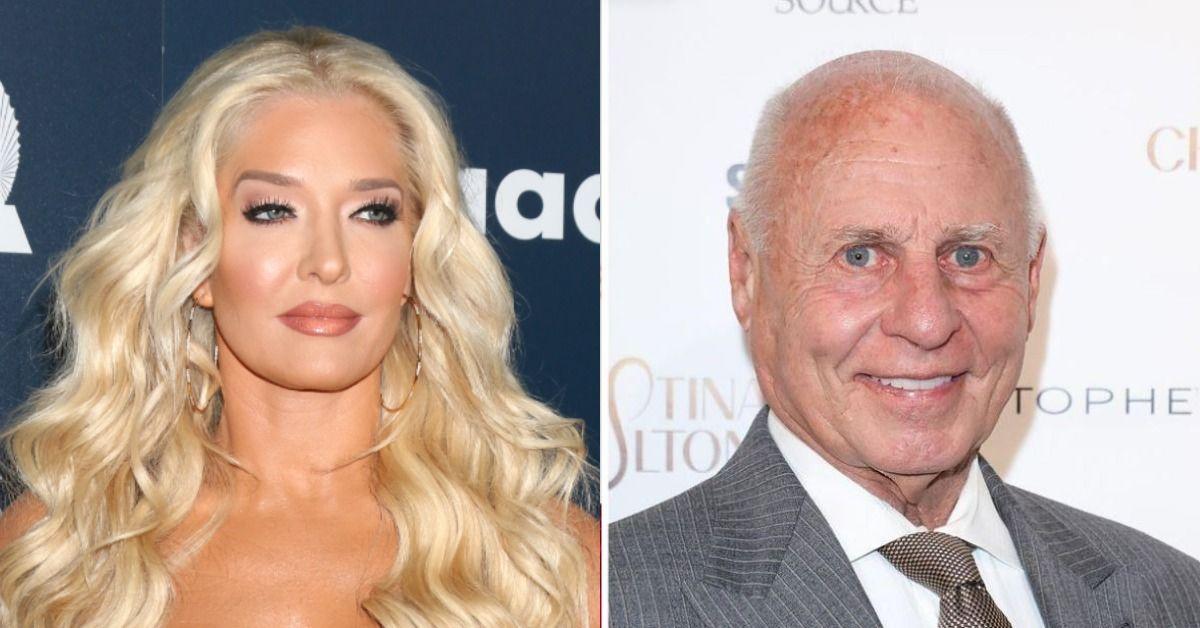 Real Housewives of Beverly Hills star Erika Jayne's estranged husband Tom Girardi was officially disbarred months after being hit with accusations of embezzlement by his ex-clients.
The State Bar Court hit the once-respected lawyer with 14 counts of violating ethics rules and California law, per Bloomberg Law.
Article continues below advertisement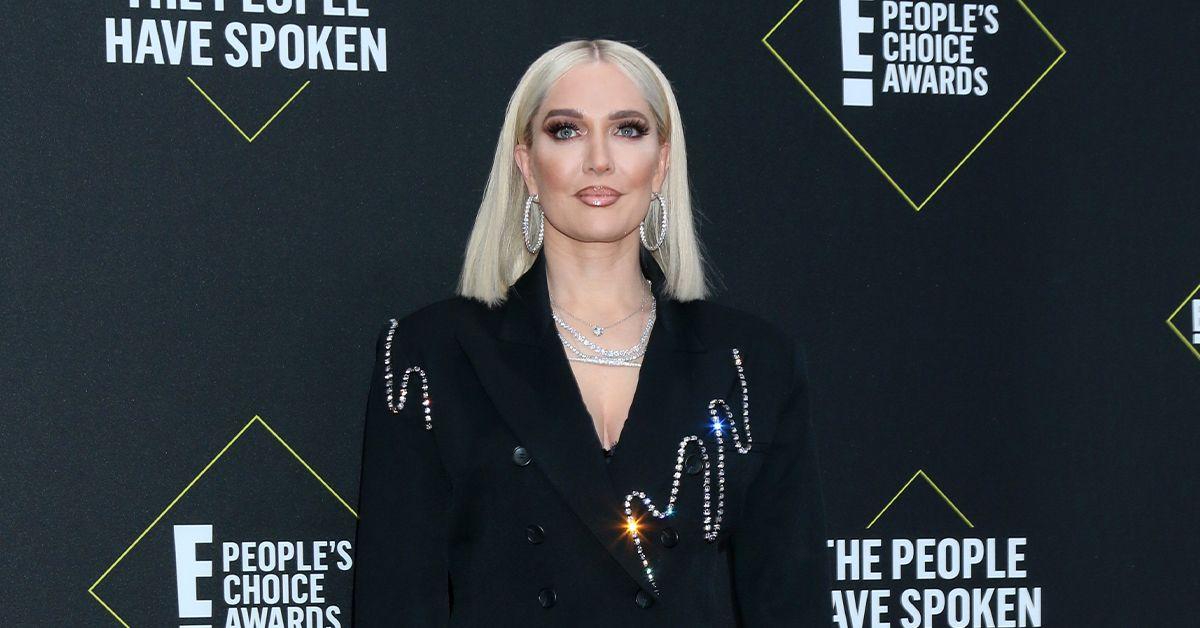 Girardi was found to have stolen millions from his clients. He was ordered to pay $2.3 million-plus interest in restitution over money he allegedly stole.
Most of the money will go to orphans who were owed money from a settlement Girardi worked out for them. Bloomberg said Girardi was also hit with $5k in sanctions.
Article continues below advertisement
Jayne's estranged husband and his law firm were forced into bankruptcy in December 2020. A recent filing in the firm's case revealed a total of $517 million in claims.
The breakdown was listed as $363 million in unsecured claims, $17 million in priority claims, $137 million in secured claims, and another $250k in administrative claims.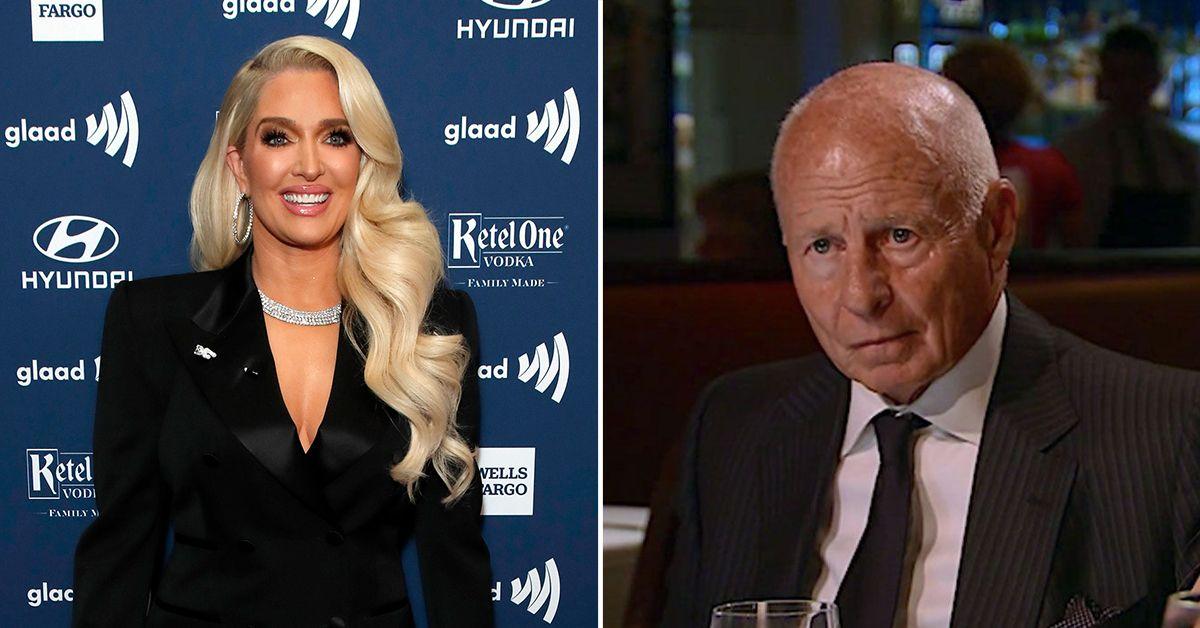 Article continues below advertisement
Many of his former clients accused Girardi of using their settlement money to fund his lavish lifestyle. They claimed he had excuse after excuse when it came time to pay up.
Girardi currently lives in a senior assisted living home in Burbank, Cali. The facility is a far cry from the mega-mansion he lived in with Jayne miles away in the city of Pasadena.
His family told the court he was diagnosed with dementia. Girardi has not participated in the court proceedings
Jayne has attempted to distance herself from the entire embezzlement/bankruptcy scandal. However, the RHOBH star still has a $25 million lawsuit to deal with.
The trustee presiding over the Chapter 7 for Girardi's law firm sued Jayne. He demanded she returns millions the firm used to pay the bill for Jayne's company, EJ Global.
Article continues below advertisement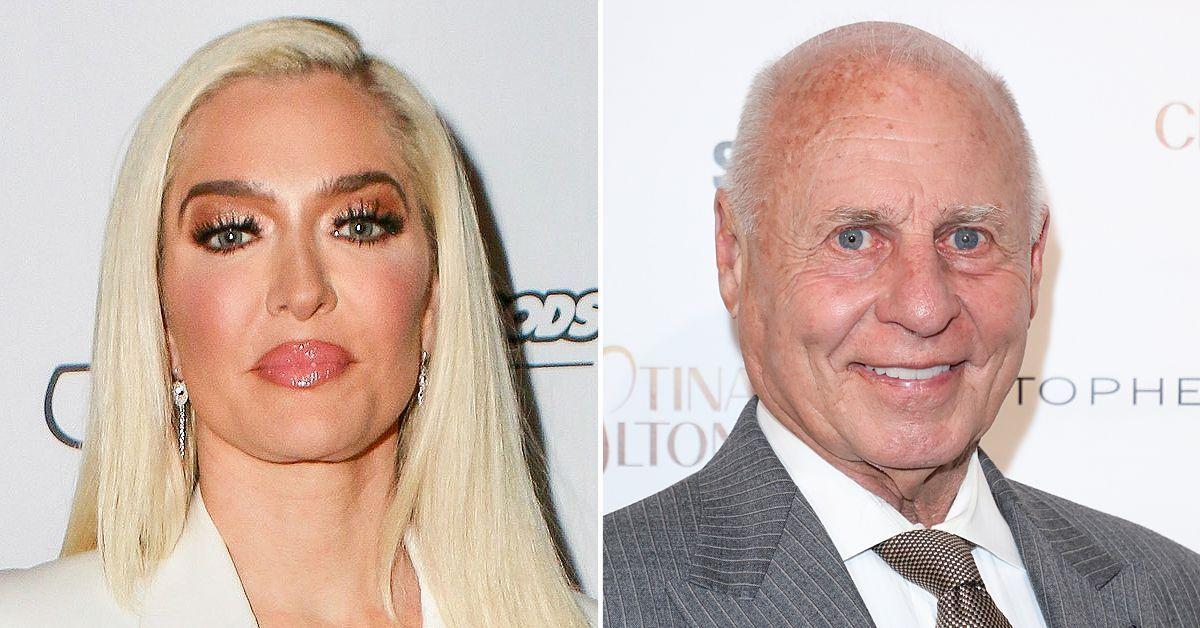 The trustee argued Jayne should return the money to pay back Girardi's victims. She has denied all allegations of wrongdoing and moved to dismiss the lawsuit.
The Real Housewives of Beverly Hills star has been unsuccessful in convincing a judge to dismiss the suit. Jayne and the trustee are also fighting over a pair of diamond earrings worth $1.4 million gifted to her by Girardi.
Despite previously expressing empathy for any potential victims of her estranged husband, Jayne appears to have changed her tune a bit. In a recent teaser, the star questioned whether all the creditors who came forward were being truthful.