Exclusive
Erika Jayne Pushed False Narrative That Embezzlement Battle Is Over, Orphans & Widows Still On The Hunt For Their Missing Millions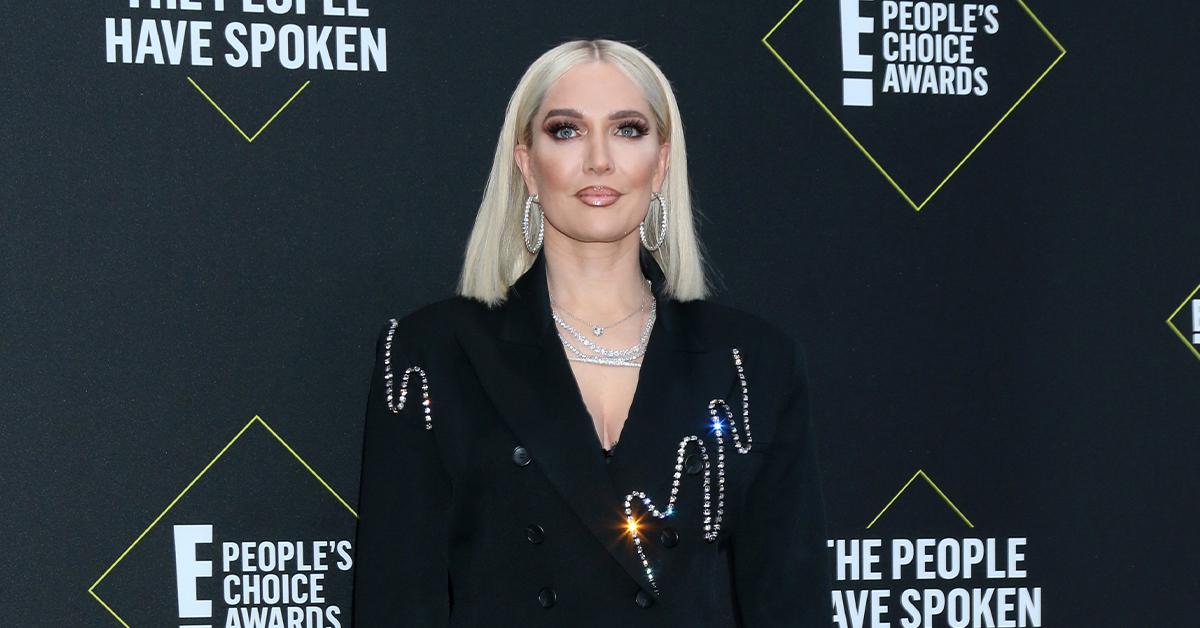 Real Housewives of Beverly Hills star Erika Jayne spent her weekend trying to convince the world she is in the clear with all the legal drama surrounding her husband Tom Girardi — but that is far from the truth.
On Sunday, the 50-year-old wannabe pop star reposted the headline that a tabloid wrote this weekend reading — Erika Jayne Is Officially Dismissed From Fraud and Embezzlement Lawsuit Against Tom Girardi.
Article continues below advertisement
The lawsuit in question accuses Jayne's estranged husband/once-respected lawyer Girardi of embezzling his clients money and using it to fund his lavish lifestyle.
The suit was brought by a group of orphans and widows who lost their loved ones in a plane crash. They claim Girardi failed to pay them $2 million from a settlement that was hashed out with Boeing.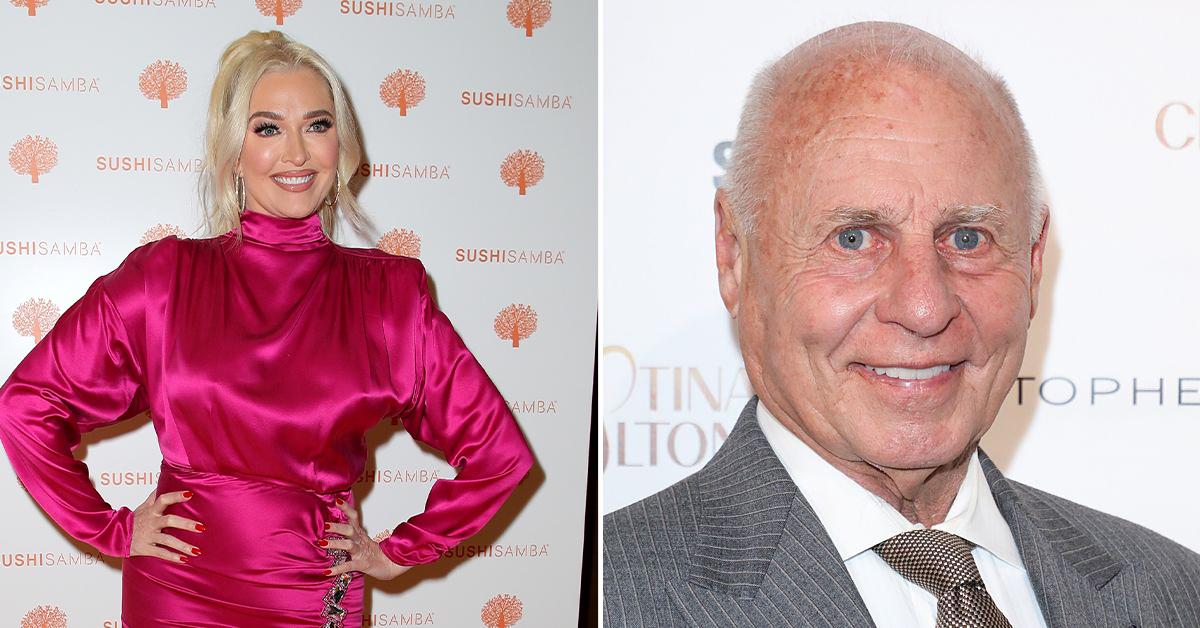 Article continues below advertisement
Jayne is a named defendant in the suit as the families believe Girardi used their money to pay the bills for Jayne's company EJ Global. The lawyer representing Girardi's victims claim financial records prove their money was directly used on the RHOBH star.
Article continues below advertisement
The case was filed in federal court in Illinois. Recently, the lawyer representing the victims and Jayne agreed to dismiss the claims against Jayne in Illinois and refile the same claims in California court. The decision was reached because it was believed it would be easier to fight Jayne in Los Angeles where she lived rather than across the country.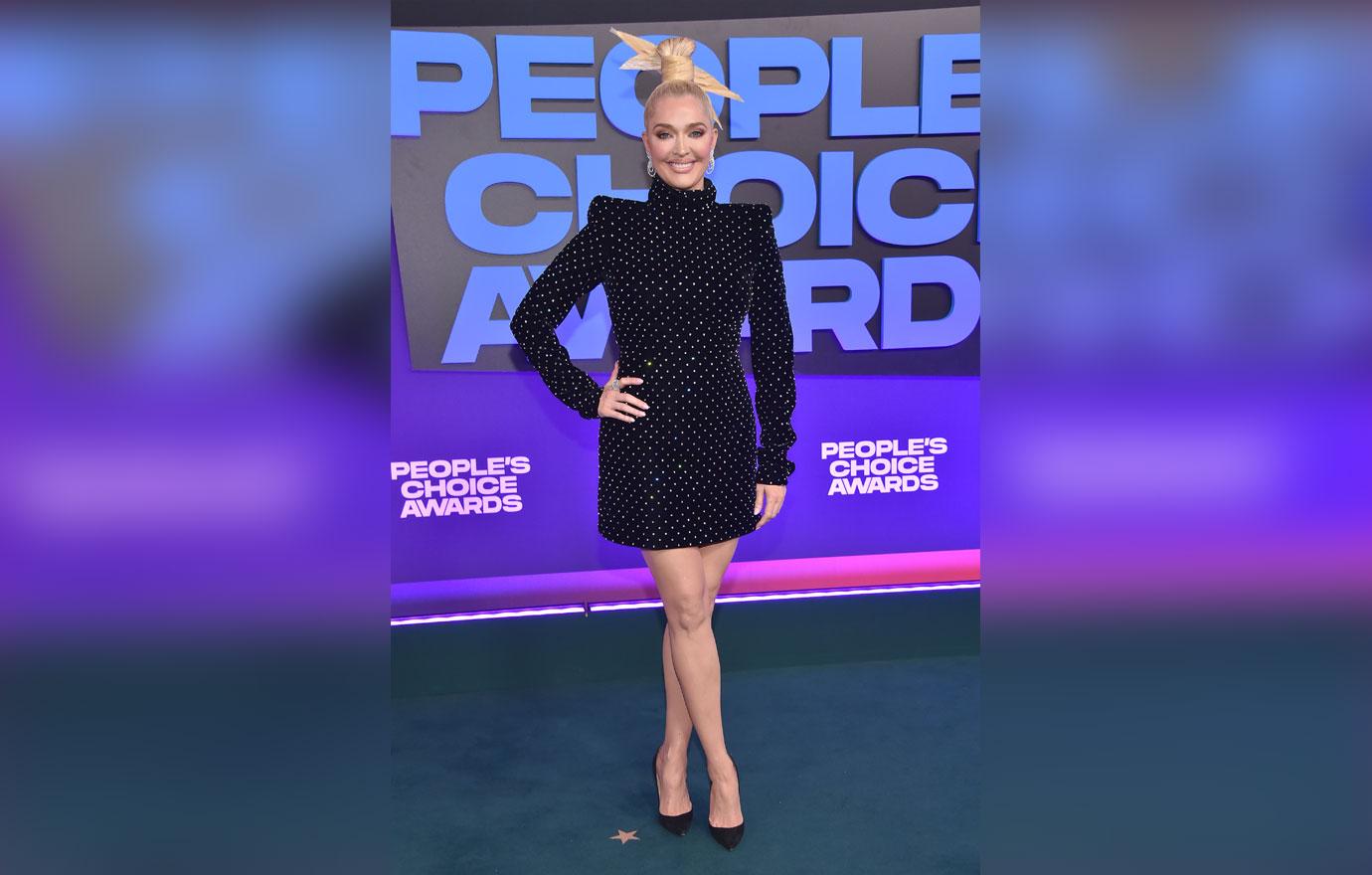 Article continues below advertisement
The orphans and widows entered a dismissal against Jayne but everyone knew the claims would be refiled. The tabloid took that dismissal and wrote a whole story making it seem like Jayne was dismissed from the case for good. There was no context added to the article to explain she isn't dismissed from anything and her legal woes are only mounting.
Jayne took the story that was published and had her team spreading the falsehood across social media. Her longtime publicist and her close friend Mikey Minden both posted the story on their accounts to make it seem like something it wasn't.
Article continues below advertisement
The lawyer representing the victims was furious with Jayne's posts. "We have not stopped pursuing @erikajayne, just switching courts. We believe we can prove she benefitted from Tom's Ponzi scheme. Her lawyer is --again- misleading the public," he wote.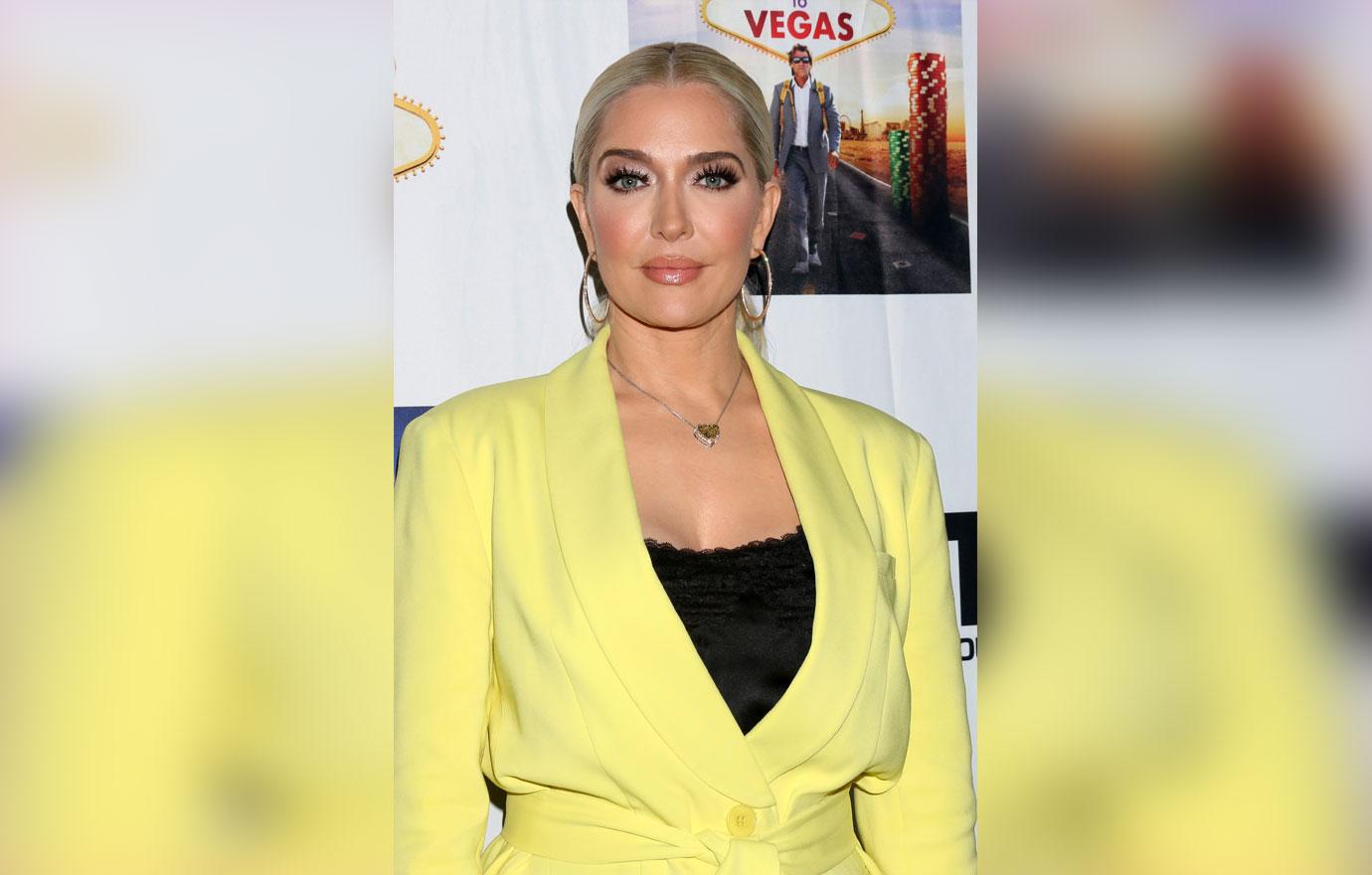 Article continues below advertisement
At the moment, Jayne is still facing the lawsuit from the orphans along with a $25 million lawsuit that was filed as part of Girardi's bankruptcy. That suit is demanding she pay back millions her husband spent on her during their marriage.
Girardi's law firm — which closed down amid his legal problems — owes a reported $101 million to creditors.
She is also facing a new legal issue over a pair of $1.4 million diamond earrings. The trustee presiding over the bankruptcy claims Girardi purchased the jewelry for Jayne in the early 2000's using his client's money.
Article continues below advertisement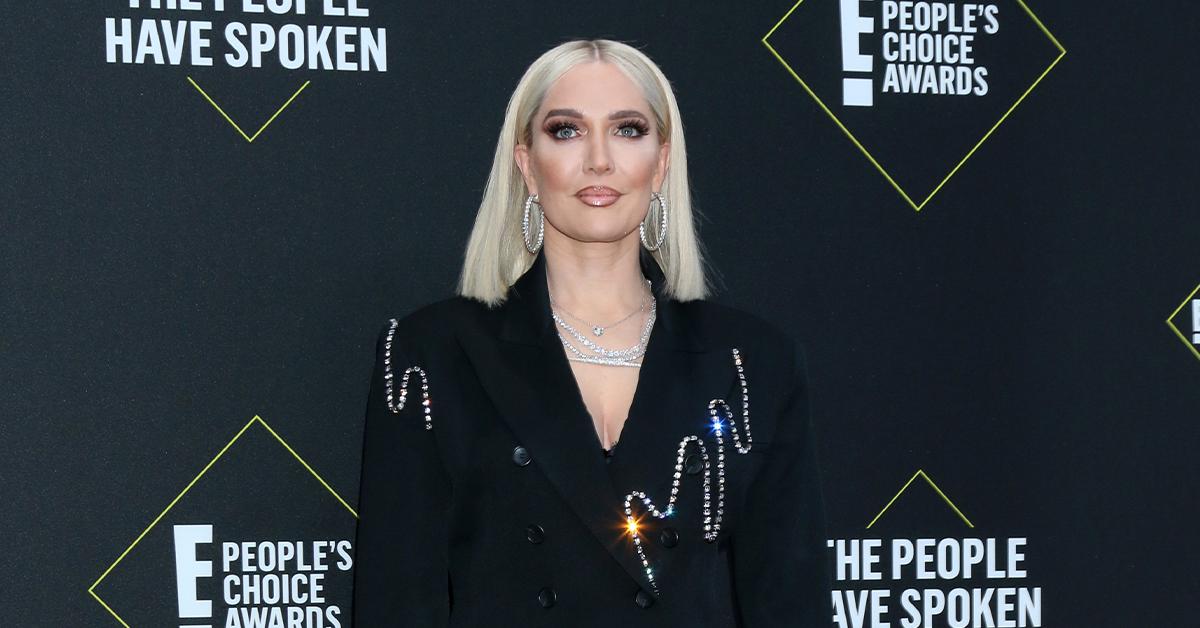 Jayne has refused to return a dime or hand over the earrings. She denies knowing anything about her husband's alleged financial misdeeds and is asking the judge to dismiss her from all actions.
So far, her pleas have been shut down over and over with the judge not appearing to be a fan of Jayne's antics.