Amy Schumer Slammed For Defending Amber Heard Following $15 Million Johnny Depp Verdict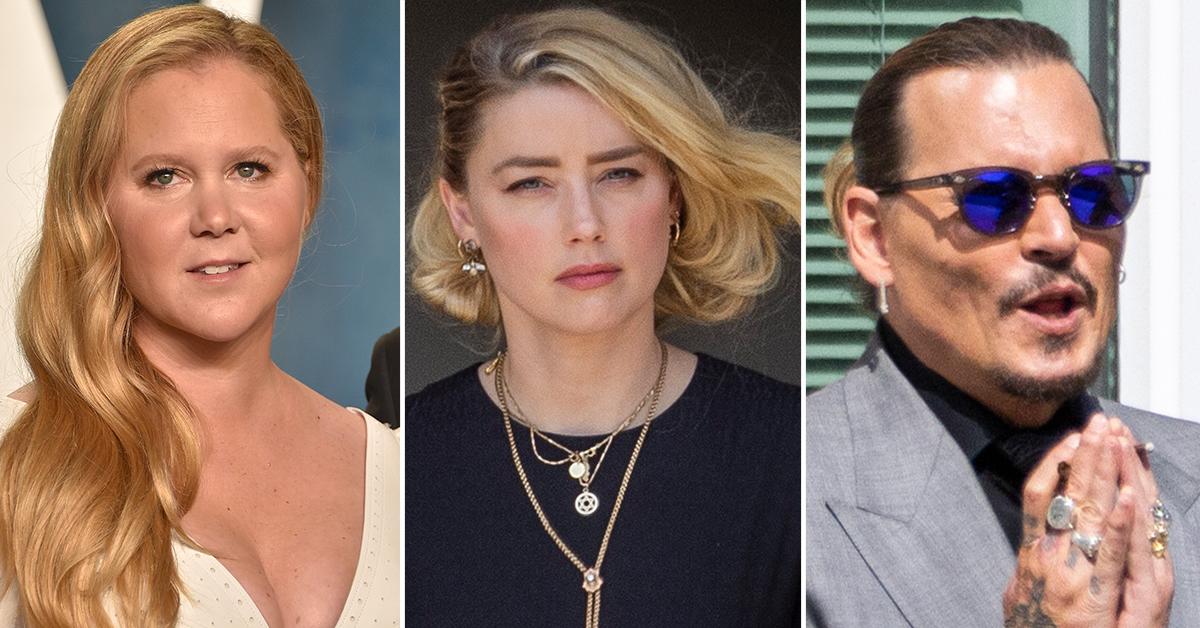 Amy Schumer is feeling the wrath of Johnny Depp's fans after she seemingly defended Amber Heard following the jury ending their defamation battle by awarding the Aquaman star's ex-husband $15 million in damages.
Article continues below advertisement
Moments after the verdict came in on Wednesday, Schumer took to social media to quote famed feminist writer and activist Gloria Steinem. "Any woman who chooses to behave like a full human being should be warned that the armies of the status quo will treat her as something of a dirty joke . . . She will need her sisterhood," the Trainwreck actress' post read.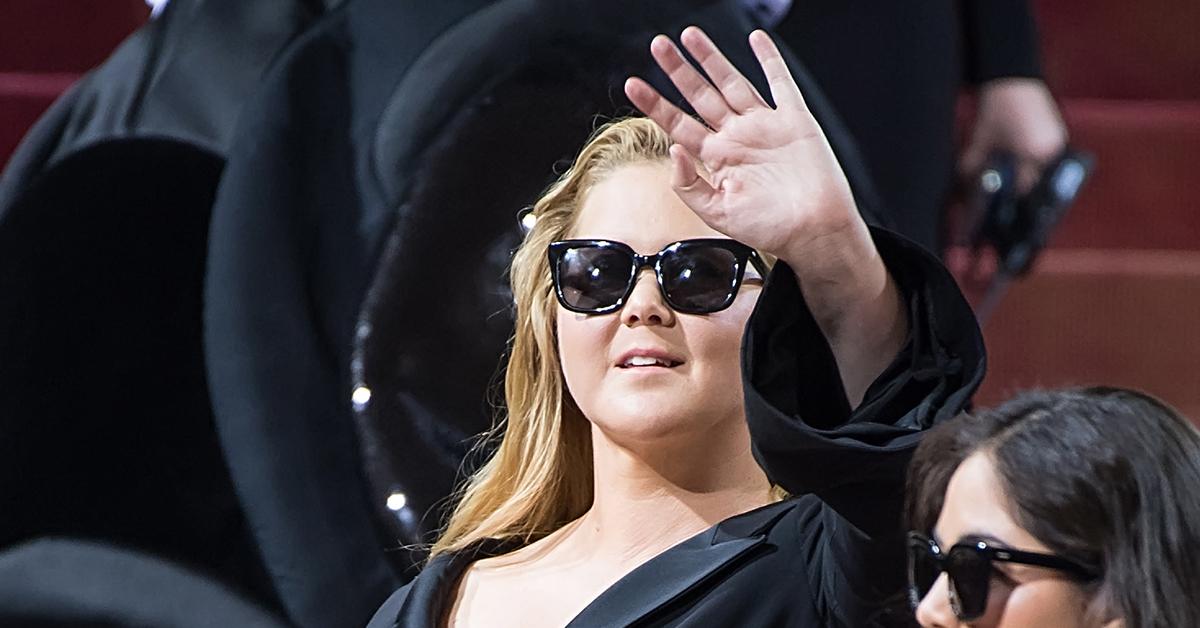 Article continues below advertisement
While she didn't name Heard, Depp's supporters unleashed their fury.
"There was no evidence that she was abused but there were 'mountains' of evidence that he was!" one of Depp's loyal followers wrote. "I truly hope this is not speaking to what I think it is. Cause yikes," added another. "She lied. Blatantly. Several times," posted a third.
"Unless she lies. Then she does damage to the sisterhood," commented someone else.
The comedian has yet to respond to the backlash because she's busy celebrating. We should also mention that today is Schumer's 41st birthday.
Article continues below advertisement
As RadarOnline.com reported, a Virginia jury awarded the 58-year-old actor $15 million after finding Heard's accusations in the 2018 op-ed, in which she described herself as a domestic violence survivor, were malicious.
They also decided that labeling Depp a sexual abuser was defamation.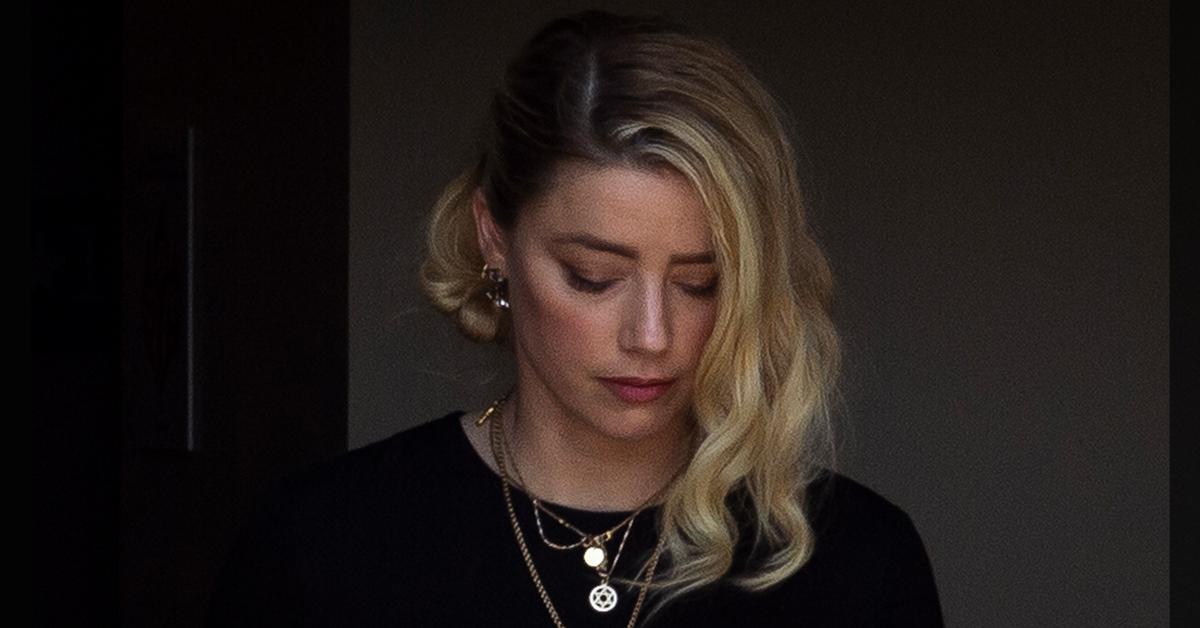 Article continues below advertisement
Depp was awarded $10 million in compensatory damages and $5 million in punitive damages. The judge later reduced the punitive damages to $350,000, making the total damages roughly $10.4 million. Heard won her defamation countersuit but was only awarded $2 million.
Following the verdict, Heard broke her silence and revealed her devastation.
"The disappointment I feel today is beyond words. I'm heartbroken that the mountain of evidence still was not enough to stand up to the disproportionate power, influence, and sway of my ex-husband," she said in a statement obtained by RadarOnline.com.
"I'm even more disappointed with what this verdict means for other women. It is a setback," Heard continued. "It sets back the clock to a time when a woman who spoke up and spoke out could be publicly shamed and humiliated. It sets back the idea that violence against women is to be taken seriously."
Article continues below advertisement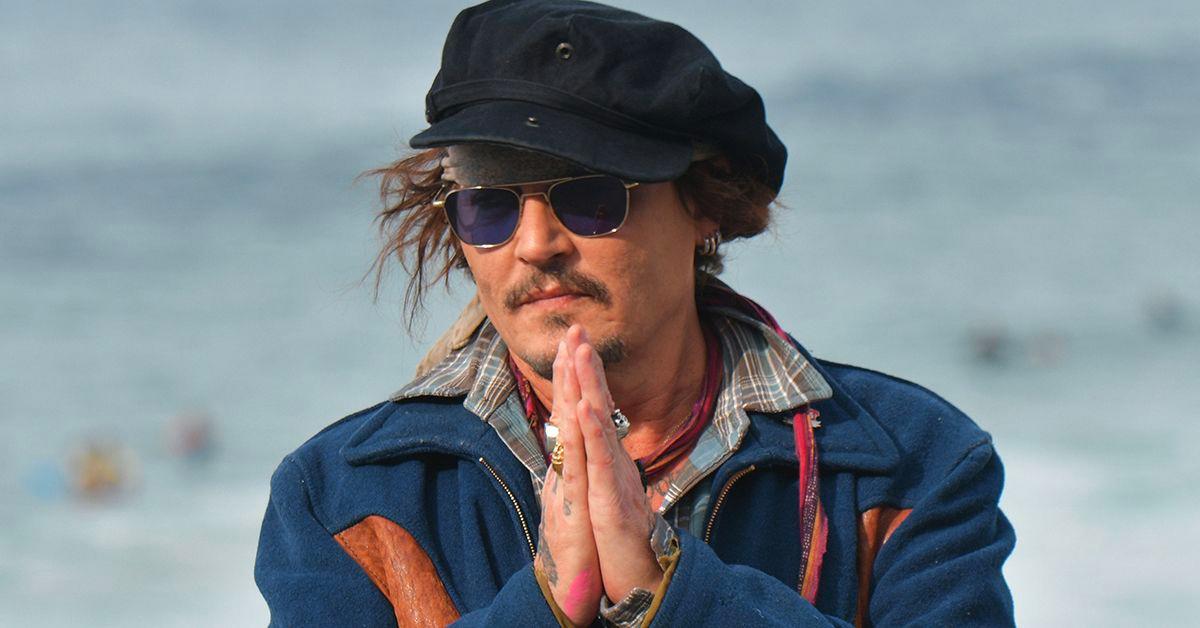 As for Depp, who was not present in court for the verdict, he was pumped about the outcome.
"False, very serious and criminal allegations were levied at me via the media, which triggered an endless barrage of hateful content, although no charges were ever brought against me. It had already traveled around the world twice within a nanosecond and it had a seismic impact on my life and my career," the Pirates of the Caribbean actor stated.
"And six years later, the jury gave me my life back. I am truly humbled," he added.