In Good Spirits: Johnny Depp Celebrates Early, Seen At Newcastle Pub Hours Before Defamation Verdict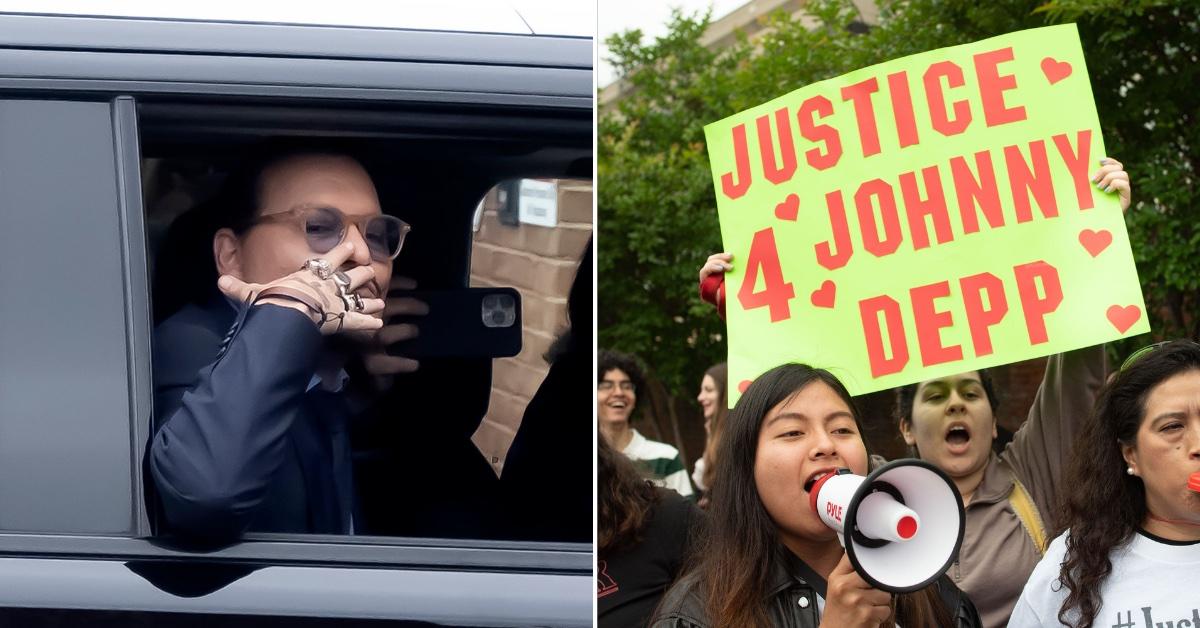 Johnny Depp greeted his adoring fans and supporters while enjoying an outing at the Bridge Tavern on Newcastle's Quayside ahead of his defamation trial verdict.
With only hours to go until the court was in session, the actor, 58, looked jovial walking through the pub's beer garden and smiling while also shaking the hands of some locals.
Article continues below advertisement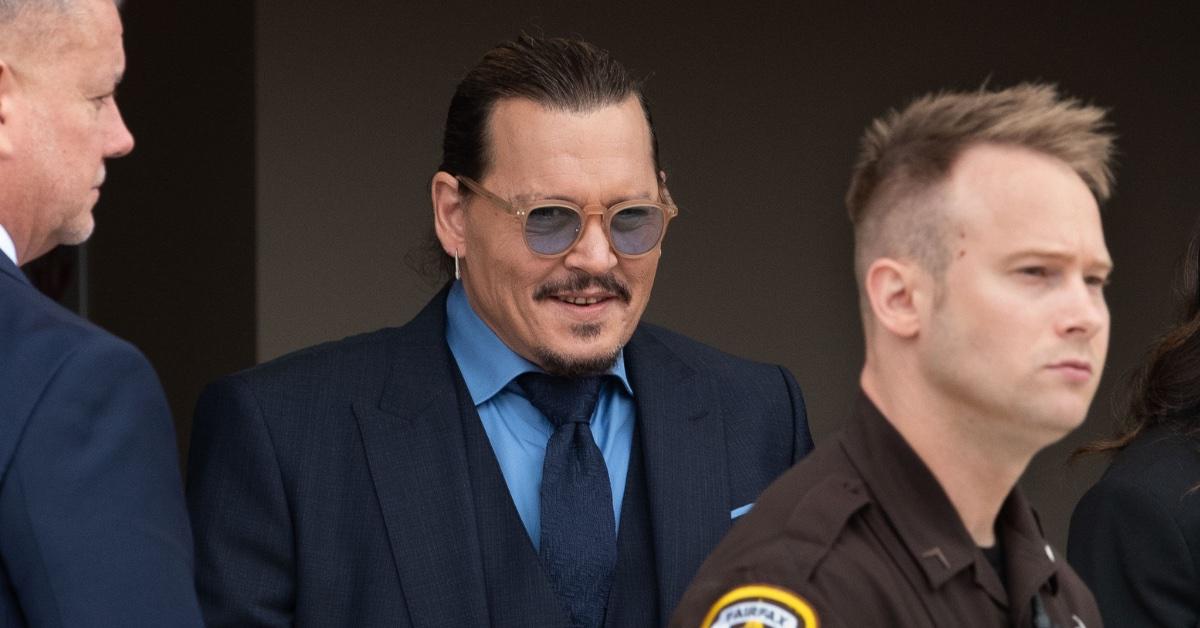 Millions of people from all over the world have been tuning into his captivating six-week trial against ex-wife Amber Heard stemming from a 2018 op-ed she wrote for the Washington Post, describing herself as a victim of domestic violence.
Depp initially sued for $50 million, claiming his reputation was at stake as well as his career. Heard, 36, countersued for $100 million, stating she was abused and also impacted by Depp's lawyer's "hoax" claims.
Article continues below advertisement
Today, the jury in Virginia awarded $10 million to Depp in compensatory damages and $5 million in punitive damages.
Judge Penney Azcarate later reduced the punitive damages to $350,000, which is the state's statutory cap or legal limit, making the total damages roughly $10.4 million.
For Heard's countersuit, the jury awarded $2 million in compensatory damages.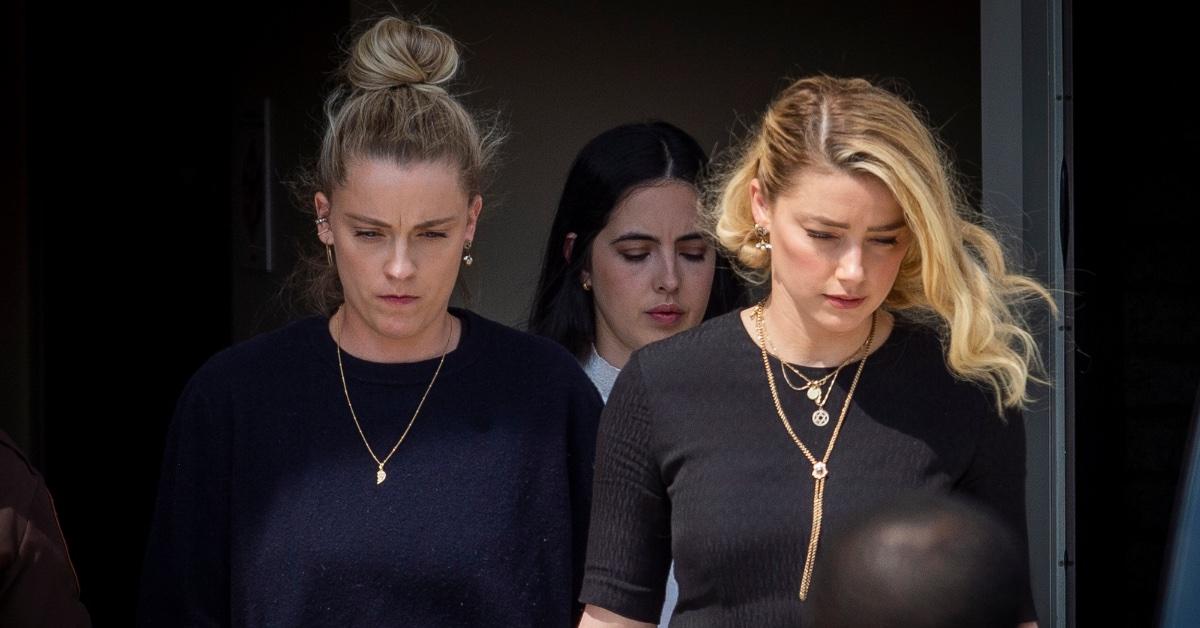 Article continues below advertisement
Radar was first to report that Depp would not be present in court due to "previously scheduled work commitments in the U.K."
Depp has been spending time overseas as of late, recently joining Jeff Beck at his tour show in Sheffield on Sunday. He later showed up for Beck's Royal Albert Hall shows in London on Monday and Tuesday, and made headlines again for his reunion with ex-girlfriend Kate Moss, who famously testified on his behalf during the trial.
After the verdict was reached today, Heard shared her disappointment in a statement.
"I'm heartbroken that the mountain of evidence still was not enough to stand up to the disproportionate power, influence and sway of my ex-husband," she said. "I'm sad I lost this case. But I am sadder still that I seem to have lost a right I thought I had as an American — to speak freely and openly."
Article continues below advertisement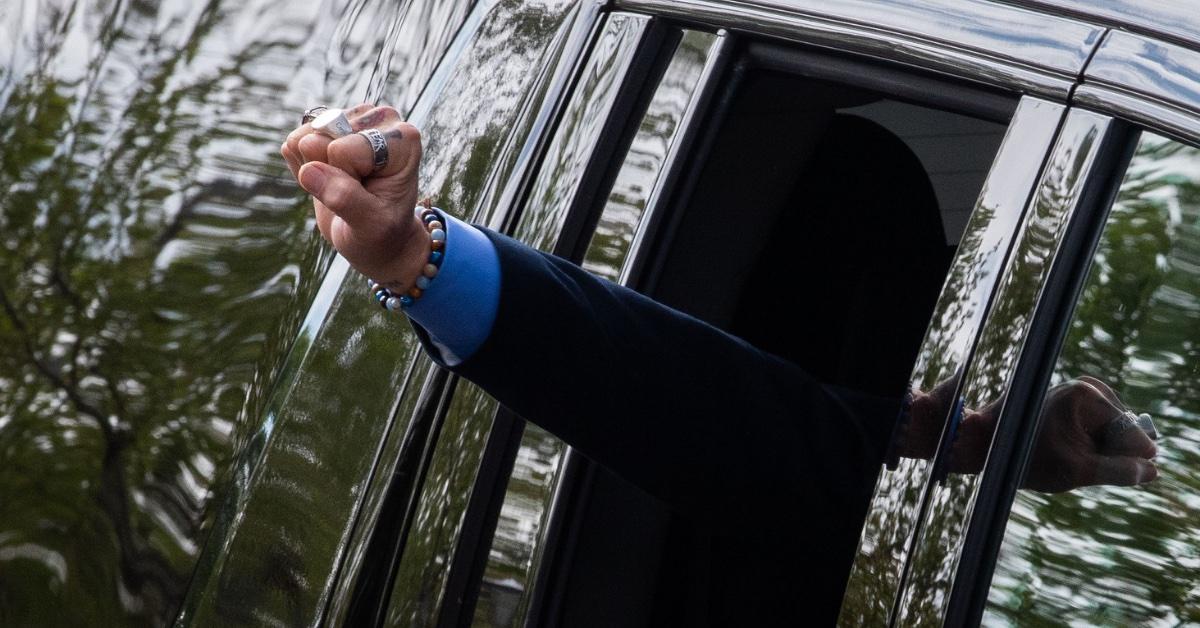 Depp, on the other hand, rejoiced.
"I am, and have been, overwhelmed by the outpouring of love and the colossal support and kindness from around the world," he shared in his own statement. "I hope that my quest to have the truth be told will have helped others, men or women, who have found themselves in my situation, and that those supporting them never give up."