Diddy's Rumored Flame Gina Huynh Reveals She Got Involved With 'Charming' Mogul When He Was Dating Cassie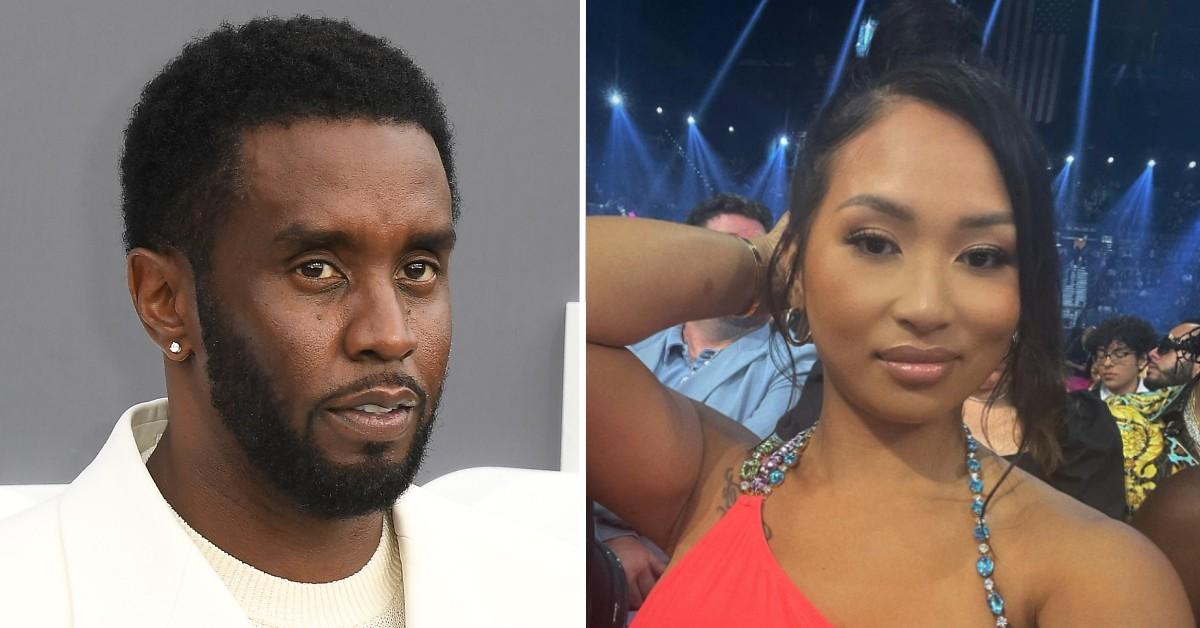 Gina Huynh spilled all the tea on her relationship status with Diddy as well as getting involved with the hip-hop mogul during his romance with Cassie.
"He's just a really good longtime friend of mine, nothing more, nothing less. I just want him to be happy, I want him to live his truth whatever that means to him. I don't want to control him … I truly want him to be happy," Huynh told The Jasmine Brand in a new interview.
Article continues below advertisement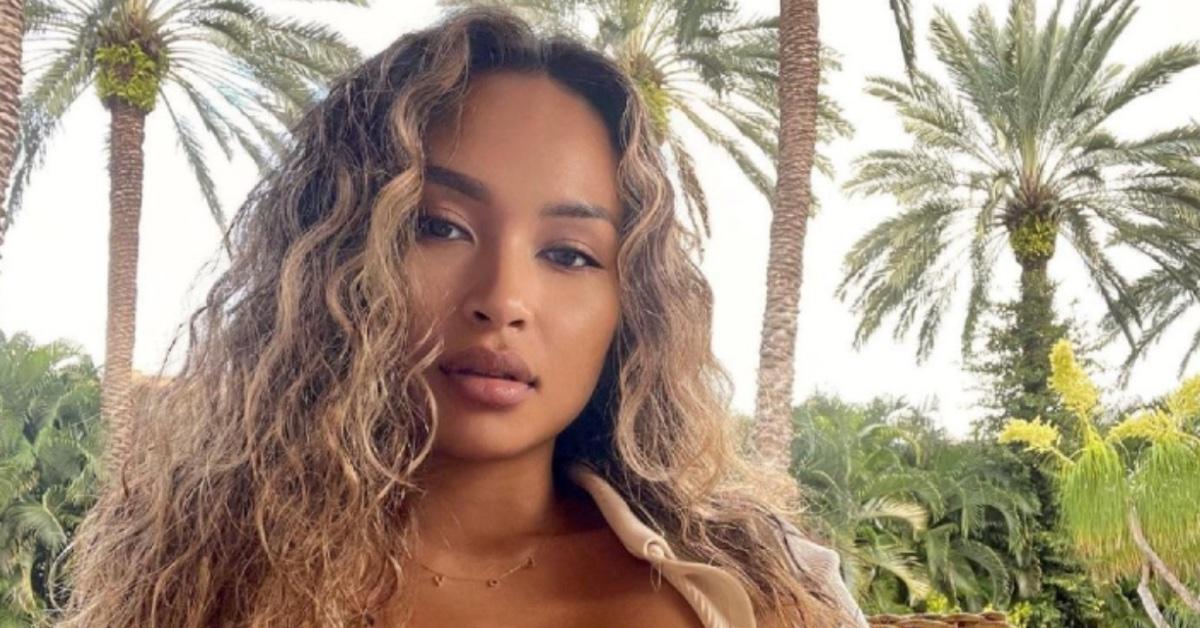 As for whether or not they have ever been labeled boyfriend-girlfriend, Hunyh clarified that she has been with Diddy a "very long time," but it was never "set in stone."
"At the end of the day, I really value the friendship that him and I have," she added. "I don't really care to be his girlfriend ... He did bless me in a lot of ways. I'm always going to be forever grateful and respect him."
Article continues below advertisement
Journalist TK Trinidad also asked Hunyh about his more than 10-year relationship with Cassie and why she didn't let go of the record producer at that point.
Hunyh said while growing up, she always told herself she would never "mess with a guy with a girlfriend, and then I met Puff and he was so charming."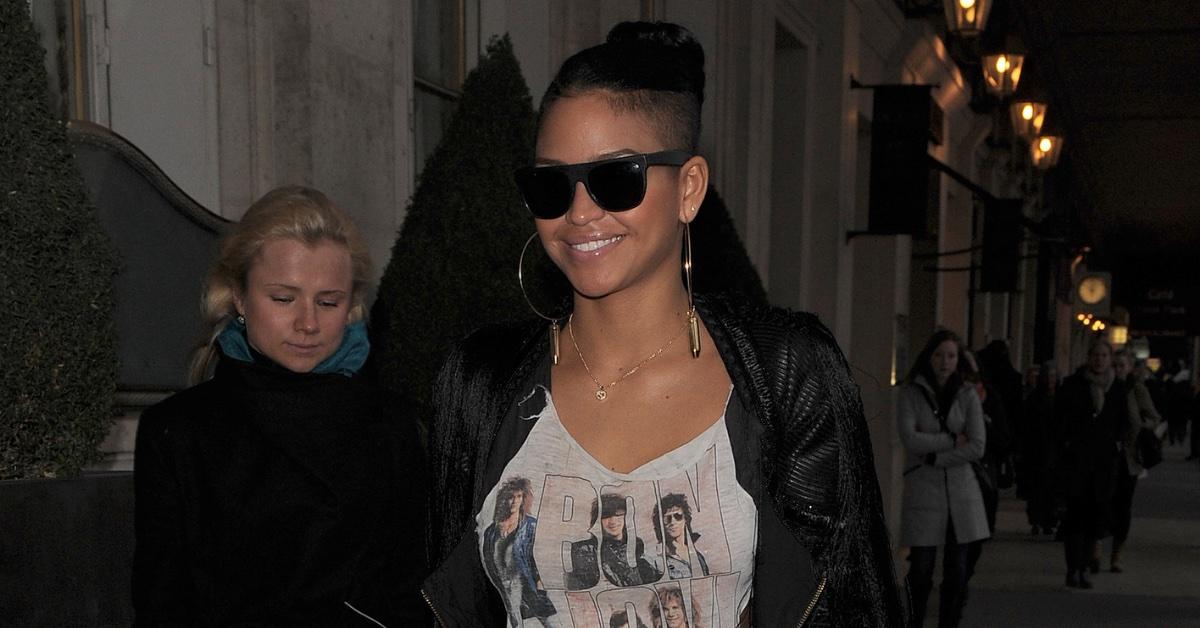 Article continues below advertisement
"I was young too. I was young, naive, I didn't know no better," she admitted. "It was enticing. It was very tempting. It was hard not to … I do feel bad though."
Hunyh said she apologized to Cassie after the Me & U singer's relationship with Diddy ended, adding, "I was so crazy in love and it was just hard to, I just could not, not talk to him."
Cassie and Diddy split in 2018 and the performer has since found love with husband Alex Fine, whom she married in 2019. They now share two children together.
Article continues below advertisement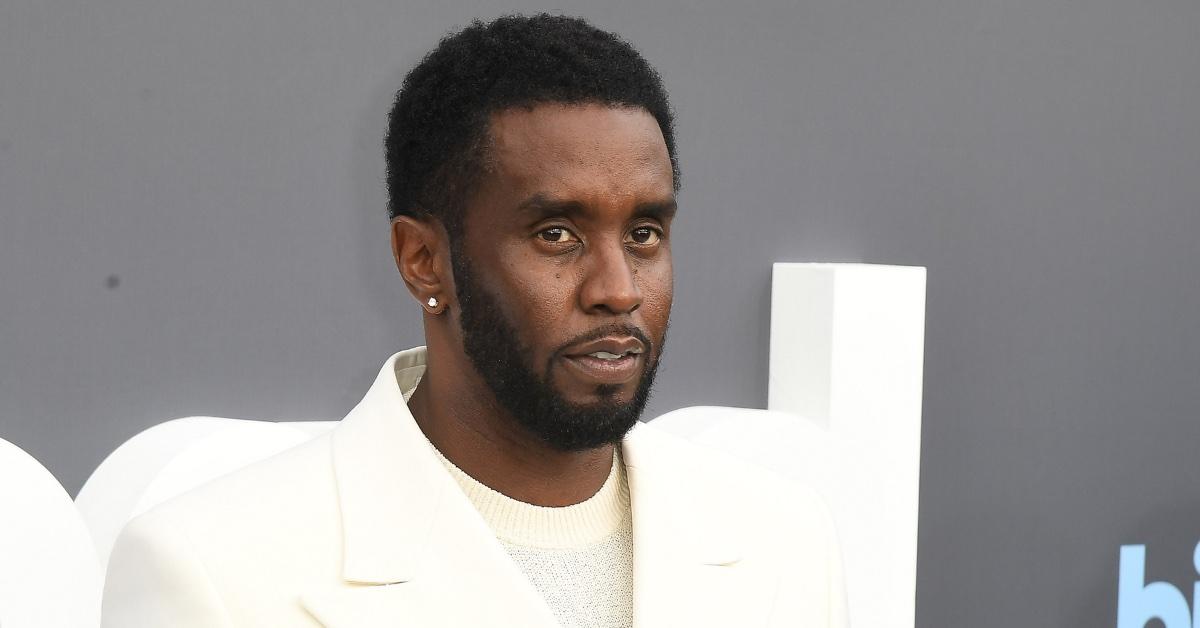 As for Diddy, he's been making headlines over his rumored romance with City Girls rapper Yung Miami and Huynh after the two feuded on social media.
Tension started after Gina posted a loved-up snap with Diddy last month, to which Miami cryptically replied on Twitter, writing, "Somebody please give this girl some attention."