Johnny Depp Gets Justice: Amber Heard Rushes Out Of Courtroom After Jury Awards Actor $15 Million In Defamation War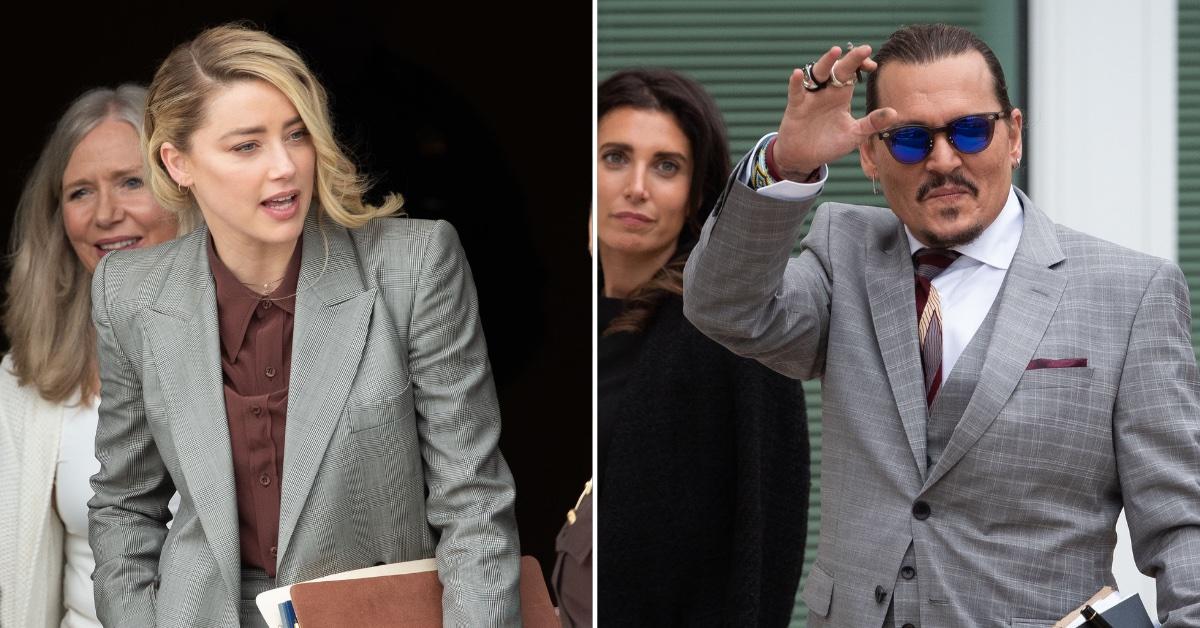 Amber Heard rushed out of the courtroom after the jury reached a verdict in her defamation trial against ex-husband Johnny Depp.
On Wednesday, the Aquaman actress, 36, kept a poker face as Judge Penney Azcarate announced the jury awarded Depp $10 million, plus punitive damages of $5 million.
Article continues below advertisement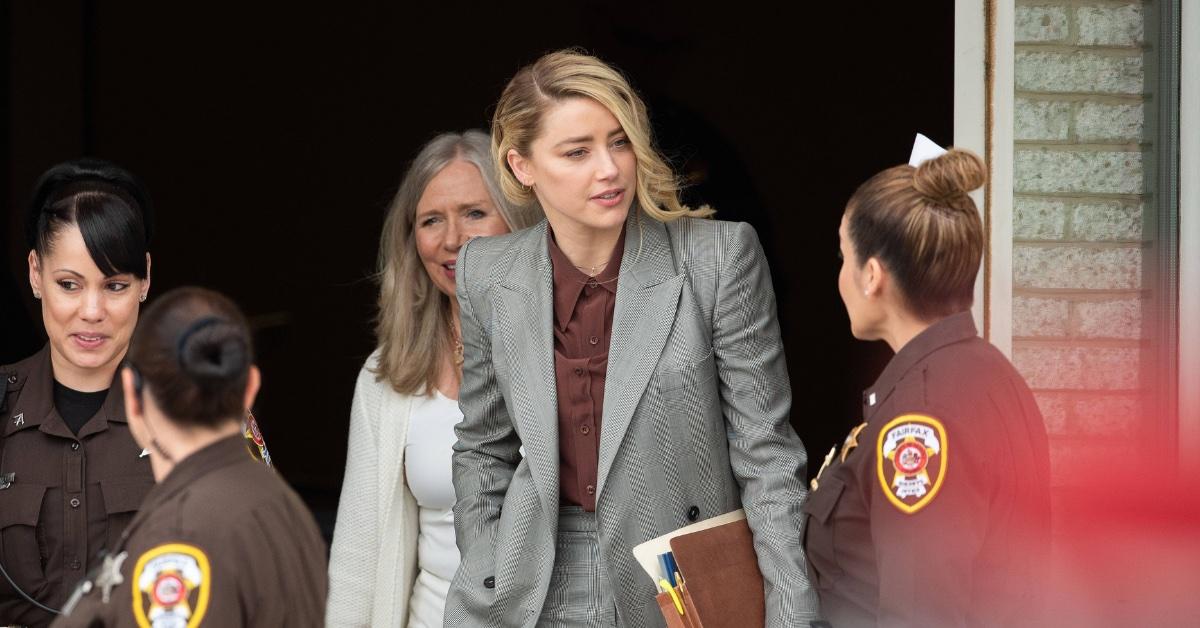 Heard, for her part, was awarded $2 million in compensatory damages and no punitive damages. She hugged her lawyers after the verdict and quickly made her exit while her sister, Whitney, ran after her as Depp's team celebrated their victory.
In a statement shared on Twitter, Heard admitted the "disappointment I feel today is beyond words."
Article continues below advertisement
"I am heartbroken that the mountain of evidence still was not enough to stand up to the disproportionate power, influence, and sway of my ex-husband," she continued.
"I'm even more disappointed with what this verdict means for other women. It is a setback. It sets back the clock to a time when a woman who spoke up and spoke out could be publicly shamed and humiliated. It sets back the idea that violence against women is to be taken seriously," Heard declared.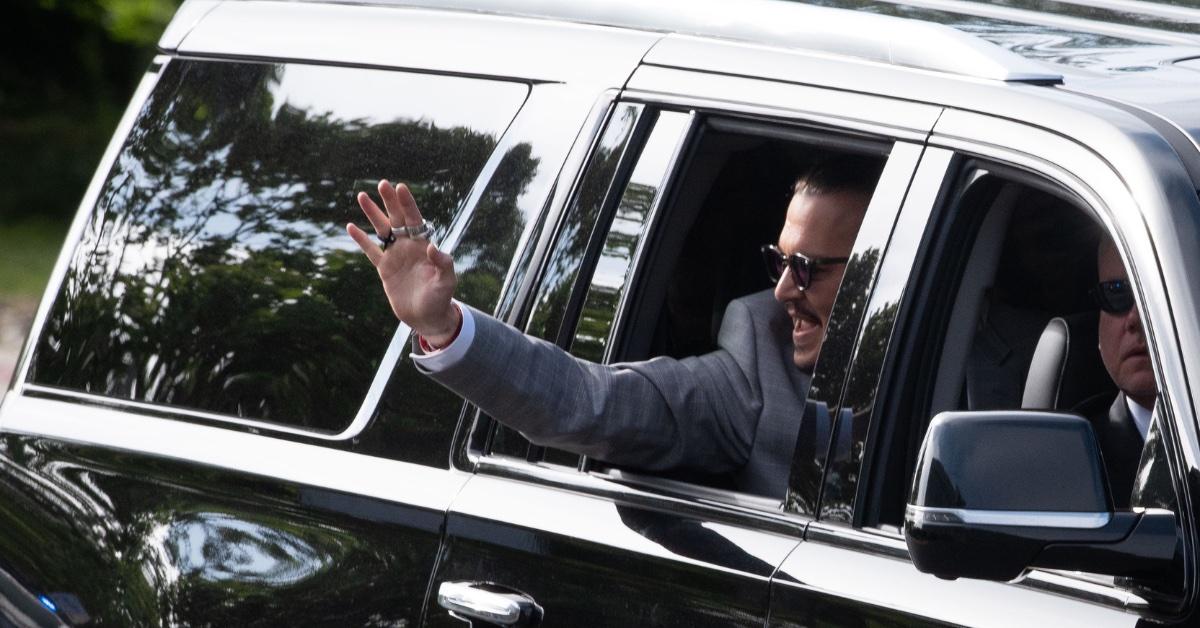 Article continues below advertisement
"I'm sad I lost this case. But I am sadder still that I seem to have lost a right I thought I had as an American — to speak freely and openly," she concluded.
Viewers watched in anticipation today as the verdict reading was delayed due to the jury back failing to properly complete the forms for compensatory damages.
Heard was present in the Virginia courtroom, while Depp, 58, was not.
As Radar previously reported, a source close to the actor said he would not be attending due to "previously scheduled work commitments made before the trial."
The Pirates of the Caribbean alum filed the $50 million lawsuit against his ex-wife in March 2019 after she wrote a 2018 op-ed for the Washington Post, describing herself as a "public figure representing domestic abuse."
Article continues below advertisement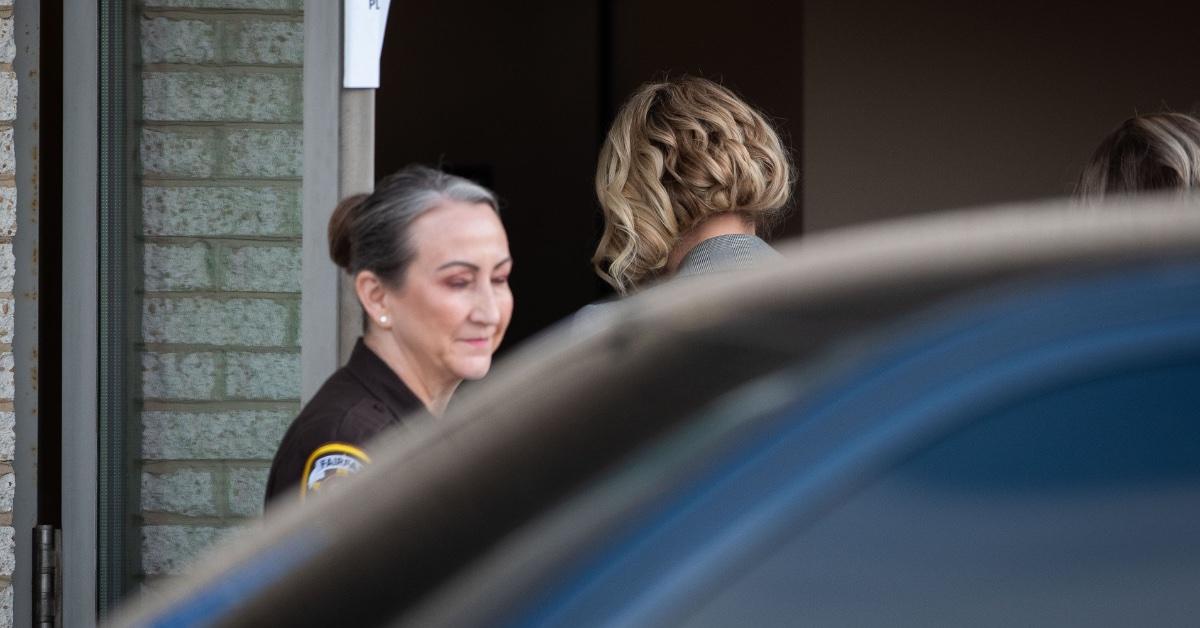 Although Depp's name was never mentioned in the op-ed, his attorneys previously said in court documents that Heard's piece was all part of an "elaborate hoax."
"From the very beginning, the goal of bringing this case was to reveal the truth, regardless of the outcome," Depp wrote in a statement following the verdict. "Speaking the truth was something that I owed to my children and to all those who have remained steadfast in their support of me. I feel at peace knowing I have finally accomplished that."
"I am, and have been, overwhelmed by the outpouring of love and the colossal support and kindness from around the world," Depp added. "I hope that my quest to have the truth be told will have helped others, men or women, who have found themselves in my situation, and that those supporting them never give up. I also hope that the position will now return to innocent until proven guilty, both within the courts and in the media."