Petition To Remove Amber Heard From 'Aquaman 2' Hits All-Time Record Hours Before Jury Announces Defamation Verdict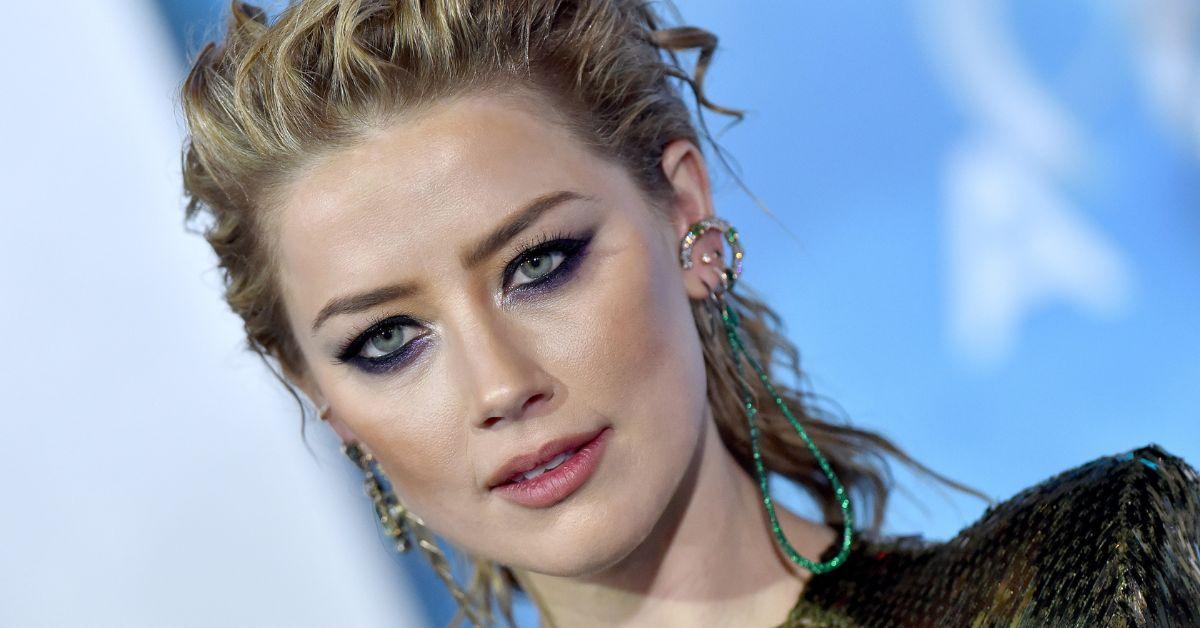 Just hours before the jury in the $100 million defamation case between Johnny Depp and Amber Heard announced their verdict, an online petition calling for the actress' removal from Aquaman 2 hit an all-time record, RadarOnline.com has learned.
The petition garnered nearly 4.45 million signatures Wednesday afternoon – an all-time record on the change.org website and just 500,000 signatures away from its total goal of 4.5 million signatures calling for the removal of Heard from the upcoming Aquaman sequel.
Article continues below advertisement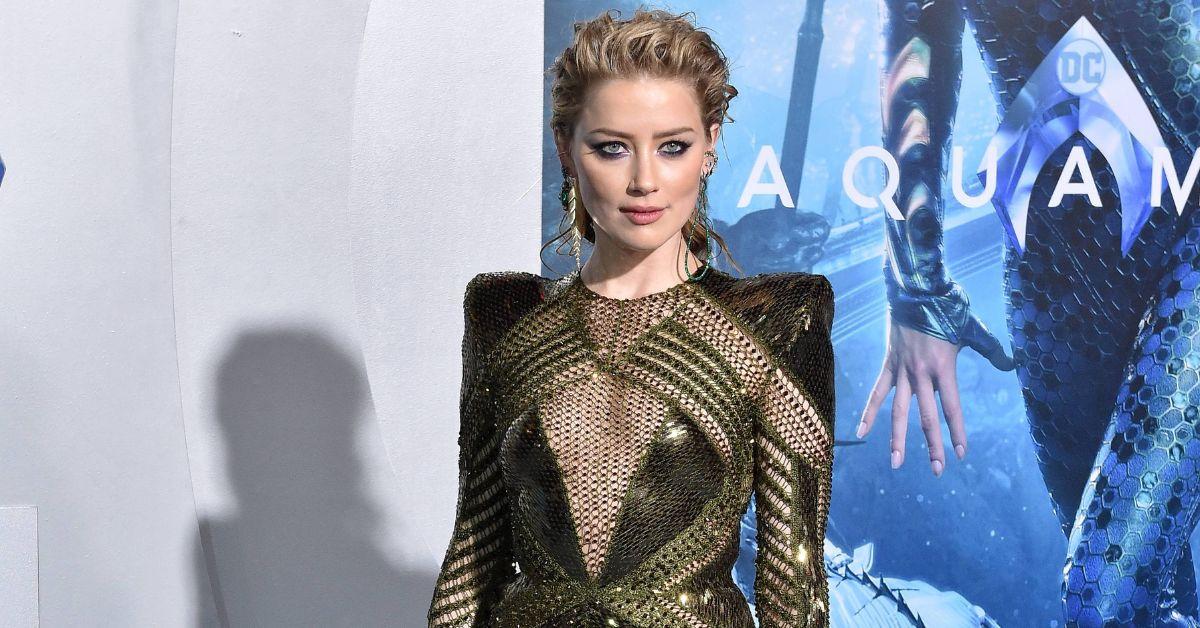 "Amber Heard has been exposed as a domestic abuser by Johnny Depp," the petition reads. "In his $50 million lawsuit, Johnny Depp describes many incidents of domestic abuse that he suffered at the hands of his (then) wife Amber Heard, including one incident where she punched him twice in the face and another where she shattered his finger with a vodka bottle, and his finger had to be surgically reattached."
"He will bear the scar from that for the rest of his life…Men are victims of domestic abuse, just like women," the petition continued while calling upon Warner Bros. Pictures and DC Entertainment for Heard's removal. "This must be recognized, and action must be taken to prevent a known abuser from being celebrated within the entertainment industry.
"Do the right thing. Remove Amber Heard from Aquaman 2," the petition concluded.
As RadarOnline.com, Heard's role in Aquaman 2 and her screen time in the upcoming film was a point of discussion in the defamation trial between her and ex-husband Depp, particularly how she got along onscreen with costar Jason Momoa.
While on the witness stand, the 36-year-old's talent agent – Jessica Kovacevic – revealed that Heard's role in the upcoming superhero sequel was substantially diminished. When questioned why that might be, Kovacevic revealed it was due to a "lack of chemistry between her and Jason."
Article continues below advertisement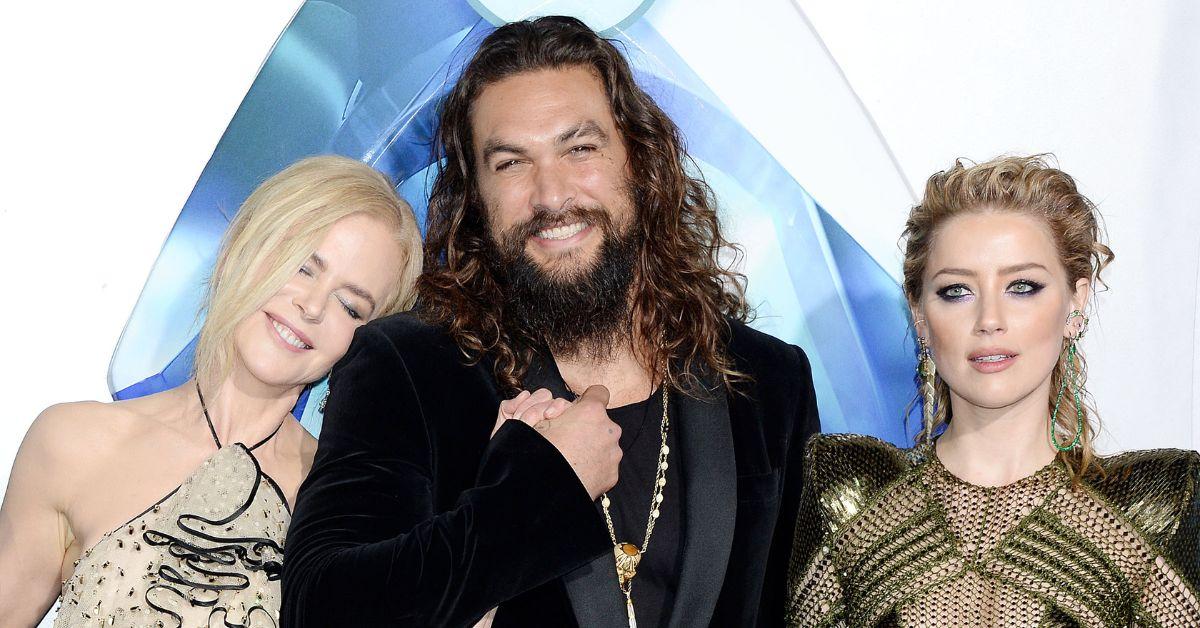 Heard further claimed that she had to fight to stay in the Aquaman sequel, suggesting that she was substantially cut from the film due to her legal battle with Depp, which was still going on at the time.
On Wednesday, days after it was confirmed Heard's role in the film was substantially cut and the petition against her reached nearly 4.5 million signatures, the jury in the trial between her and Depp reached their verdict.
Depp, who originally sued his ex-wife for $50 million on claims that she defamed him in a 2018 Washing Post op-ed article, was awarded $15 million.
Heard, who countersued Depp for $100 million on claims of defamation, was awarded $2 million.
Article continues below advertisement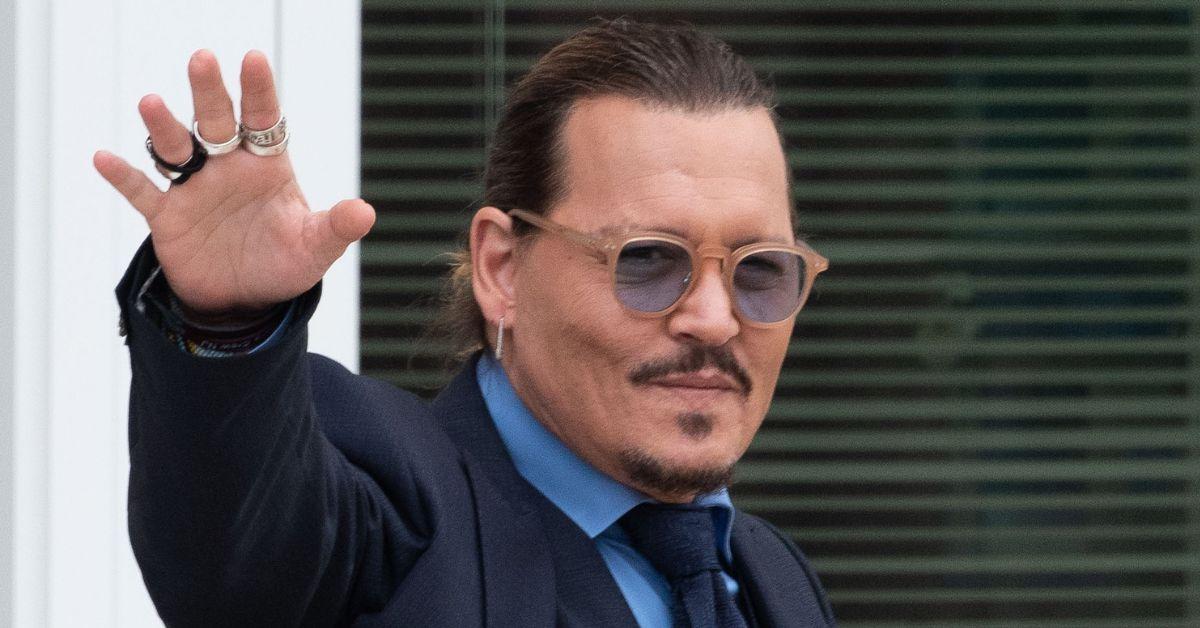 "The disappointment I feel today is beyond words. I'm heartbroken that the mountain of evidence still was not enough to stand up to the disproportionate power, influence, and sway of my ex-husband," Heard said in a statement obtained by RadarOnline.com shortly after the verdict was revealed.
"I'm even more disappointed with what this verdict means for other women. It is a setback. It sets back the clock to a time when a woman who spoke up and spoke out could be publicly shamed and humiliated. It sets back the idea that violence against women is to be taken seriously."
"I believe Johnny's attorneys succeeded in getting the jury to overlook the key issue of Freedom of Speech and ignore evidence that was so conclusive that we won in the UK," she added.
"I'm sad I lost this case. But I am sadder still that I seem to have lost a right I thought I had as an American – to speak freely and openly."