R. Kelly DENIES Using Aaliyah In Bribery Scheme In Last-Ditch Effort To Avoid Life Sentence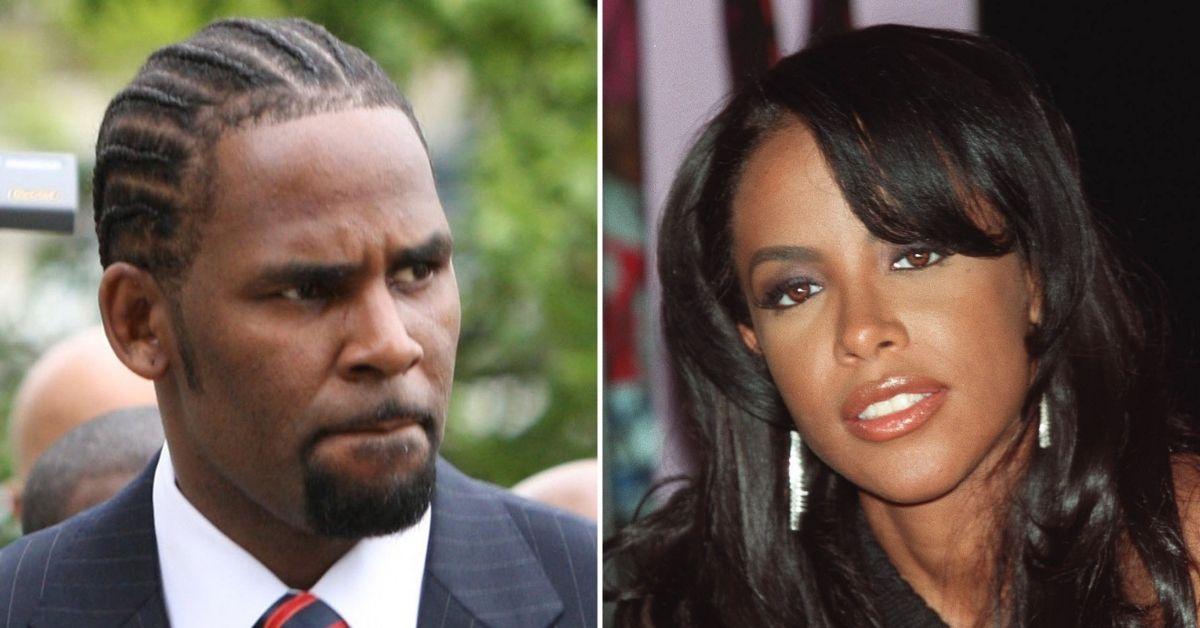 In a last-ditch effort to avoid being sentenced to life in prison by a federal court later this month, R. Kelly denied "using" the late singer Aaliyah in a bribery scheme leading up to their illegal marriage in 1994, RadarOnline.com has learned.
On Monday, just two weeks before the disgraced 55-year-old singer is scheduled to be sentenced for his sex crimes against minors, R. Kelly's lawyer requested the federal judge overseeing the case give her client leniency and sentence him to between 14 and 17.5 years.
Article continues below advertisement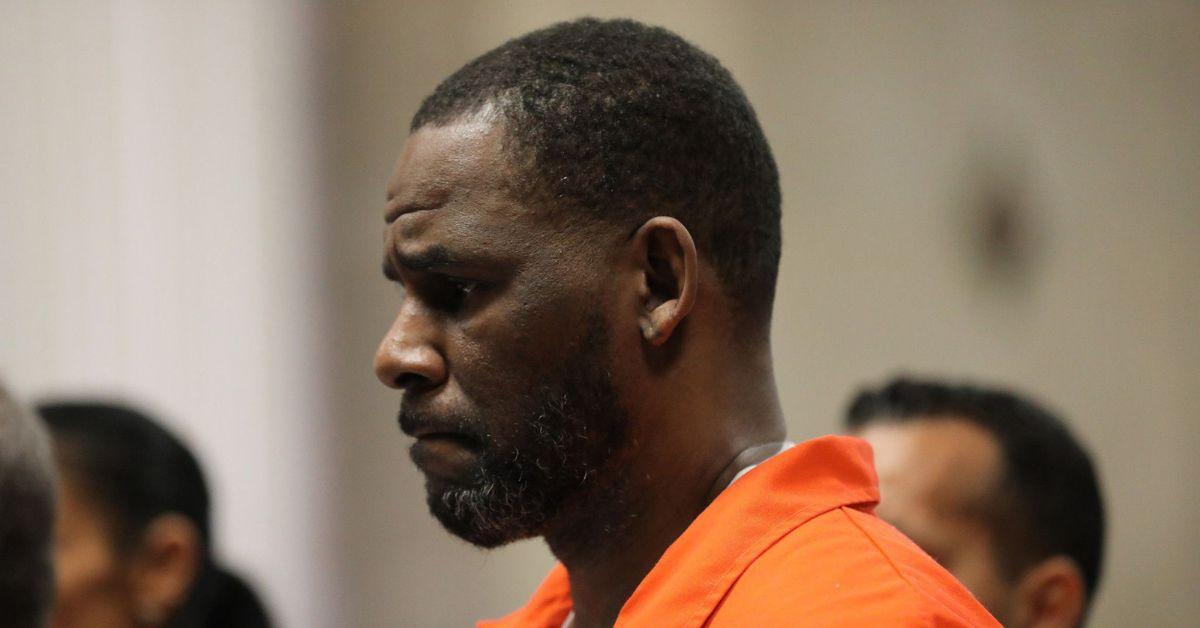 Jennifer Bonjean, the imprisoned singer's lawyer, also denied the allegations against R. Kelly in connection to Aaliyah and a purported bribery scheme regarding the late singer and a fabricated identification card R. Kelly's tour manager obtained so the singer and Aaliyah could get married despite her only being 15 years old at the time.
"The government's evidence failed to show that Defendant knew that Demetrius Smith paid money to influence a public aid officer to produce an identification card for Aaliyah," Bonjean told the federal judge in the recently obtained court documents.
"The record is also devoid of any evidence that Defendant used Aaliyah in connection with the bribery. Of course, the bribery committed by Smith produced a fraudulent public aid card for Aaliyah. But it does not follow that Defendant used Aaliyah in the bribery," Bonjean added.
Article continues below advertisement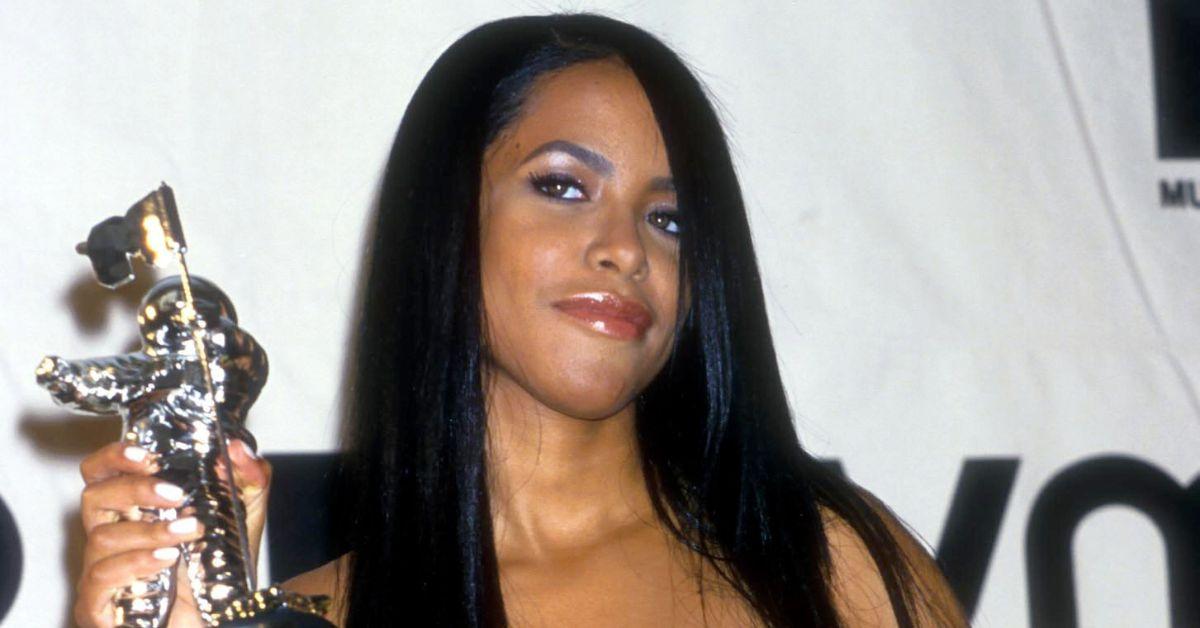 As RadarOnline.com reported, R. Kelly was found guilty on all nine counts of racketeering charges and violations of the Mann Act in a Brooklyn, New York, federal court on September 27, 2021.
The jury found the I Believe I Can Fly singer guilty of running a decades-long scheme that involved using friends and employees of his "inner circle" to recruit "women and girls to engage in illegal sexual activity" with him.
Aaliyah passed away in a tragic plane crash in August 2001 at 22 years old.
Smith – R. Kelly's tour manager who obtained the fake ID card for Aaliyah – also previously claimed that the singer was "concerned" Aaliyah was pregnant with his child and he wanted the marriage to "protect himself" and "to protect Aaliyah" from having to testify against him should he ever go to trial for his crimes.
Article continues below advertisement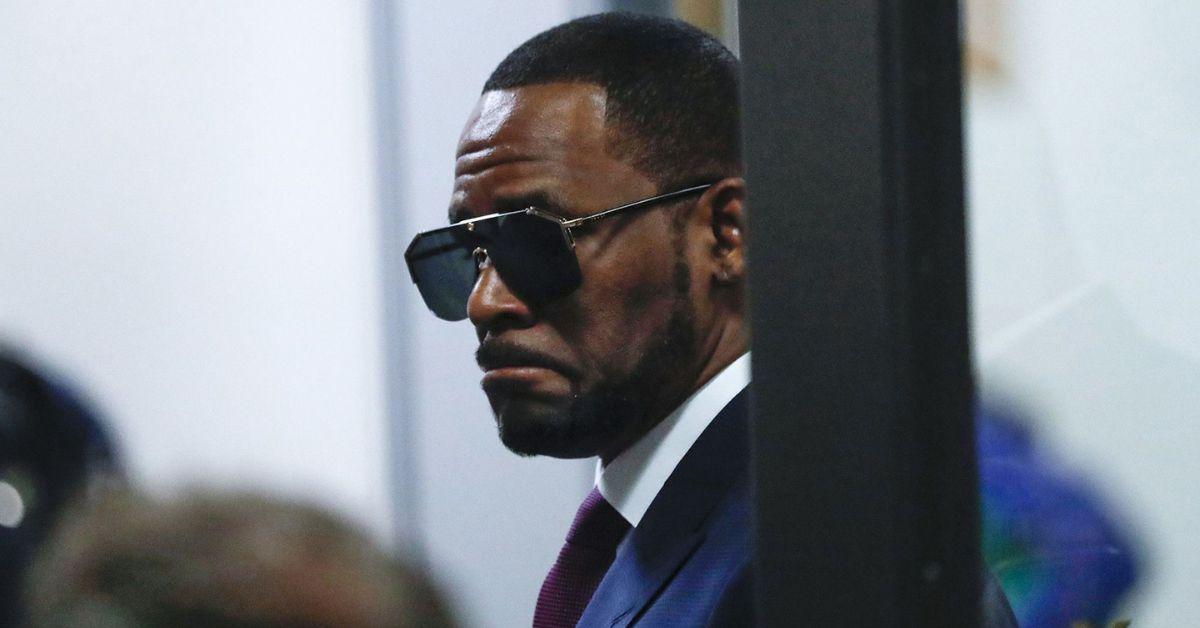 "R. Kelly said: 'Man, we got Aaliyah in trouble,'" Smith said while giving an interview on the 2019 documentary Surviving R. Kelly.
"He mentioned to me that: 'I think she's pregnant'…That broke my heart – I was so disappointed in him," he continued. "I really believed him when he said he wasn't messing with Aaliyah because I questioned him. I was lost for words."