Exclusive
Amber Heard Can't Use Bankruptcy To Wipe $15 Million Debt To Johnny Depp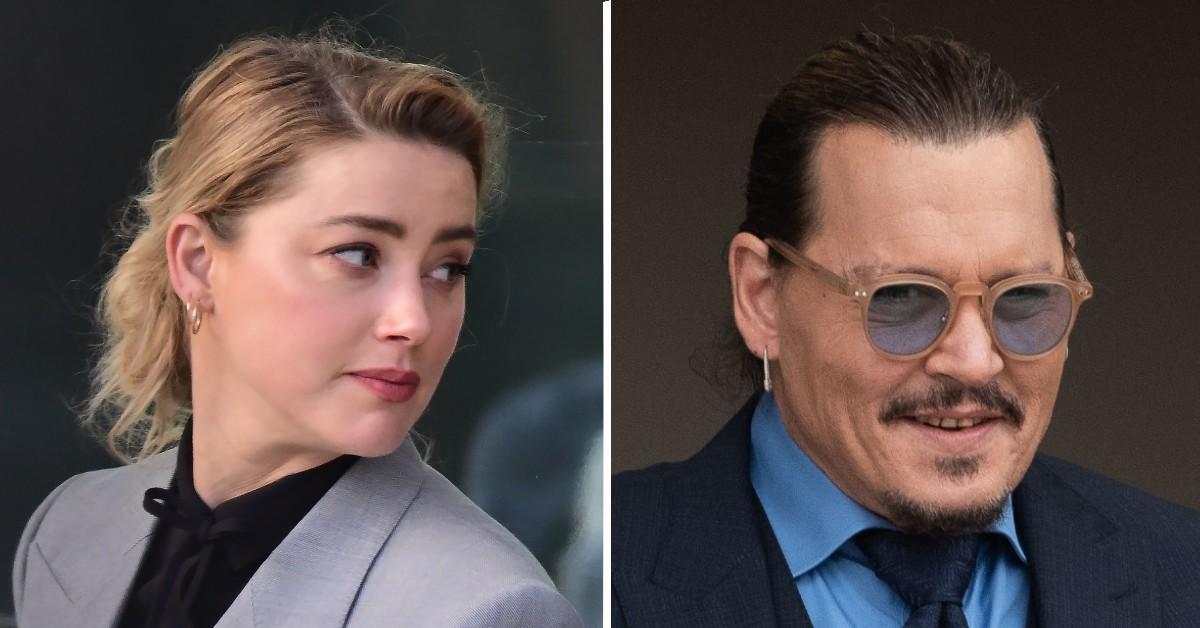 Amber Heard will have to figure out a plan to come up with millions because she can't use bankruptcy to escape paying her ex-husband Johnny Depp.
On Wednesday, the seven-person jury unanimously found Heard had defamed the actor in a 2019 op-ed in the Washington Post.
Article continues below advertisement
The jury found Heard acted with malice when publishing the statements meaning they believed she did not tell the truth.
The actress was ordered to pay Depp $10 million in compensatory damages and $5 million in punitive damages for a grand total of $15 million.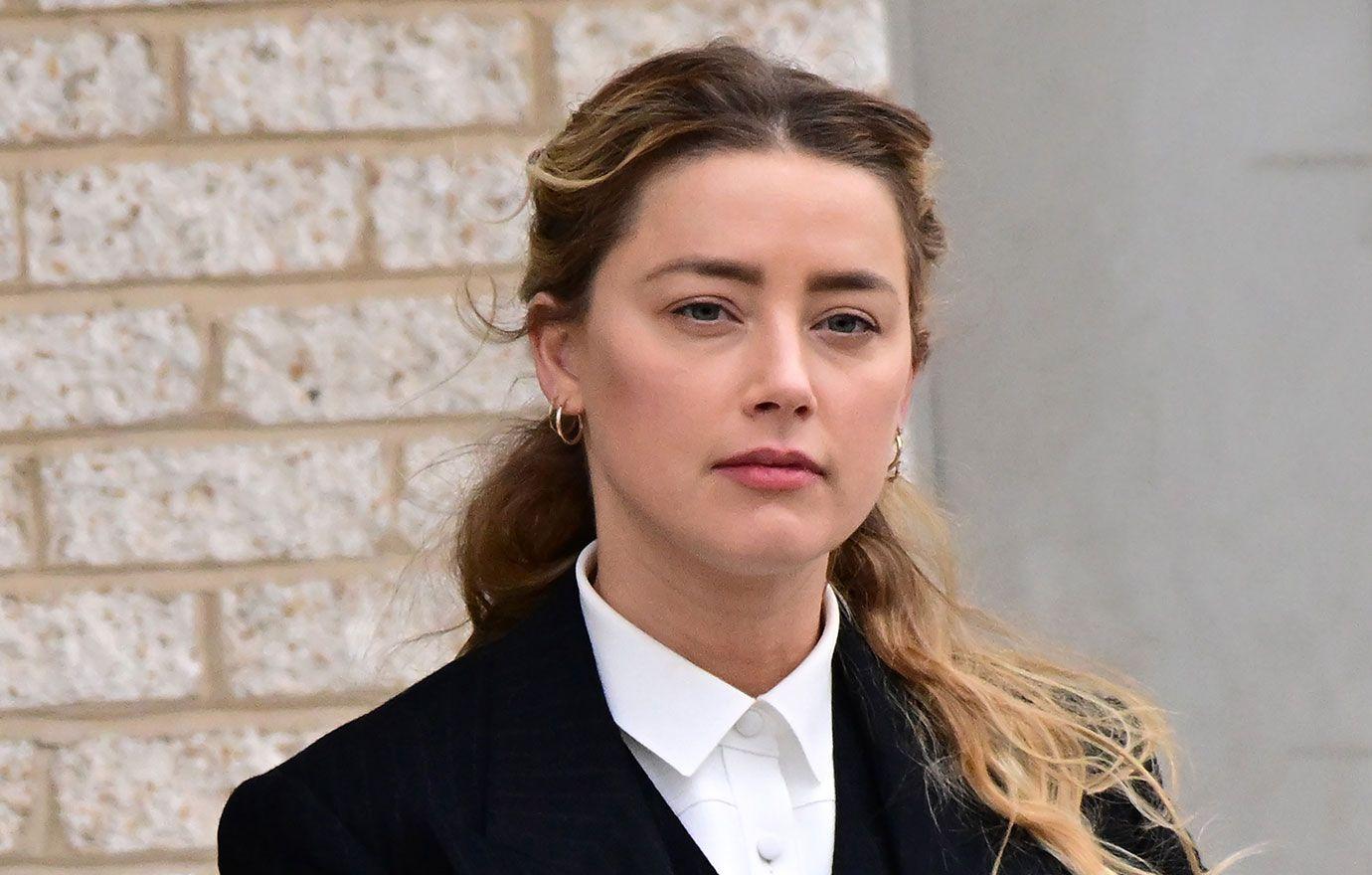 Article continues below advertisement
The judge did not Virginia only allows for punitive damages of $350k — meaning the $5 million will be slashed. Heard was awarded $2 million from her countersuit against Depp over statements his lawyer made to the press.
The $10-$15 million judgment will be hard for Heard to pay given she admitted her acting roles dried up after Depp sued her. She also can't use bankruptcy to wipe the debt clean.
Los Angeles-based attorney Ronald Richards tells RadarOnline.com, "The award is not dischargeable. Punitive damages are never dischargeable or deductible."
He added, "Intentional torts like defamation are not dischargeable typically."
Article continues below advertisement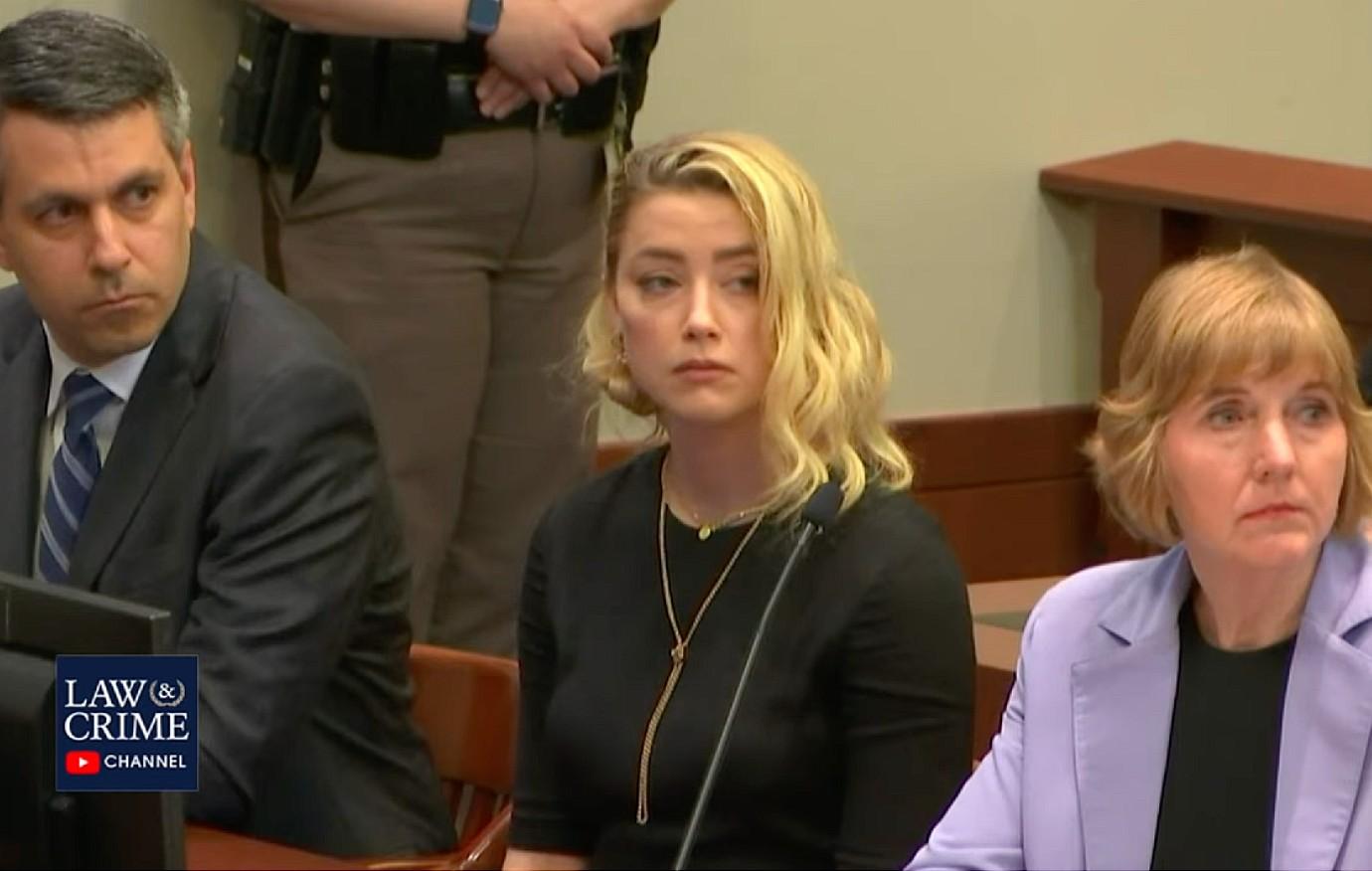 Heard's team will likely appeal the judgment and attempt to either lower the amount awarded or overturn the entire verdict. The actress has remained mum on her next legal steps will be.
Article continues below advertisement
After the verdict was read, Depp released a statement thanking the jury for giving him his "life back."
"I am truly humbled," he said. "My decision to pursue this case, knowing very well the height of the legal hurdles that I would be facing and the inevitable, worldwide spectacle into my life, was only made after considerable thought."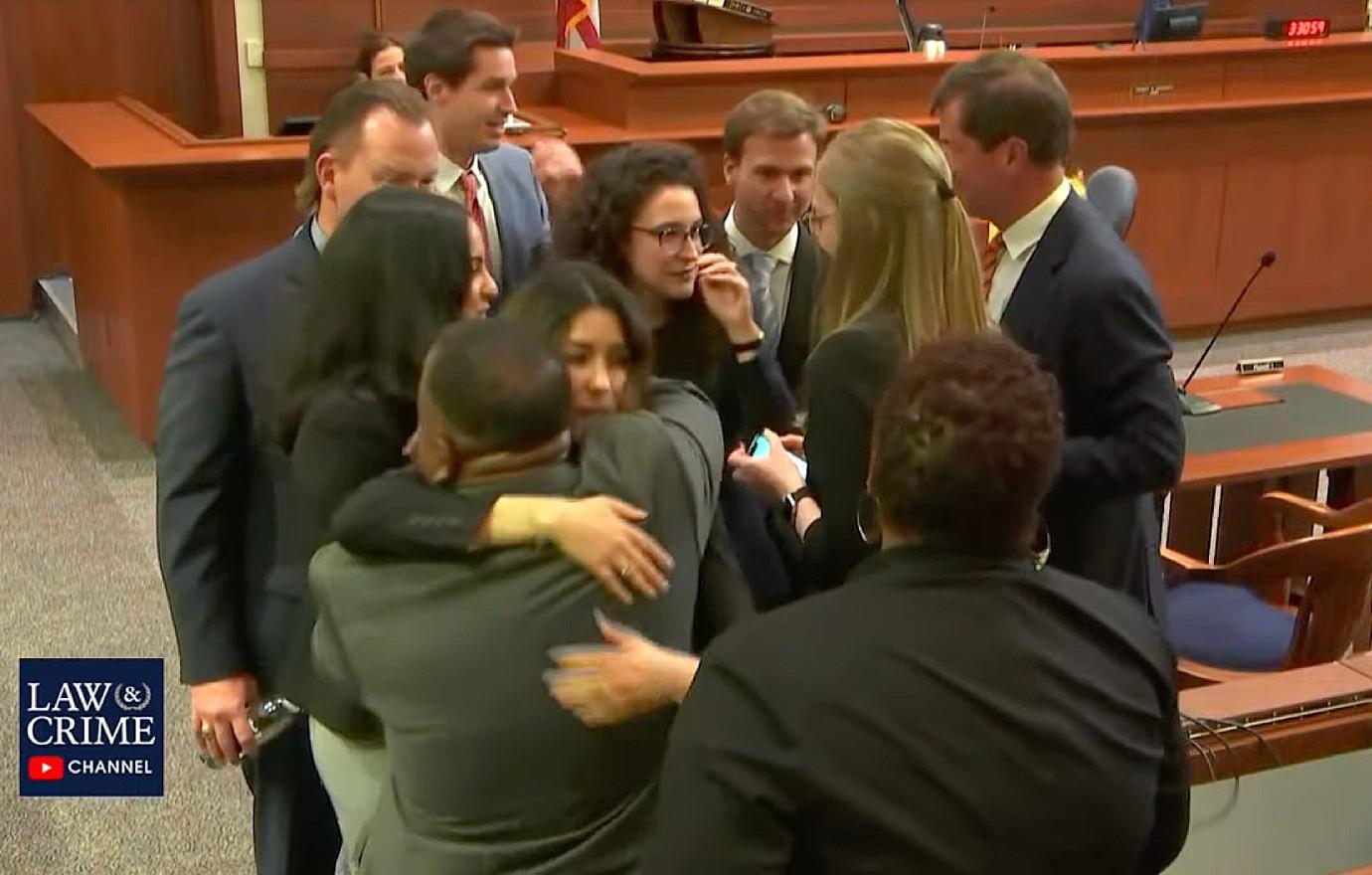 Heard said she was disappointed with the outcome. "I'm heartbroken that the mountain of evidence still was not enough to stand up to the disproportionate power, influence, and sway of my ex-husband," she said.
"I'm sad I lost this case. But I am sadder still that I seem to have lost a right I thought I had as an American – to speak freely and openly," she ended.