Exclusive Details
Johnny Depp Won't Be In Court For Verdict, Watching Live From UK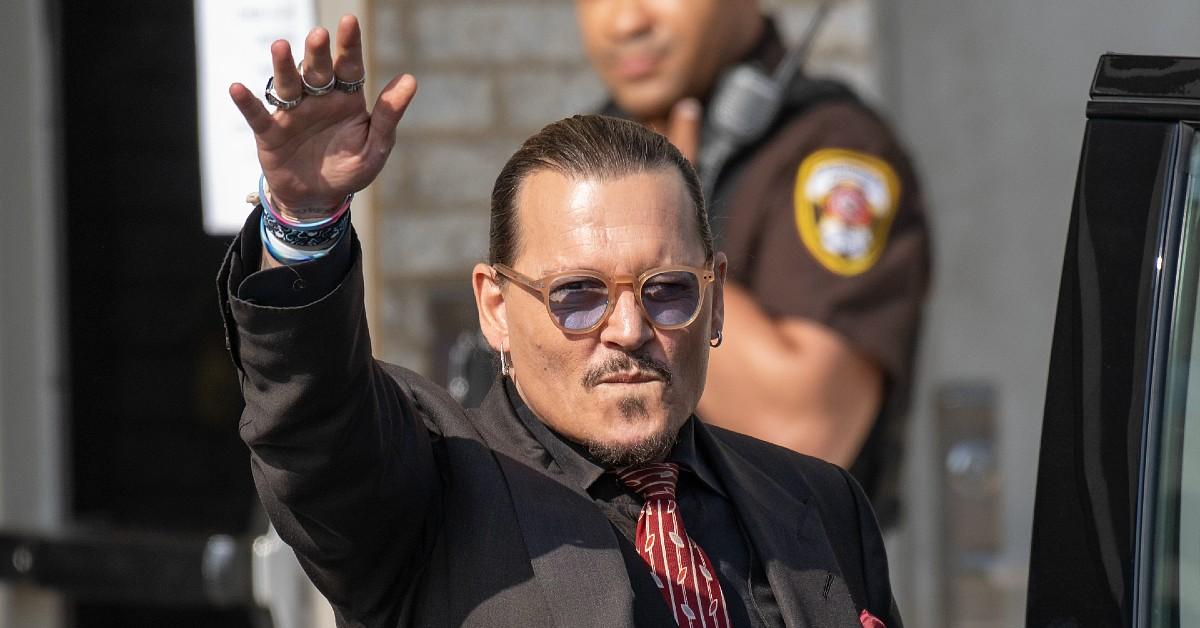 Johnny Depp will not be present inside the Virginia courtroom when the jury announced their verdict in the $100 million battle with his ex-wife Amber Heard.
A source close to the Pirates of the Caribbean actor tells RadarOnline.com due to "previously scheduled work commitments made before the trial, Mr. Depp will not be physically present" for the verdict.
Article continues below advertisement
We're told Depp "will be watching from the United Kingdom" where he has been performing shows with his pal Jeff Beck.
Many were wondering if the actor would be present after he showed up in London days after his lawyers wrapped closing arguments in court.
Heard has yet to be spotted but is expected to be present with her lawyers to hear the jury's decision. The seven-person panel started deliberating last week and continued on Tuesday.
They announced they reached a verdict this afternoon on the third day of discussions.
Article continues below advertisement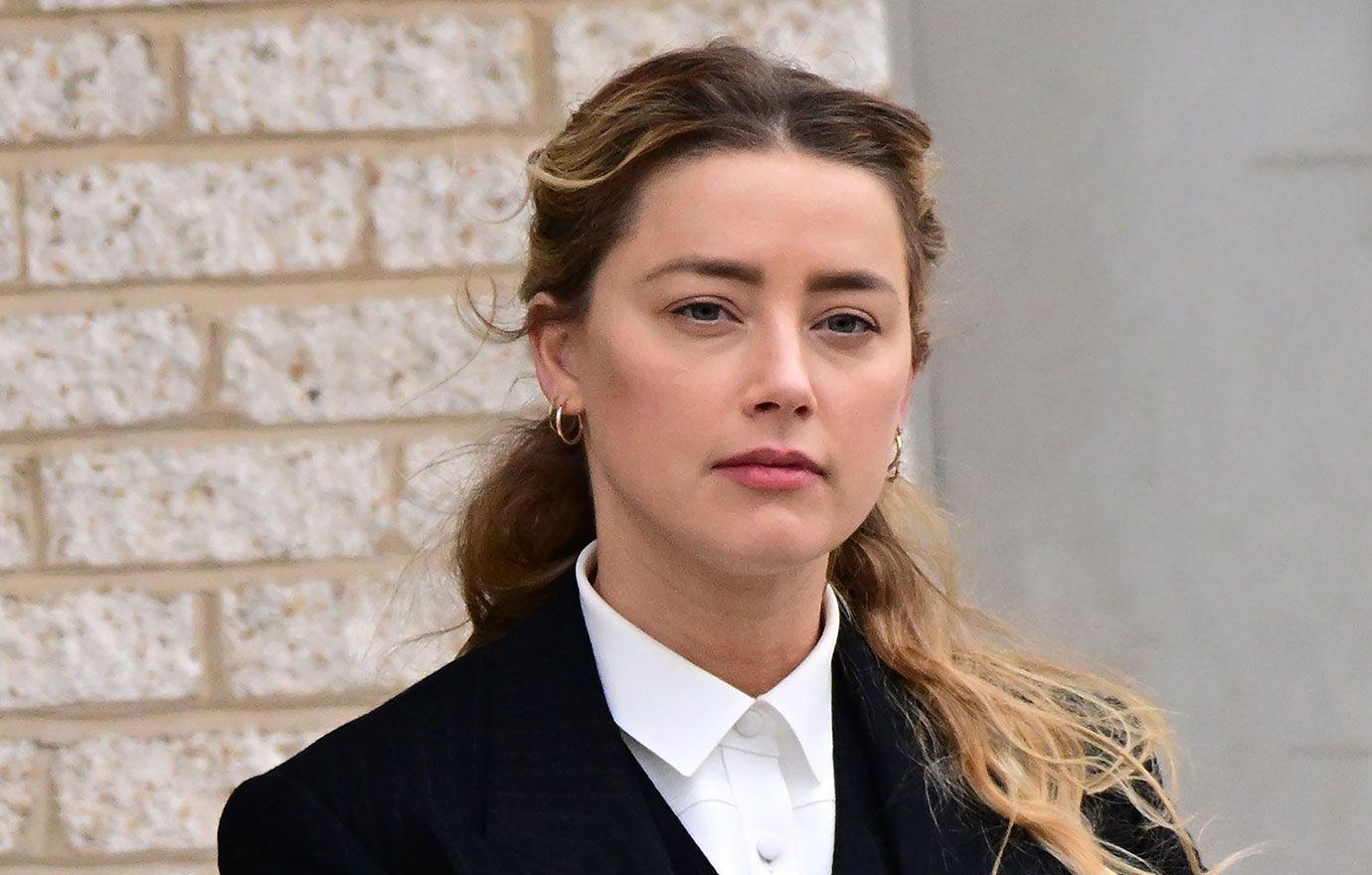 There is a lot at stake with Depp demanding $50 million in damages from his ex.
In his lawsuit, he accused her of fabricating allegations of abuse that she has run with for years. He said the alleged falsehoods have caused him to lose jobs — including Pirates 6 — and led to him being blackballed by Hollywood.
Article continues below advertisement
On the stand, Depp said he never touched Heard and accused her of being a manipulative monster. He said the actress lied about him sexually assaulting her during a 2015 trip to Australia.
The Secret Window star said during the same trip Heard threw a bottle at him which cut off the top of his finger.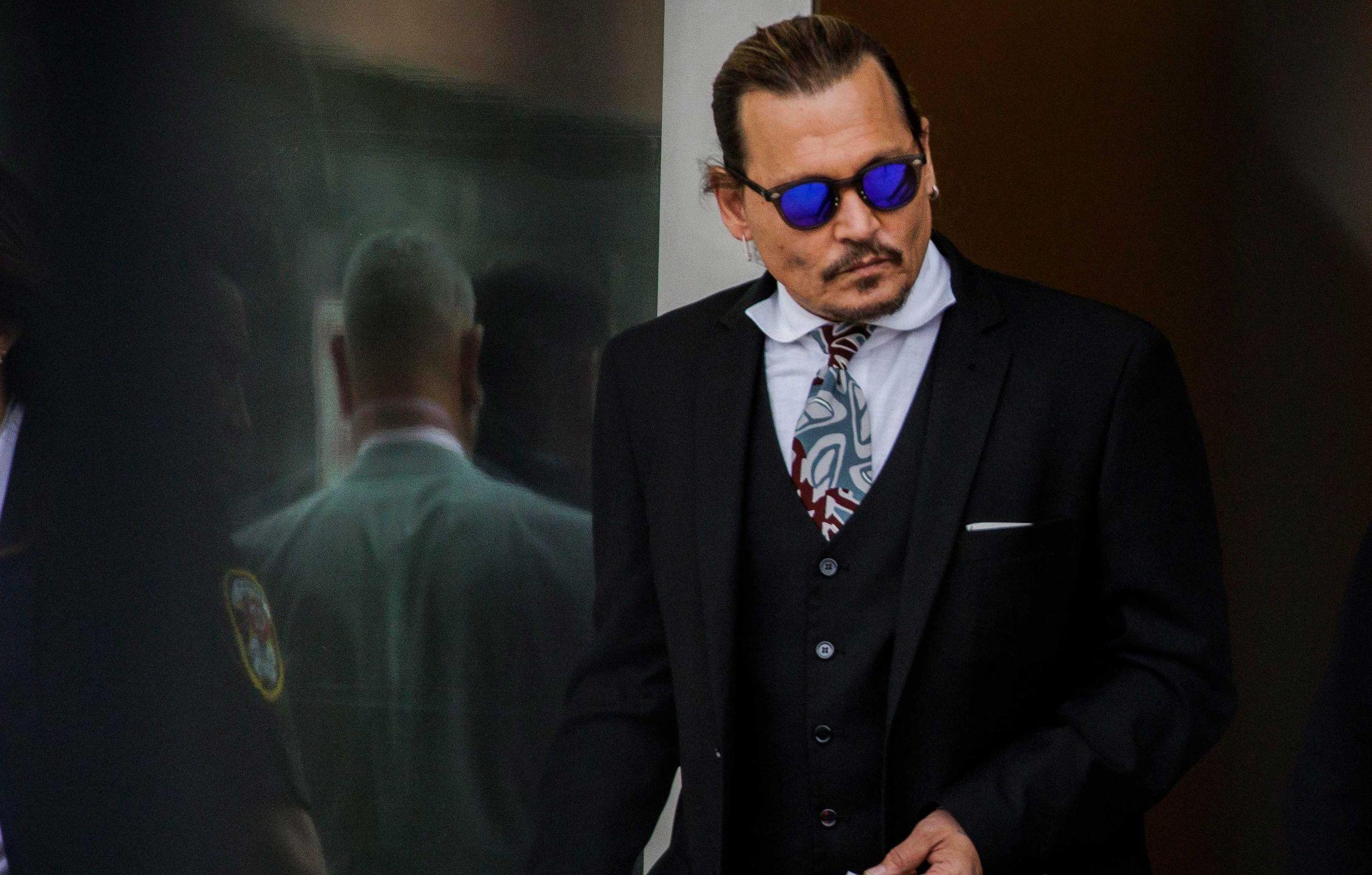 Article continues below advertisement
Heard said her allegations were true. She has stood by her story claiming Depp got physical with her multiple times during their relationship.
In her $100-million countersuit, Heard said comments made by Depp's former attorney Adam Waldman caused her career harm. She took issue with statements made that her allegations against her ex were a "hoax."
The actress said she almost lost her role in the Aquaman sequel as a result.
Heard denied being the one who caused Depp's finger injury. She said he smashed a wall phone during a bender and denied throwing a bottle at him.
"I haven't lied about anything," Heard said during questioning.