Verdict Is In! Johnny Depp Will Find His Fate In $100 Million Defamation Trial Against Ex-Wife Amber Heard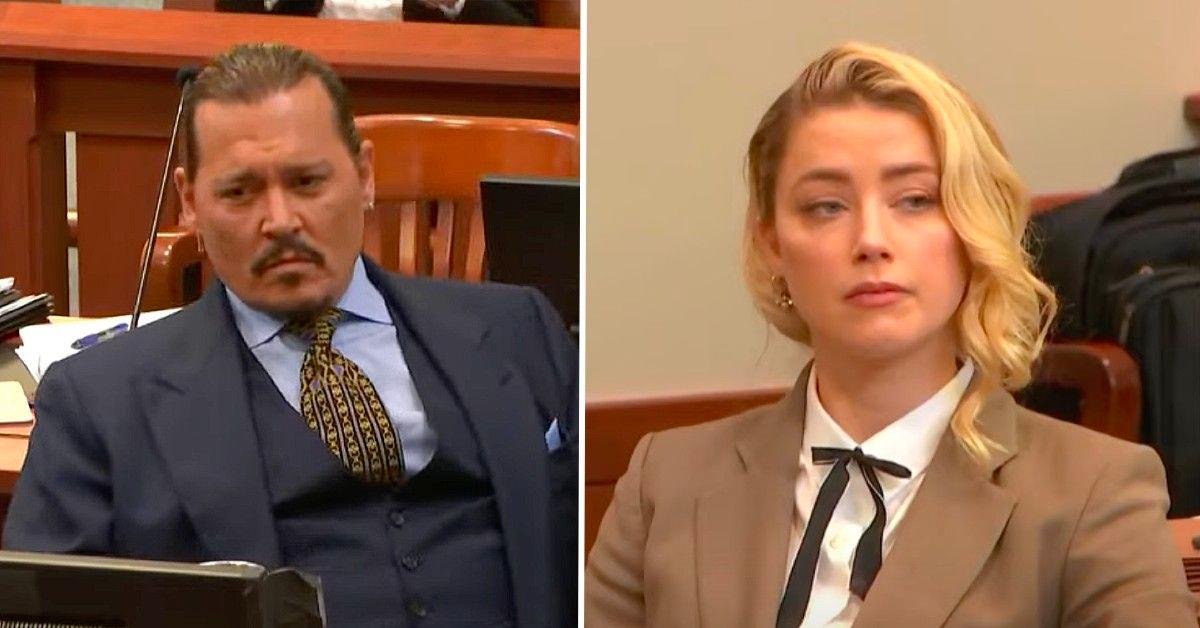 Johnny Depp will find out his fate in the next hour. The jury has reached a verdict in the Pirates of the Caribbean actor's $100 million defamation trial against his ex-wife Amber Heard.
Article continues below advertisement
After 12 hours of jury deliberation, the Fairfax, Virginia, court sent an alert announcing that a decision was made reached moments ago. The verdict will be read at 3 PM ET.
Radar is told Depp will not be present in court for the verdict due to "previously scheduled work commitments." The actor flew to the UK over the weekend, where he performed two shows with his pal, fellow musician Jeff Beck.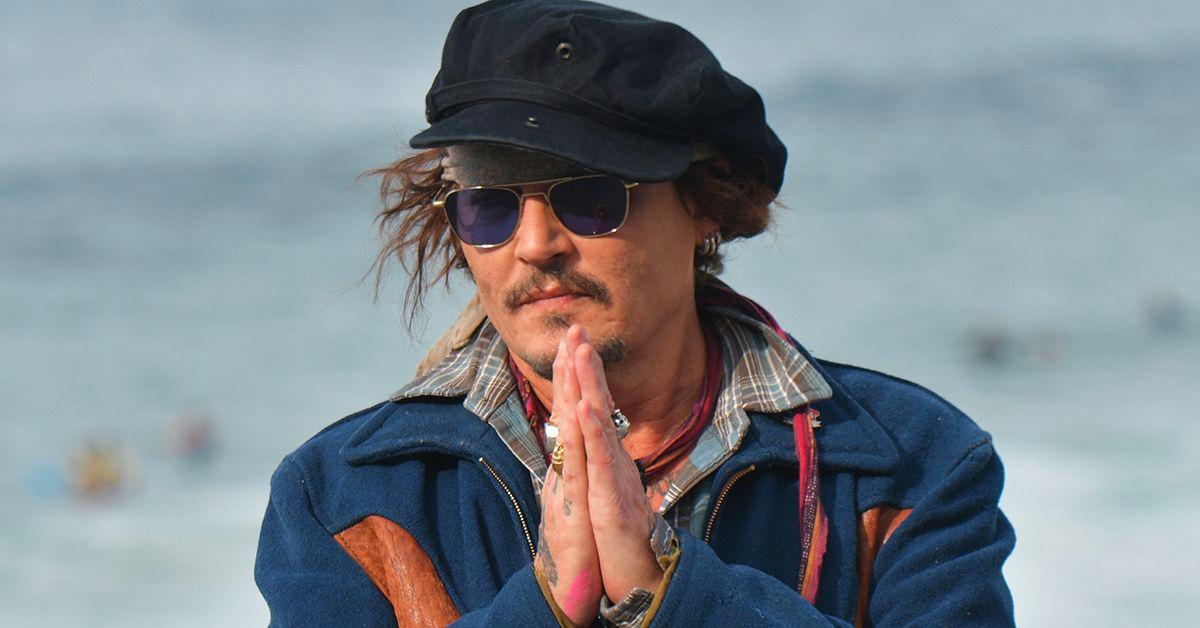 Article continues below advertisement
Depp's ex-girlfriend Kate Moss, who testified in defense of the star, even showed up to watch him rock out on the stage. The supermodel testified that Depp did not push her down the stairs when they dated all those years ago.
Heard brought up the longstanding rumor when she took the stand last month.
Depp and Heard have been facing off in court for the past six weeks over an op-ed she wrote, in which she described herself as a domestic violence survivor.
The actor sued Heard for $50 million, claiming her "false" allegations cost him several movie roles, including a $22.5 million contract for Pirates 6. Depp denied ever getting physical with his ex-wife, claiming she was the violent one during their relationship.
Article continues below advertisement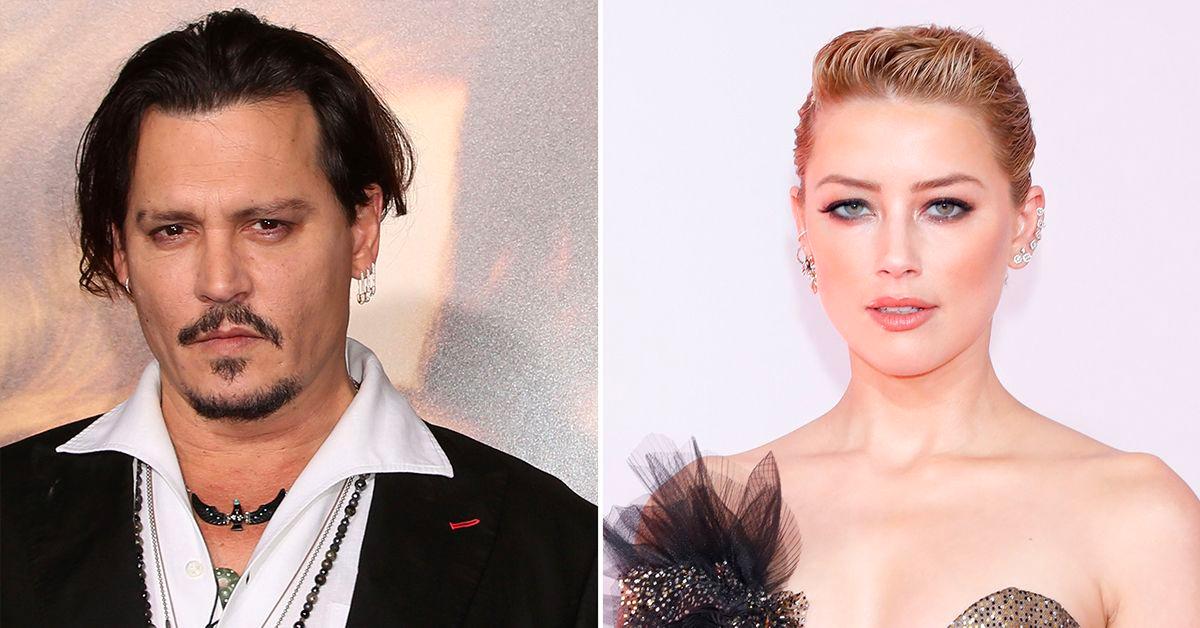 Heard countersued Depp for $100 million, alleging he was trying to ruin her reputation. Under oath, the Aquaman actress sobbed while detailing her allegations of abuse. She also claimed that her then-husband sexually assaulted her with a broken vodka bottle.
Article continues below advertisement
Closing arguments began on Friday. The world has been watching the bitter battle between the famous exes for weeks, with all eyes glued to the screen as their court feud has been live streamed.
Both sides took the stand, revealing their own stories about what went down during their short-lived marriage.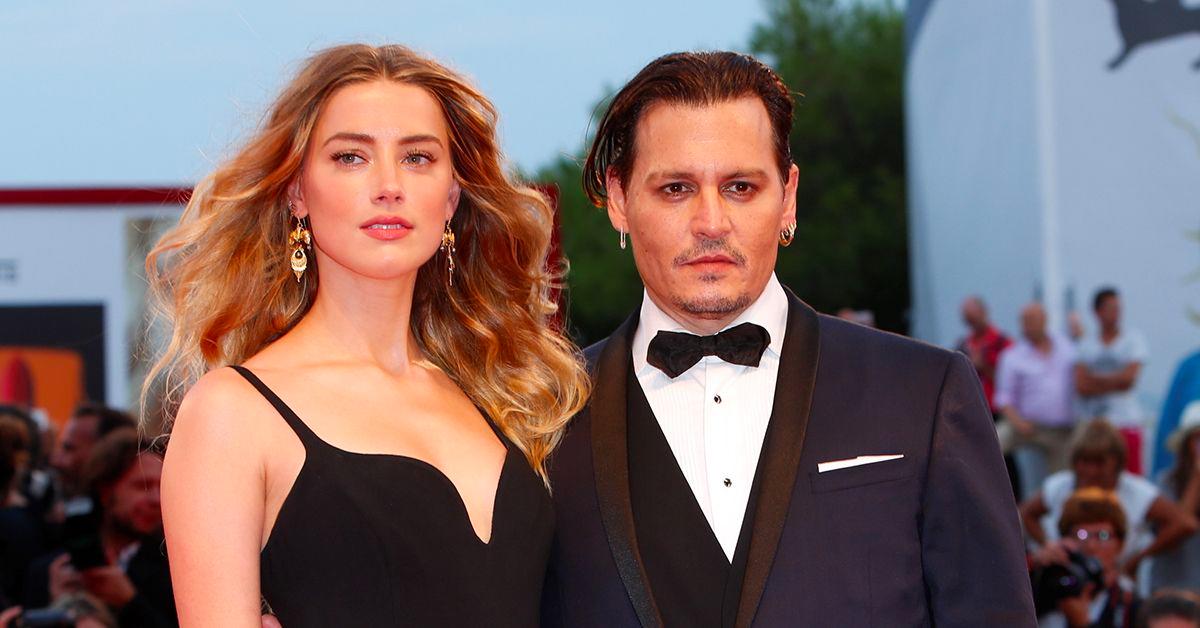 Article continues below advertisement
Depp married Heard in February 2015. She filed for divorce in May 2016 just days after his mother died.
Stay up-to-date on the verdict with Radaronline.com.