Johnny Depp Parties With Ex-Girlfriend Kate Moss In London Days After Model Shut Down Amber Heard's Staircase Rumor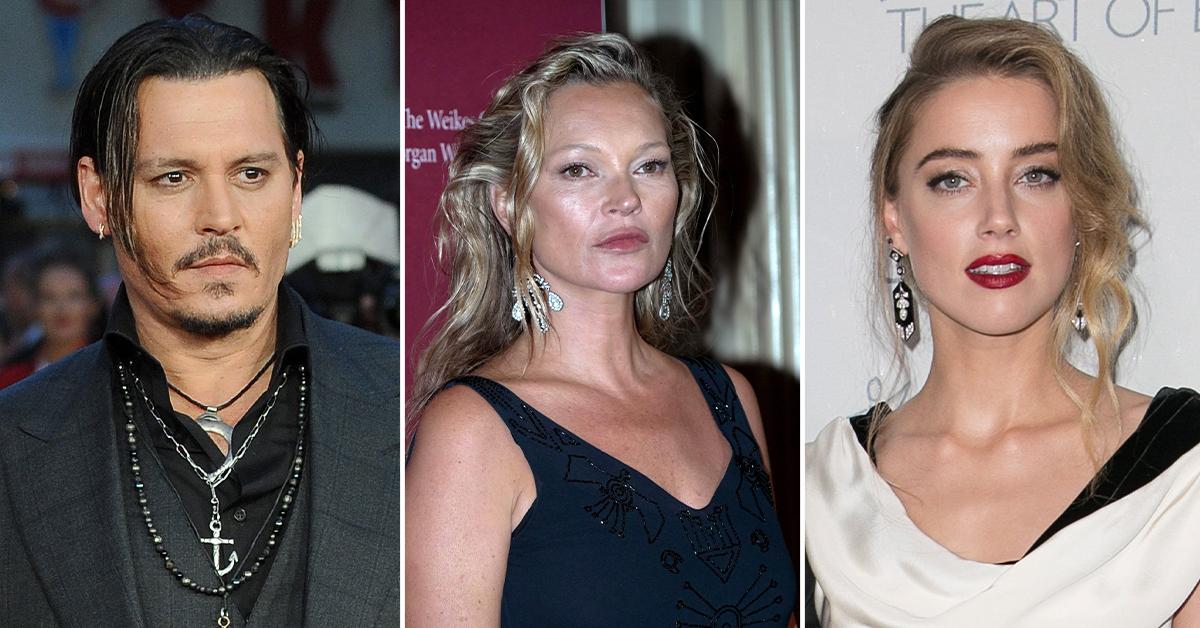 Johnny Depp and his ex-lover Kate Moss reunited with each other days after the supermodel testified under oath as part of the actor's $100 million war with his ex-wife Amber Heard.
The 58-year-old Pirates of the Caribbean and his 48-year-old ex were seen partying backstage after he took the stage at the Royal Albert Hall in London.
Article continues below advertisement
A source told Daily Mail the model was present for the entire show before making her way to meet Depp. The outlet said Sharon Osborne was also present in the room.
Moss and Depp had an intense romance from 1994 to 1998. The actor called on the model to help debunk a rumor Heard had been pushing in court.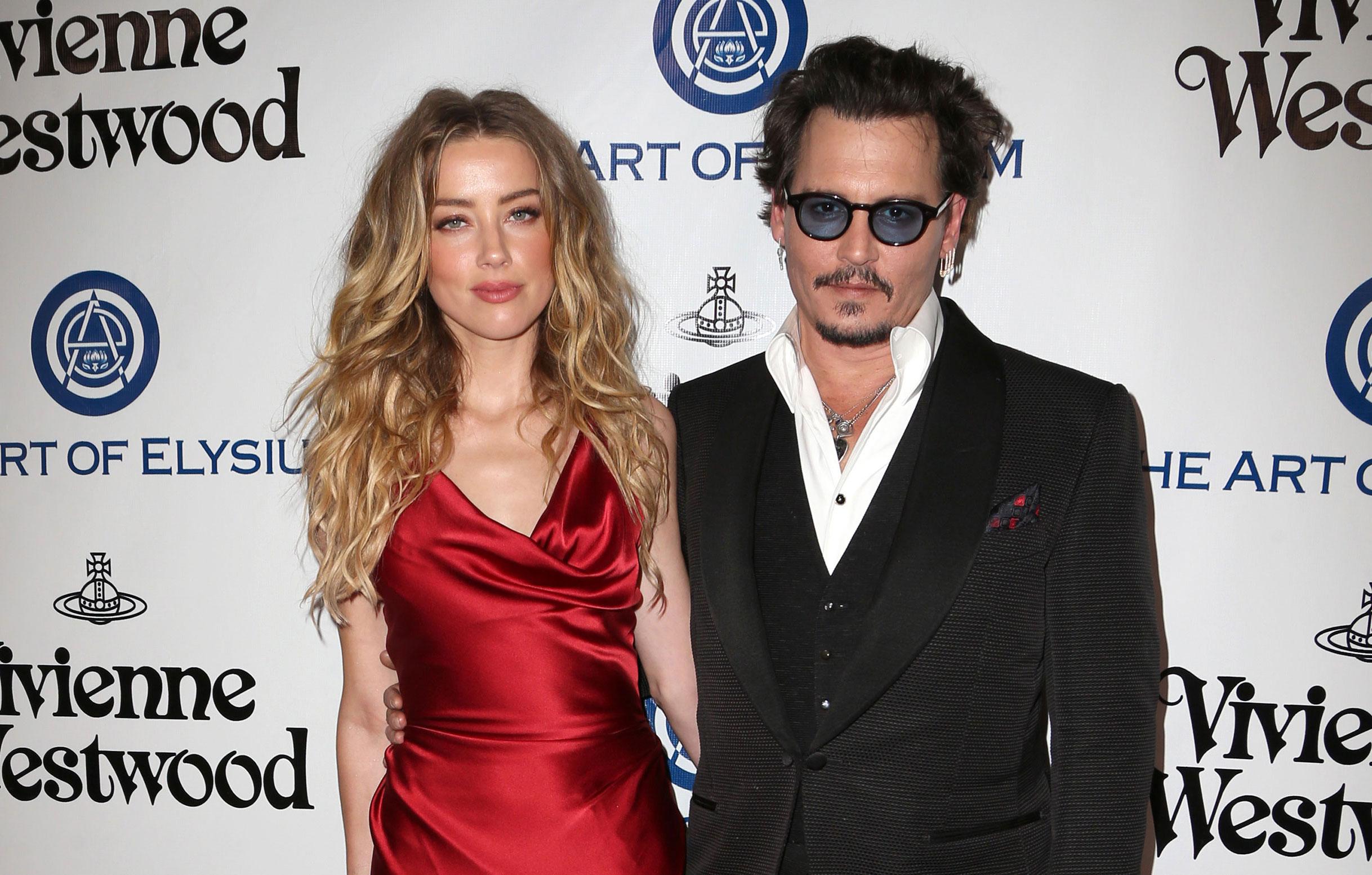 Article continues below advertisement
During Depp's battle with the UK tabloid The Sun — over an article that labeled him a "wife beater" — Heard testified about an incident she heard about with Depp and Moss.
Heard recalled an incident where Depp and her sister Whitney were going back and forth. She said Depp swung at Whitney which made her immediately think of an alleged incident with Moss.
The Aquaman actress said, "He was about to push her down the stairs and the moment before that happened, I remembered information I had heard that he pushed a former girlfriend – I believe it was Kate Moss – down the stairs."
Heard had previously testified "and I swung at him. In all of my relationship to date with Johnny, I hadn't landed a blow. And I, for the first time, hit him, like actually hit him. Square in the face. He didn't push my sister down the stairs," Heard told the jury.
Article continues below advertisement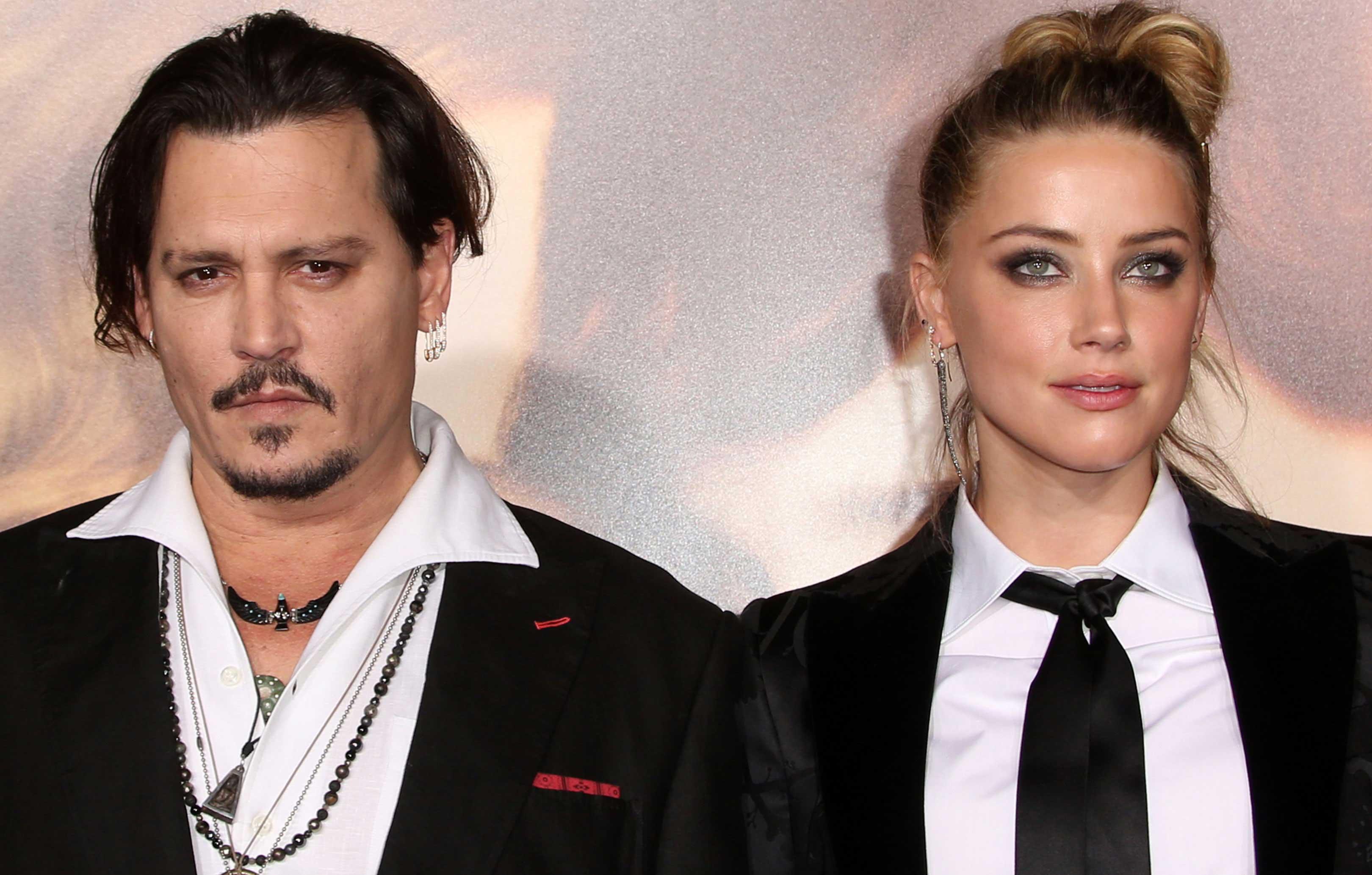 Depp then brought out Moss as a bombshell witness. The model only appeared for 3 minutes of questioning but was effective.
Moss told the jury about the alleged staircase incident. She said Depp and her were on vacation at the time. The model said a heavy rainstorm on the night in question and Depp had left the room first.
Article continues below advertisement
Moss said left the room later but slid down the stairs and hurt her back. The model said she cried for help because she "didn't know what happened to me."
She claimed Depp ran back to help her and made sure she received medical attention. Moss denied Depp ever pushed her during their time together.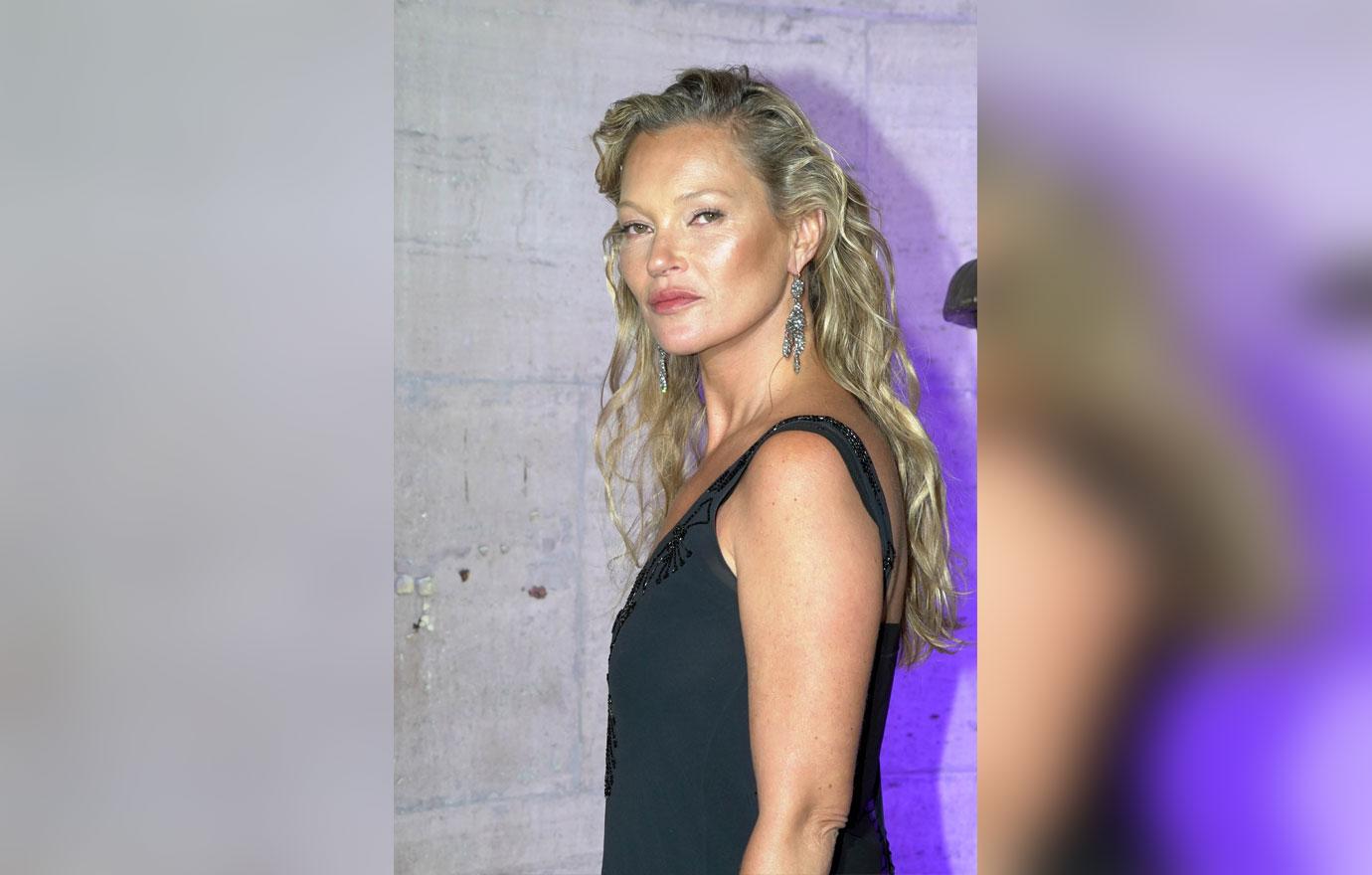 The jury in the bitter court battle between Depp and Heard have been deliberating since last week.