'Leave Her Alone!' Amber Heard's BFF Eve Barlow Angry Over 'Escape Home' Reports As Trial Nears Conclusion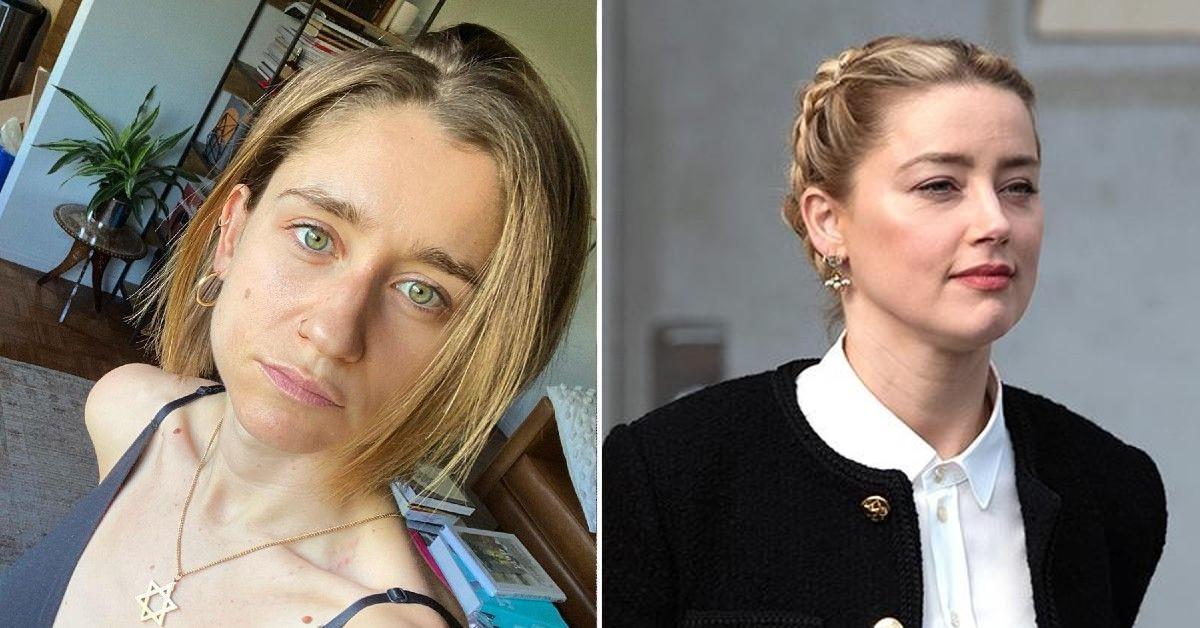 Amber Heard's friend Eve Barlow sounded off after new reports surfaced claiming the Aquaman actress will soon be getting away from her trial drama in an "escape home."
Heard, 36, reportedly purchased the three-bedroom, three-bathroom property in 2019 and didn't move into the quiet abode located near Joshua Tree until earlier this year.
Article continues below advertisement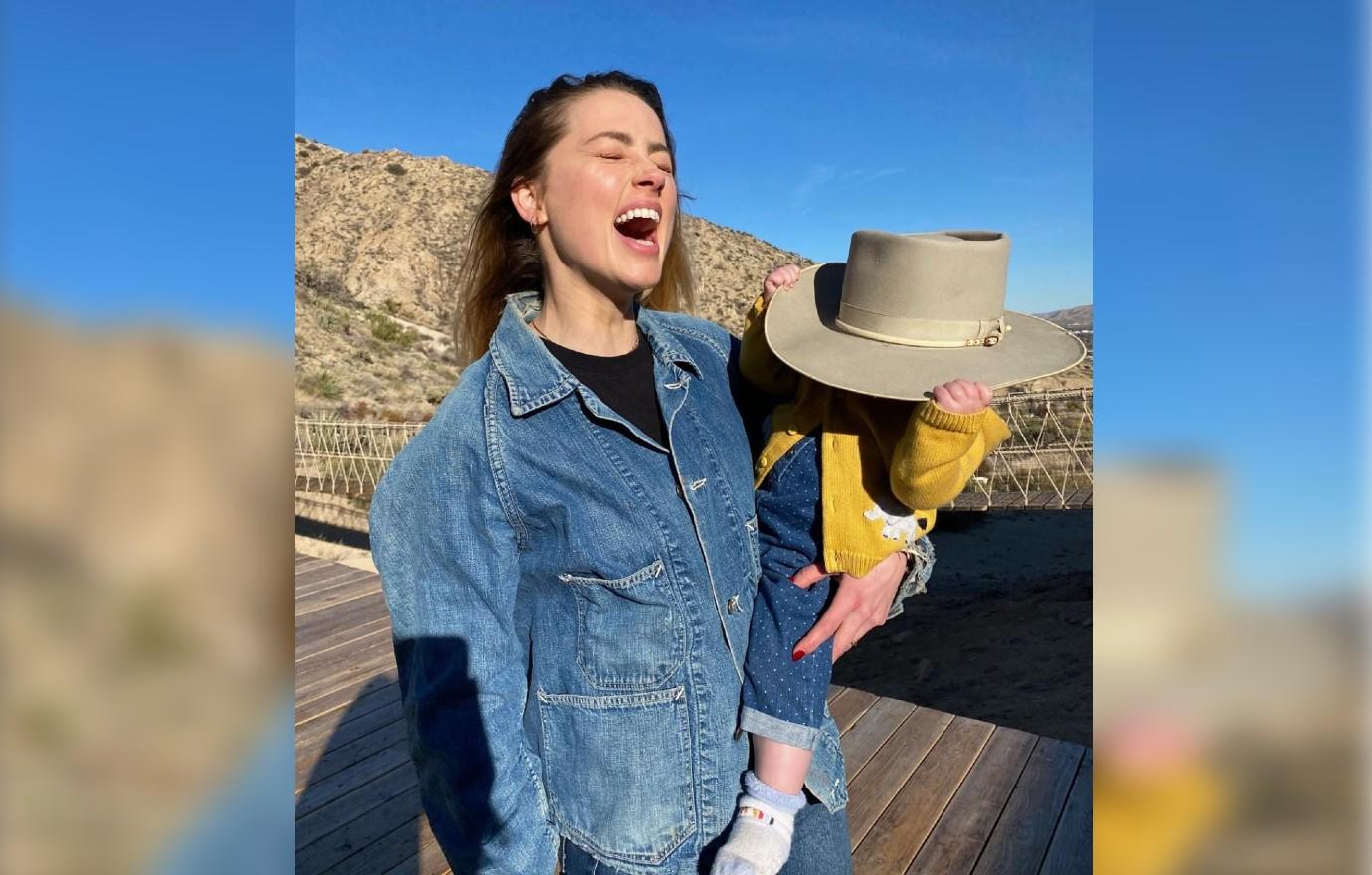 "It's not an 'escape home' if mainstream media is posting it all over the internet," Barlow tweeted in response to headlines on Tuesday. "FFS [for f---'s sake]," she angrily added.
Barlow, who is a journalist, friend, and loyal supporter of Heard, was previously kicked out of the courtroom for live-tweeting and texting during the actress' defamation trial against ex-husband Johnny Depp.
Since then, she has continued to speak her mind and clap back at critics.
Article continues below advertisement
"I don't care who you believe or who you don't believe, one person is subjected to global public vilification, incessant death threats and harassment, and it's — once more — the fault of the public," Barlow tweeted in a separate post on Tuesday. "How dare you support mockery, violence + dehumanization of a woman you don't know."
"Leave Amber alone," she reiterated.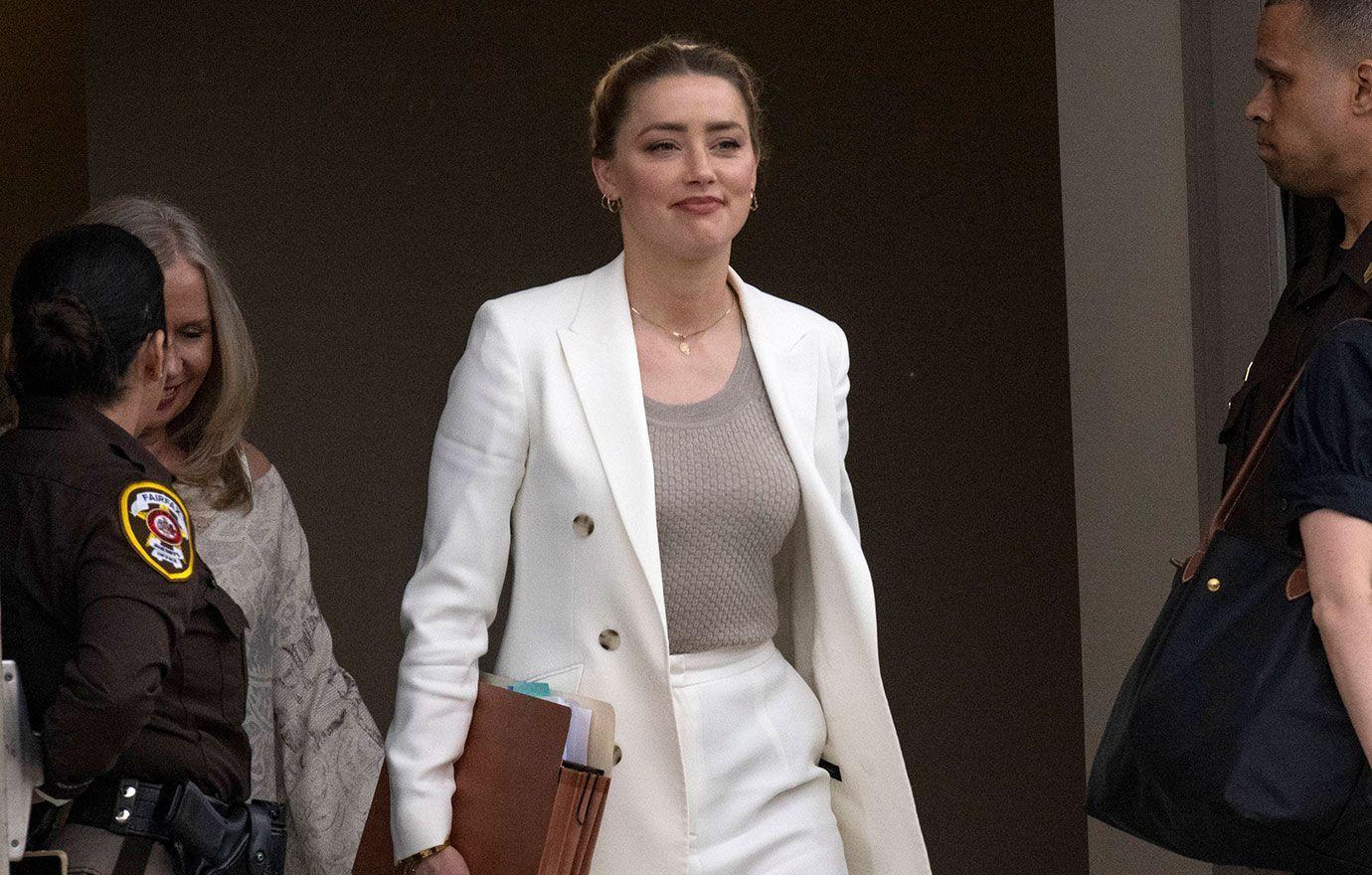 Article continues below advertisement
Depp, 58, sued Heard for defamation over a 2018 op-ed she wrote for the Washington Post, claiming he's never been abusive despite it being insinuated in the article. The Rum Diary actress countersued for $100 million and said she was indeed a victim of abuse.
Over the weekend, Depp made a surprise appearance in the U.K. during Jeff Beck's show in Sheffield, England, later taking the stage again at London's Royal Albert Hall.
The seven-member jury in Fairfax County, Virginia, is still deliberating following closing arguments on both sides last week.
"While you deliberate, ask yourselves why Mr. Depp would put himself through this, expose every embarrassing detail of his life on national television. If he was guilty of anything, anything that Miss Heard accuses him of, we ask you, we implore you to render a verdict [for] Mr. Depp," his attorney Camille Vasquez told jurors.
Article continues below advertisement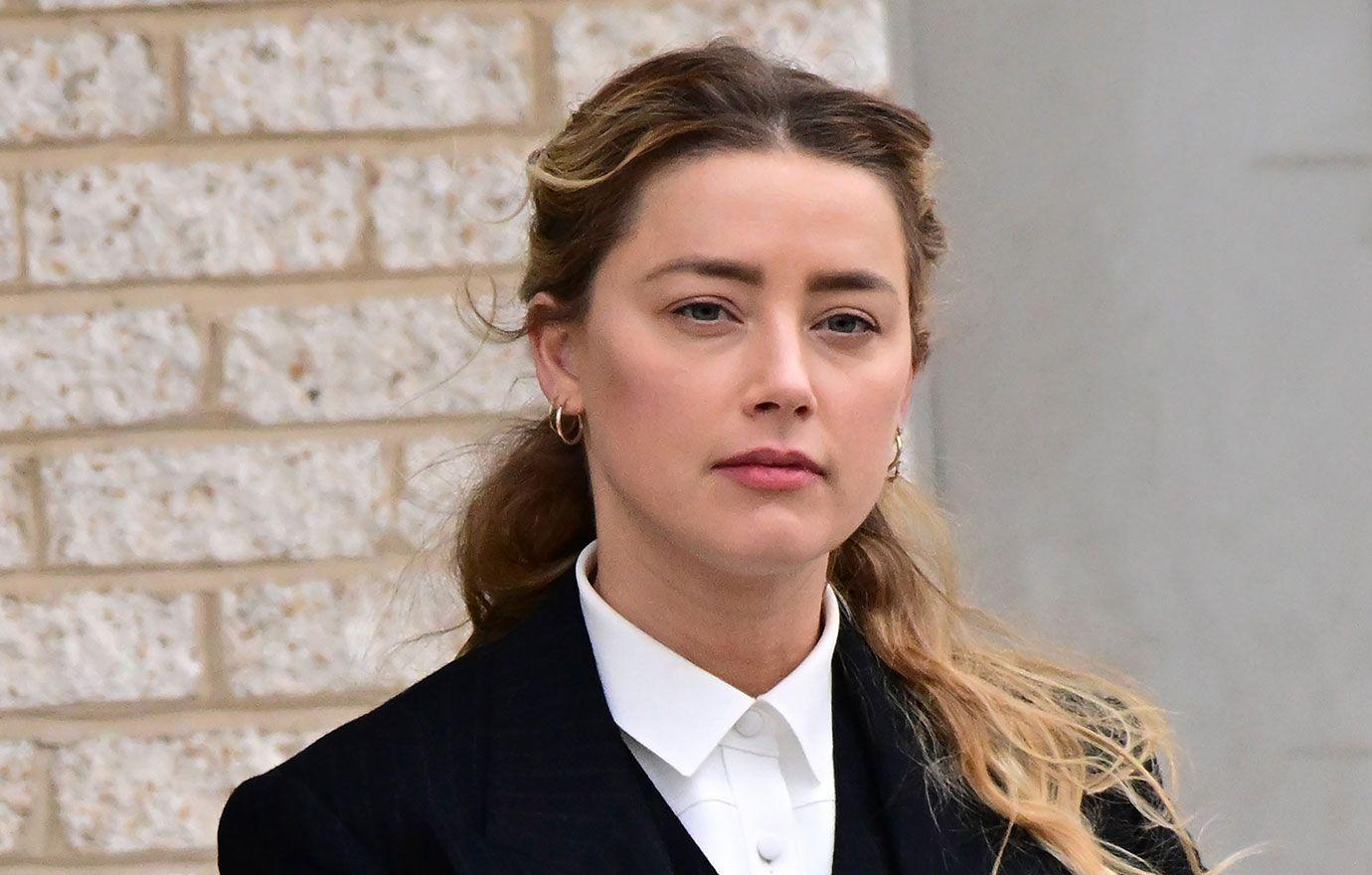 "We ask you to set the record straight that he is not the abuser she described and that she is not the heroic survivor she portrayed," Vasquez continued.
Heard's team, in response, argued that it was time for justice to be served.
"We're asking you to finally hold this man responsible," Heard's lawyer Elaine Bredehoft told the jury. "He has never accepted responsibility for anything in his life."