Waiting Game: Johnny Depp's Daughter Lily-Rose Arrives In L.A. As Jury Resumes Deliberations In Trial Against Ex Amber Heard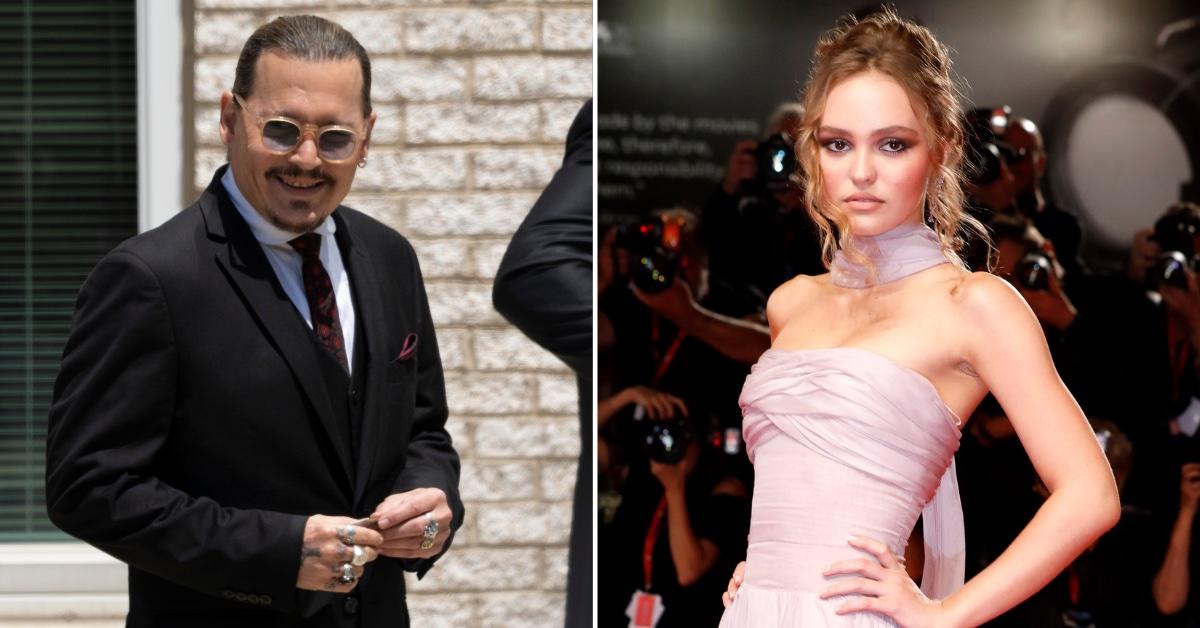 Lily-Rose Depp was spotted arriving in Los Angeles on Tuesday as her father Johnny Depp's defamation trial against ex-wife Amber Heard finally nears its end.
The 23-year-old, who just celebrated her birthday last Friday, was wearing a face mask and matching cat eye sunglasses as well as a gray denim jacket over an all-black outfit.
Article continues below advertisement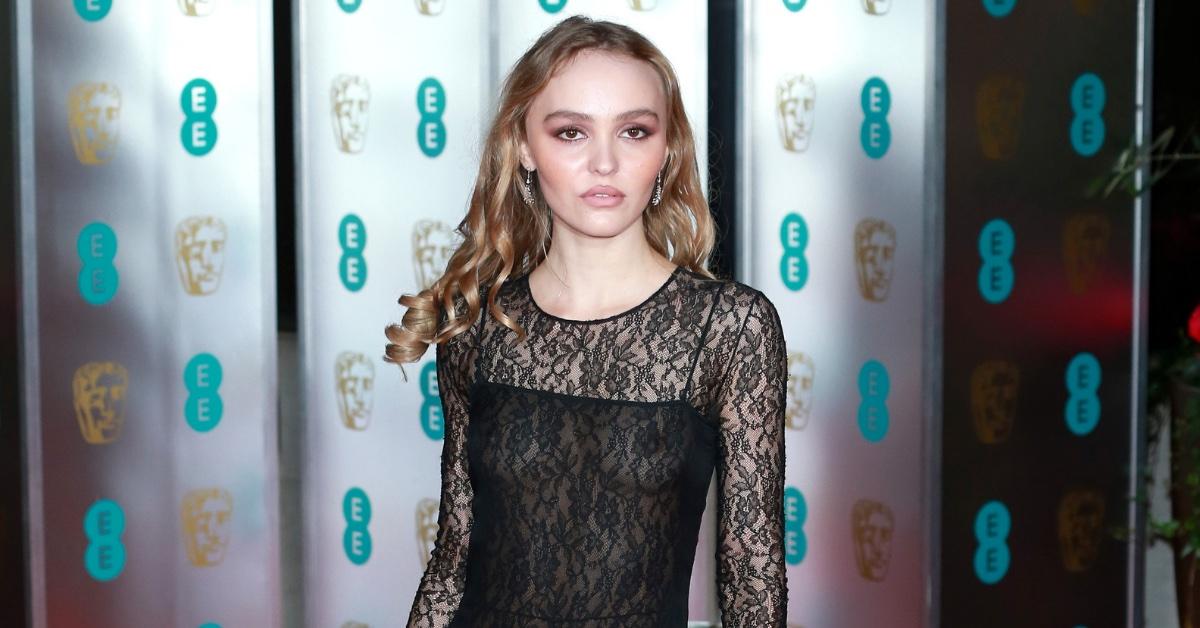 She also had her cell phone in hand and was carrying a purse in photos obtained by Daily Mail, showing the model keeping a low profile as she was seen out and about.
Over the weekend, Lily-Rose shared glammed up snapshots in honor of herself turning 23, giving fans a peek at her "Birthday Princess" sash and colorful bouquet to mark the milestone.
Lily-Rose is one of Depp's two children shared with ex Vanessa Paradis.
Article continues below advertisement
The Dark Shadows actor, 58, has been embroiled in a nasty trial over the past few weeks and it won't be long until a verdict is reached.
Depp's $50 million lawsuit against his ex-wife Heard, 36, originally stemmed from a 2018 op-ed that she wrote for the Washington Post about being the victim of domestic violence. Although the Never Back Down actress did not mention Depp by name, he said the reputation followed him.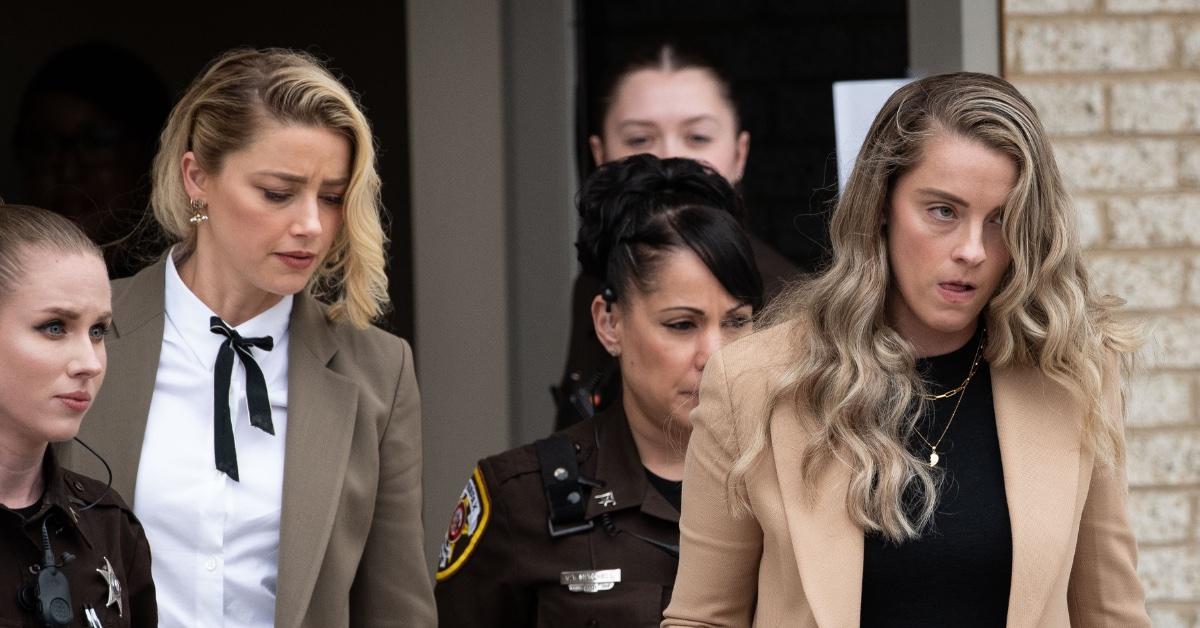 Article continues below advertisement
"The news of her accusations had sort of permeated the industry and then made its way through media and social media became quite a global, let's say, 'fact,' if you will," Depp testified in a Virginia courtroom. "Since I knew that there was no truth to it whatsoever, I felt it my responsibility to stand up, not only for myself in that instance, but stand up for my children."
Meanwhile, Heard countersued for $100 million and has stood by her abuse allegations, claiming under oath that she has been wrongly ridiculed for far too long.
Article continues below advertisement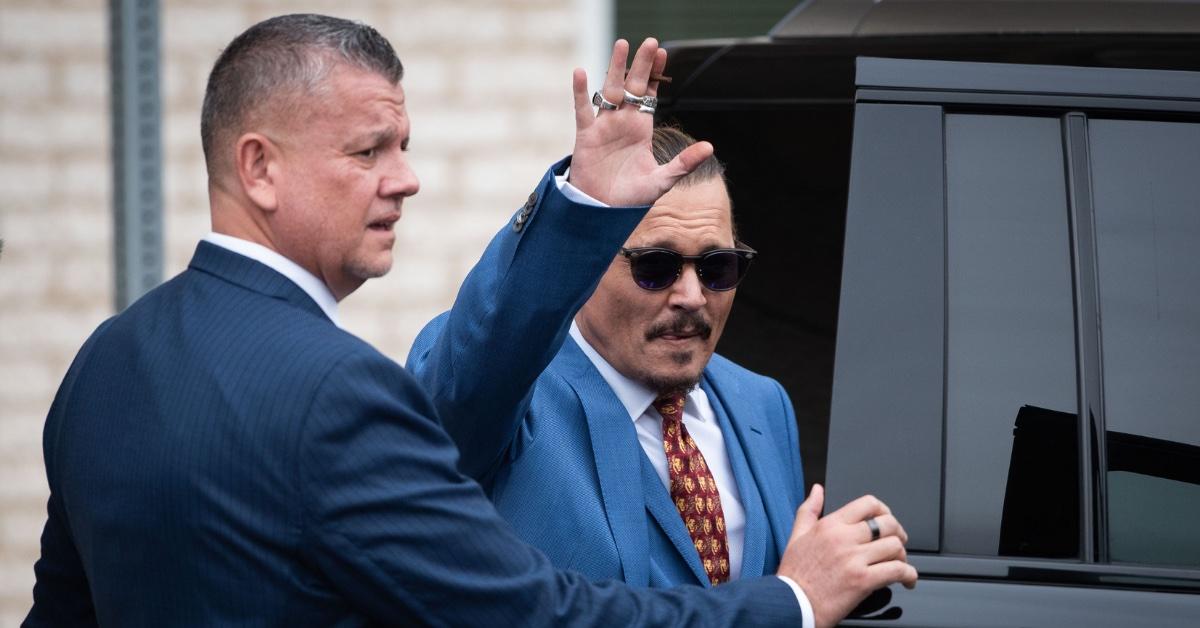 "I receive hundreds of death threats regularly, if not daily," the Aquaman star told jurors. "Thousands since this trial has started. People mocking my testimony about being assaulted," she continued, describing the trial as "agonizing, painful and the most humiliating thing I've ever had to go through."
Heard added, "I hope no one ever has to go through something like this … I just want Johnny to leave me alone."
Jury deliberations resumed today and the verdict is set to be delivered this week.