Exclusive
Ex-'General Hospital' Star Ingo Rademacher Accuses ABC Of Harassment In Court, Network Questions Who's Funding Lawsuit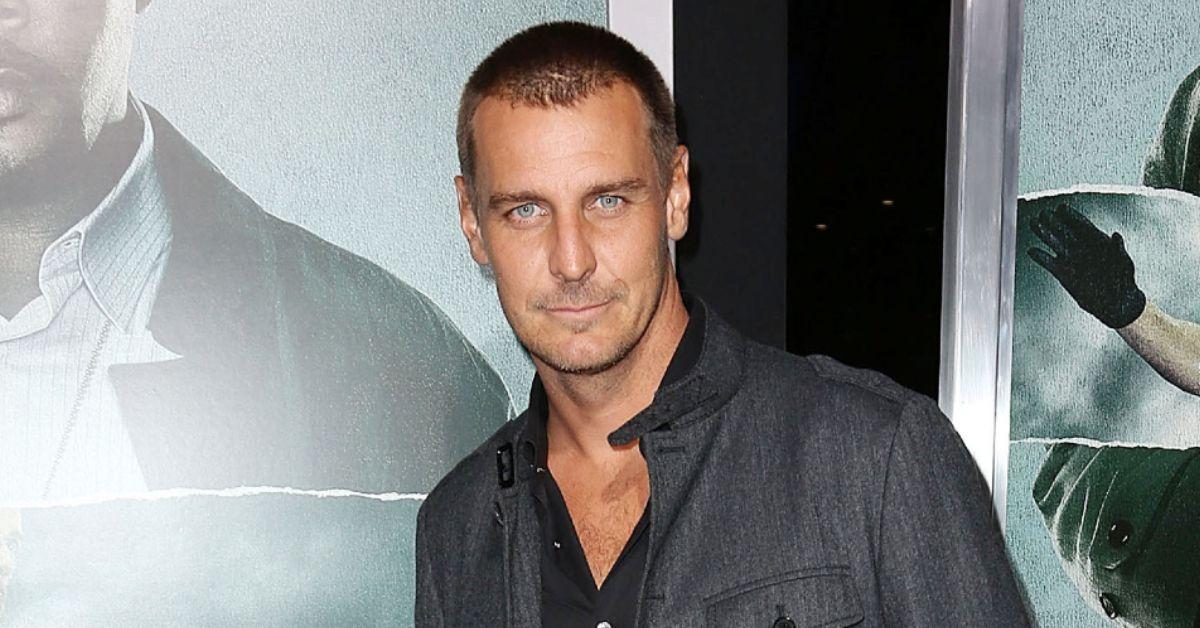 Ex-General Hospital star Ingo Rademacher has rushed back to court objecting to a subpoena fired off by the network he's battling in court over alleged discrimination.
According to court documents obtained by Radar, the former soap star demanded the court shut down his former boss American Broadcasting Company from obtaining records from a group called Protection of the Educational Rights of Kids.
Article continues below advertisement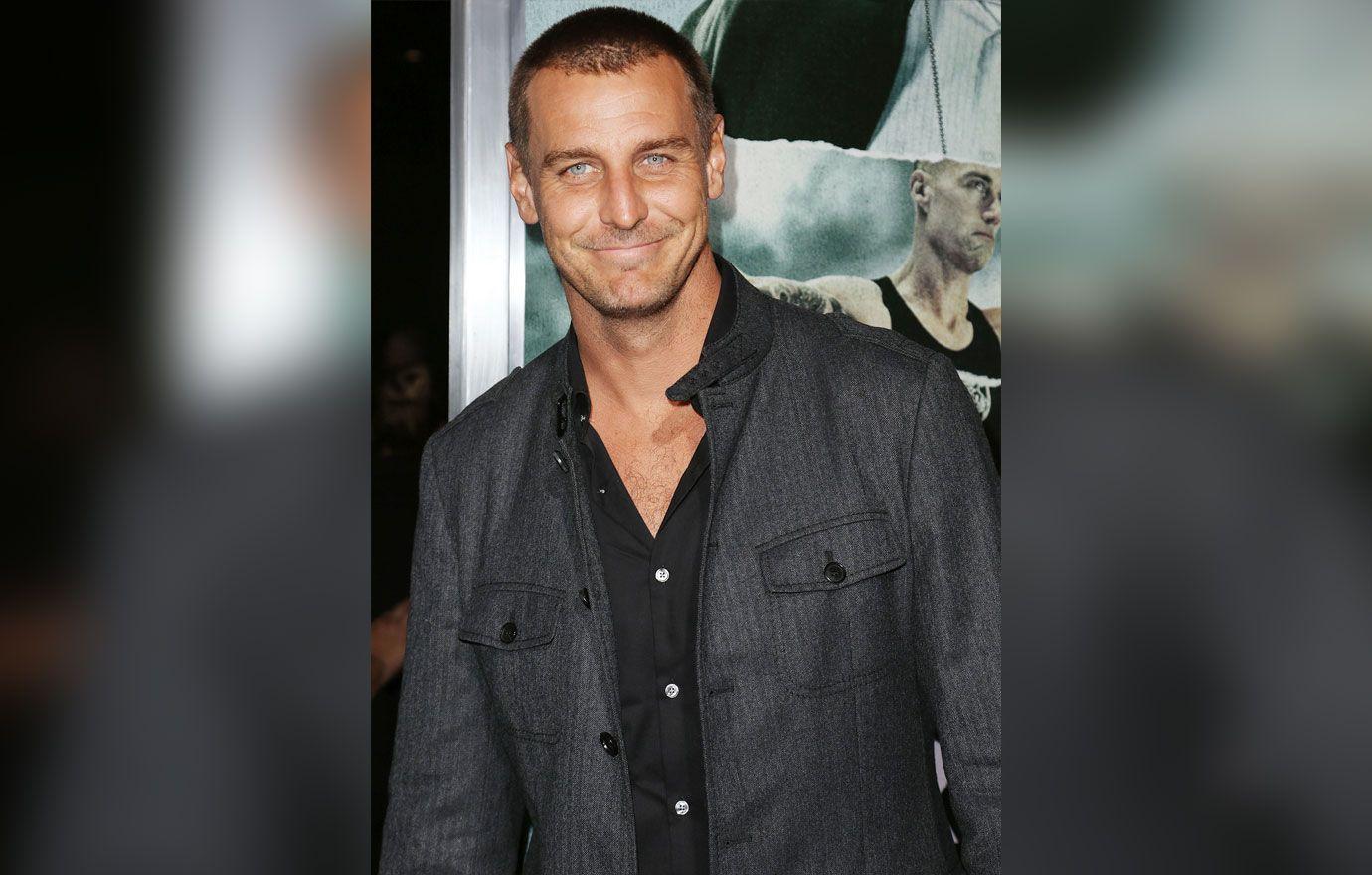 Article continues below advertisement
ABC denied the allegations in the complaint. The network said it did nothing wrong because, "[ABC] had an honest, good-faith belief that all decisions with respect to [Ingo] were made by [ABC] solely for legitimate, business-related reasons."
An attorney representing ABC said Rademacher's claims are barred because its decision to fire the actor were non-discriminatory.
ABC demanded the entire lawsuit be tossed.
Now, Rademacher has asked a court to step in to quash subpoenas fired off by ABC. He said they served legal papers on the Protection of the Educational Rights of Kids who they believe funded Rademacher's lawsuit.
Article continues below advertisement
The actor said ABC seeks "confidential communications and attorney work product between" him, his lawyers, and a "speculated litigation funder."
Rademacher called the subpoena "merely ABC's campaign of intimidation to harass and pressure Ingo to drop the case against them."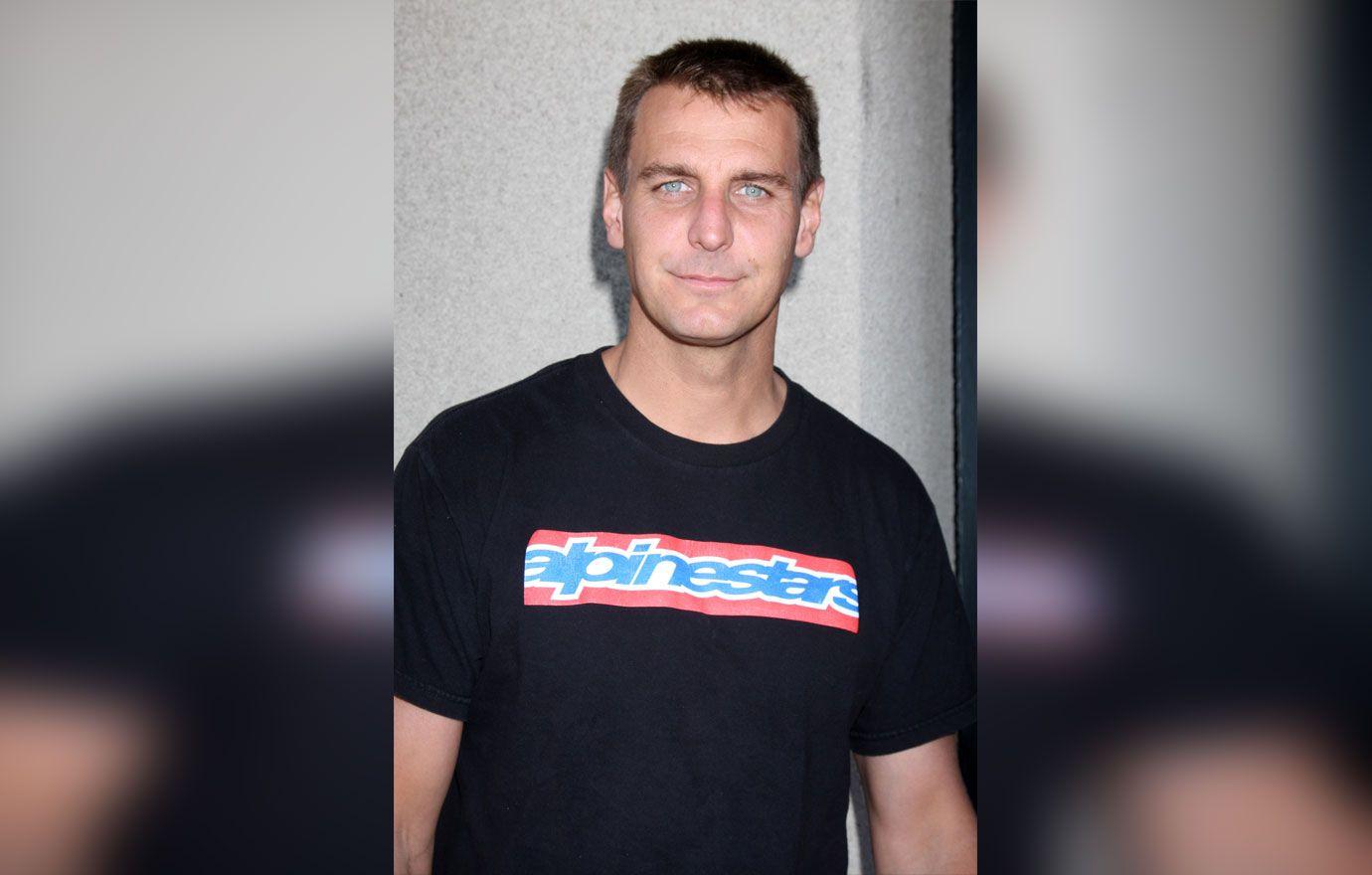 Article continues below advertisement
He said ABC has "set about to intentionally harass every single person" that he may have spoken to in the last five years in an effort to "destroy Ingo's character and ascertain how someone could afford to bring sued a case against ABC."
He accuses the network of trying to intimidate him and assert their power as the "big-pocket" litigator that can "crush Ingo's ability to litigate this case."
His lawyer argued, "ABC is not entitled to sensitive, private information that is irrelevant to Ingo's allegations concerning privacy rights and unlawful discrimination, through a subpoena or otherwise. ABC is also not entitled to know whether any persona or entity is financing this litigation."
ABC has yet to respond.