Exclusive
ABC Denies Discriminating Against Ex-'General Hospital' Star Ingo Rademacher Over Vaccine Mandate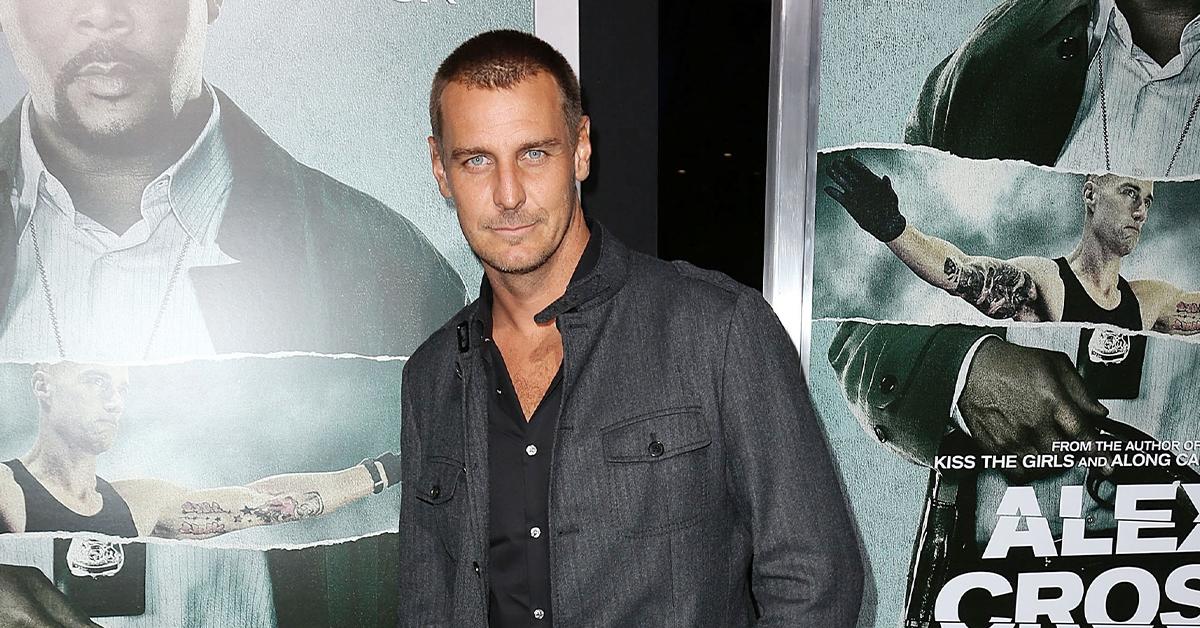 The network behind General Hospital is denying they discriminated against longtime star Ingo Rademacher when they fired him for refusing to get vaccinated —arguing allowing him an exemption would put others at risk.
According to court documents obtained by Radar, American Broadcasting Company (ABC) is asking the court to dismiss all claims brought by their former employee.
Article continues below advertisement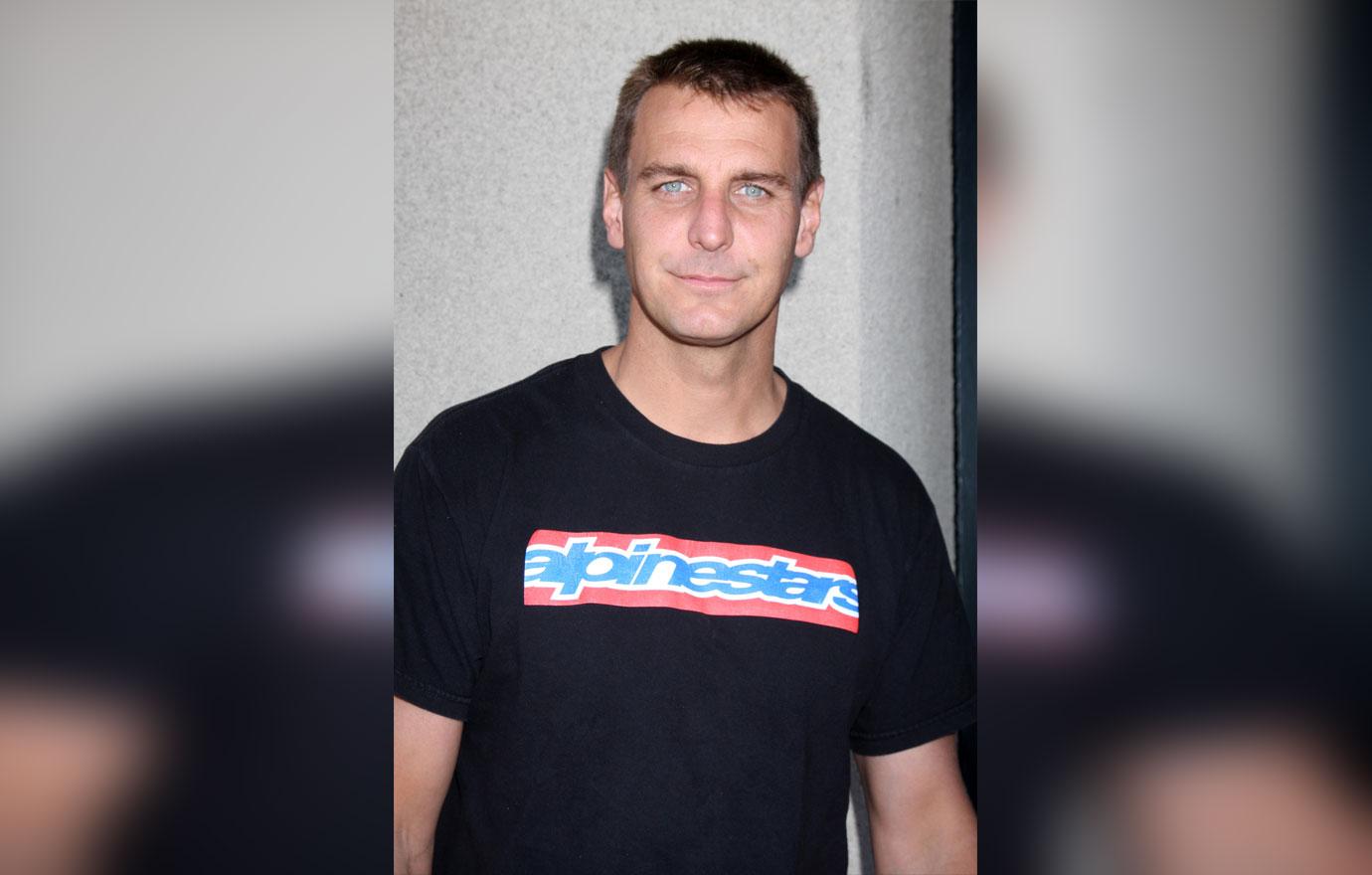 In December, Rademacher sued ABC for discrimination over their vaccine mandate claiming he had a religious objection.
Rademacher was known for playing Jasper "Jax" Jacks for over 25 years.
The actor was fired after refusing to follow the network's policy. In court documents, Rademacher says he asked his bosses for an exemption to the mandate
Article continues below advertisement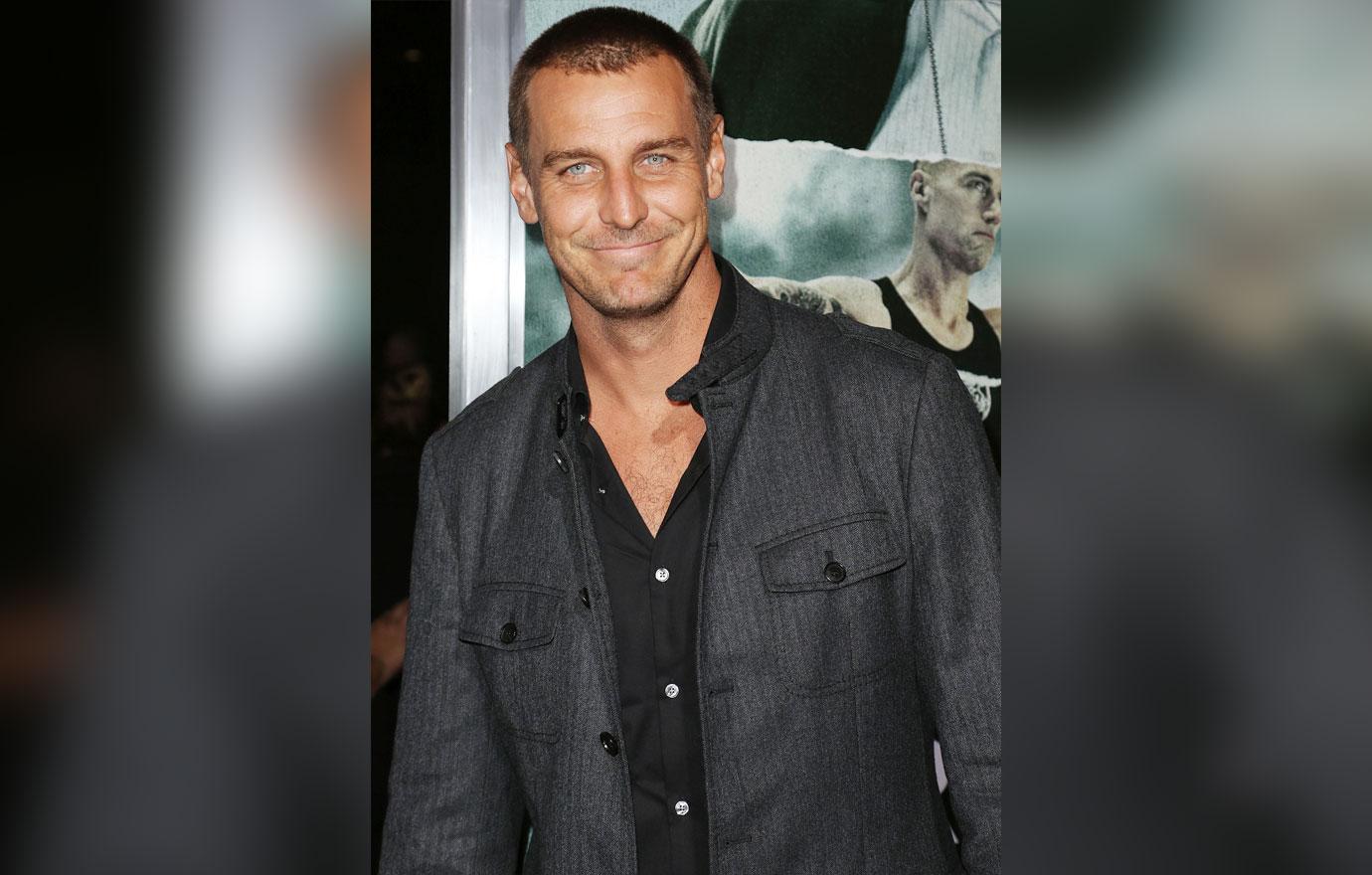 However, instead of them working with him, he claims they made him listen to a "half an hour cross-examination about his religious beliefs."
He is suing for unspecified damages. Since being let go, Ingo has appeared on several conservative shows including a sit-down with Tucker Carlson. His Instagram biography currently reads, "FREEDOM is the most important thing to preserve. Was "Jax" on GH for 25 years."
Article continues below advertisement
Now, ABC is firing back at the allegations in court. They deny any claim they did anything wrong when it came to their decision to let Rademacher go.
"The Complaint, and the cause of action therein, is barred in whole or in part, because [ABC] had an honest, good-faith belief that all decisions with respect to [Ingo] were made by [ABC] solely for legitimate, business-related reasons," they argue.
The response says Ingo's claims are barred because ABC "has not acted in a manner highly offensive to a reasonable person and/or [Ingo] was not harmed by any such intrusion."
Article continues below advertisement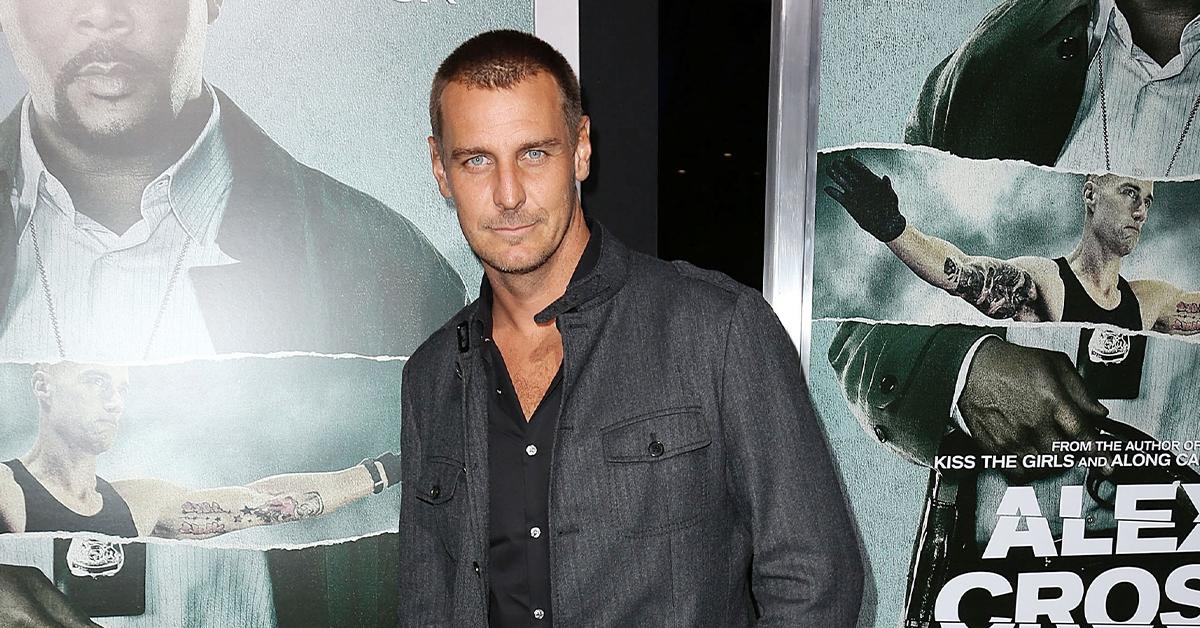 ABC is adamant their actions were done in good faith and were non-discriminatory.
Further, the network says the lawsuit is barred because "no act by [ABC] was the cause in fact of any injury, damages, or loss claimed by" Ingo.
The network evens argue if they were to make an accommodation to the COVID-19 vaccination policy it could have created or increased a health or safety risk for ABC or others in the workplace.
ABC is asking the court to dismiss the suit and award them attorney fees.