'General Hospital' Star Ingo Rademacher Ripped By Co-Stars After Transphobic Comments, Axed From Soap Opera
Longtime General Hospital star Ingo Rademacher is at the center of controversy for a variety of reasons.
After the 50-year-old actor – who's played Jasper "Jax" Jacks almost continuously since the role's inception in 1996 – caught heat for sharing transphobic remarks online, it was revealed that he's actually been axed from the daytime soap opera.
Article continues below advertisement
Over the weekend, Rademacher shared to his Instagram Story a post from conservative podcast host Allie Beth Stuckey in which she joked about misgendering Dr. Rachel Levine, the nation's first openly transgender four-star officer and highest-ranking trans official, when comparing her to Virginia's conservative Lt. Governor Winsome Sears.
"Hello and welcome to ClownTown, where the dude on the left is an empowering woman, and the woman on the right is a white supremacist," read the post, which was accompanied by photos of the two women in question.
Several of Rademacher's cast mates called him out for endorsing the hateful rhetoric, beginning with trans actress Cassandra James, who's played a trans doctor on the soap since 2018.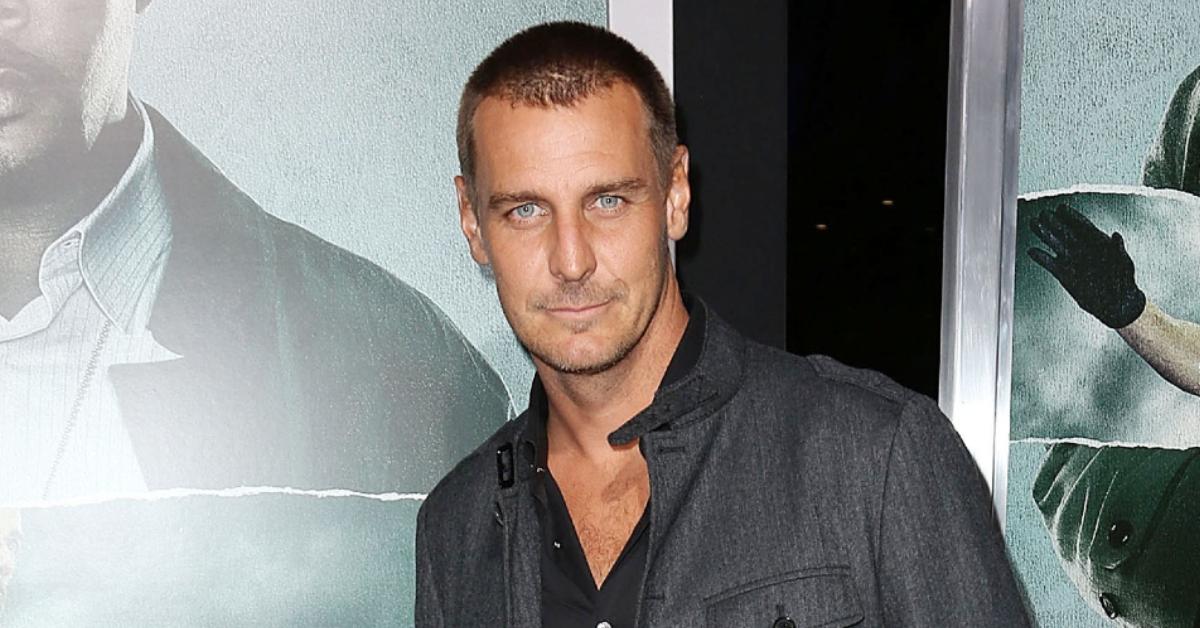 Article continues below advertisement
"I am aware of a transphobic post shared by a fellow General Hospital actor. Shame on you. You have some serious unlearning and education to do. I feel deeply disappointed that such a public display of ignorance could come from our GH family," James tweeted, adding, "Misgendering trans folks is violence and if you come for one of us, you come for all of us. The cis world doesn't get to decide which of us is valuable. I am so proud of the fans for always holding us to a high standard, for calling out transphobia and violence."
Nancy Lee Grahn, Laura Wright, Maura West, Haley Pullos and William DeVry each took turns publicly backing James and denouncing Rademacher, who decided to address the blowback in a selfie-style video posted Monday to his Instagram. Many felt his apology to James, in particular, missed the mark entirely.
Article continues below advertisement
"I'm gonna address this real quick before it gets completely out of control. Of course, it already has," the longtime soap star began the clip. "The left always likes to run with 'Ingo Rademacher's transphobic' instead of pointing out the fact that it was a comparison. While it's not OK to call a Black woman a white supremacist, I don't think it's OK either to call a transgender an empowered woman, because where does that leave women? Think about that for a second. Where does that leave women? Women have fought so hard to get on a level playing field with men. They weren't allowed to anything back in the day. They were nothing! So I don't agree with that."
"But I do apologize for not crossing out dude and putting transgender. ... Me, personally, I wouldn't have written it that way," he continued, before adding that he "wouldn't refer to a transgender person as a dude if they want to be called a she. That's totally fine."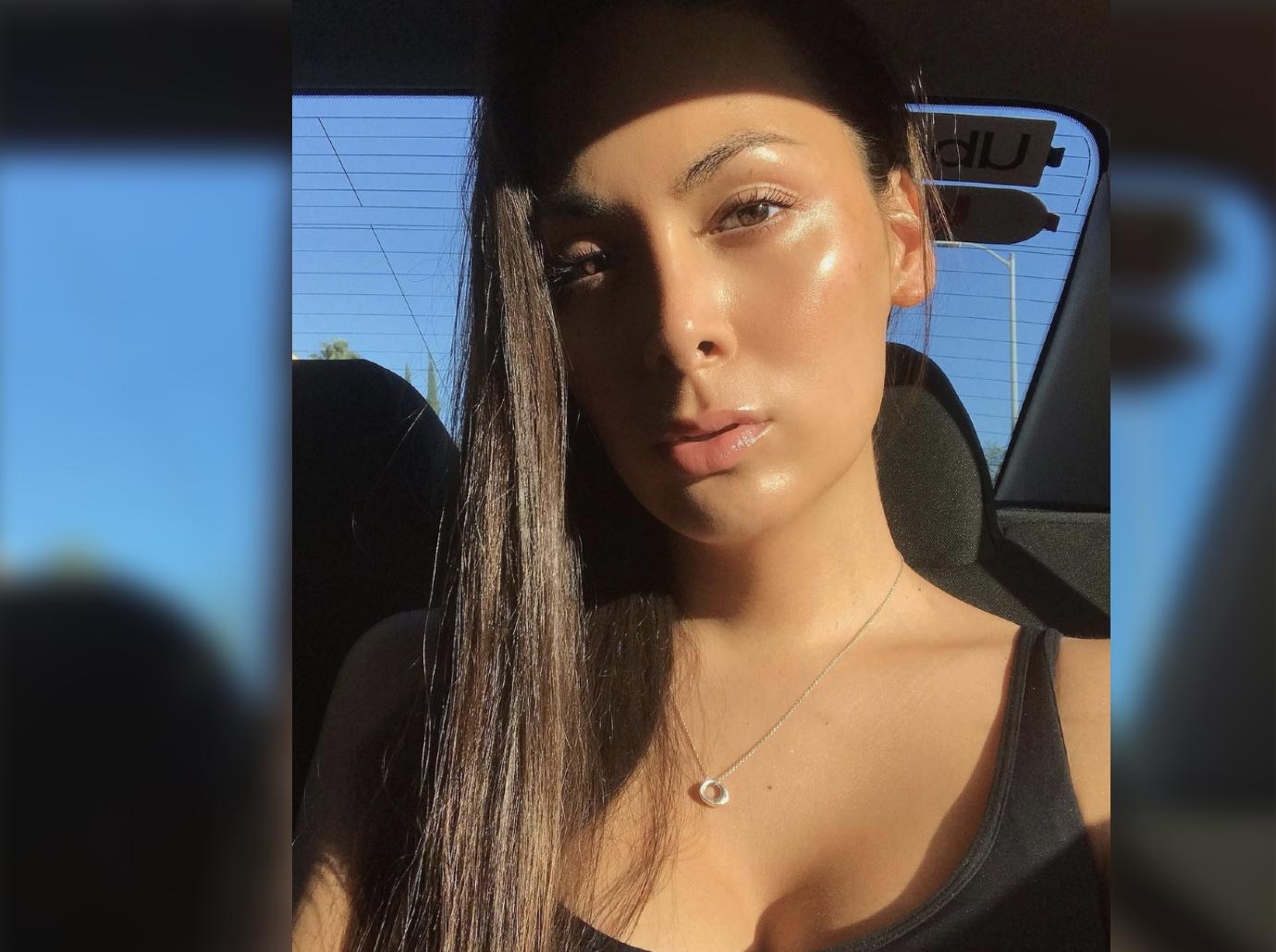 Article continues below advertisement
Rademacher insisted that he could not possibly be transphobic because he thinks James is talented and beautiful. Additionally, he claims he once let his young son put on a dress.
"Cassandra, I apologize to you sincerely," he said. "I think you're an absolute talent, and you're very beautiful as well. I don't think a transphobic man would say that. I think you're absolutely gorgeous. I really do. So again, I apologize, but you and I are gonna disagree on a few things. And I'm OK with that."
"Oh! Another story that I wanna tell real quick," he added excitedly, going on to recall his then-3-year-old son wanting to wear a "Disney princess dress."
"My wife and I explained to him that girls wear dresses. He didn't care," Rademacher explained, adding, "I don't think a transphobic dad would buy his son a Disney princess dress. So there you have it."
After harping on the leftist "bullies" who held him accountable for his remarks, Rademacher told his 130,000 followers he would be commenting on his "status" on General Hospital at a "later" time.
"I will get back in touch with everybody and fill you guys in on what's happening when I can," he said.
Article continues below advertisement
Turns out, he won't need to. According to TV Line, Rademacher refused to comply with the show's vaccine mandate, which went into effect earlier this month.
In addition to reposting Stuckey's transphobic message over the weekend, Rademacher also vowed to "stand with" fellow anti-vaxxers to "fight for medical freedom."