Bill Gates' Ex-Wife Melinda Slams His Friendship With Jeffrey Epstein, Warned Microsoft Boss About 'Evil' Convicted Criminal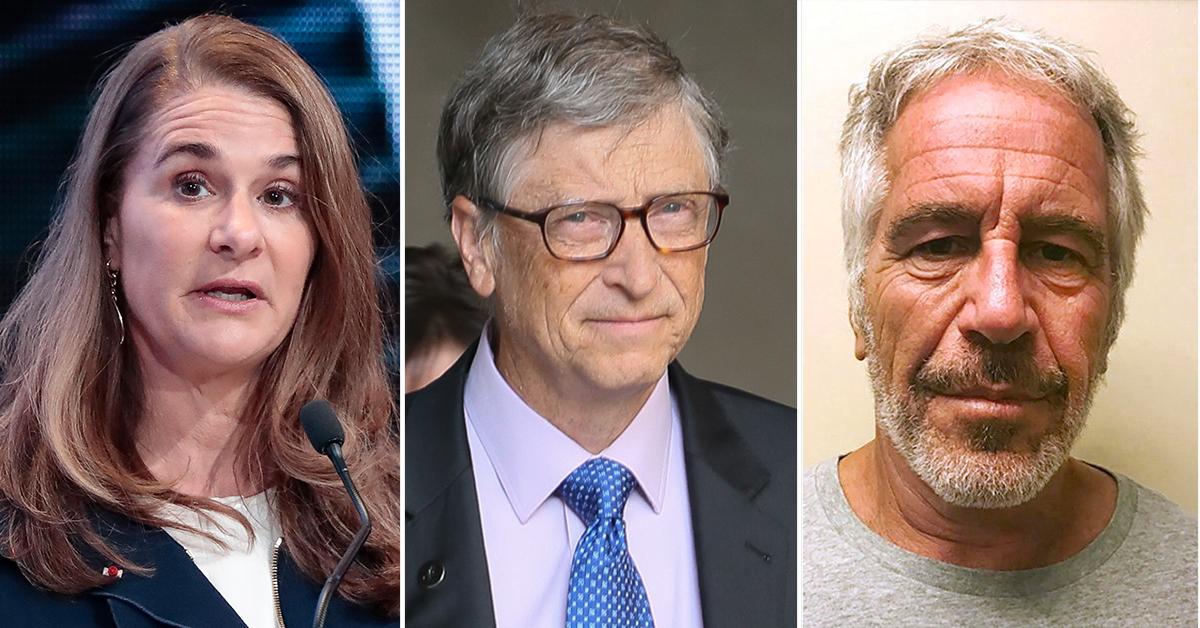 Bill Gates' ex-wife Melinda French Gates didn't just blow the lid off her divorce in her first TV interview post-split, she also made it clear that she warned her former husband about his relationship with convicted criminal Jeffrey Epstein.
The 57-year-old philanthropist recently sat down with Gayle King on CBS This Morning and didn't hold back.
Article continues below advertisement
Melinda said she met Epstein once because she was curious about who her husband was dealing with. As soon as she laid eyes on the accused pedophile, she deeply "regretted it." According to Bill's ex, she told her billionaire tech tycoon husband she had "evil" feelings about Epstein.
"I did not like that he had meetings with Jeffrey Epstein, no. I made that clear to him," Melinda told Gayle.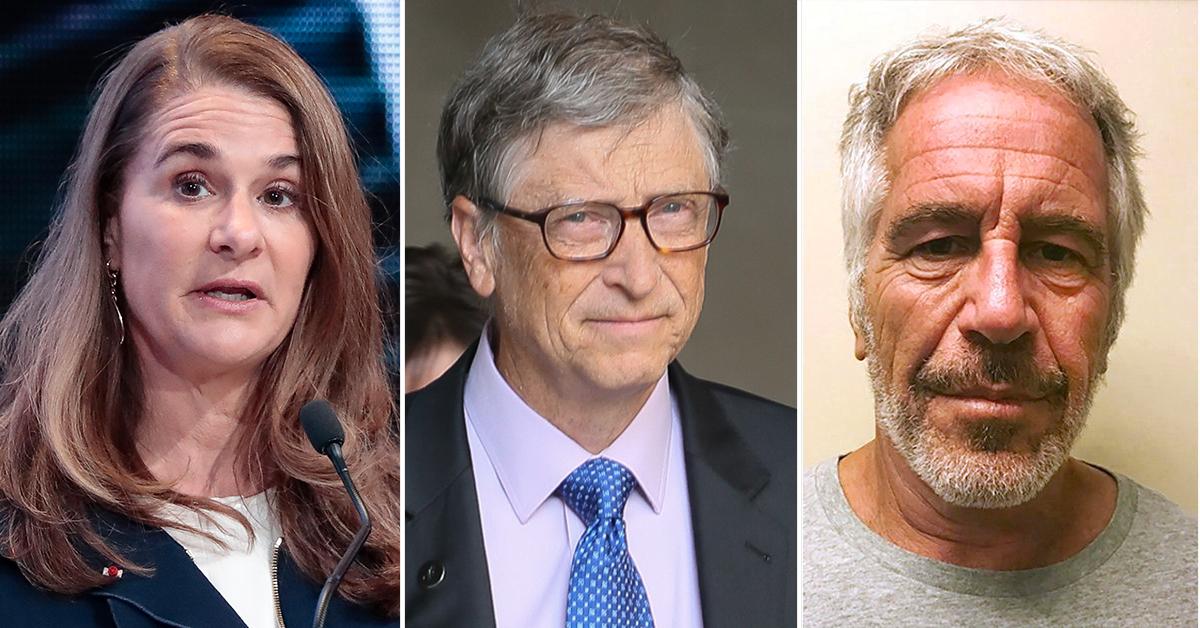 Article continues below advertisement
Admitting she met Epstein "exactly one time" because she "wanted to see who this man was," Melinda stated, "I regretted it the second I walked in the door." Describing Bill's pal as "abhorrent," Melinda said Epstein "was evil personified."
"My heart breaks for these women," she said.
In 2019, Epstein killed himself in a New York prison cell while awaiting his sex trafficking trial. Following his death, Bill released a statement, claiming, "meeting with Epstein was a mistake that I regret deeply." He also said, "it was a substantial error in judgment."
Melinda filed for divorce from Bill in May. According to Melinda, there were a number of reasons she wanted out of their 27-year marriage, including the fact he cheated.
During her interview, she spoke openly about the pain she experienced after his affair was made public.
Article continues below advertisement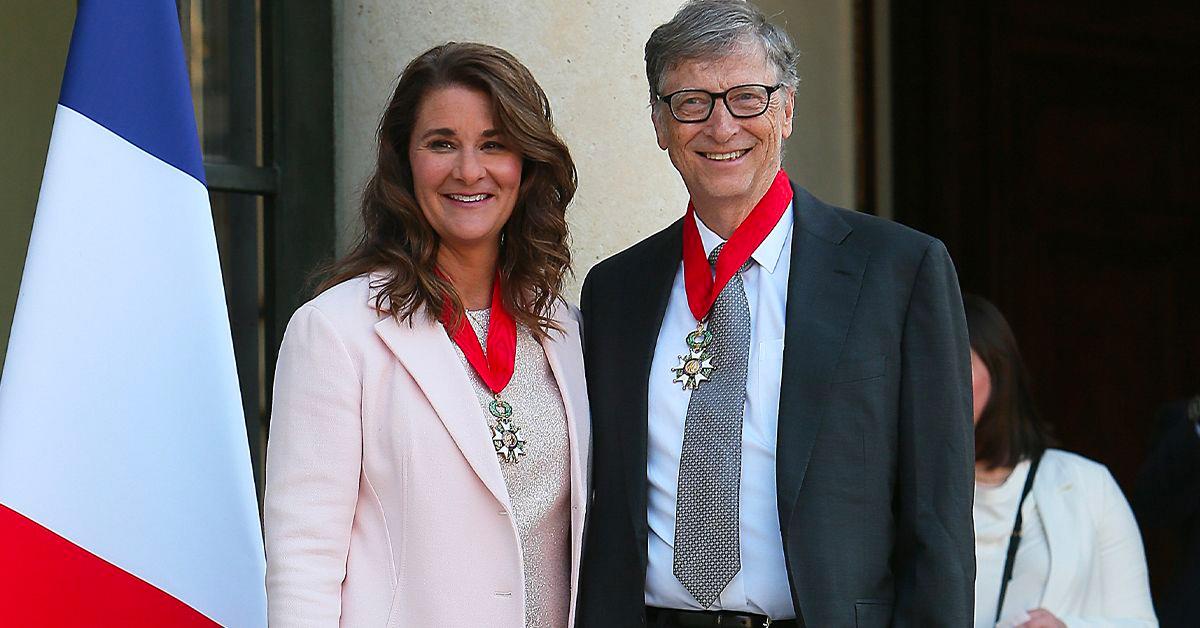 "I certainly believe in forgiveness, so I thought we had worked through some of that," she stated, adding his affair wasn't the only reason their marriage ended. "It wasn't one moment or one specific thing that happened. There just came a point in time where there was enough there that I realized it just wasn't healthy, and I couldn't trust what we had."
As RadarOnline.com reported, Bill admitted to having an affair with a Microsoft employee. The infidelity happened 20 years ago but was fresh news in the press due to their split.
Bill and Melinda wasted no time in ending their marriage. They finalized their divorce in August less than three months after announcing their split. The exes share three adult children — Jennifer, 25, Rory, 22, and Phoebe, 18.