Exclusive
A&E Star Lana Tufo's Only Sister Is Missing After Plane Mysteriously Disappears, Coast Guard Searching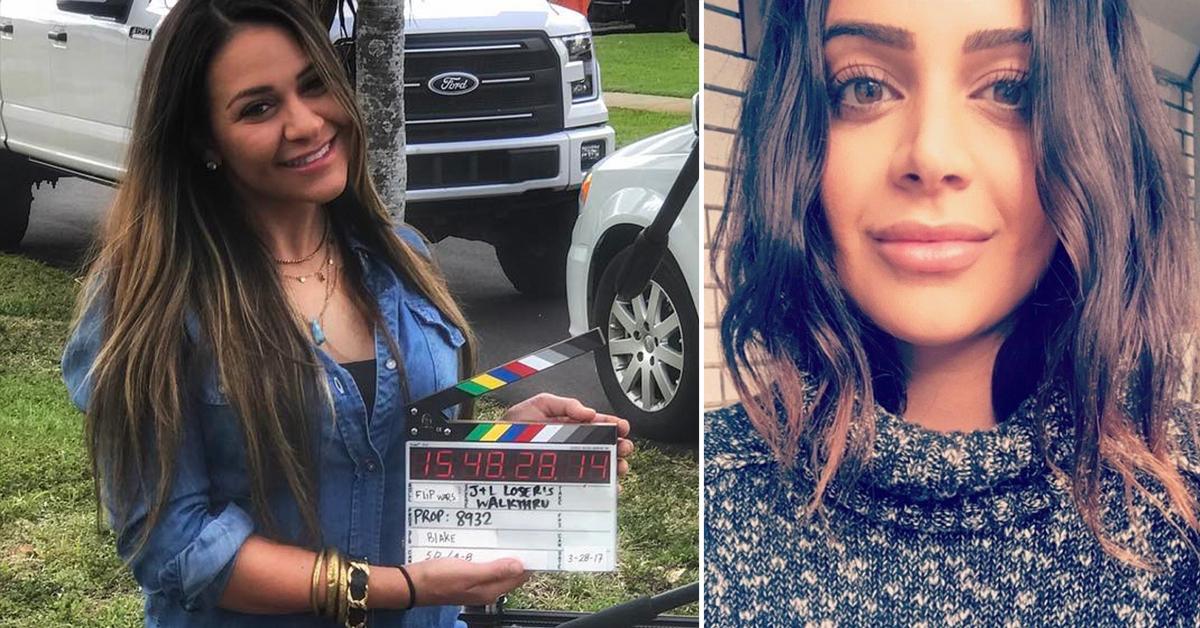 A&E star Lana Tufo is desperately seeking answers after learning her only sister, Alexandra Tufo, 36, is missing following a possible plane crash in the Florida Keys. Lana, who appeared on the network's house-flipping series Flip Wars: Buying Blind, tells RadarOnline.com the Coast Guard left her a message on Tuesday informing her that they received a report the small plane her sister was riding in may have gone down.
RadarOnline.com spoke to the Coast Guard who confirmed District 7 began conducting a search on March 1 for a single propeller plane that possibly crashed near Big Pine Key, FL. According to the Coast Guard, they were informed two people may have been on the small aircraft.
We received news of the possible crash and contacted Lana.
Article continues below advertisement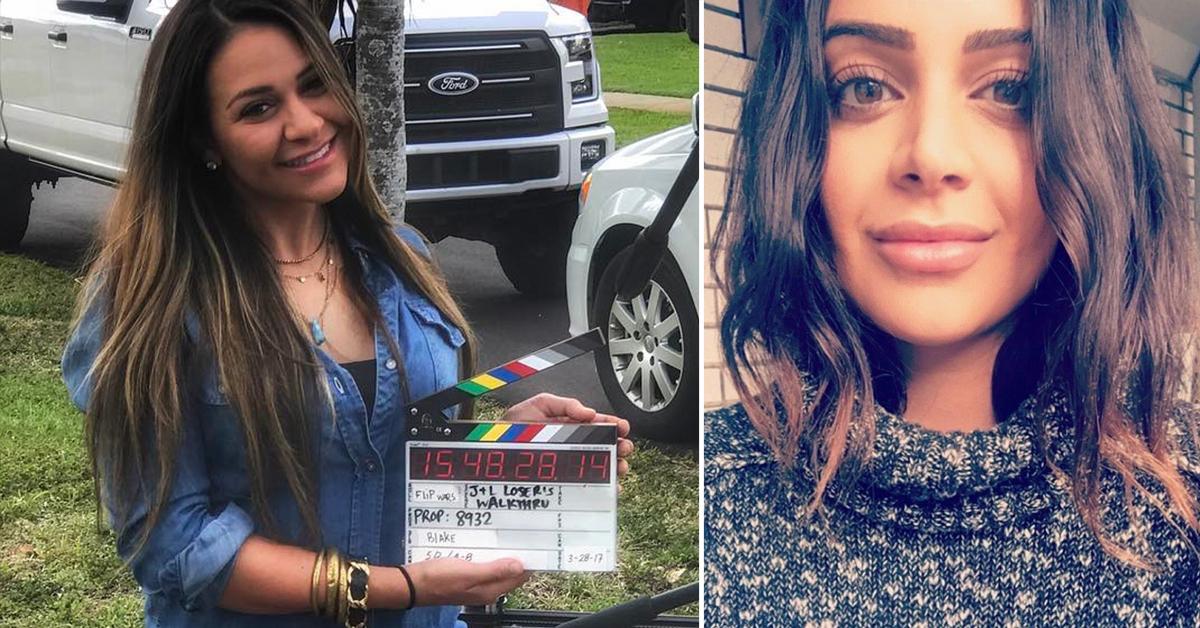 Lana revealed the two people are Alexandra and her boyfriend, Tommy. The Flip Wars star says Alexandra and Tommy were leaving Fort Lauderdale Airport on Sunday around 9:30 AM. They were headed to Key West. At the airport, the duo allegedly met another couple with a small plane who was planning to travel the same path.
Lana says once they got in the air, the other pilot grew worried about weather conditions. He allegedly used his radio to inform Tommy that they were turning around because it was unsafe. According to Lana, her sister and Tommy continued to follow the planned route despite being warned of a possible dangerous storm.
Article continues below advertisement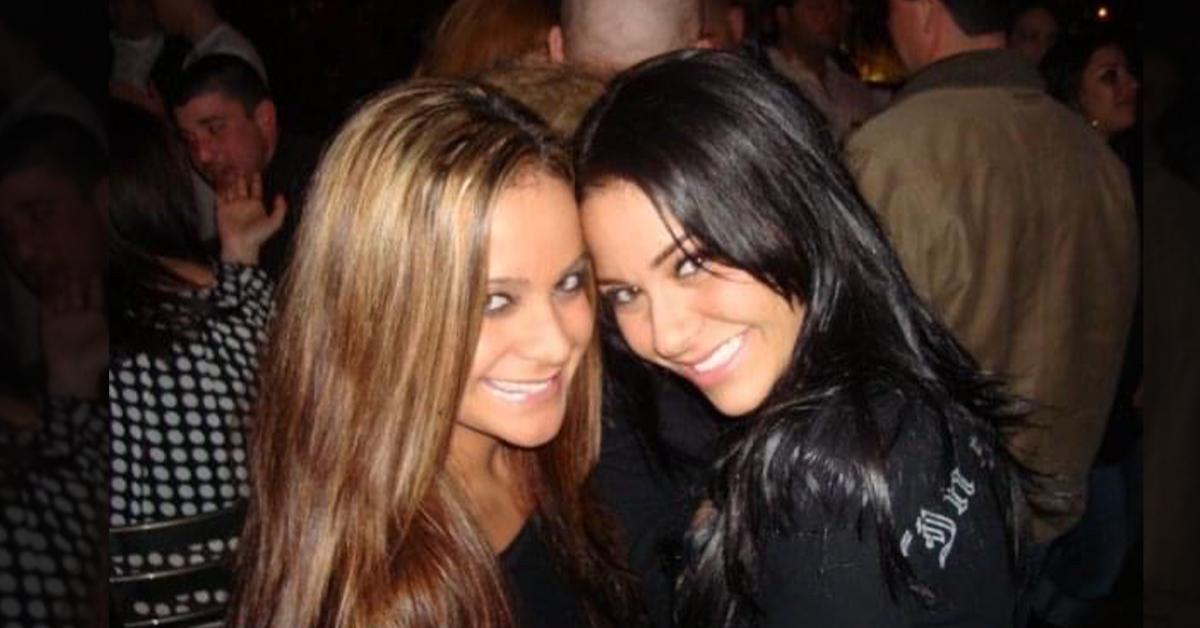 The A&E star believes Alexandra's aircraft may have gone down, telling us that the plane's RadarOnline.com caught them at 1,100 feet above the water near Big Pine Key at 9:59 AM. Within seconds, their plane dropped to just 600 feet.
The Coast Guard did not confirm names; however, the plane size, their takeoff location, destination, point of search, and dates all match. They also tell RadarOnline.com they are doing "everything" they can to locate the aircraft — although, they haven't found anything yet.
Article continues below advertisement
The Coast Guard says they have airplanes and large cutter ships scouring the Big Pine Area and along the Key West route looking for any signs of the possible missing aircraft. But Lana tells RadarOnline.com she fears Alexandra's plane has already gone underwater.
She's looking for answers as to why the search did not begin immediately when the tiny aircraft allegedly failed to arrive at its destination.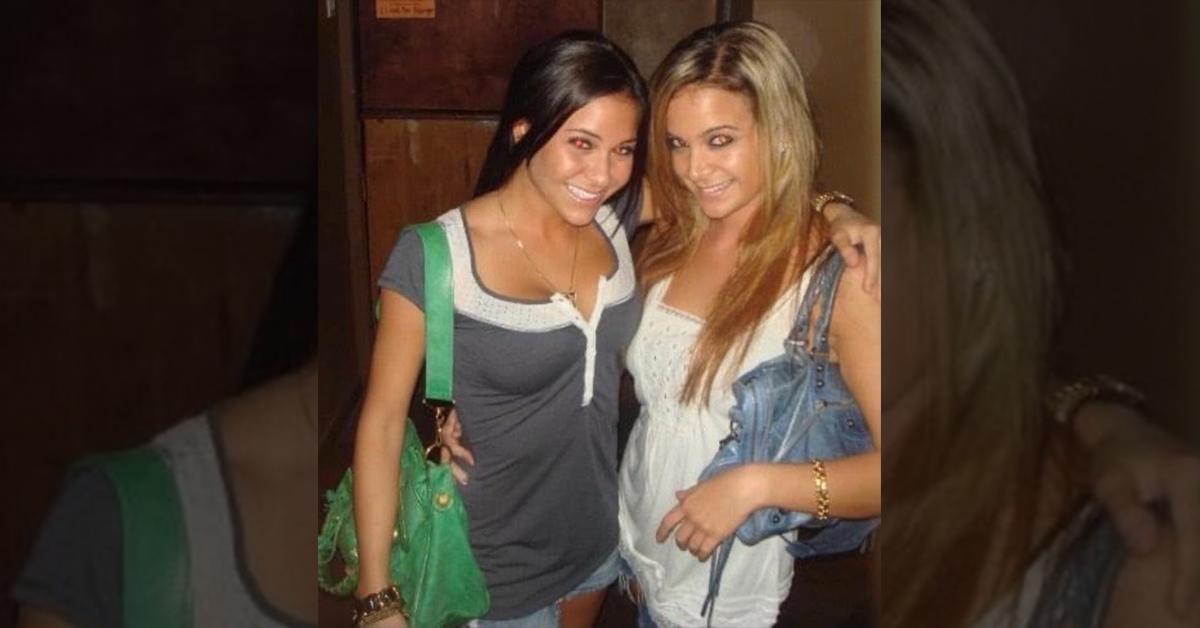 Lana's only sister is an employee of the famous investment company KKR. Alexandra also has an extensive background in the entertainment industry, working for shows like Live with Regis and Kelly, as well as publications Condé Nast, W Magazine, and Italian Vogue.
The house-flipping star is staying strong despite the horrifying ordeal, telling us her only sister is her "best friend."