Michael Madsen Evicted From $5.3 Million Malibu Home Days Before Arrest For Trespassing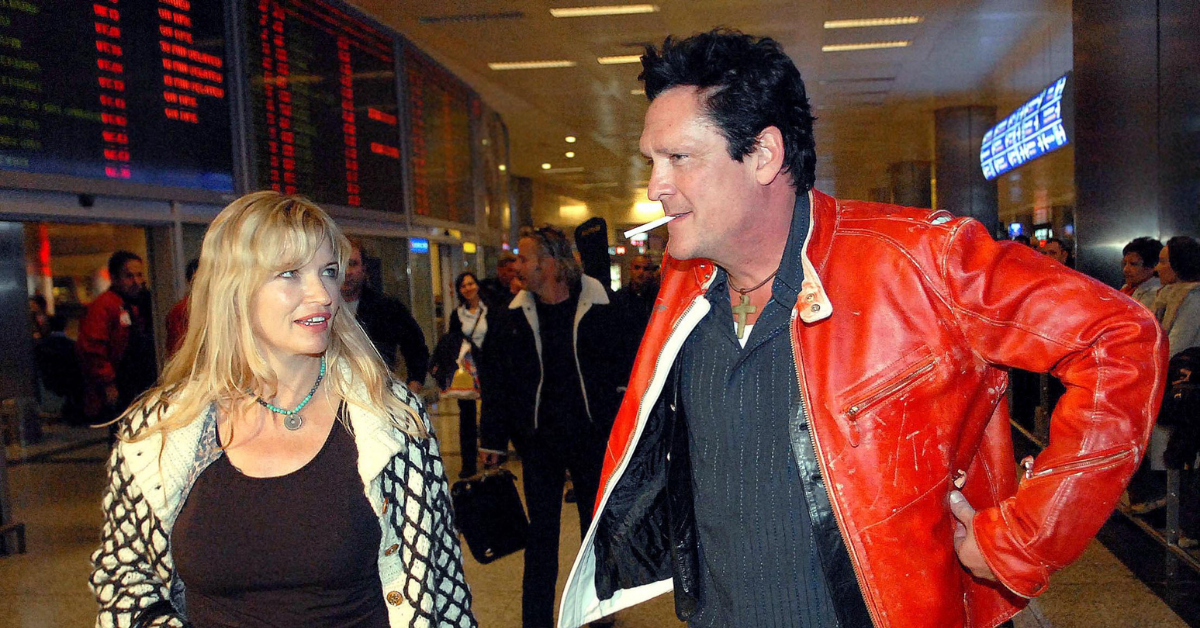 Michael Madsen was reportedly evicted from his $5.3 million home days before he was arrested for trespassing on a private piece of property. The actor's latest eviction and arrest also come just one month after the heartbreaking passing of his son Hunter from an apparent suicide.
Article continues below advertisement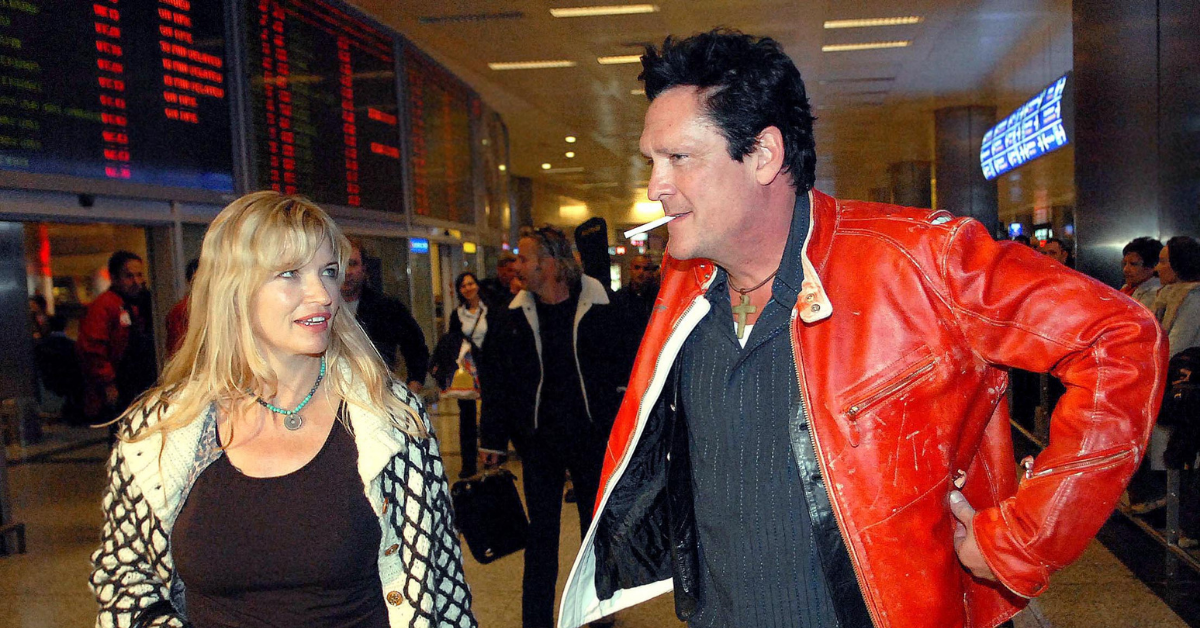 According to photos obtained by Daily Mail, the 64-year-old Kill Bill actor's wife DeAnna was spotted at the multi-million-dollar Malibu home collecting her husband's belongings on Saturday.
As RadarOnline.com reported, this is the same home Madsen was when he was arrested last Wednesday by police for trespassing on private property. The actor was reportedly first taken to a local hospital before being transported to the police station, booked, then released shortly after on a $500 bail.
"Michael had been living at the house since last year, but the lease was in another person's name," a source familiar with the situation recently spilled. "'The person who leased the house was taken to court and all the parties were evicted including Madsen on February 17."
Madsen was reportedly trying to break into the house he was recently evicted from when the police were called and he was promptly arrested.
Article continues below advertisement
The Reservoir Dogs actor's recent eviction and arrest is just his latest run-in with the law.
In 2011, Madsen was slammed for owing the state of California more than $200,000 in back taxes. Then, in 2012, the actor was arrested for fighting one of his teenage children. Then again, only months later, the Madsen was arrested following a suspected DUI.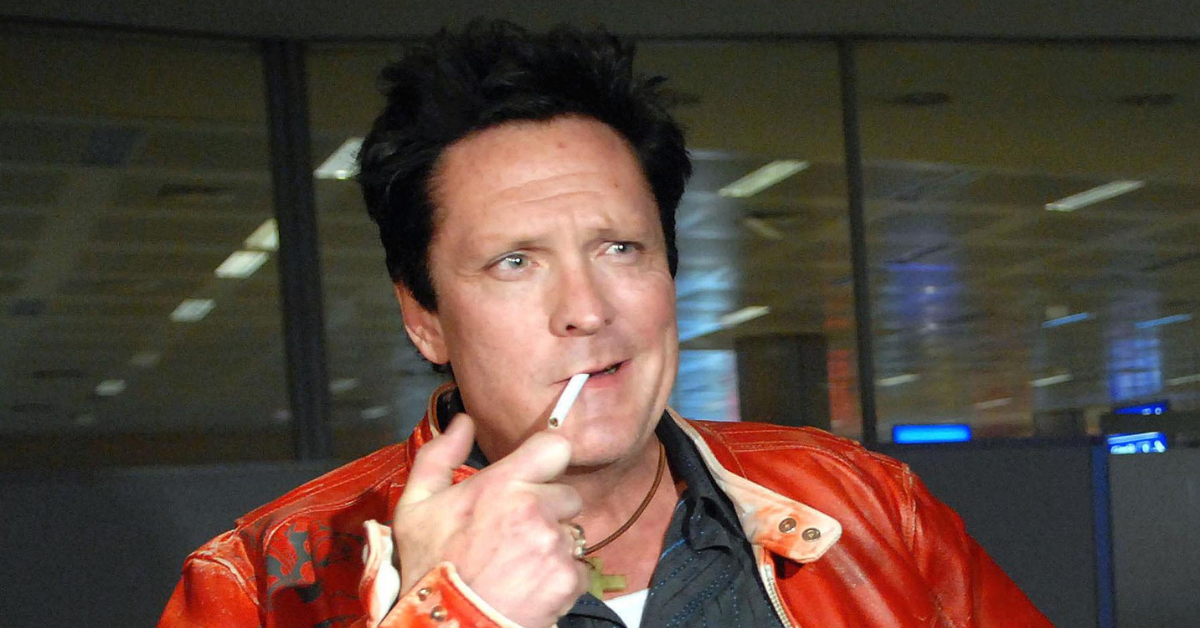 Madsen's legal woes also come just more than one month since it was confirmed his 26-year-old son was found dead in Hawaii from an apparent self-inflicted gunshot wound to the head.
"I can confirm Hudson Lee Madsen, 26, died by a gunshot wound to the head in a suspected suicide on the island of Oahu," the Department of the Medical Examiner in Honolulu's spokesperson confirmed after Hunter's passing.
"We are heartbroken and overwhelmed with grief and pain at the loss of Hudson," his family further confirmed in a statement after Hunter's death. "His memory and light will be remembered by all who knew and loved him."