Cops At Kanye West's Hidden Hills Home After Intruder Breaks In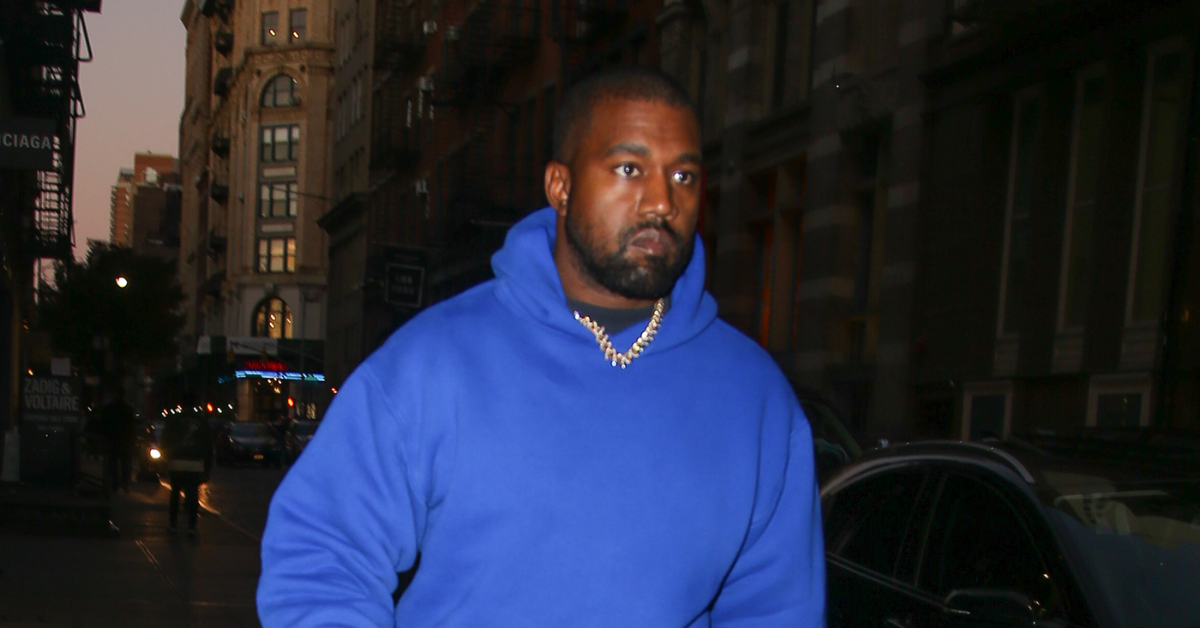 Kanye West is dealing with drama at home only hours after his dramatic divorce hearing with Kim Kardashian.
Sources connected to the situation tell The Blast, an individual broke into Ye's new $4.5 million home in Hidden Hills on Wednesday afternoon.
Article continues below advertisement
The home was purchased by the music mogul following his split from Kim. He didn't have to search long as the home is across the street from the massive compound he built with Kim.
An insider told The Blast the intruder broke in and went on Instagram Live to show off where he was.
The source claims Ye's team was notified, and they immediately called law enforcement. The police are still on the scene and it's unclear if the suspect has been caught.
Article continues below advertisement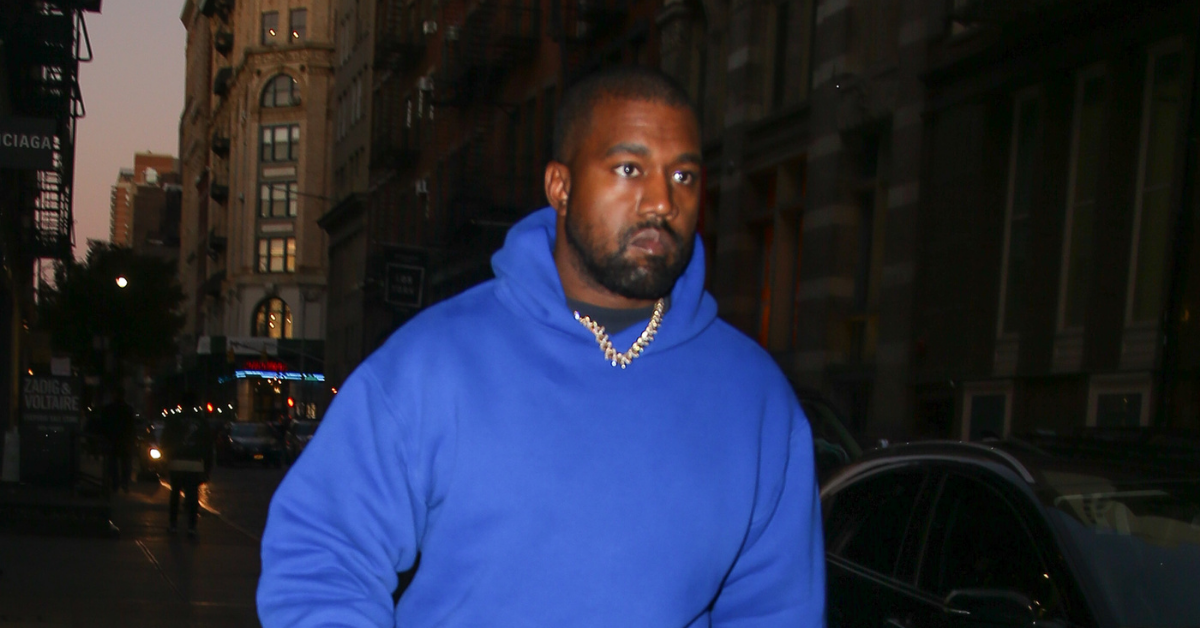 Ye was not home at the time and is believed to still be in Miami. He was spotted hanging out with Khloé Kardashian's ex Tristan Thompson at dinner on Tuesday night with a group of women.
Article continues below advertisement
The scary situation comes hours after Ye found out a judge signed off on his ex-wife Kim Kardashian becoming legally single. She had been pleading with the judge to move the divorce along.
In a declaration, Kim claimed Ye refused to work on a settlement with her. She argued there wasn't much to figure out since they signed a prenup in 2014.
The deal stated they would keep their earnings separate during their marriage.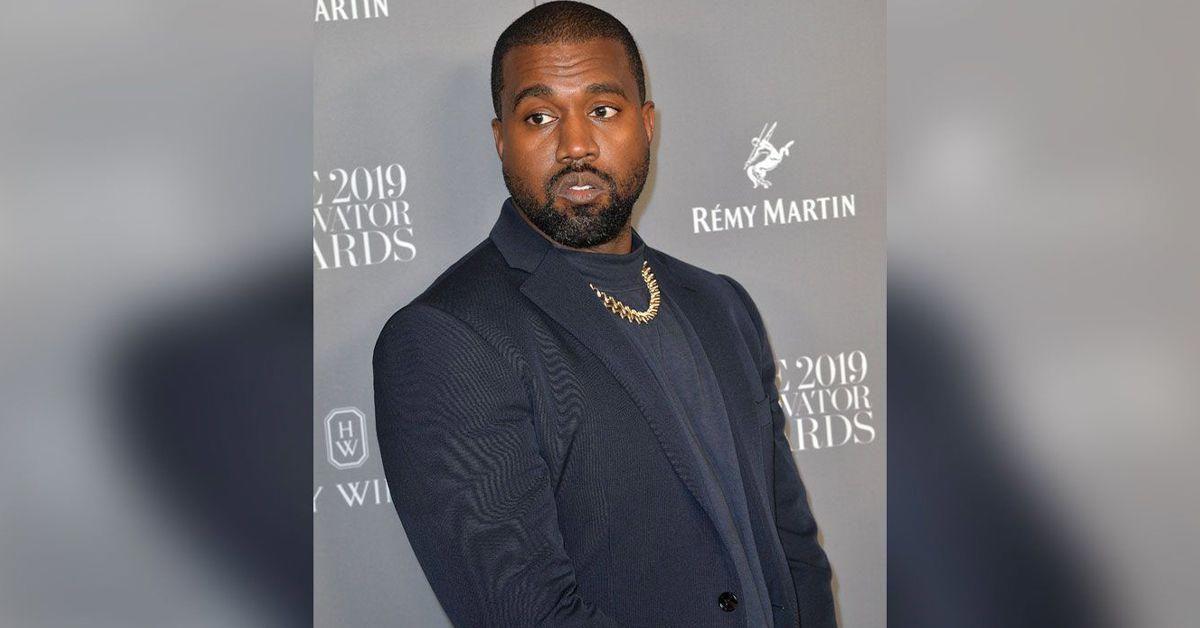 Article continues below advertisement
"I believe that the Court terminating our marital status will help Kanye to accept that our marital relationship is over and to move forward on a better path which will assist us in peacefully co-parenting our children," the former Keeping Up with the Kardashians star wrote.
Ye initially objected to the judge signing off on Kim's motion claiming he didn't want any assets moved around. The reality star fired back saying they had no joint assets for her to move around.
Article continues below advertisement
Earlier today, Kim appeared before a judge via Zoom and made her case. During the hearing, Kim was asked, "Are there problems in your relationship?" to which she answered "yes."