Bill Gates Warned To Stop Sending 'Flirty' Emails To Microsoft Employee After Company's Lawyer Deemed Them 'Inappropriate' During Marriage To Melinda
Bill Gates was warned to stop sending "flirty" emails to one female employee at Microsoft during his marriage to Melinda Gates.
Article continues below advertisement
According to The Wall Street Journal, the 65-year-old tech mogul was summoned to a meeting with the company's lawyer, Brad Smith, and human resource boss Lisa Brummel after executives discovered he had been sending "inappropriate" emails to the mid-level staff member.
The emails were allegedly sent in 2008 when he was CEO and married.
Article continues below advertisement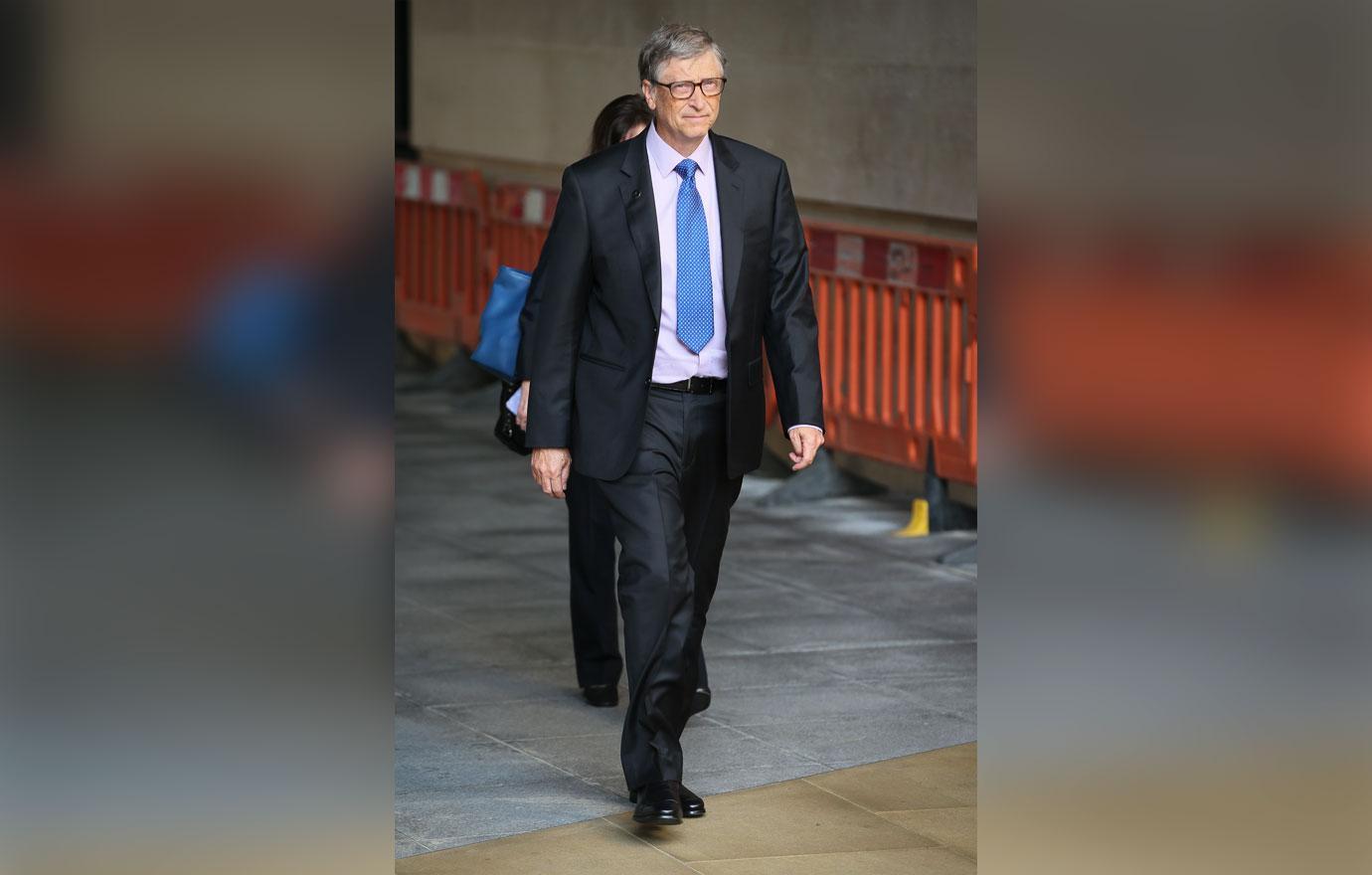 Gates was reportedly told to end his flirty email conversations with the female employee during the meeting with Smith and Brummel. He allegedly agreed to stop but they still informed board members of the incident.
Article continues below advertisement
The Journal also reports that despite being told about the emails, the board decided that no further action would be taken.
Microsoft spokesman Frank Shaw confirmed the emails exist and told The Journal they included Gates offering to meet the unidentified woman outside of working hours and off the campus.
Article continues below advertisement
"While flirtatious, they were not overtly sexual, but were deemed to be inappropriate," Shaw clarified. He also informed the publication that the woman never filed any complaints against Gates.
Mr. Microsoft's email scandal comes just days after he reunited with his ex-wife for their oldest child's wedding. The ceremony marked the first time the former couple had been under one roof since finalizing their nasty $128 billion divorce battle.
Article continues below advertisement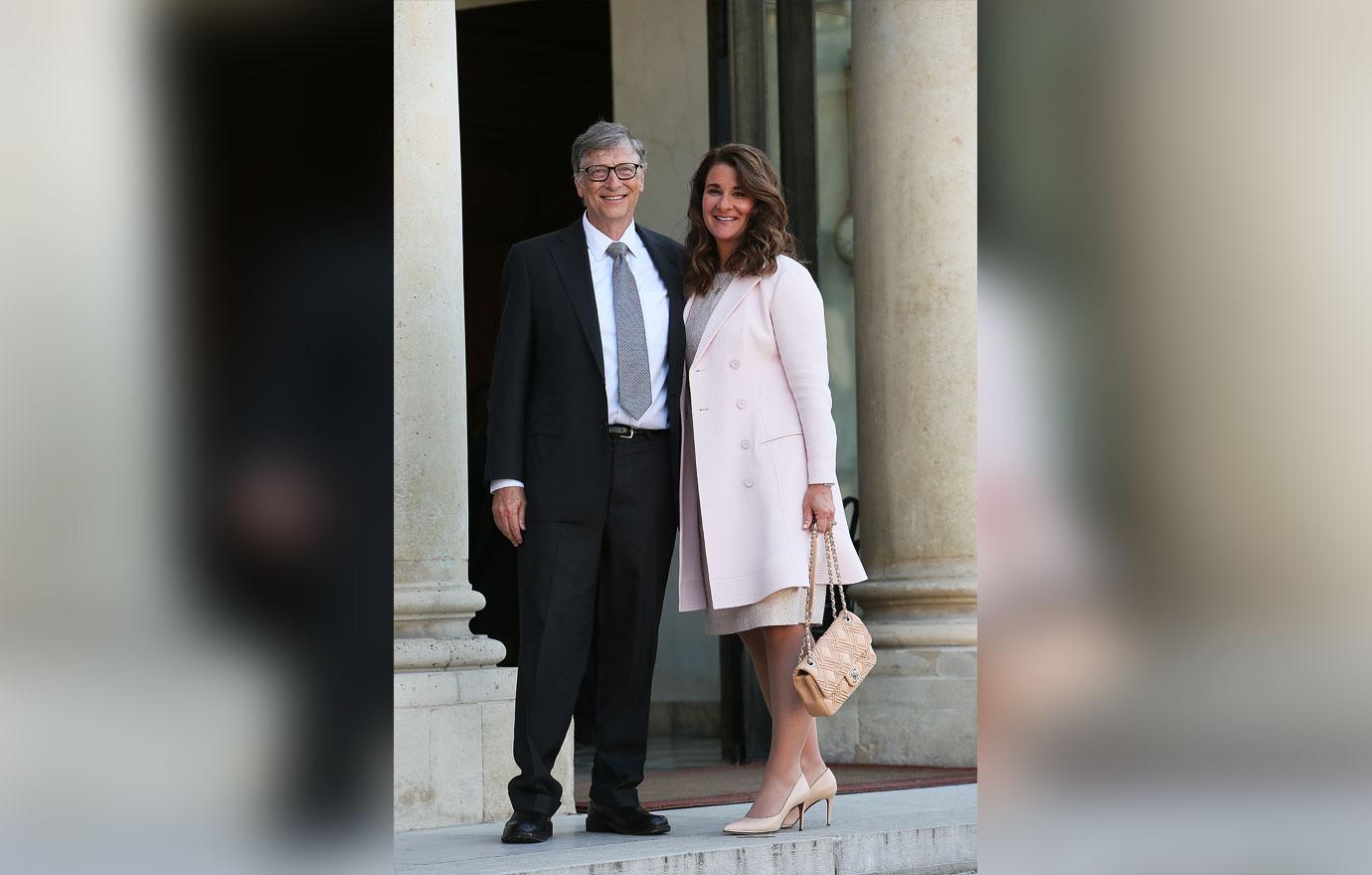 Bill and Melinda couldn't avoid each other at Jennifer Gates' lavish $2 million wedding to professional equestrian rider Nayel Nassar.
Article continues below advertisement
But that doesn't mean the celebration didn't go on without a hitch.
Article continues below advertisement
"It's totally over-the-top. Just incredible extravagance and unpleasant for the neighbors and the wildlife that made their home on the farm," one insider told Daily Mail. "Trucks are constantly coming and going into a field on the farm where deer used to graze. There's a noisy forklift and dozens of workers are driving around on ATVs."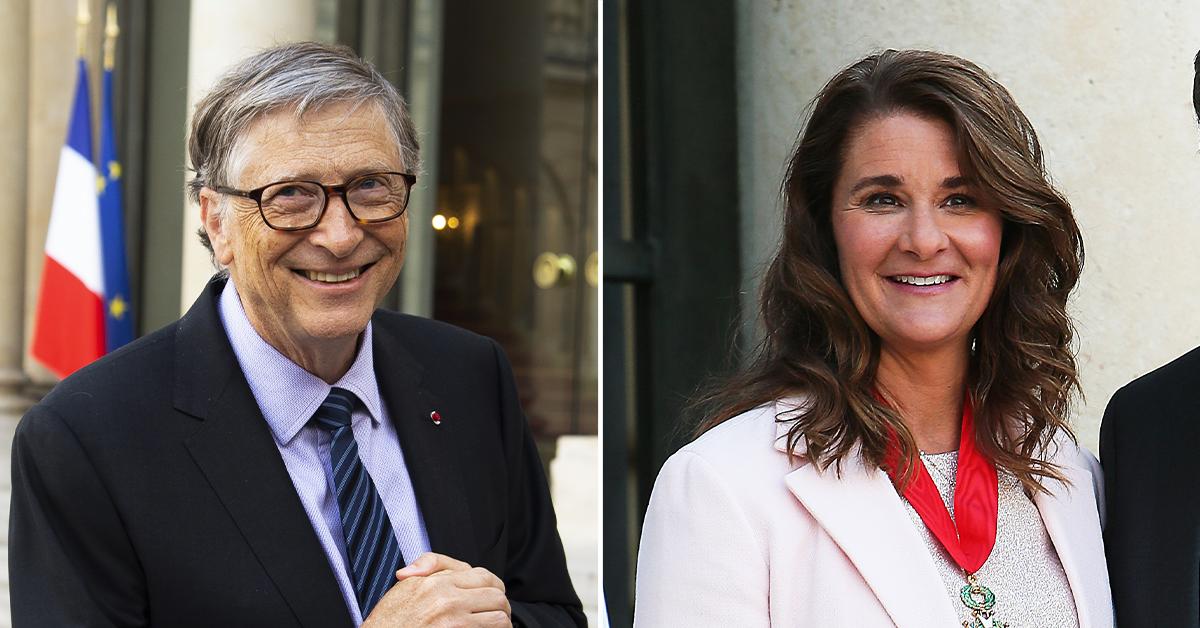 Melinda filed for divorce from Bill in May. Following the news, their split was fueled with cheating rumors and Bill fessed up to having an affair with one employee over 20 years ago.
After reportedly feuding over money and their children's inheritance, a judge signed off on the duo's divorce in August, making them officially single.