Bill Gates' Daughter Jennifer Angering Neighbors With 'Over-The-Top' Preparations For Weekend Wedding, Marking First Event Billionaire Will Attend With Ex-Wife Melinda After Finalizing $128 Billion Divorce
Bill Gates' oldest daughter is making enemies in her neighborhood by setting up for her "over-the-top" wedding that will take place this weekend.
Article continues below advertisement
Jennifer Gates is set to walk down the aisle with professional equestrian rider Nayel Nassar on Saturday at the 25-year-old's $16 million sprawling horse farm in North Salem, New York.
The 124-acre property was a gift from her billionaire daddy after she graduated from Stanford University.
Article continues below advertisement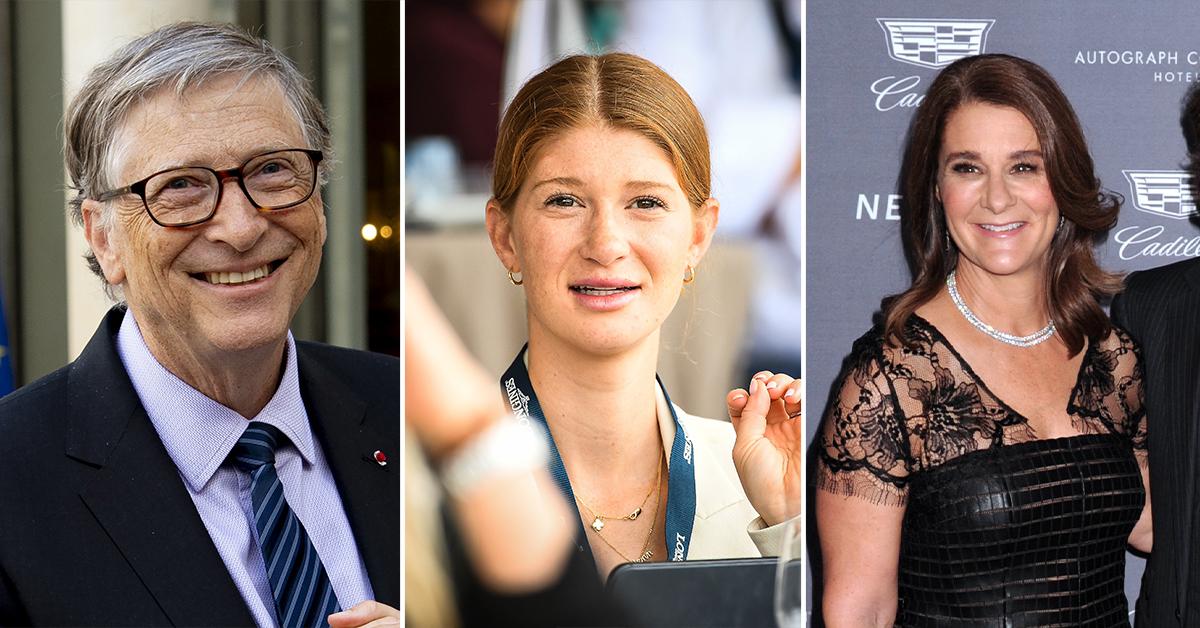 In photos taken by Daily Mail, it appears that Bill and Melinda Gates' oldest child is sparing no expense when it comes to her weekend wedding. Lavish white tents have popped up all over the farm. Moving trucks, workers by the dozen carrying boxes, and trackers have been spotted on the property.
Article continues below advertisement
The alleged $2 million wedding is reportedly being "tastefully done," a source told DM. Adding that even the port-a-potties are "beautifully designed."
Jennifer's neighbors don't care how tasteful the festivity will be because they are allegedly pissed.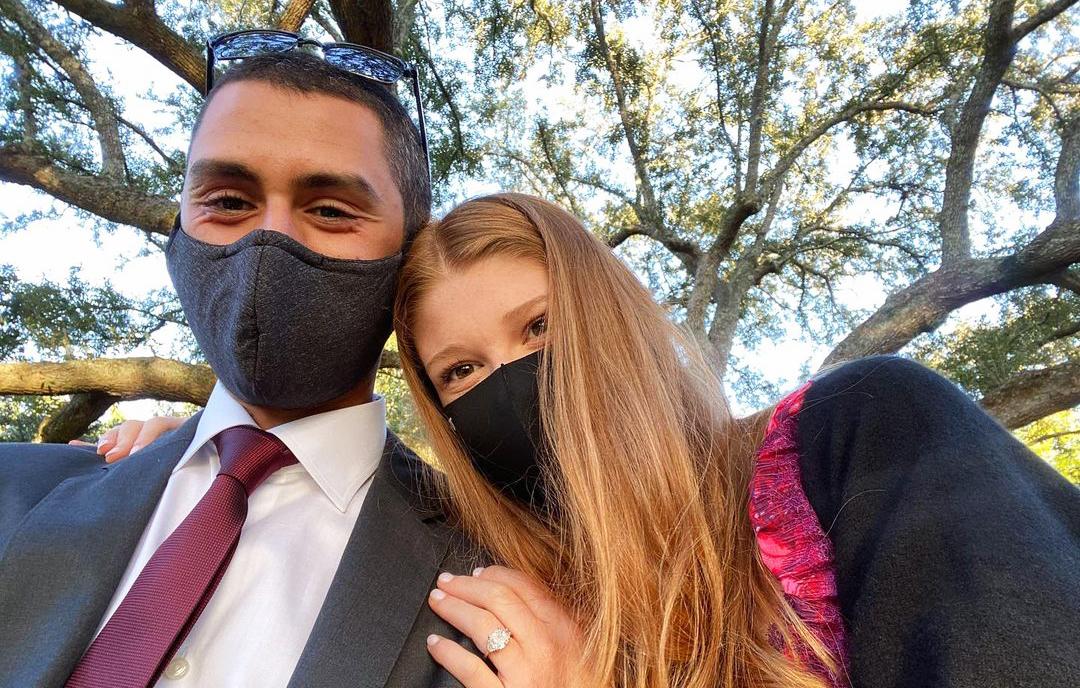 Article continues below advertisement
"It's totally over-the-top. Just incredible extravagance and unpleasant for the neighbors and the wildlife that made their home on the farm," one insider told the outlet.
"Trucks are constantly coming and going into a field on the farm where deer used to graze. There's a noisy forklift and dozens of workers are driving around on ATVs," the source added.
Article continues below advertisement
Angry neighbors won't be the only people Jennifer's famous father might want to dodge throughout the night.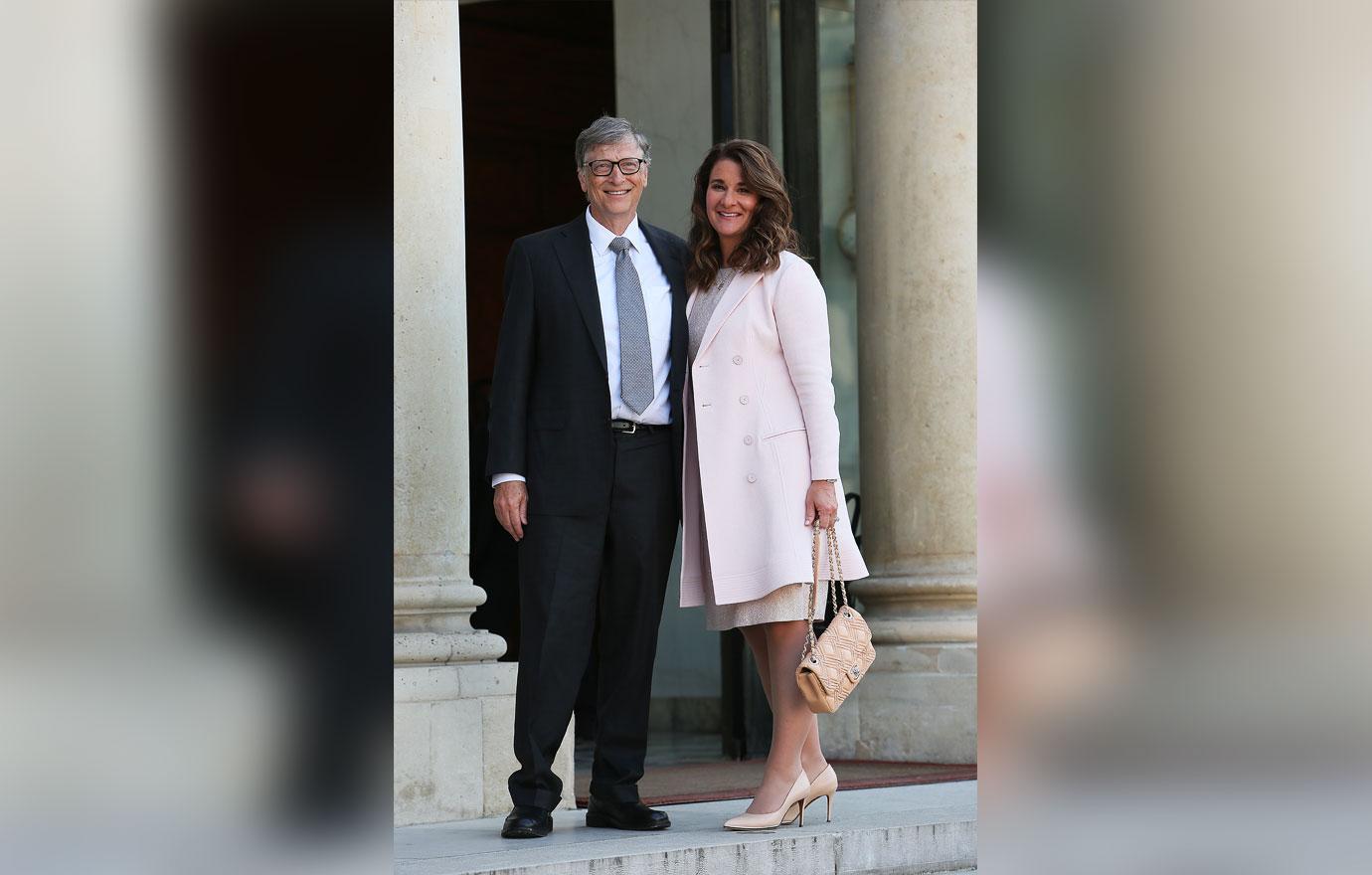 Article continues below advertisement
The wedding will mark the first event that Bill attends alongside his ex-wife following the finalization of their nasty $128 billion divorce.
Their 27-year marriage officially ended in August after a judge signed off on their divorce. As RadarOnline.com reported, Melinda walked away from their failed relationship without any spousal support.
That doesn't mean she didn't get a healthy chunk of Bill's massive fortune.
Article continues below advertisement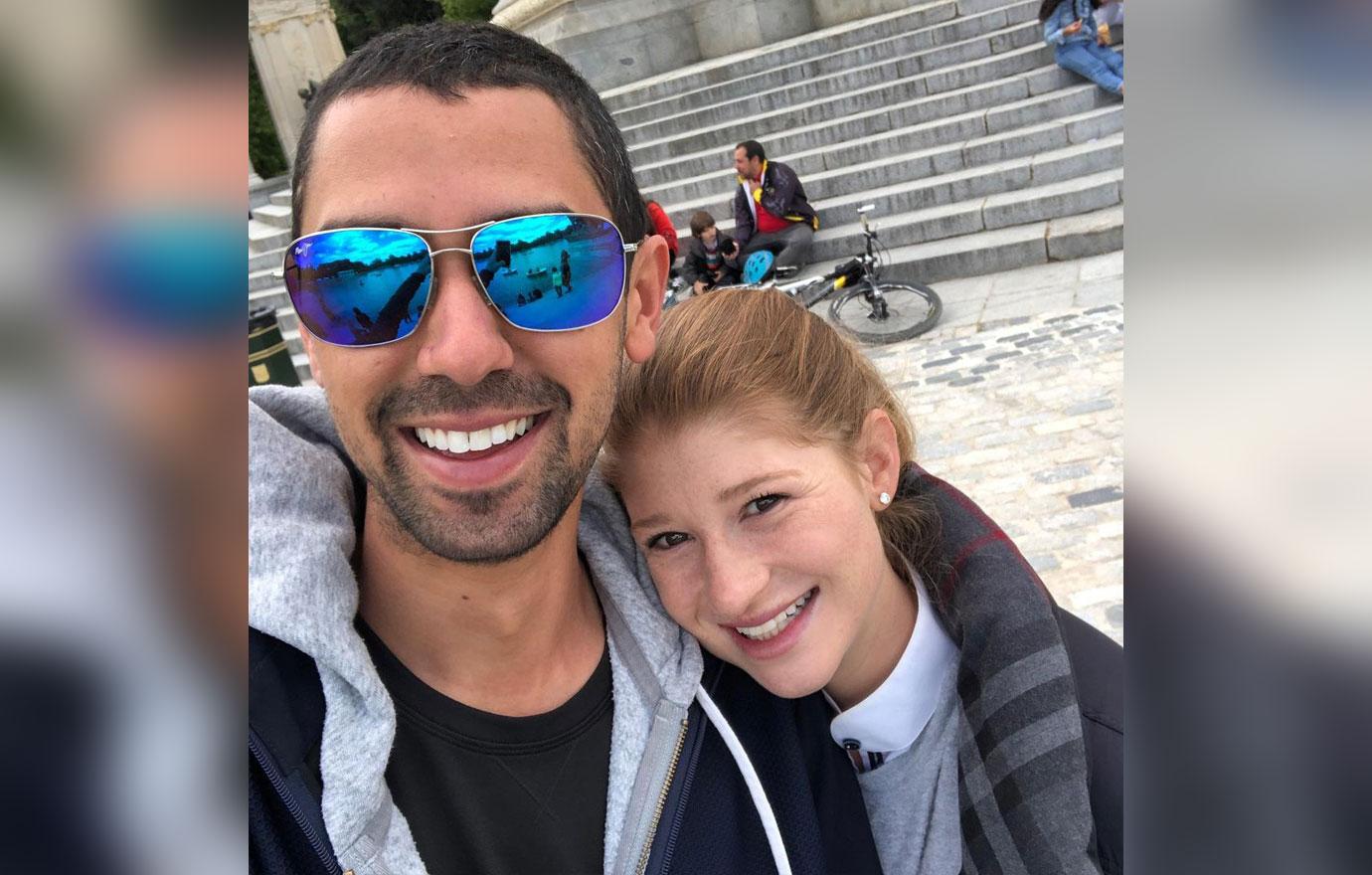 When it comes to their three children — Jennifer, Rory, 22, and Phoebe, 18 — that's a different story. Despite their father being one of the richest men in the world, Bill was allegedly gearing up to give each of them $10 million.
That might sound like a lot of money, but not if your dad is Mr. Microsoft.
Bill and Melinda's divorce battle turned nasty when it came to their kids' inheritance. Their split was also rocked with cheating allegations, with Bill admitting to an affair with a Microsoft employee that he says took place 20 years ago.