Bill Gates' Daughter Secretly Married Husband In A Muslim Ceremony
Bill Gates' daughter Jennifer finally tied the knot with her millionaire equestrian husband Nayel Nassar on Saturday. However, they reportedly were secretly married in Muslim service the night before Bill and his ex-wife Melinda walked their daughter down the aisle.
Jennifer wore a dress custom-made by Vera Wang at their civil ceremony in front of 300 guests as her parents reunited for the first time since their billion dollar divorce.
Article continues below advertisement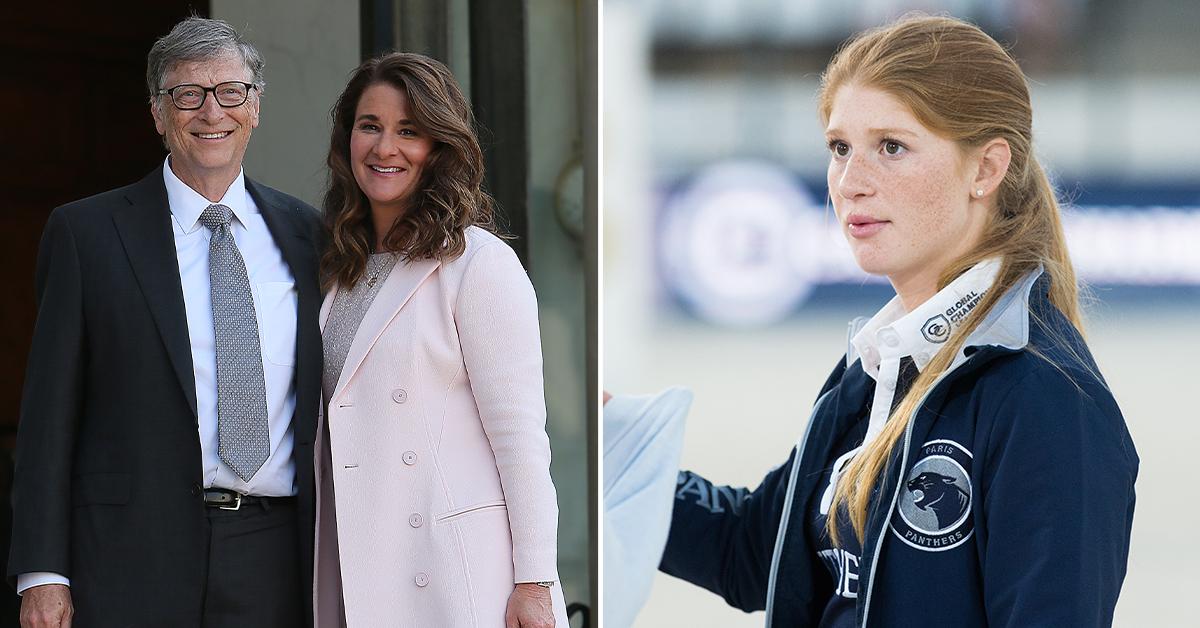 According to Daily Mail, Jennifer and Nayel were already married in a secret Muslim ceremony on Friday night held in the garden of Jennifer's mansion in North Salem, New York.
The service is a usual tradition for the Muslim community to be legally wed under Islamic law. Her husband is from an Egyptian Muslim background.
Article continues below advertisement
The next day a much larger celebration was held at her 124-acre estate in Westchester for her family and closest friends. The Microsoft heiress was pictured donning a gorgeous Vera Wang gown accompanied by nine bridesmaids dressed in evergreen. The group appeared to be in great spirits on Jennifer's special day.
Bill and Melinda put aside their differences and walked their daughter down the aisle between hundreds of their guests, including Georgina Bloomberg who is the daughter of Michael Bloomberg.
During the event, Bill was spotted wearing a dark suit while Melinda sported a flowing purple gown.
Article continues below advertisement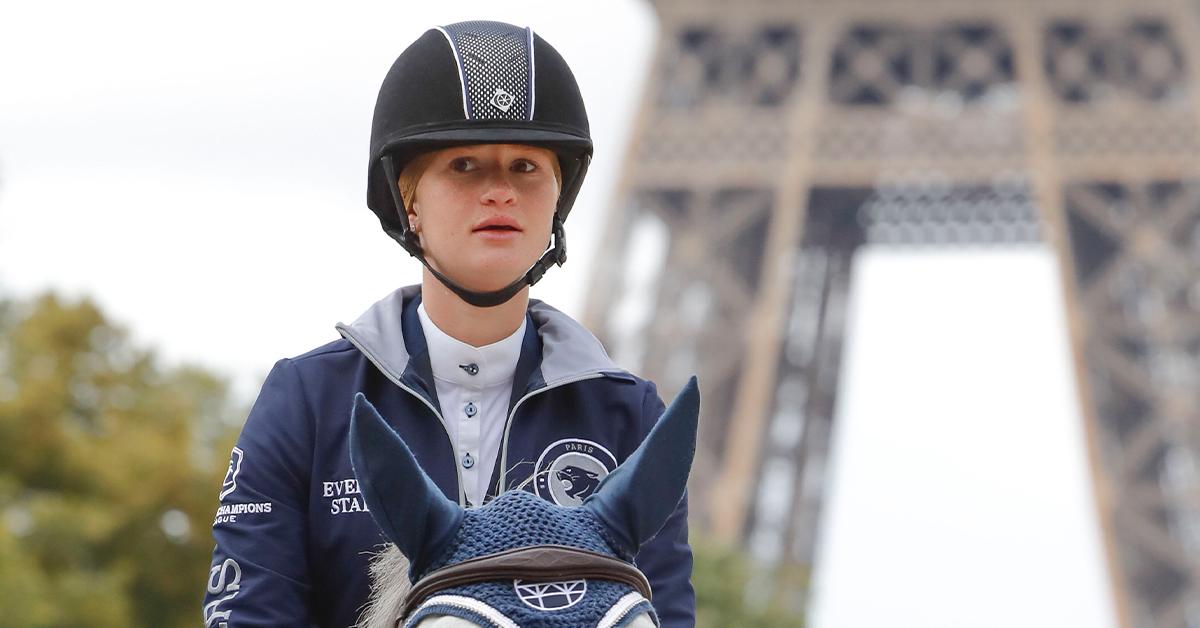 Servers were seen handing out glasses of champagne to the guests as they let out a big cheer to the couple after they said their vows. Jennifer and her husband then rushed to a private spot to have their wedding photos taken.
Bill and Melinda beamed with pride as they stood next to each other with a big grin on their faces.
Article continues below advertisement
Bill joined his daughter dancing to Elton John's Can You Feel The Love Tonight after the reception. Coldplay reportedly performed at the ceremony as well, adding to the luxurious festivities of Jennifer's big day.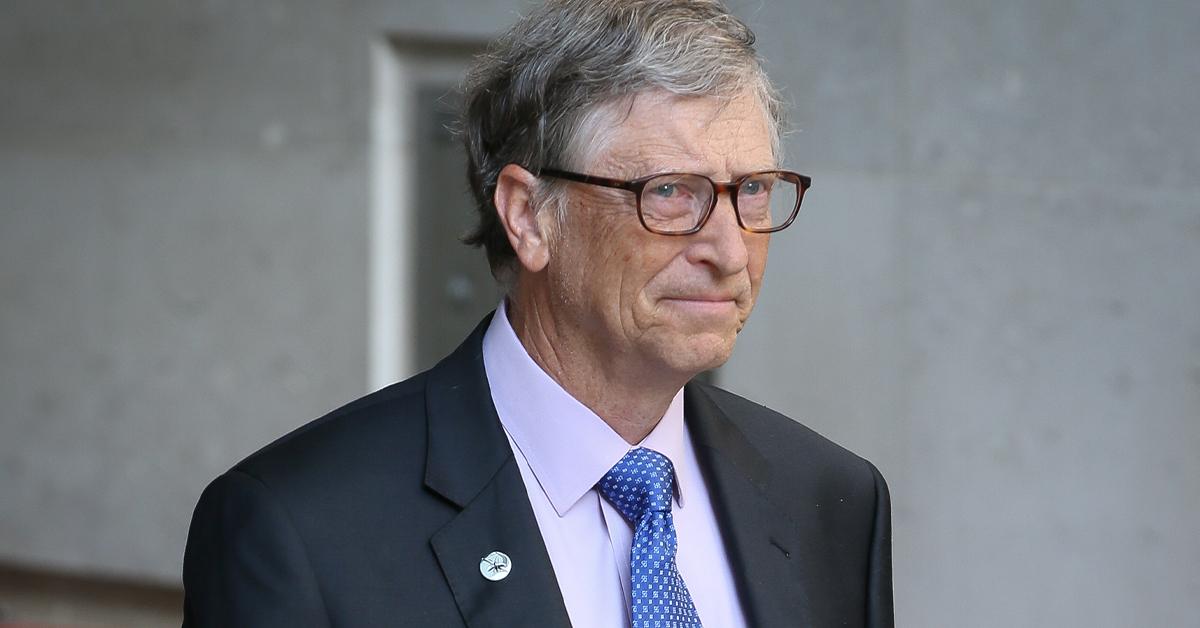 As RadarOnline.com previously reported, despite the occasion's success, the preparations for the "over-the-top" wedding had caused some stir in the neighborhood.
Five ladies who call themselves 'the Sisterhood of the Walking Pants' complained that the loud bandsaw coming from Gates' estate hurt their eardrums during the event.
"Here, it's hours before the wedding and so much still to be done," one of the women claimed to an outlet. "If I was the mother of the bride, I'd have so much angst."
Another woman said, "We're happy for them. We just want to have nature preserved."