Bill Gates Reunited With Ex-Wife Melinda For The First Time Since Their Billion Dollar Divorce
Microsoft tycoon Bill Gates was spotted with his ex-wife Melinda for the first time since the couple finalized their divorce in August this year.
The former couple were seen together on Friday preparing for their daughter Jennifer's wedding. She is set to tie the knot with millionaire equestrian Nayel Nassar on Saturday.
Article continues below advertisement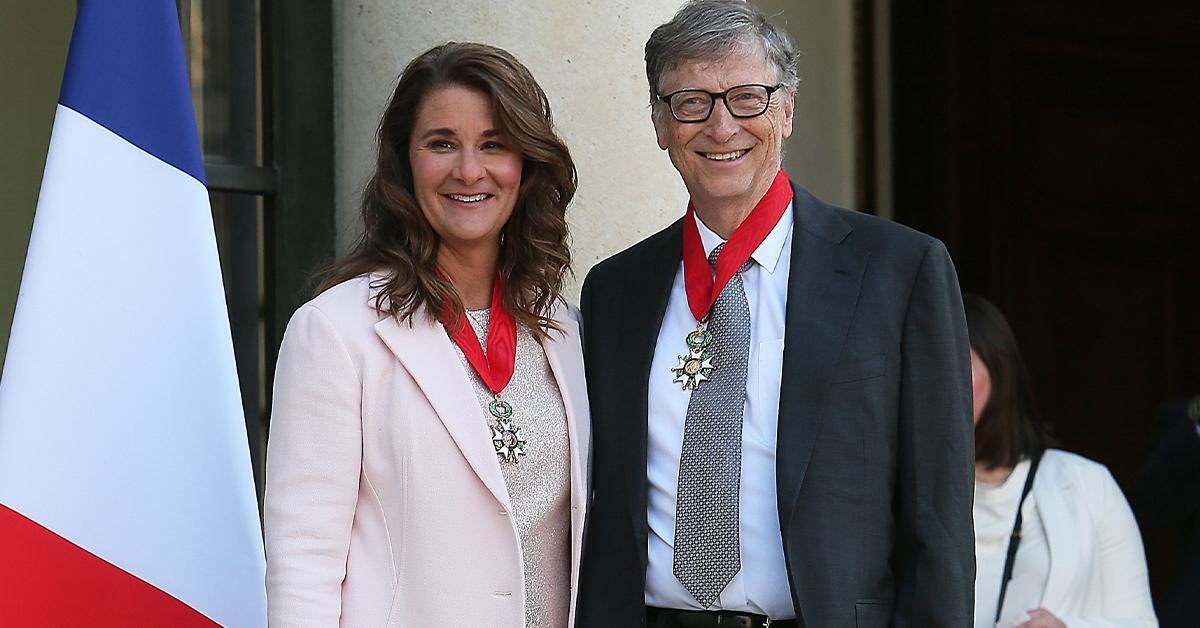 The former duo seemed cordial with each other as they were pictured chatting with a circle of friends on the balcony at their daughter's 124-acre property in Westchester.
Bill was seen wearing a dark suit while Melinda donned a colorful dress as they were getting ready for a rehearsal dinner at the North Salem horse farm.
Article continues below advertisement
The former duo were smiling and in good spirits while wedding photographers captured the moment in the background.
As RadarOnline.com previously reported, Bill arrived in Manhattan on Thursday via helicopter, accompanied by his stepmother for the special occasion.
Melinda had already been in town since earlier this week to spend some mother-daughter time with Jennifer.
Article continues below advertisement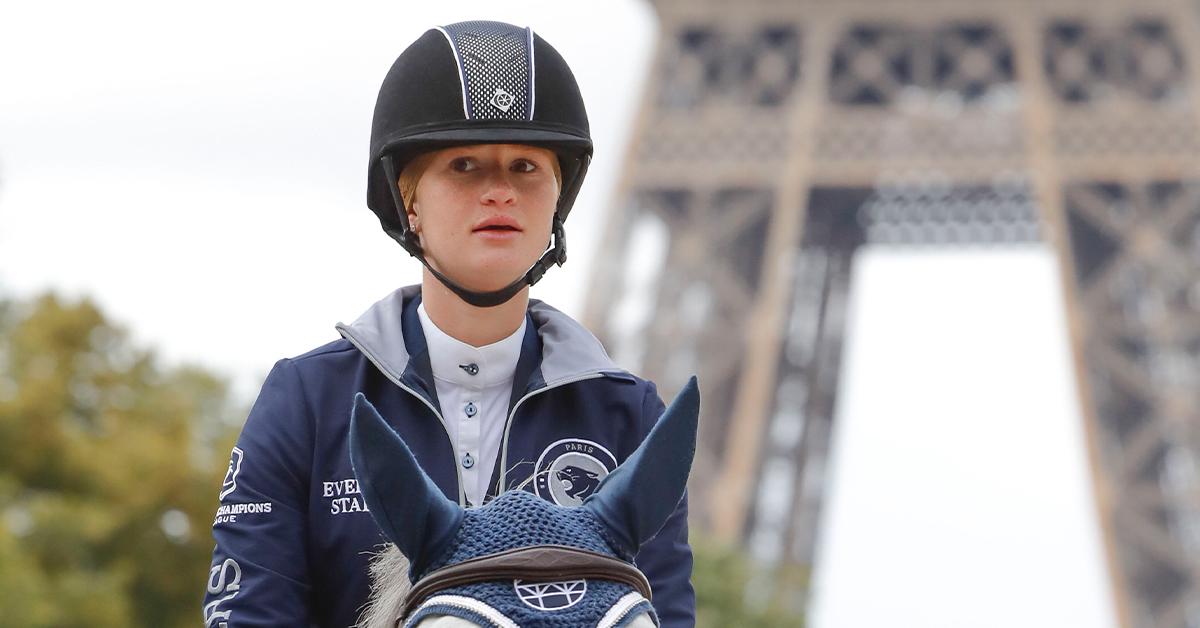 Their daughter's wedding preparation had also drawn a lot of attention from their neighbors, who claimed to have been affected by the construction work.
An insider called the ceremony "over-the-top" and noted the whole process has been frustrating.
"It's totally over-the-top. Just incredible extravagance and unpleasant for the neighbors and the wildlife that made their home on the farm," the source revealed.
Article continues below advertisement
The wedding may not have brought neighbors together, but it did bring the family members together, including Bill and Melinda, who finalized their divorce after being married for 27 years.
According to reports, the former couple didn't sign any prenup therefore, Melinda was able to walk away with a good chunk of her ex's $130 billion wealth.
The divorce comes after the Microsoft founder was unfaithful during their marriage. The New York Times reported he had "pursued women who worked for him at Microsoft and the Bill and Melinda Gates Foundation" which Bill later admitted was true.
Article continues below advertisement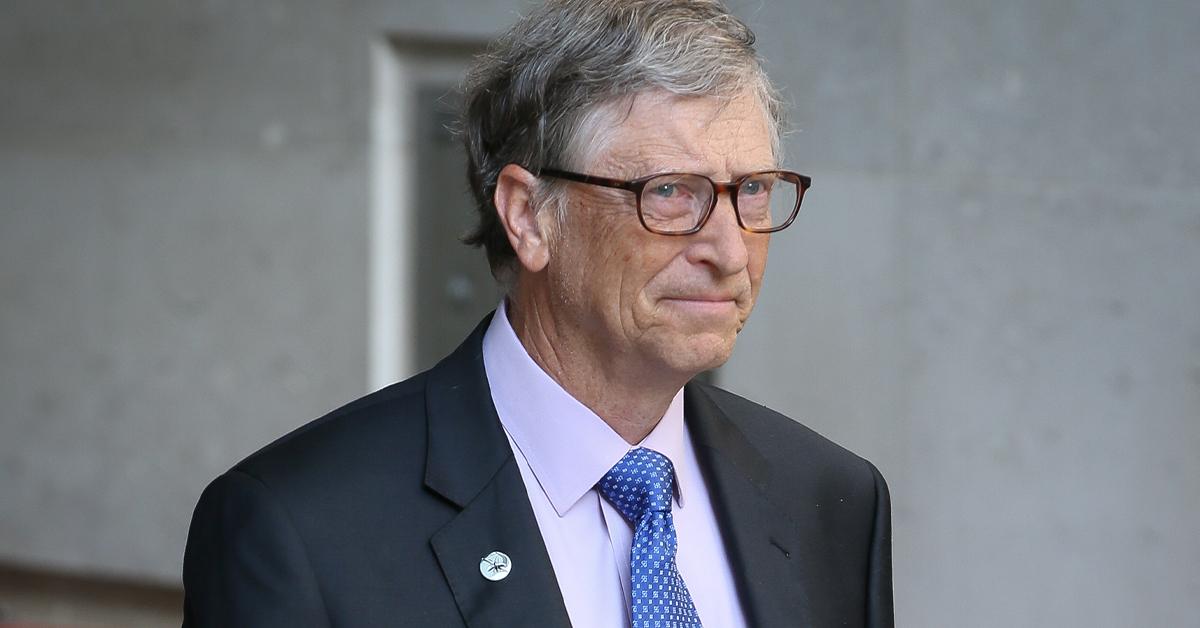 Bill recently announced that he would be leaving just $10 million to each of his kids, Jennifer, 25, Rory, 21, and Phoebe, 18, despite being one of the richest men in the world, which Melinda is reportedly angling to change following their split.
"I definitely think leaving kids massive amounts of money is not a favor to them," he explained his decision. "Some people disagree with this, but Melinda and I feel good about it."