Bill Gates Arrives In Manhattan Via Helicopter With His Stepmother Ahead Of Daughter's Lavish $2 Million Wedding
Bill Gates has arrived in Manhattan, accompanied by his stepmother Mimi Gardner Gates, ahead of daughter Jennifer's lavish $2 million wedding to millionaire equestrian Nayel Nassar.
The 65-year-old billionaire first landed in Newark, New Jersey, via his private jet before heading to New York in a helicopter.
Article continues below advertisement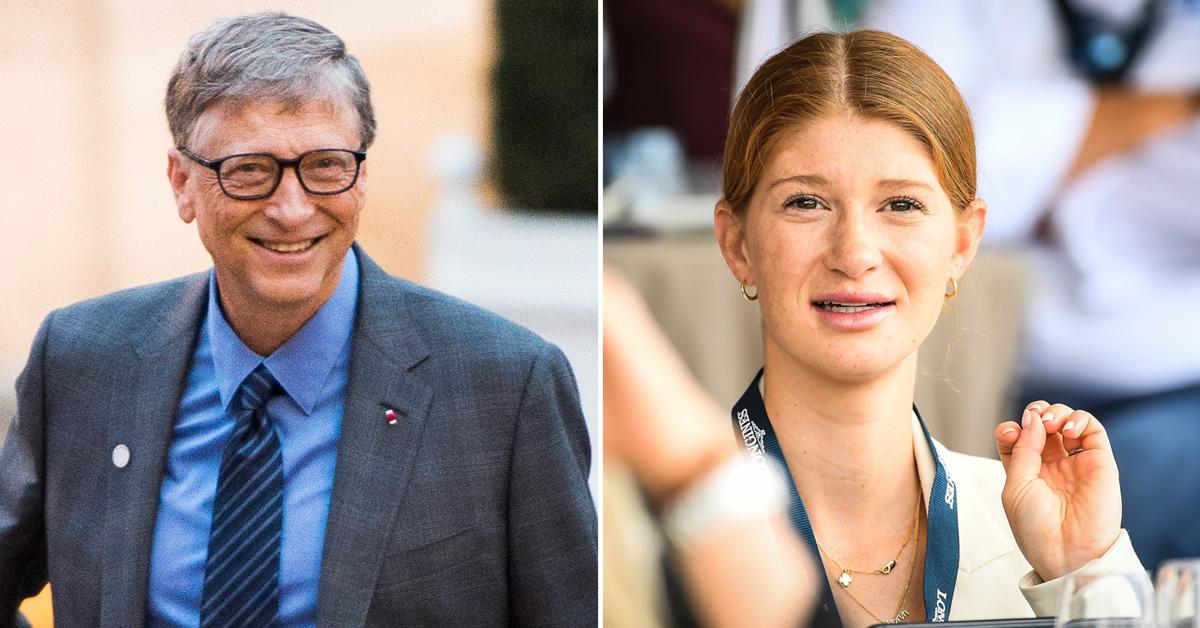 Bill looked casual despite being worth an estimated $132 billion by Forbes, wearing a polo shirt and chinos while carrying a brown leather holdall. Then again, he was stepping off his own private plane. How casual can one look?!
Meanwhile, his 79-year-old stepmom was wrapped up in a dark green jacket with a lively hat on her head and a big grin on her face, looking excited for the upcoming celebration of her step-grandchild.
Article continues below advertisement
Mimi was married to Bill Gates Sr. from 1996 until he passed away last September at 94 years old. She worked as a director of the Seattle Art Museum for 15 years and is currently responsible for managing the Gardner Center for Asian Art and Ideas.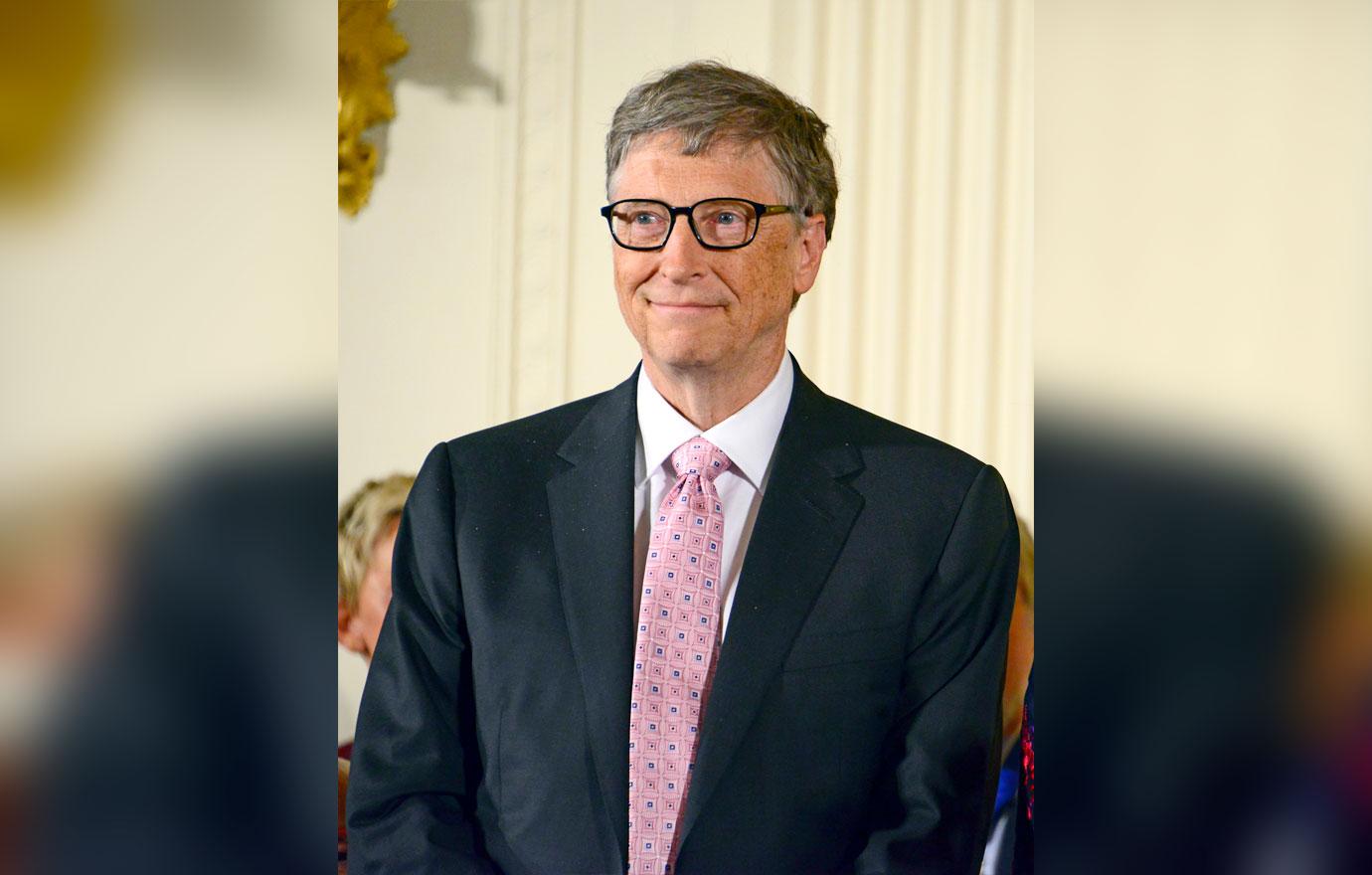 Article continues below advertisement
Bill's arrival comes after his ex-wife, Melinda, was spotted in the Big Apple earlier this week, spending some one-on-one time with their daughter before her over-the-top nuptials.
As RadarOnline.com previously reported, the preparations for Jennifer's wedding have been hectic all month long, full of festivities as well as complaints from those who live close by.
An insider previously said the whole process had been "unpleasant for the neighbors and the wildlife that made their home on the farm."
"Trucks are constantly coming and going into a field on the farm where deer used to gaze," the source said. "There's noisy forklift, and dozens of workers are driving around on ATVs."
Article continues below advertisement
However, the billionaire family carried on with their construction-filled wedding preparations, seeming to ignore the neighbors' concerns. The site was full of workers driving trucks, carrying sofas and even elevating a wooden platform presumed to be some sort of dance floor. Some men were also seen moving large trees into the compound to set up a romantic and likely pricey setting.
Jennifer, 25, is the eldest of three children Bill shares with his ex-wife. The other two are Rory, 22, and Phoebe, 18. This weekend's big wedding will mark Bill's first event since finalizing his $128 billion divorce from Melinda.