Bill Gates' Ex-Wife Melinda Throws More Money Towards Daughter's Wedding Problems As Angry Neighbors Complain About 'Over-The-Top' Preparations
Bill Gates' ex-wife is ignoring the cries of her daughter's neighbors, who believe the 25-year-old's preparation for her weekend wedding is "over-the-top."
Article continues below advertisement
Melinda Gates was spotted treating the bride-to-be Jennifer to a lavish lunch at the iconic Plaza Hotel in New York City on Wednesday, just hours after her neighbors claimed the billionaire's daughter was severally inconveniencing them with her nuptials.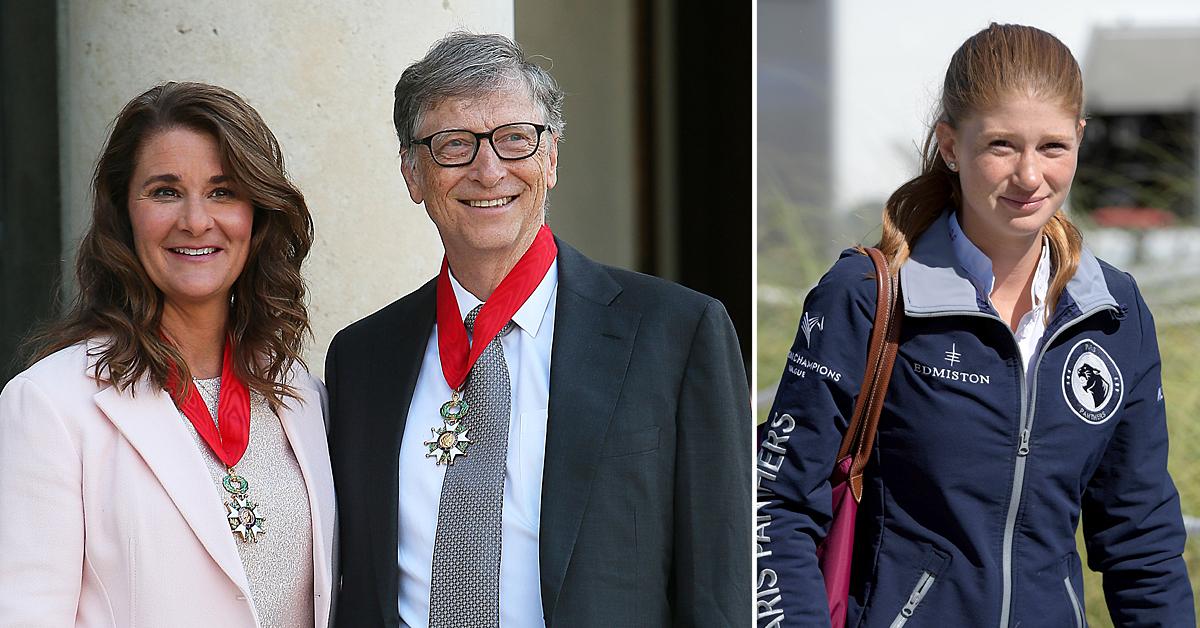 Article continues below advertisement
Bill and Melinda's oldest child seemed unbothered by the Salem, New York, residents' concerns. Instead, she joined her mother to throw more money down on pre-wedding bliss.
Dressing to the nines, the mom and daughter took Manhattan by storm.
Article continues below advertisement
Sporting bridal-inspired white, Jennifer beamed with happiness while rocking a layered lace dress that fell just below her knees. Showcasing her tiny frame in the number that hugged her curves perfectly, Bill's little girl showed that she's all grown up.
And if Jennifer looked happy, wait until you see Mom!
Article continues below advertisement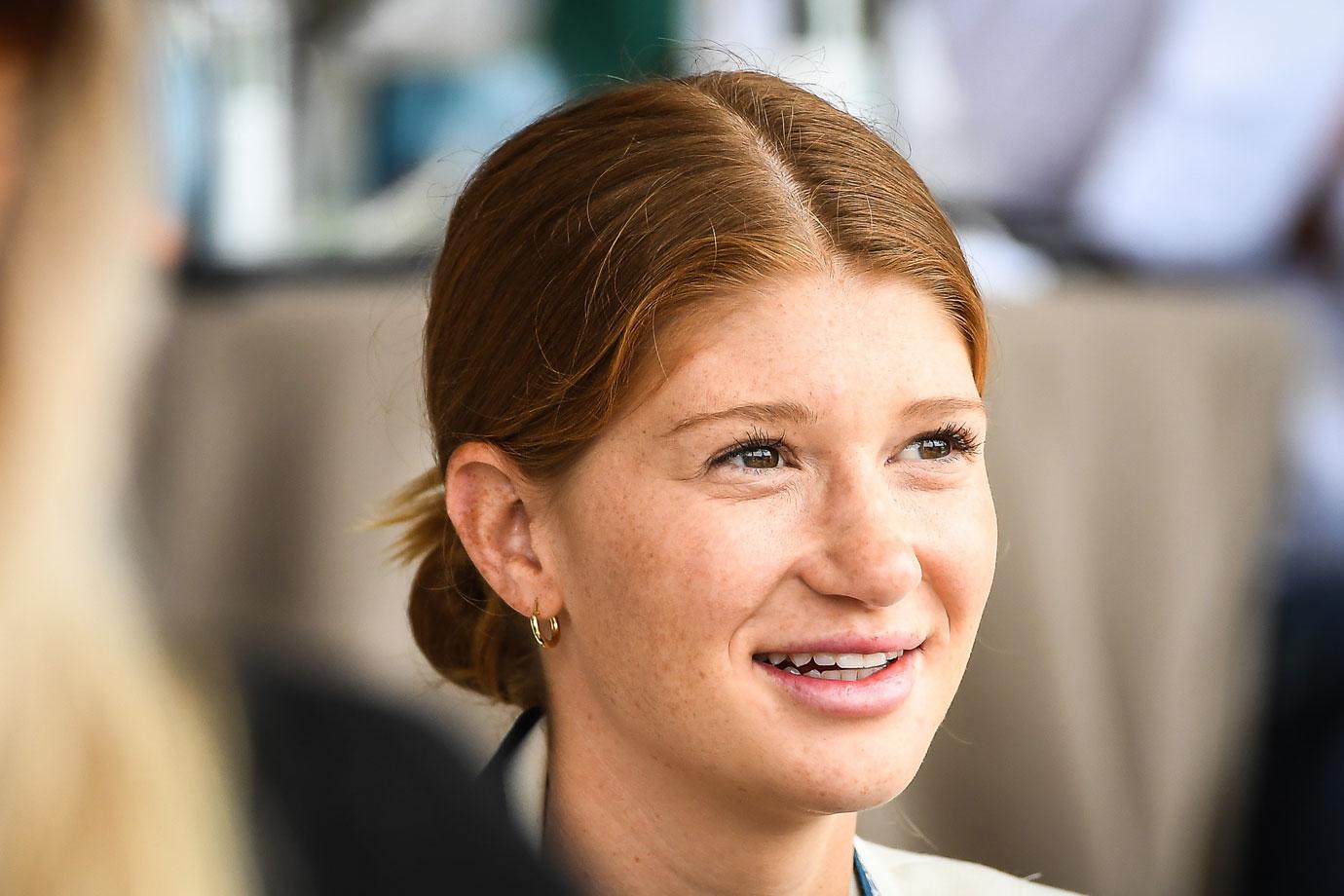 Bill's ex-wife is showing him what he's missing. The newly single philanthropist looked pretty in pink, dressed head-to-toe in bubblegum-colored attire.
Article continues below advertisement
Wearing a fitted dress that clung to her hourglass figure, Melinda sported a matching coat with oversized colorful sleeves.
Entering The Plaza while holding Jennifer tightly, Melinda looked hopeful for her daughter's future with Nayel Nassar, despite her marriage crumbling after 27 years.
Article continues below advertisement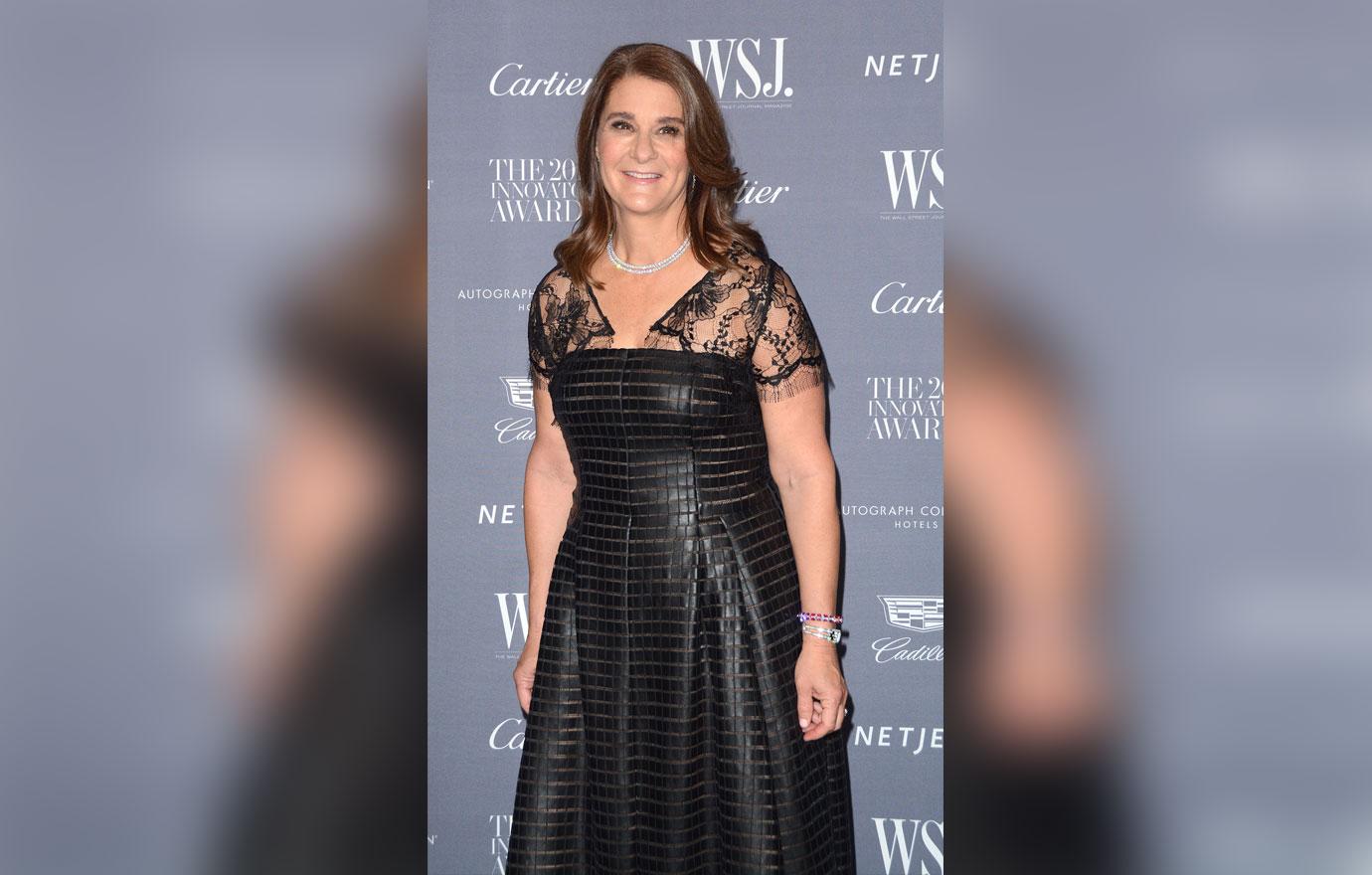 Article continues below advertisement
Jennifer is set to walk down the aisle on Saturday at her $16 million horse farm. In photos obtained by Daily Mail, preparations are already underway.
In the shots, several moving trucks and workers are seen on the property, and tons of white tents cover the yard. Jennifer's rich neighbors aren't happy.
Article continues below advertisement
"It's totally over-the-top. Just incredible extravagance and unpleasant for the neighbors and the wildlife that made their home on the farm," one insider told DM. "Trucks are constantly coming and going into a field on the farm where deer used to graze. There's a noisy forklift and dozens of workers are driving around on ATVs."
Jennifer's wedding will mark the first time her parents will be under the same roof since finalizing their divorce in August.