'Birthday Princess!': Johnny Depp's Daughter Lily-Rose Celebrates Turning 23 As Actor's $100 Million Trial Awaits Verdict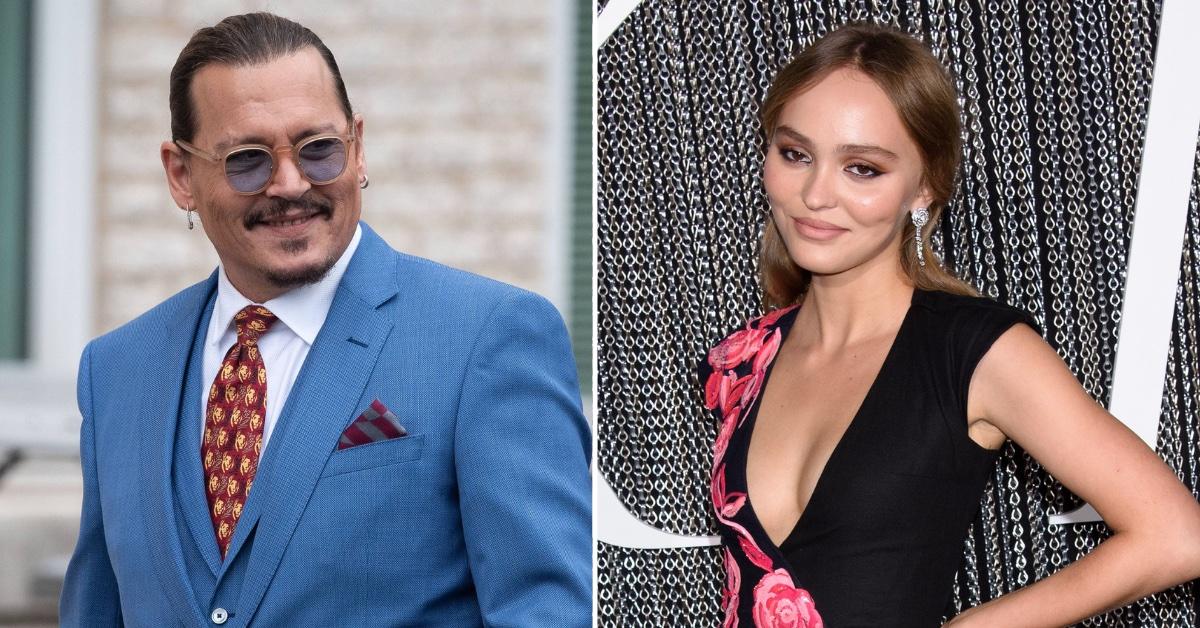 Johnny Depp's daughter, Lily-Rose Depp, celebrated turning 23 with playful new portraits as he awaits a verdict in his $100 million defamation trial against ex-wife Amber Heard.
On Sunday, the up-and-coming model posed for selfies while donning a soft pink tank top and blue striped shorts paired with a matching sash reading "Birthday Princess."
Lily-Rose is one of the Cry Baby actor's two children shared with former spouse Vanessa Paradis. They also share 20-year-old Jack Depp.
Article continues below advertisement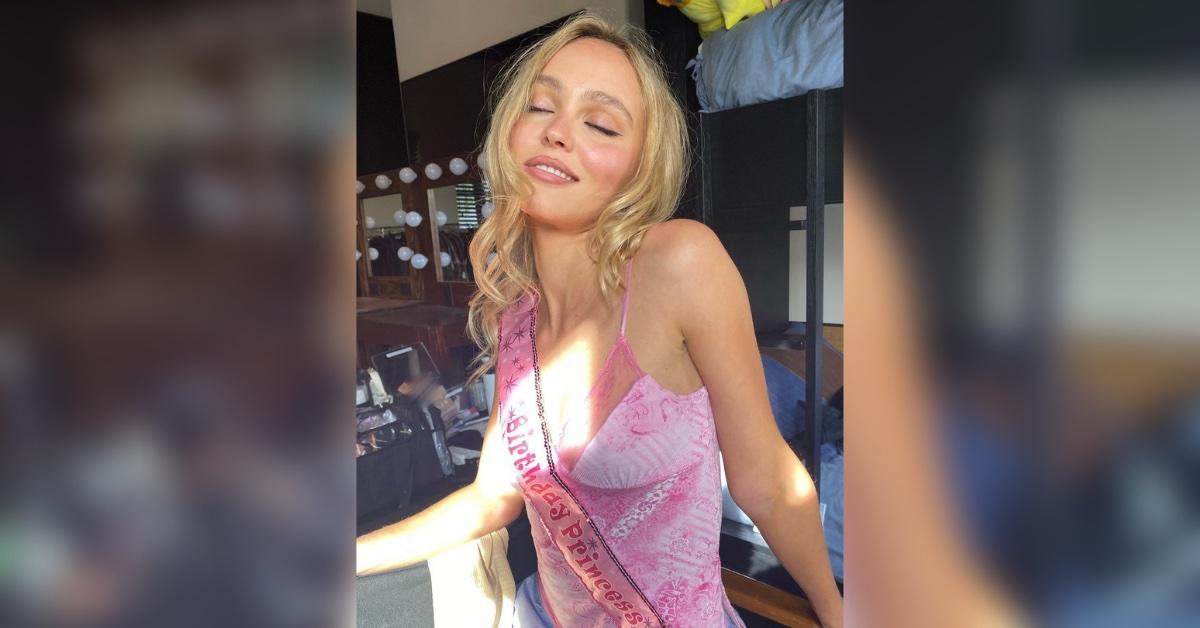 She fittingly captioned the sweet snaps with ice cream and flower emoji, also sharing another pic showing a bouquet she received for the special occasion.
Lily-Depp appears to be doing quite well amid her father's highly publicized legal battle. It won't be much longer until the Depp vs. Heard court war is over now that both sides have given their closing arguments.
Article continues below advertisement
Depp first sued Heard in March 2019, claiming she defamed him and damaged his career by describing herself as a victim of domestic violence in a December 2018 Washington Post op-ed.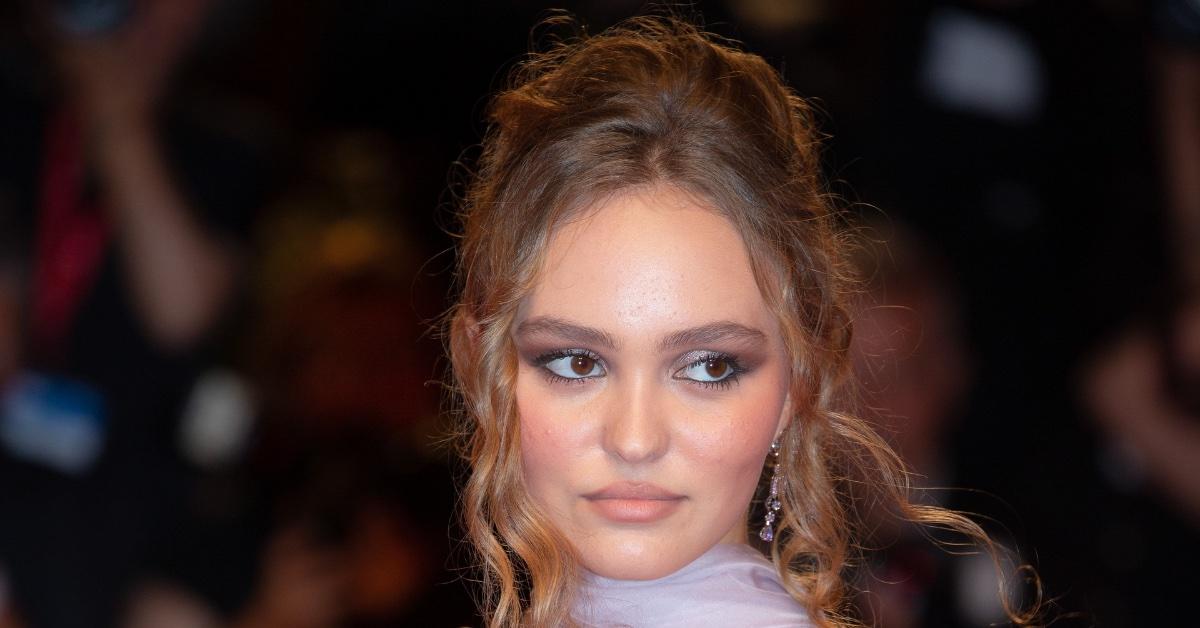 Article continues below advertisement
Heard later countersued, alleging she was a victim of Depp's repeated abuse.
"Exactly six years later, we ask you to give Mr. Depp his life back by telling the world that Mr. Depp is not the abuser that Ms. Heard said he is," the actor's lawyer, Camille Vasquez, told the court last week, recalling when Heard petitioned for a temporary restraining order back in 2016.
"Lies. That is Ms. Heard's narrative. Lies upon lies," Vasquez continued.
Throughout their contentious court battle, Depp repeatedly denied physically and sexually abusing Heard. When previously asked what he lost due to her allegations, the Black Mass star said, "Nothing less than everything."
He said the case and claims will still likely follow him for the rest of his career. "I will live with that for the rest of my life because of the allegations and because it was such a high profile case," he testified. "So I lost then, no matter the outcome of this trial. I'll carry that for the rest of my days. It never had to be that way."
Article continues below advertisement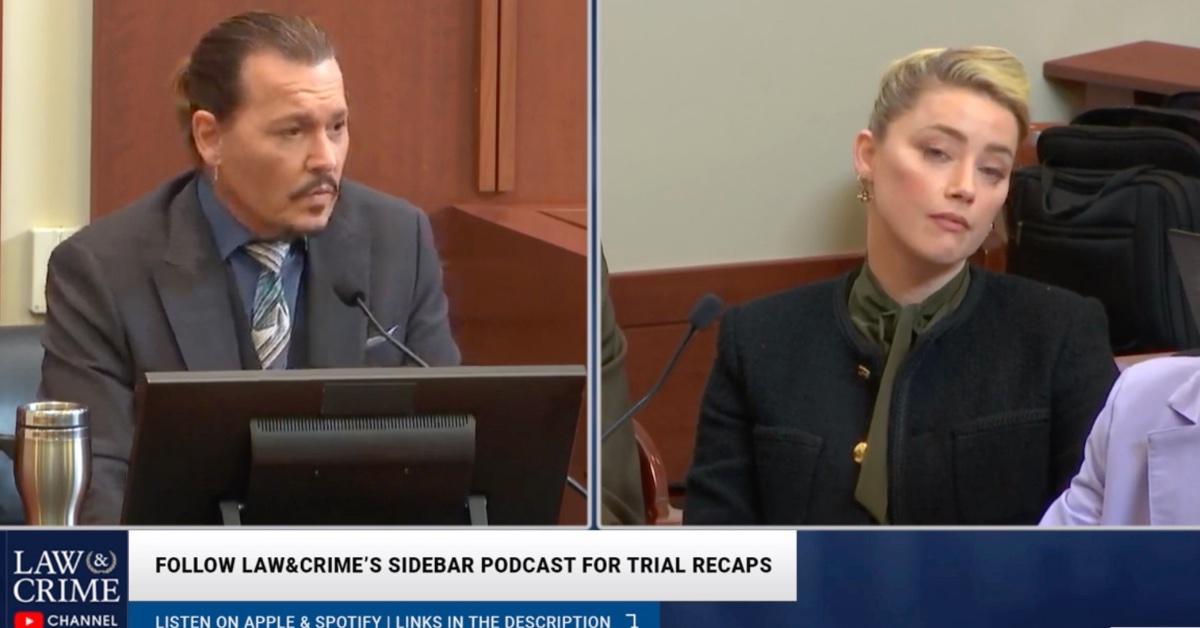 Heard's attorney, Benjamin Rottenborn, also addressed jurors and argued their side of the case in his own closing arguments as the six-week trial prepares to wrap.
"If Amber was abused by Mr. Depp, even one time, then she wins," Rottenborn said. "One time. And we're not just talking about physical abuse. We're talking about emotional abuse, psychological abuse, financial abuse, sexual abuse."
Article continues below advertisement
"These words are a window into the heart and mind of America's favorite pirate," he doubled down. "This is the real Johnny Depp after Ms. Heard decided that she couldn't take it anymore, decided that she needed to leave him."
The jury was dismissed until Tuesday, when deliberations will resume.